Search engines have become ubiquitous with the rapid proliferation of the Internet in carrying out our daily activities. We have begun to rely heavily on the Internet in getting the information that we need in a jiffy. This is why it has become extremely important for us to have in-depth knowledge about these search engines that can come in really handy for people who need it the most in the quickest possible time.
Here we explain to you a list of the best search engines for Linux users. These search engines have been carefully selected after much consideration. Every possible effort has been made to present the information logically and linearly.
This not only makes it comprehensive and exhaustive but also makes it easy to understand. All you need to do is just follow the information given below to get an in-depth idea and analysis about which search engines go the best with the Linux user interface.
Best Search Engines
---
So just continue reading and get this valuable information at the end of this article. This will help you get all the relevant material in a nutshell without scanning over a vast amount of information that can get very time-consuming.
1. Google Search
---
Google search is one of the most important search engines that are used in current times. This search engine has Spartan proportions that can help get all the information you want at your fingertips. It can be used for a variety of purposes, including maps, images, and even news.
Although Google doesn't have the shopping features of Yahoo and Mahalo, it is still very useful for people who want to have the best searching facilities that can go a long way in providing them with what they want. All these characteristics ensure that Google will stay in the top position for quite some time, and it makes sense for us to learn all its important features.
2. Bing Search
---
Bing search is the search engine that is recommended by Microsoft at removing Google from the topmost position. It is the second most popular search engine that is in use today. Earlier, this search engine used to be called MSN search, and then it was updated sometime in the summer of 2009.
Bing is well known as a decision-making search engine. It tries to improve research by giving suggestions for improving your search in the column on the leftmost side. It also provides you with many options for customized search on the topmost part of your screen.
Bing does this with the help of visual search, wiki suggestions, and related searches. These searches can be very useful to you in the long run. Even though Bing is not dethroning Google in the near future, it still makes sense to give it a try once so that you can have a great experience.
3. Duck Duck Go Search
---
Duck Duck Go search is quite similar to Google, but it has certain subtleties that give it a unique nature. These include zero-click information where you can get all your answers on the first page of the results.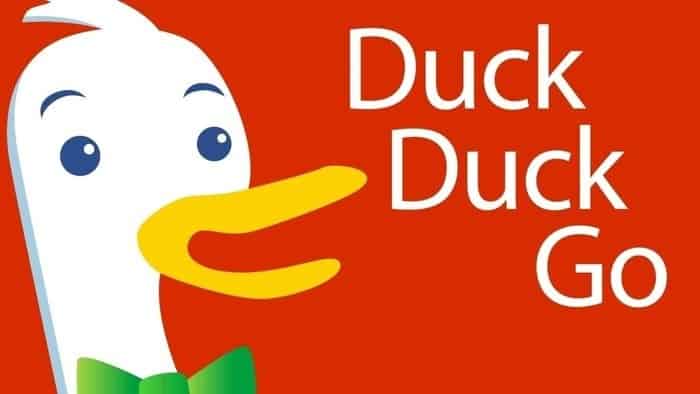 Duck Duck Go also helps in clarifying the questions that you are actually asking with the help of disambiguation prompts. In addition to this, ad spam is much lesser than Google. All these features make this simple and clean search engine worth giving a try.
4. Yippy Search
---
Yippy helps in searching other search engines for you. It is a Deep Web engine. It helps you find Deep web pages that are difficult to find by conventional search methods. This makes them different from regular Web pages that are indexed with the help of robot spider programs. This makes Yippy very useful in the long run.
5. Dogpile Search
---
Dogpile used to rule the roost in search engines before Google came into the picture. But it has now come back into the picture, with many more people making extended use of it than before. This is mainly because of its growing index and an organized and speedy presentation that speaks volumes about its previous days.
6. TopTenWholesale.com
---
Many retailers have extreme difficulty in finding merchandise that is available for sale. This is where TopTen wholesale can help them a great deal. This search engine provides you with information on various products and services that can help improve your business through a great deal. You get listings about your products and a blog, directory, and classifieds section that can help you immensely in searching exactly for what you want.
7. FindLaw.com
---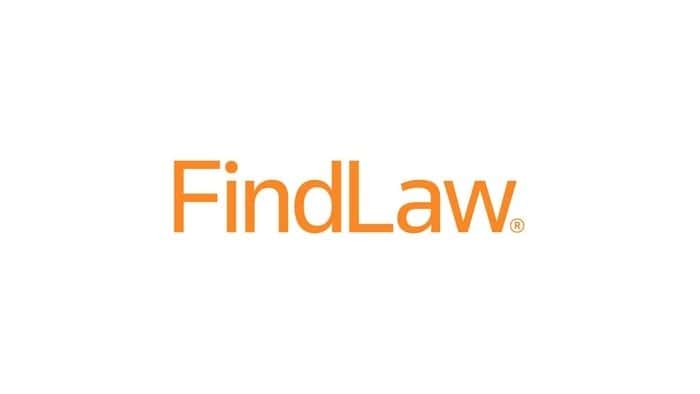 As the name suggests, FindLaw helps you find a lawyer or attorney in a particular area. It is very user-friendly and provides you with an easy-to-use interface. You can even make use of textbooks, free form samples, and even a legal dictionary that can help you get up-to-date information on a number of legal terms and definitions.
8. ThomasNet.com
---
Thomas Register is a website that helps you get a great deal of information on various products and services in the easiest way. It is best for industrial goods and services. It is also good for branded companies and CAD models that come in 2D or 3D. You can even get a search plug-in by downloading it from your Firefox browser.
9. USA.gov
---
This is a search engine for US government departments to help you get all the government information in a jiffy. This has been provided for the convenience of people who tend to get lost in the large labyrinth of departments that constitute it. Having a search engine can help make their search much easier.
10. IT.com
---
True to its name, IT.com helps you get all the technical information at your fingertips. These include a large range of tech products and services that can help you get what you want in a jiffy. In this way, having this search engine can help you get all the IT details without sifting through large volumes of data.
This search engine helps the user get the best satisfaction at the lowest possible cost. It helps in having a knowledge base that is adaptive in real-time. It also solves your problems by letting you take the initiative to be more proactive. In this way, you can get the information that you want without any hassles.
11. Skyscanner.net
---
Skyscanner provides you with comprehensive information on the charges of different carriers, making it easy for you to get the best deal available. It does this by comparing numerous routes in different airlines and evaluating the different travel agents available so that you can get the best deal.
In this way, it helps you get the cheapest flight available for your preferred destination. Once you get the information about the best flight, you can then book the flight on your own by the most preferred method. This makes it an ideal search engine for Linux users.
12. Momondo.com
---
Momondo is very similar to Skyscanner and comes with the added benefit of helping you know what other people are also searching for. This is mainly done with the Current search widget that can be extremely useful, especially in Europe. Momondo is based on millions of data points that help you to search for your preferred flight destination in the best possible way.

It also gives you useful tips and guidelines like how much in advance you need to book, the cheapest day of the week when you should preferably fly, and the cheapest time when you should fly. In this way, it helps travelers get the best deal available.
13. MixTurtle.com
---
MixTurtle helps you search for a song by its title or singer. You can read about music reviews that provide you with information about which song is currently hitting the charts.
You can listen to music from a large music library that includes collecting the latest songs and albums. It also provides you with the best recipe for making your own mix. In this way, you get the latest music from the best music artists, and this music is available for free download.  
14. SongBoxx. Com
---
It helps you search for 7 million tracks from a single location. This is one of the smartest ways to share music in a private way. You can find out who is listening, which songs they are listening to, and the length of time that they are listening to it.
It is clean and does not have any bots or ads that will disturb you as you search for the best music available. All you need to do is just click on Send, and you will get all the information in a jiffy. This is how songboxx can be considerably helpful for music lovers.  
Final Thought
---
From the above, it is clear that search engines can come in really handy when you want to use Linux. This makes these search engines very important for Linux users. Linux is very user-friendly and helps you to search for information over a wide variety of search engines. We have highlighted the most important search engines in this extract to help you choose the one that best suits your needs and requirements. In this way, you can get maximum benefits by using a comprehensive operating system like Linux.