In a significant development, Rudra Saraswat, the renowned developer of blendOS and maintainer of Ubuntu Unity, has made a groundbreaking announcement. On July 6, Saraswat unveiled blendOS v3 "Bhatura", marking yet another major update to this Immutable Linux distribution. Built upon Arch Linux, blendOS boasts an immutable structure and offers its users a range of distinctive features.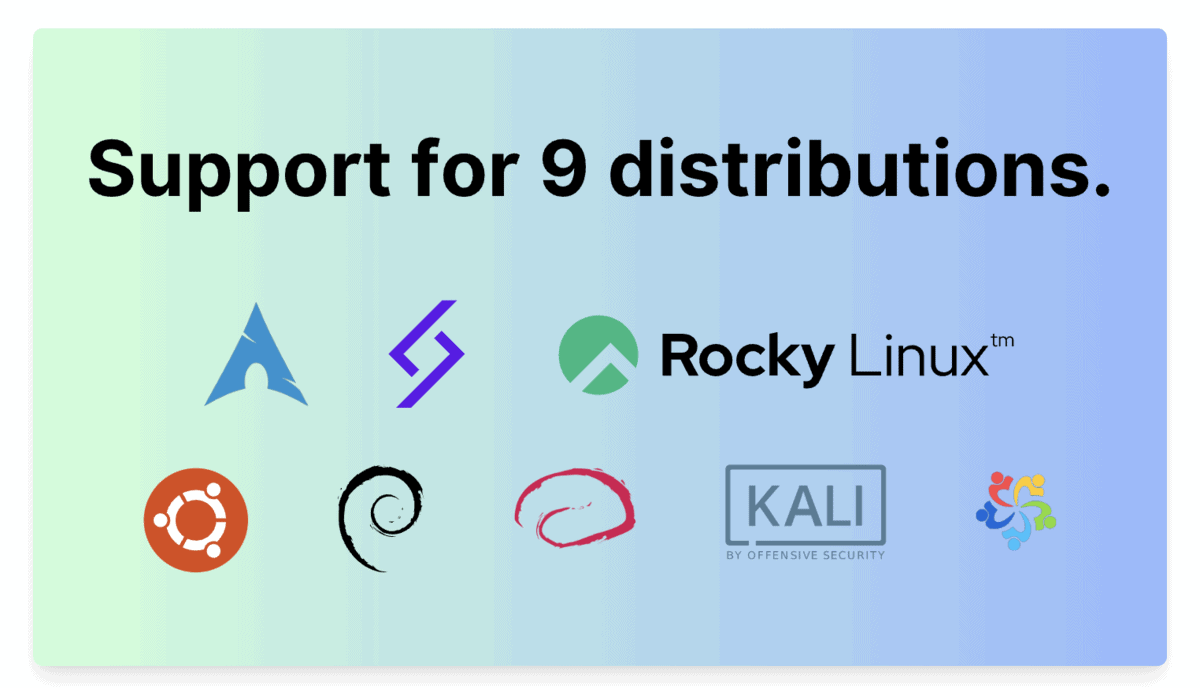 BlendOS v3 "Bhatura" introduces expanded support for nine GNU/Linux distributions through its innovative Distrobox/Podman feature. The new version supports Arch Linux, Fedora Linux, Crystal Linux, Debian GNU/Linux, Rocky Linux, AlmaLinux OS, Kali Linux, Neurodebian Bookworm, and Ubuntu Linux. This expansion solidifies blendOS as a versatile platform for users seeking flexibility and compatibility. Users can effortlessly run these nine distros within the blendOS environment, leveraging Distrobox/Podman for seamless integration and efficient management.
blendOS 3 supports seven desktop environments, catering to diverse user preferences. Its seamless environment switching through the "System Track" feature ensures an uninterrupted experience, catering to users seeking customization and flexibility in their operating system experience.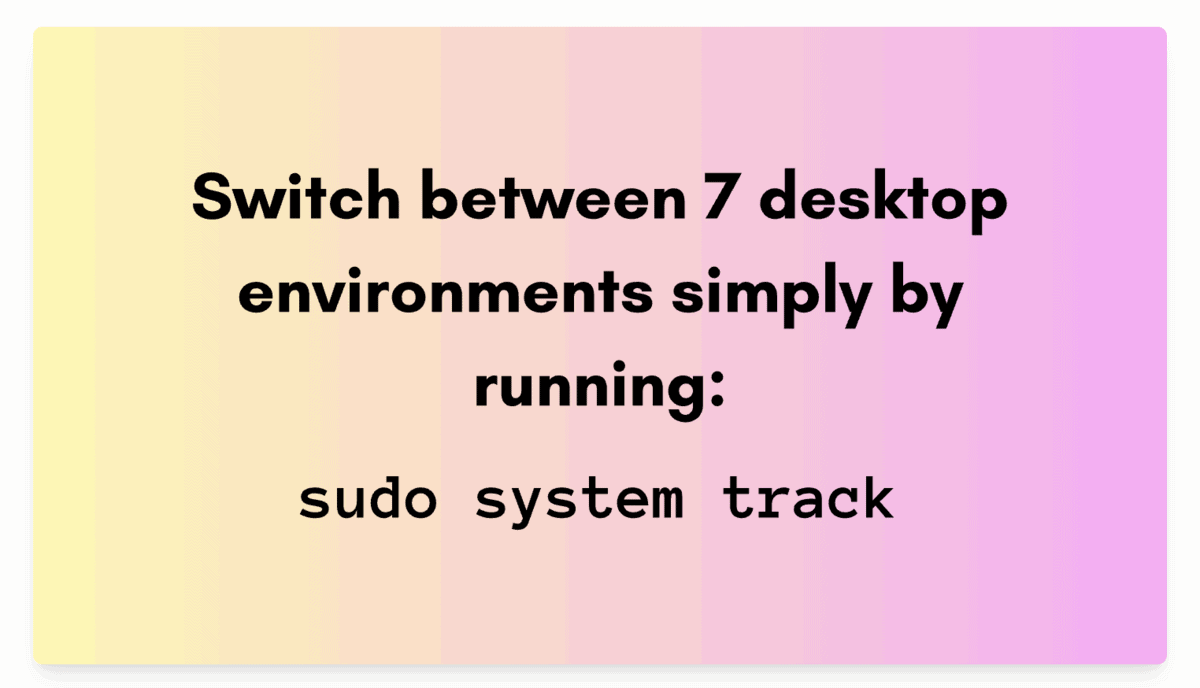 GNOME, KDE Plasma, Cinnamon, XFCE, Deepin, MATE, and LXQt are the desktop environments blendOS currently supports. System track makes it simple and fast to toggle between many desktop environments.
Dotfiles, containers, and associations may be replicated with a single YAML configuration file. You may install a DEB, RPM, pkg.tar.zst, or APK to a container by double-clicking the file. (initiating APK support may be done in the blendOS Settings app).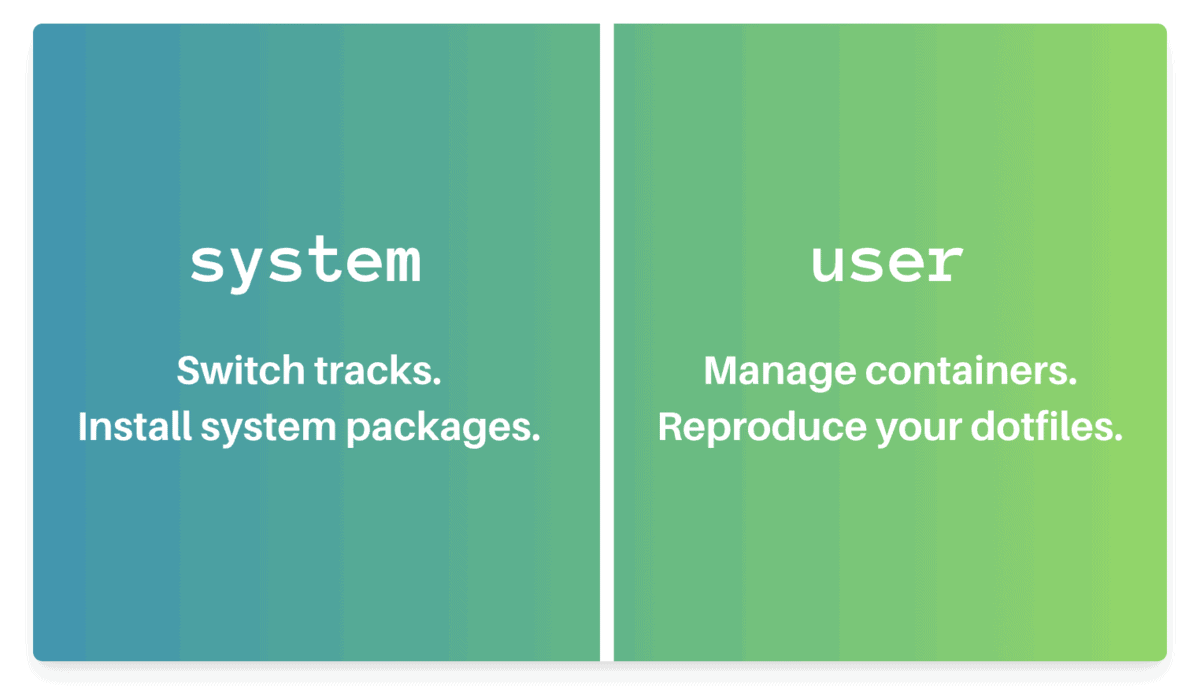 The new "system" and "user" command line tools in blendOS v3 are geared toward streamlining the development process. Using the "system", you may install and uninstall programs from the Arch Linux repository, including drivers and virtualization applications, on the host machine. To that purpose, unlike many other immutable distributions, blendOS is compatible with host-installed applications like VirtualBox.
The "user" is an alternative to the discontinued "blend" CLI (version 2). As mentioned, you may use it to build and manage containers and associations and produce and transfer dotfiles and containers across various blendOS workstations.
blendOS 3 is a versatile and user-centric operating system that focuses on stability and reproducibility. It offers reproducible systems, allowing users to maintain consistent environments across different machines. BlendOS 3's innovative approach to system updates, using ISOs for updates, ensures a seamless transition to the latest version. Rudra Saraswat revealed that zsync has significantly reduced the download size of updates, ranging from 10-100 MiBs.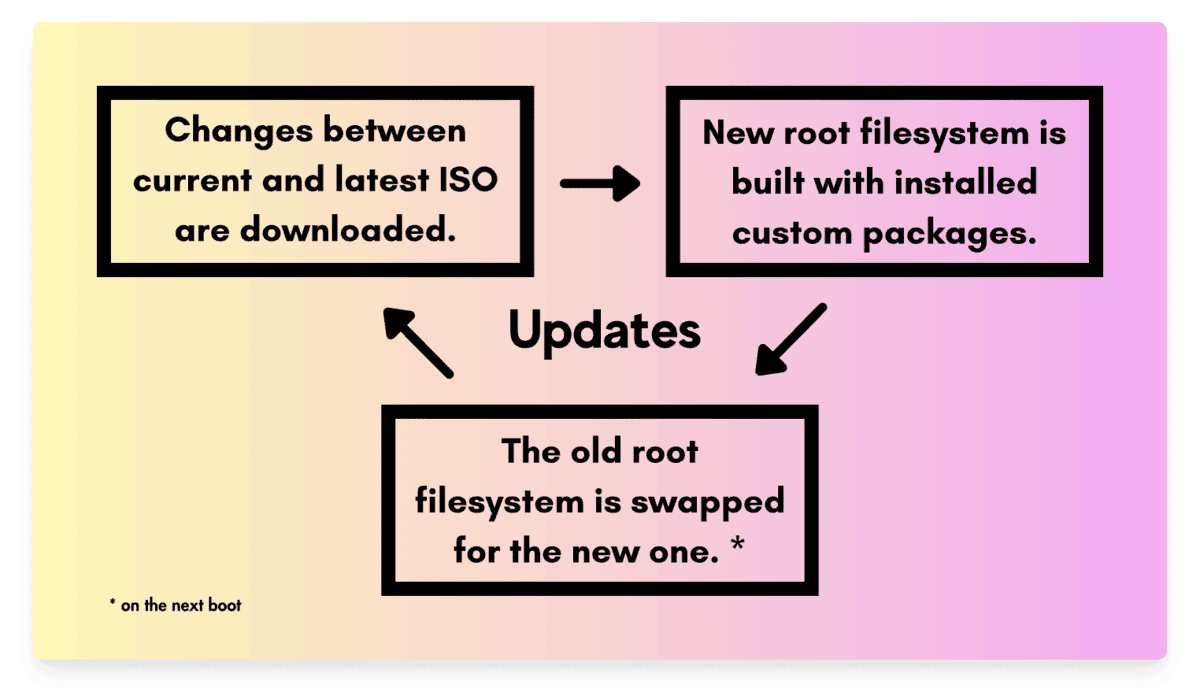 blendOS 3 (codename Bhatura) is now accessible for download from the official website, allowing users to explore its latest features. This release showcases a range of desktop environments, including, GNOME 44.2, Xfce 4.18, LXQt 1.3.0, Cinnamon 5.8, KDE Plasma 5.27.6 LTS, MATE 1.26, and Deepin editions. Interested individuals can visit the official website to obtain blendOS 3 and experience these cutting-edge desktop environments firsthand.