EB corbos Linux, constructed atop of Ubuntu and open-source ECU software, adheres to automotive industry standards for accelerated innovation and simplified vehicle development.
Elektrobit and Canonical have combined forces to launch EB Corbos Linux – the first open-source Linux community tailored for automotive software! Powered by Ubuntu, this revolutionary solution is now available from Elektrobit.
OEMs and Tier 1 suppliers will benefit immensely from its powerful flexibility when creating electronic control units (ECUs) in their cars' softwares. By integrating both companies' technologies into one innovative package, they offer a specialized solution that meets all demands of the automotive sector.
EB corbos Linux – built on Ubuntu, is the perfect foundation for applying open-source Linux when developing ECU applications. It meets all of the necessary requirements to ensure compliance with processes essential for automotive mass production in both development and embedded vehicle systems.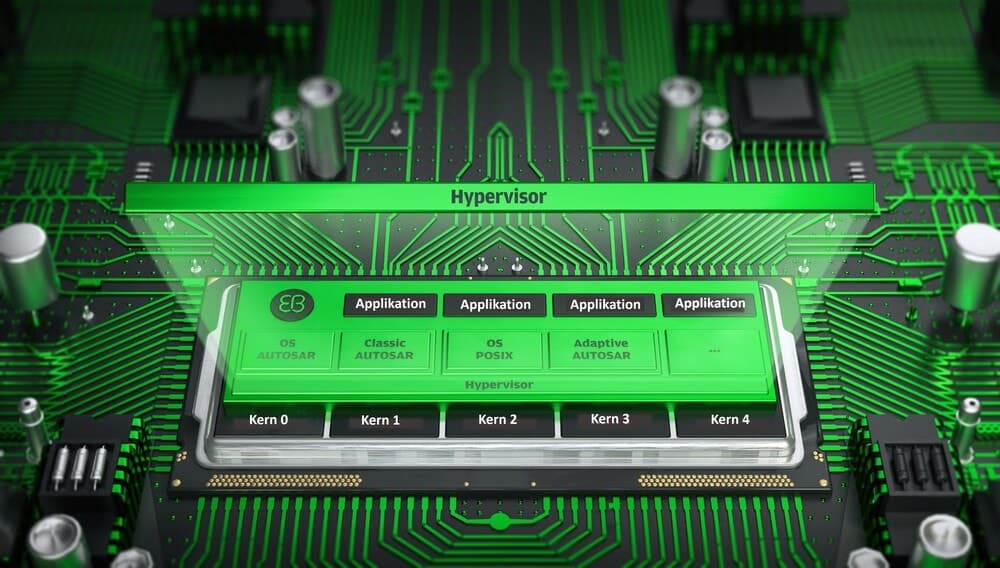 As the automotive industry is rapidly advancing in complexity, automakers require software solutions that can optimize resources and accelerate development. EB corbos Linux – built on Ubuntu, provides a robust and adaptable open-source environment to create with. Not only does this give carmakers access to the immense number of excellent pre-existing developments from an extensive global community of developers, but also grants them an opportunity for their own custom innovations.
EB corbos Linux – built on Ubuntu, fills a crucial void in the operational architecture of software-defined vehicles, granting them added suppleness and access to an extensive pool of talented application developers.
EB corbos Linux, crafted upon Ubuntu's revolutionary architecture, offers an unparalleled level of customizability with its Software Development Kit (SDK), tooling, and source code. By combining multiple common binary packages in a specific configuration tailored to your application needs, EB corbos provides the most robust solution on the market.
Bertrand Boisseau, automotive sector lead at Canonical, declared that the automotive industry has incredible possibilities through adopting open source software.
EB corbos Linux – built on Ubuntu and open-sourced for easy inspection and development acceleration, offers customers long-term hardware maintenance alongside security updates throughout the lifecycle of their automotive projects. Elektrobit grants an all-in-one solution from a single source that leverages the advantages of open-source software – enabling extra value with issue resolution included!
According to Jens Petersohn, director of Linux product management at Elektrobit, Carmakers have long desired an operating system that could deliver the same advantages and versatility found in cloud-based or enterprise software development. Thankfully, EB corbos Linux – built on Ubuntu – is now available to fulfill this need.