Hugin is a free and open-source panorama photo stitching software. It allows users to combine multiple images taken from different angles into a single, seamless panoramic image.
Hugin offers a variety of features to help users align and blend images, including automatic image alignment, lens calibration, and exposure correction. It is available for Windows, Mac, and Linux.
Hugin 2023.0.0 Released
---
The latest release of Hugin, version 2023.0.0, is here, and it comes packed with new and improved features to make your panorama creation and processing experience even better.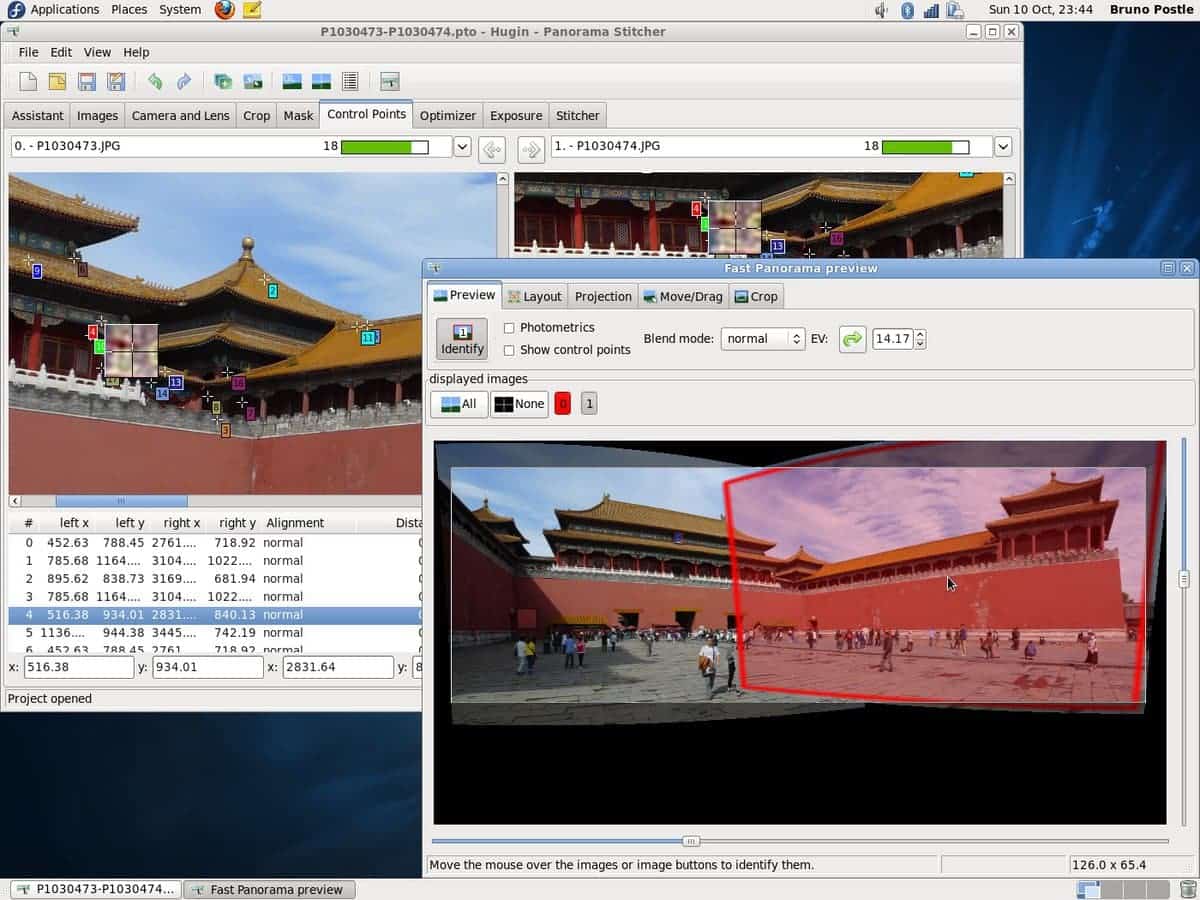 One of the most notable updates is the addition of new features to PTBatcherGUI, a helpful tool that allows users to manage batch processing of images efficiently. The tool now supports user-defined assistant and output sequences and also includes an option to generate panorama sequences from an existing pto template.
The assistant feature has also been enhanced to provide users with more flexibility in choosing output options such as projection, field of view, or canvas size. This is based on various variables such as image count, field of view, or lens type, making it easier to create personalized panoramas.
In addition, Hugin has made improvements to its crop tool, which now includes features such as cropping outside the image and setting aspect ratios.
Lastly, Hugin has fixed several bugs in verdandi/internal blender and also allows users to use epoxy instead of GLEW for OpenGL pointer management.
Overall, this new release promises to make panorama creation and processing easier and more efficient than ever before.
Check the full changelog here.