Adapta Theme is newly ported for the first time to enjoy it on KDE Plasma 5 Desktop. Definitely, this will make you happy as KDE users of its popular flag stylings. Adapta Theme, right now, is one of the most popular GTK themes, and you can proudly use it on KDE Plasma 5 Desktop, which is based on Qt 5 Technology.
The Papirus development team is really doing a good job of porting this great Adapta theme for KDE Plasma Desktop. They are also providing some extra things to have a better desktop experience if you are running a GTK based desktop environment.
In the port's GitHub repository, you will find some extra features.
A theme for the Aurorae engine
Color schemes for the Konsole terminal emulator app
Skins for the Yakuake drop-down terminal emulator
Themes for the Kvantum SVG-based theme engine
Plasma Look-and-Feel Settings and desktop theme
A nice Wallpaper
How to Install Adapta KDE Theme on KDE Plasma 5 Desktop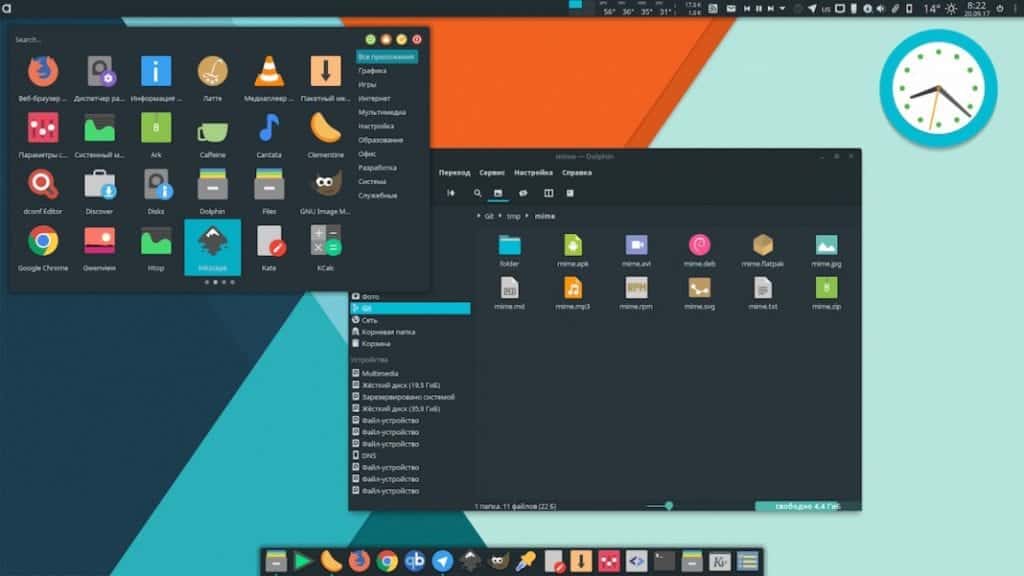 The development team, Papirus, offers a dedicated PPA for installing Adapta KDE Theme on Kubuntu or Ubuntu-based distro that runs a recent KDE 5 Plasma Desktop Environment such as KDE Neon, Xfce, or GNOME. So now open a Terminal Emulator, Konsole, and run the following Commands.
sudo add-apt-repository ppa:papirus/papirus
sudo apt-get update && sudo apt-get install --install-recommends adapta-kde
This will successfully install the Adapta theme, but you are advised to use Adapta KDE Theme with the beautiful and colorful Papirus icon theme to enjoy the fully themed experience. Run the following Commands.
sudo apt install papirus-icon-theme
Users who are using Arch Linux or OpenSuSE can also find this Adapta KDE theme in the AUR and OBS repositories, respectively.
Recommended Post: All in One Best Ubuntu Themes that will Blow Your Mind
And if you have other distros not mentioned above, you can follow the official Adapta KDE Installer. Run the following commands into a Terminal Emulator to download it and open the setting to choose the theme.
wget -qO- https://raw.githubusercontent.com/PapirusDevelopmentTeam/adapta-kde/master/install.sh | sh
At this moment, I hope you could able to beautify your KDE Plasma Desktop. But if you have faced any problems, please let me know and share your thoughts in the comment section.