You might have noticed and probably loved the unity 8 desktop icon set used in the canonical powered ubuntu mobile and tablet system. Here I can assure you will adore this Suru icon theme set because it's being revived as an icon set used in ubuntu touch mobile and tablet previously. Though Ubuntu has already closed the development of the Ubuntu mobile system, the dev team behind the Suru icon set has not stopped yet.
Recommended Post: How to Install Flat and Modern Ant GTK Theme on Ubuntu Variants
As it's being revived for the Ubuntu desktop and under heavy active development, so you might find there are plenty of icons missing and incomplete. When the ubuntu designer team left it, the Moka icon team designer took the opportunity to make it polish, tweak, and fix what was missing. Now every ubuntu users can enjoy this beautifully crafted Suru icon set on their system for free.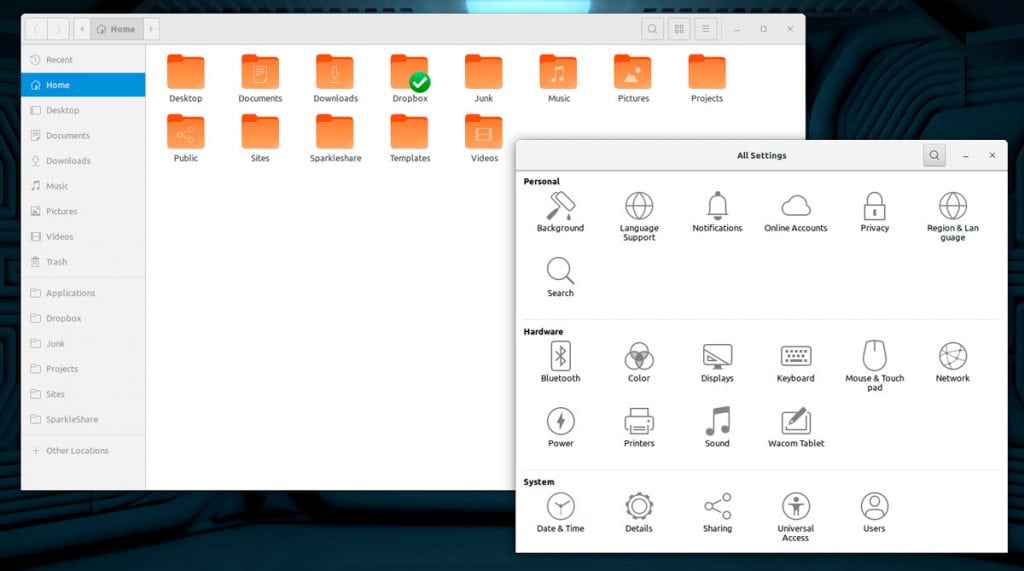 Here you must remember that the dev team, at this moment, is not considering making an icon for third-party apps like Google Chrome, Firefox, VLC, GIMP, etc.
Suru Icon Set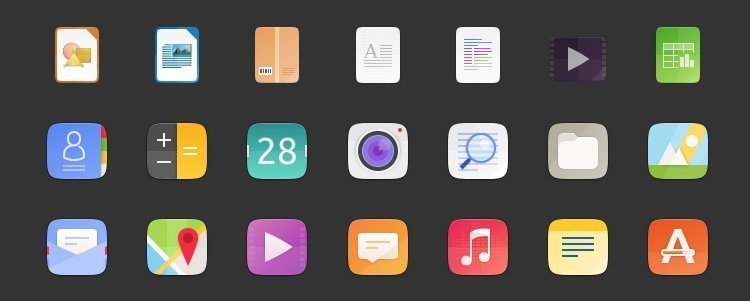 Suru icon on Gnome Desktop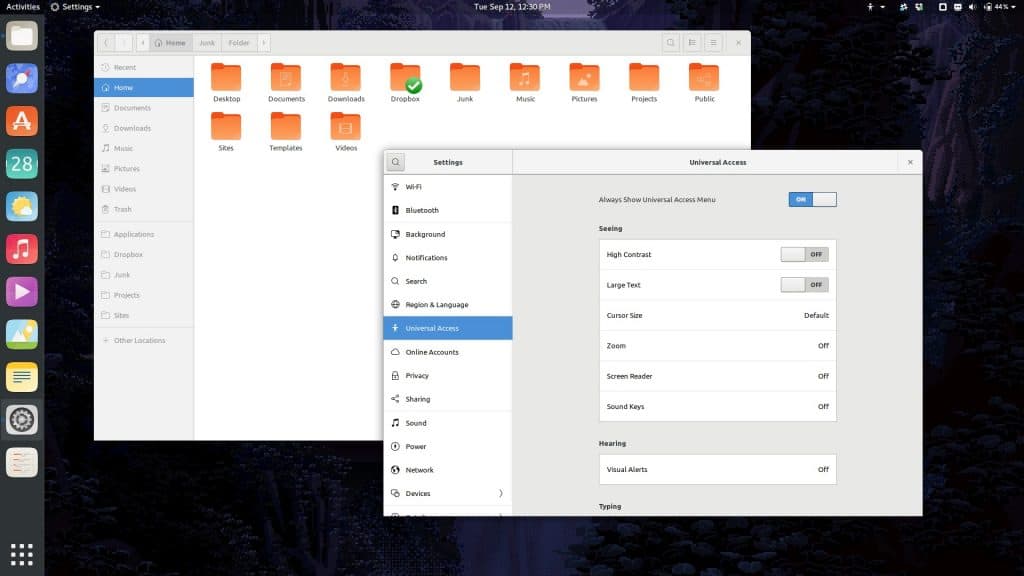 How to Install Suru Icon Theme
Download the theme folder from the Github below.
Extract the Zip file, open it through Terminal by right-clicking on the folder, and select the context menu.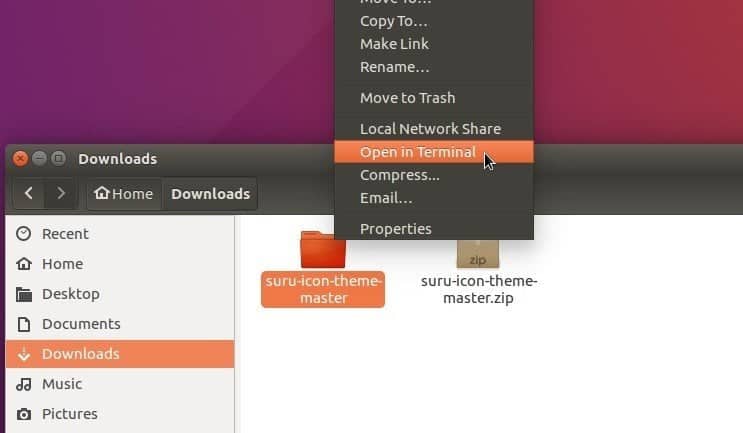 Type

make install

on the Terminal, and this will install the Suru icon Theme on your Ubuntu system.
Recommended Post: How to Install Adapta KDE Theme on Ubuntu KDE Plasma
Alternative Process for Installing Suru icon on Ubuntu
There is another way to install the Suru icon set easily. Just run the following command in the Terminal.
sudo apt-get update
sudo apt-get install suru-icon-theme
This will install all the necessary dependent packages that are required to use the icon set.
How to Apply Icon set
Run the following command in the Terminal to apply the setting
gsettings set org.gnome.desktop.interface icon-theme Suru
How to Uninstall
To remove the Suru icon theme, open the theme zip folder through Terminal and run the following command.
make uninstall
I hope you have liked this icon set on your system. If you want to get more Ubuntu themes, please follow the below post.
Recommended Post: All in One Best Ubuntu Themes that will Blow Your Mind
Thank you for passing your time with us, and share this icon theme with your friends and family through social channels.