Takashi Iwai, the maintainer of the Linux sound subsystem, submitted the latest audio driver updates ahead of time for the upcoming Linux 6.3 cycle, which will start today with its official release of the Linux 6.2 stable kernel. One noteworthy addition to this new hardware support is Tesla's Full Self Driving "FSD" SoC compatibility – a truly remarkable development!
In the past year, Tesla and Samsung have worked together to enable their FSD SoC for Linux kernels. Although most Tesla owners may not be trying to run a modified kernel in their cars, getting this support upstream can help save time spent on continuously maintaining patches away from each version they create of the Linux kernel build. It's beneficial both ways – having hardware supported upstream is certainly an advantage!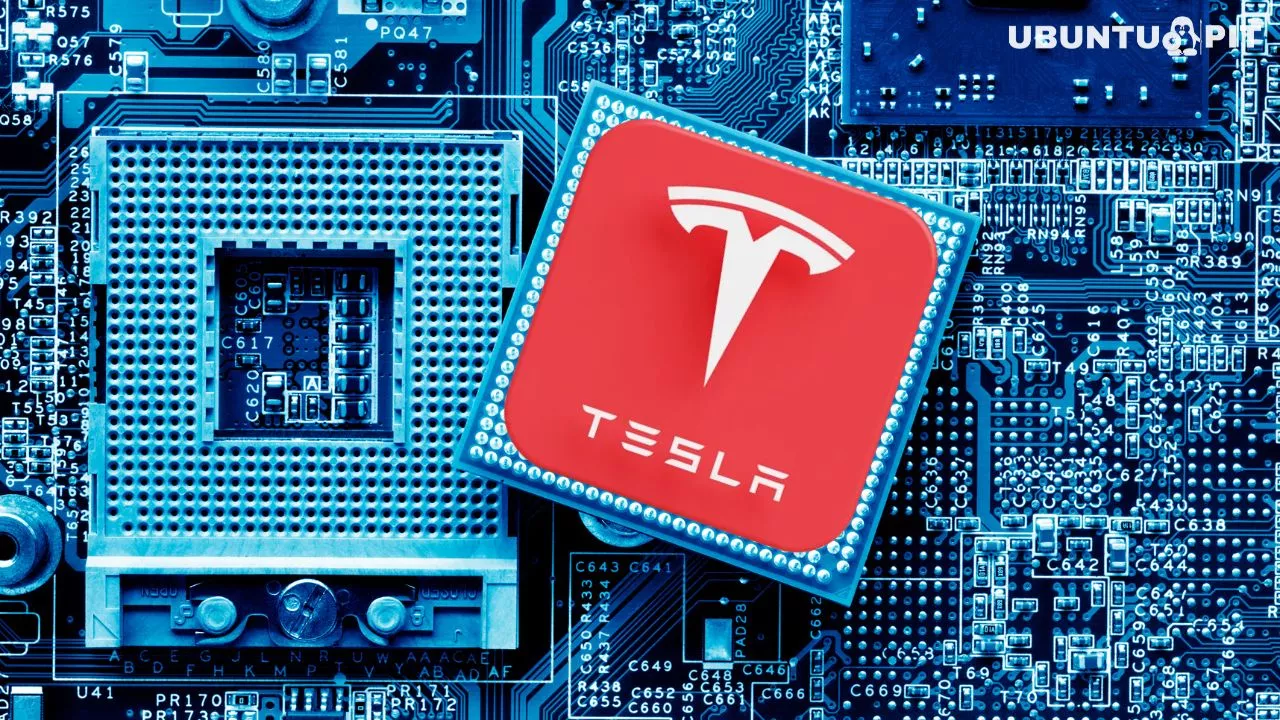 During the past 12 months, Tesla FSD SoC has been able to take advantage of many features as a result of their upstreaming efforts. With Linux 6.3 now running, audio support is also included in this package! Changes were made to Samsung's I2S ASoC driver code, and DeviceTree updates needed to be enabled for optimal audio performance with the Tesla FSD SoC.
With the sound pull request for Linux 6.3, support has been enabled for the Tesla/Samsung FSD SoC audio as well as seven other pieces of hardware–Awinc AT88395, Infineon PEB2466, Iron Device SMA1303, Mediatek MT8188, Realtek RT712 Renesas IDT821034, and TI TAS5720A-Q1 – creating an invaluable experience for users. What's more exciting is that work on the Intel AVS driver continues to progress!
If you're looking for information about the complete suite of sound features scheduled for Linux 6.3, check out this pull request!