Valve, the company behind the popular gaming platform Steam, has just released a new beta and preview update for the highly anticipated Steam Deck. This update comes with a few tweaks to existing features, such as the refresh rate and frame limit sliders, which have now been combined into a single slider for ease of use.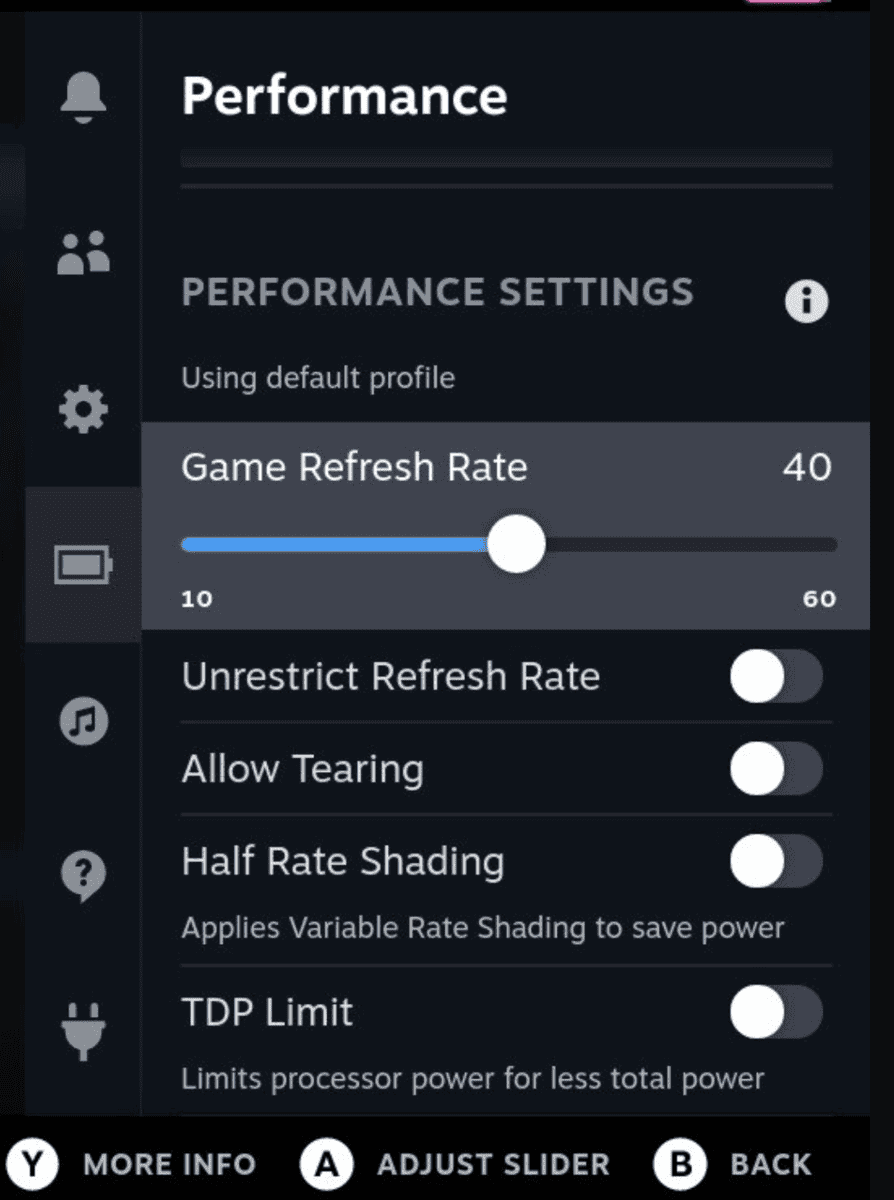 This means users will no longer have to navigate separate sliders for refresh rate and frame limit when adjusting performance settings. By default, the new performance menu will appear as a single slider on SteamOS 3.5 Preview.
However, users can easily disable this option in the Display Settings if they prefer the original split-slider layout.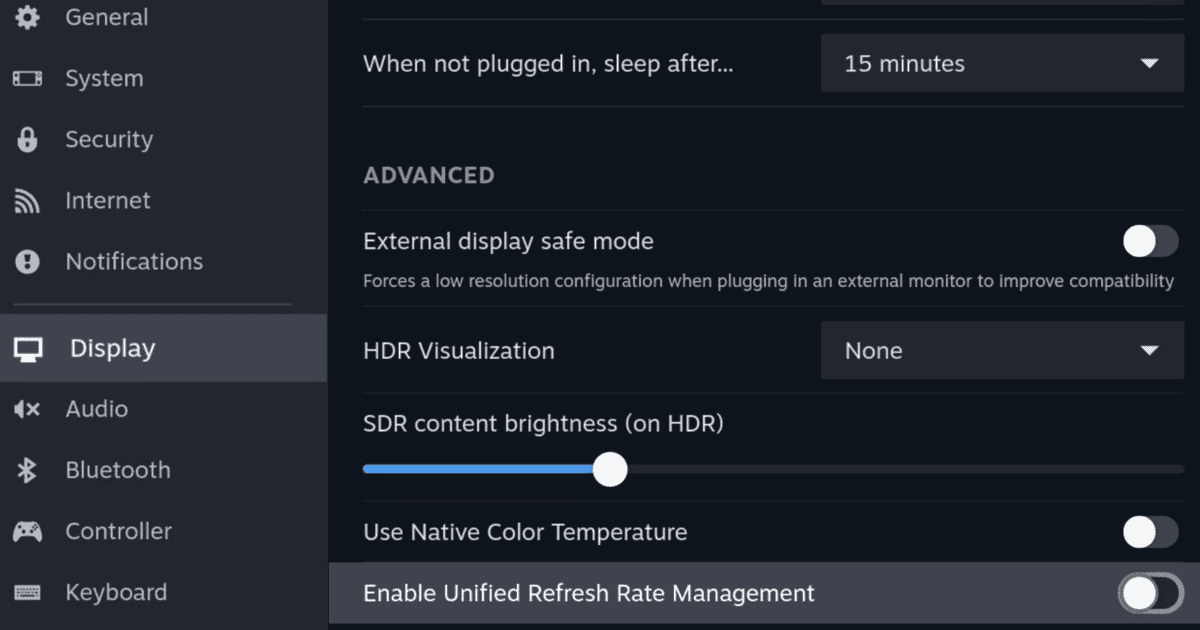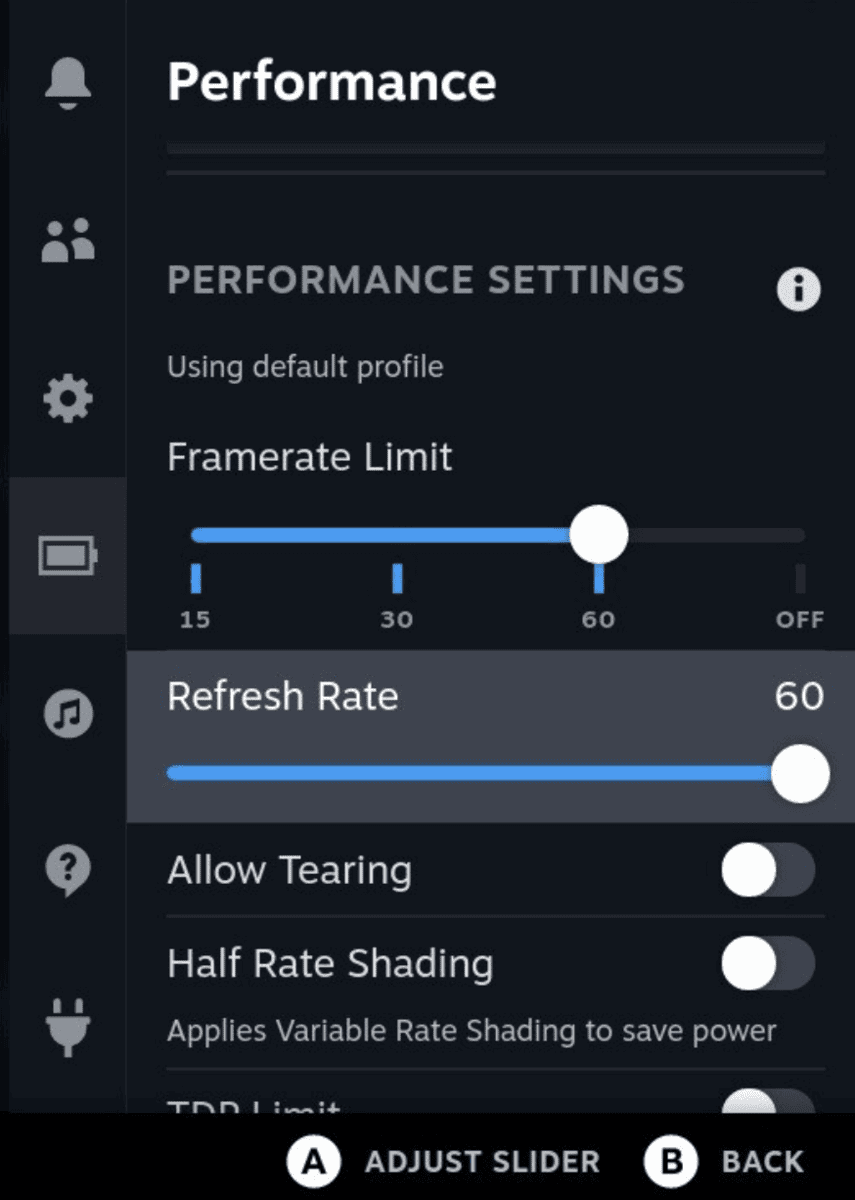 It's worth noting that this update is currently only available for the Steam Deck Beta and Preview channels as Valve continues to test new features and make improvements. Users who wish to opt into this update can do so by going to Settings > System > System Update Channel.
In addition to the aforementioned changes, the Steam Client Beta has also received some updates. One significant change is the fix for visual glitches when dismissing a context menu in the main BPM UI while a game runs.
There have also been some updates to Steam Input, including adjusting the size and layout of the controller support information section in the configurator. The "Enable Steam Input" button, previously not shown on Deck when manually opting controllers out of Steam Input, has now been fixed.
Additionally, default shortcuts into Steam Input have been added in the new PlayStation controller support mode, eliminating the need for users to opt into each one manually.
Finally, for those using the Preview channel, the refresh rate and frame limit settings have been unified into a single slider in the Performance tab. This new feature will allow the system to pick options that were previously not exposed, such as frame tripling a 20FPS game to display it on a 60Hz screen. However, Valve has also added a toggle to opt out of the unified refresh rate slider, which can be found in Settings > Display > Advanced.
Overall, the new Steam Deck Beta and Preview update offers improved customization and an even smoother gaming experience for those who opt in. With Valve's dedication to improving its products and services, there's no doubt that the Steam Deck will continue to be a game-changer in the world of handheld gaming.
Follow for the full Changelog.