If you are here looking for Windows wallpaper themes to beautify your desktop, you are exactly in the right place. Windows operating system doesn't offer that many customization options like Linux distros do. But still, you will get to tweak your desktop experience by downloading and installing themes from the official Microsoft Store.
These are actually wallpaper themes, and these will normally change your wallpaper and accent color of the Windows shell. Sometimes they also come preloaded with matching sounds and tones. Most of the wallpaper themes for Windows are free to download, and they are just one click away. Although you aren't getting heavy customizations like unofficial skins, these will definitely boost your desktop experience.
Best Windows Wallpaper Themes
---
As you can see that there are a bunch of themes for Windows on the internet. Even the official Microsoft Store has a few hundred themes. Hence it's difficult to try out all of them. And, honestly speaking, not all of them are good-looking. So, I have decided to make a list of the best wallpaper themes for Windows that you can start using on your desktop.
1. The Grand Canyon National Park
---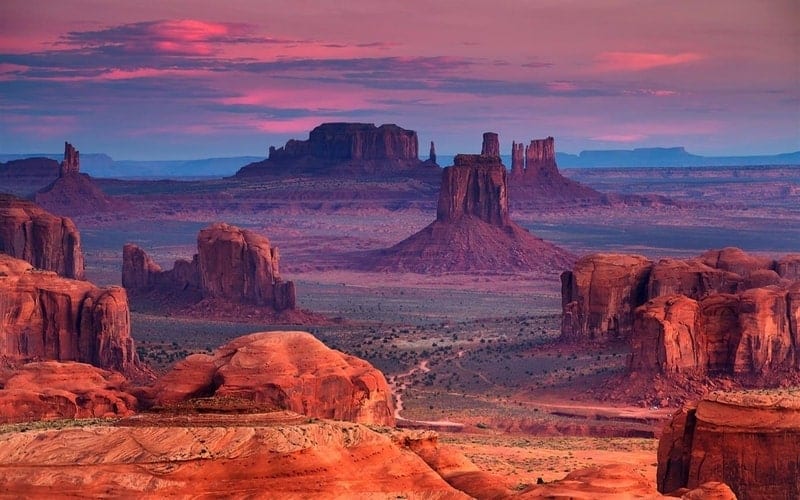 This is one of the most beautiful themes out there for Windows. This theme is designed by Microsoft Corporation. There are 16 wallpapers in this package, and these will change automatically over time. As you can see from the name, the design of the wallpapers is based on the Grand Canyon photographs. The accent color of the desktop matches with the wallpaper too.
2. Vector Art PREMIUM
---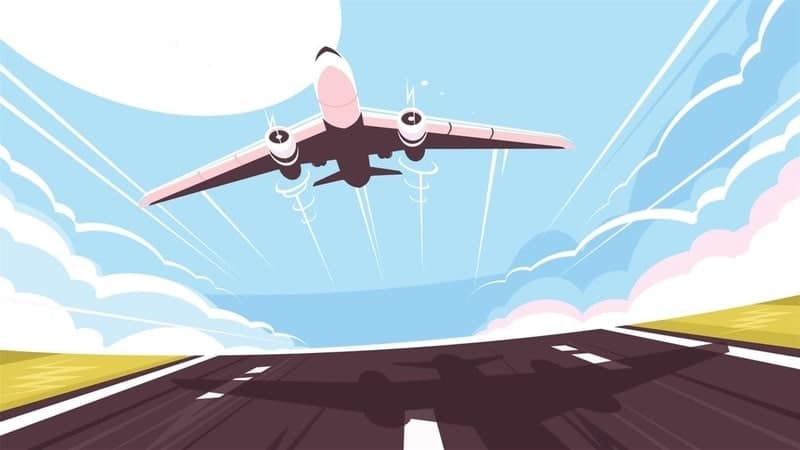 The second one in this list is a package of illustrated wallpapers with matching accent colors. The illustrations are quite minimal and simple, thus giving you a clutter-free look. Although the vector arts look simple, the designer showed excellent effort to make it detailed and pleasing to the eyes. This Windows wallpaper theme is a collection of ten wallpapers with 4K resolution to match your UHD display.
3. Spiraling Fractals PREMIUM
---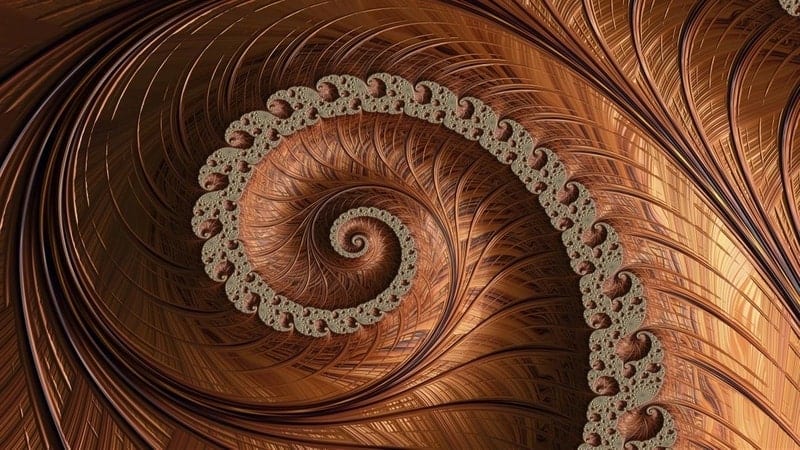 If you are fond of repetitive spiral shapes, then I am sure that this theme is for you. The wallpapers are computer-generated graphics. But they have incredible details that look like real-world macro images. On top of that, the 8 different wallpapers resemble unique color palettes and designs. The matching accent colors are a plus point, and you can use them with both dark and light modes.
4. Monsoons
---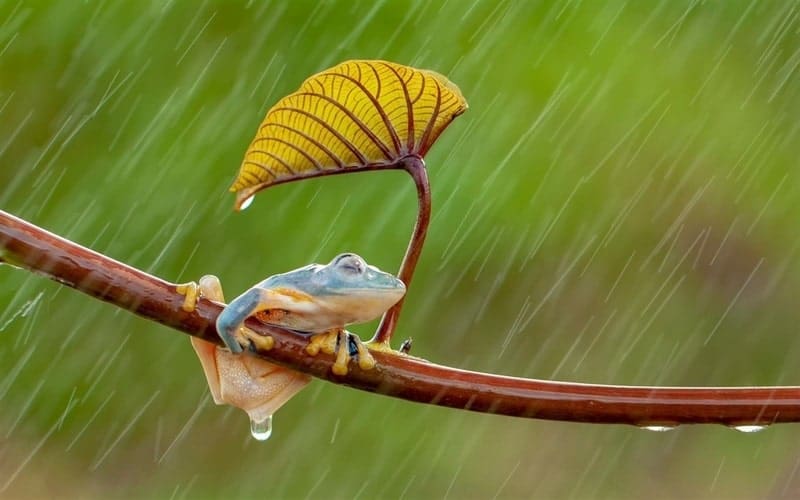 Every artsy person loves the rain, especially the monsoon. This theme has a collection of 16 images from all over the world during the monsoon. So, you are getting to see how the monsoon looks like in different parts of the world. I love their choice of images here. They will surely look great on your high-resolution display. The color and ambiance are also very refreshing.
5. Wildflowers PREMIUM
---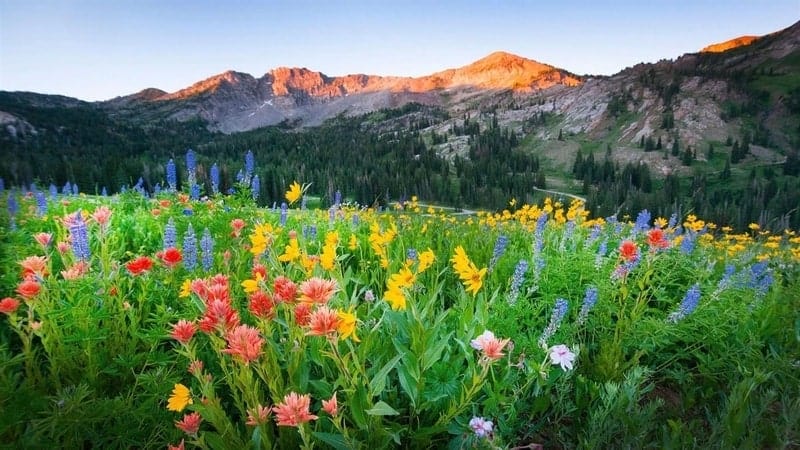 Wildflowers PREMIUM is yet another Windows wallpaper theme for your desktop. Most people love to decorate their desktops with floral wallpapers. And, this Wildflowers theme designed by Microsoft itself is a great choice in that case. The theme contains 18 breathtaking real-life photographs from all over the world. This is incredible! From rainbows to mountains, this theme is going to soothe your eyes.
6. National Geographic Hummingbirds PREMIUM
---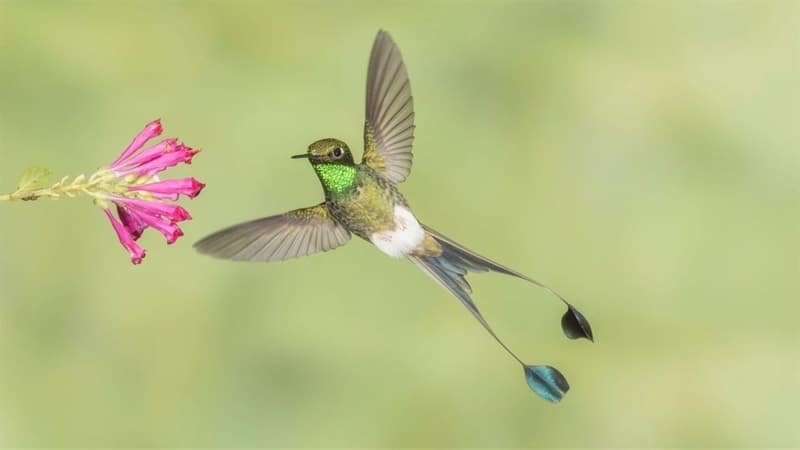 Hummingbirds are undoubtedly the most beautiful birds on earth. As you have already guessed, this Windows wallpaper theme is based on the cutest hummingbird photos taken by famous National Geographic photographers. There are 12 photos in total, and they are incredibly detailed with 4K ultra HD resolution. The compressed background of the photos pops up the subject, and hence it will look great on your desktop.
7. Cactus Flowers
---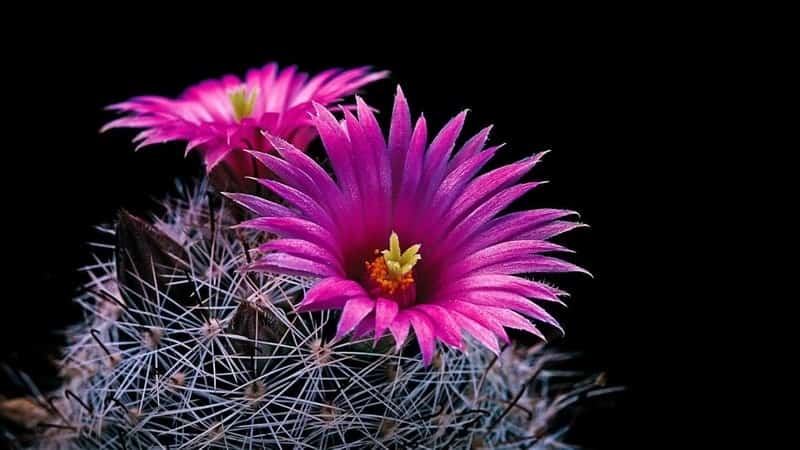 Cactus is beautiful to look at but not to touch! No, I am not telling you to touch the cactus and cut your hands. rather, you can apply this beautiful wallpaper theme on your desktop. This will show you wallpapers of cactus flowers from 18 different images. They are crisp, sharp, and vibrant. And, last but not least, these wallpapers match beautifully with the dark mode of Windows 10.
8. River Delta PREMIUM
---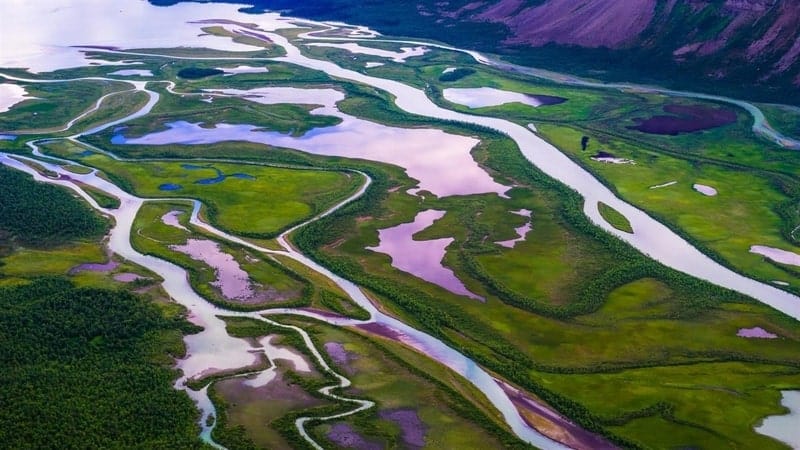 River Delta PREMIUM is a collection of ariel photos of the river. Rivers are incredible while looking from the above. They look like artistic curved lines. And, when you are using them as your desktop wallpapers, they are stunning and gorgeous. This package contains 10 images of the beautiful river deltas that were taken with a high-resolution camera from space.
9. What Next PREMIUM
---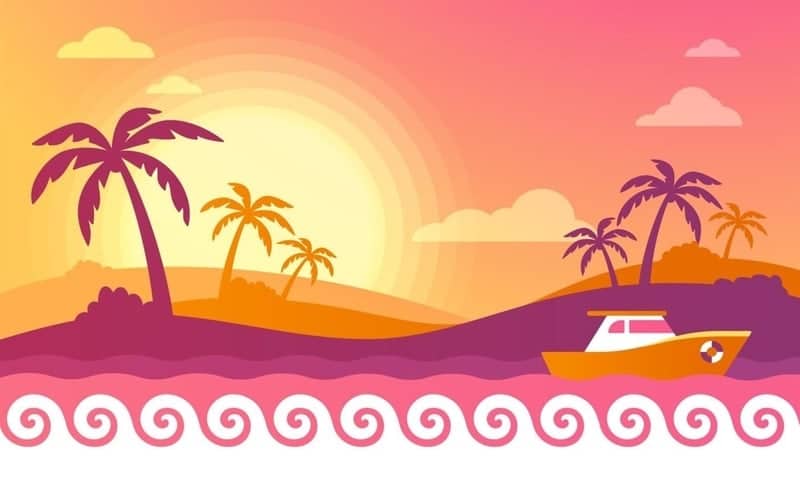 This is a holiday theme for your Windows 10 desktops. While you are on a summer trip or planning your next vacation, this theme can set your mood. The theme contains vector images of the famous night city to the beautiful remote island. Since they are illustrated vectors, they look clean and minimal. I am sure that if you love traveling, you are going to pick this up.
10. Abstract Art PREMIUM
---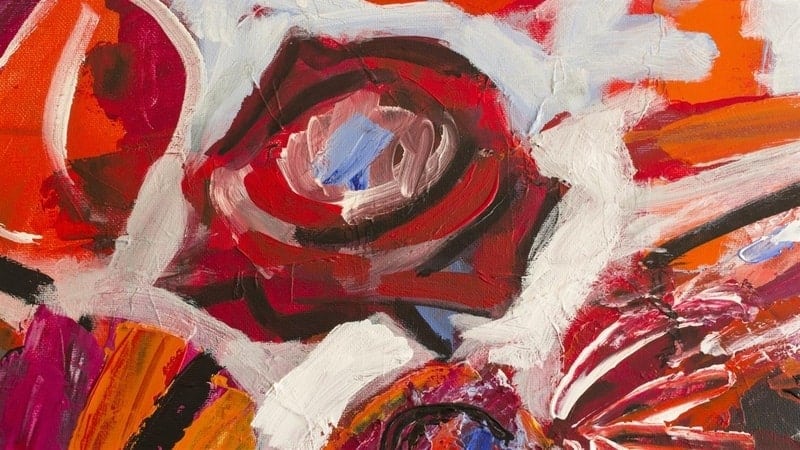 Abstract art has a separate fanbase. This theme contains a dozen of abstract design wallpapers for your Windows 10 computer. If you work in the creative field or just want to match your desktop with your interior design, then this is a great choice indeed. On top of that, the wallpapers are quite colorful, and they will surely enhance the beauty by matching with the accent colors.
11. Leafy Structures
---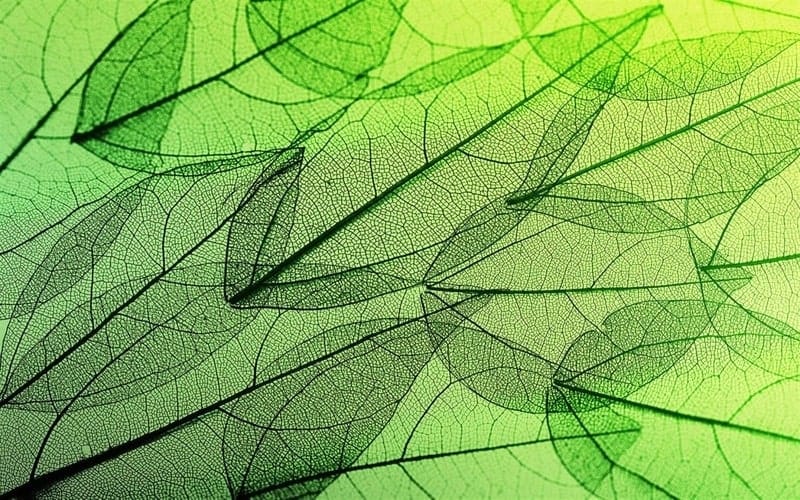 This is a different type of Windows wallpaper theme for your desktop as you can see in the name that this theme has wallpapers showing the structure of the leaves. These photos are real and taken with a macro lens and thus give you incredible details. In fact, I thought these are abstract arts at first sight. But I am sure that you are bound to love the veins of the colorful leaves.
12. Fish and Corals
---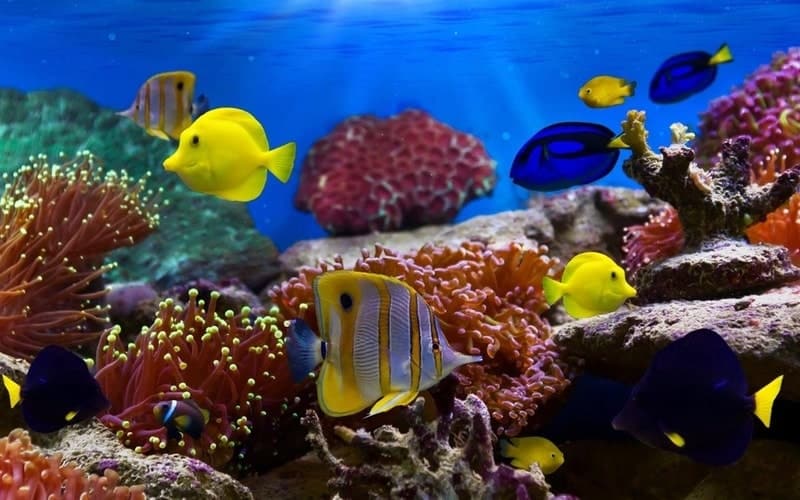 This is yet another beautiful nature-inspired theme from Microsoft. This theme is based on photos of underwater lives. The theme contains a relatively larger collection of 20 unique images. The images have coral reefs that look calm and peaceful. On top of that, the colorful fishes look stunning and gorgeous. Overall, this is a beautiful theme to pick for your computer.
13. Beach Time PREMIUM
---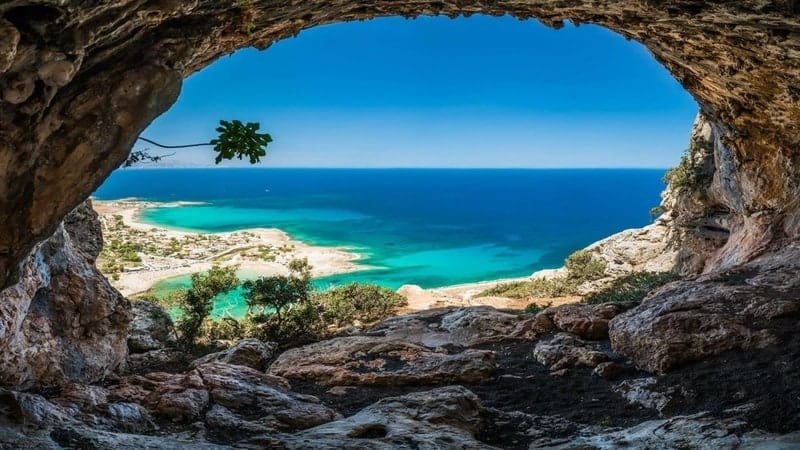 Who doesn't love beaches? This beautiful theme is specially designed for beach lovers out there. In this theme, you are getting 15 wallpapers representing various famous beaches from all over the world. The wallpapers will bring a peaceful vibe to your desktop, and you will surely feel like a summer vacation!
14. Colorful Boats PREMIUM
---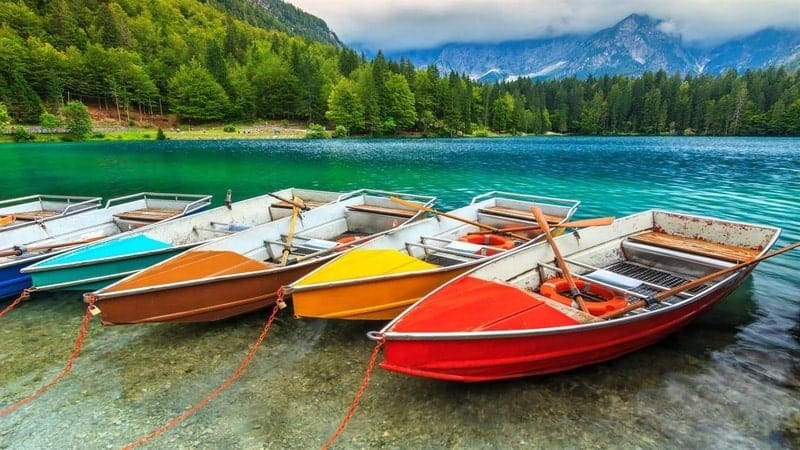 This wallpaper theme for Windows contains beautiful images of the colorful wooden and metal boats. All of the images are of 4K resolution, and you are going to get incredible details. Besides, the beautiful mountain, beaches, and rivers add up to the overall aesthetics of the theme. While applying them with matching accent colors, they can make your desktop look pleasant and gorgeous.
15. Winding Roads PREMIUM
---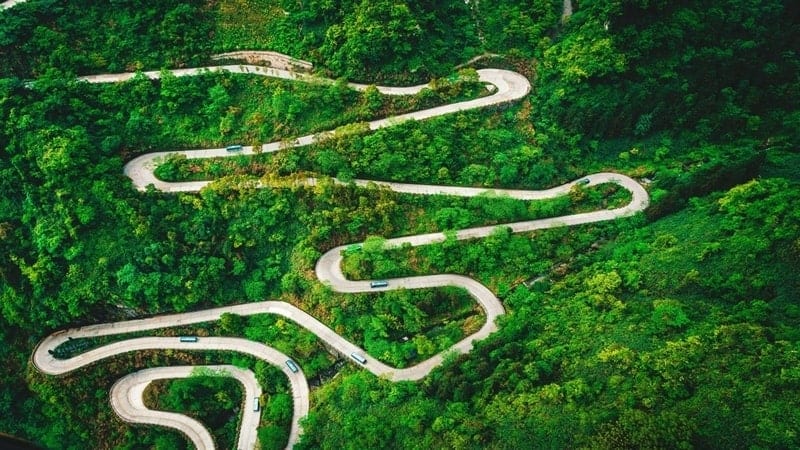 Winding Roads PREMIUM is yet another beautiful wallpaper theme that is actually a package of 18 different wallpapers. The images are aerial views of the winding roads situated in different parts of the world. What I like most about this theme because they are shot in different seasons; thus, you can get different vibes and colors. All of the wallpapers are suitable to set as your desktop background on high-resolution displays.
16. Cosmic Beauty
---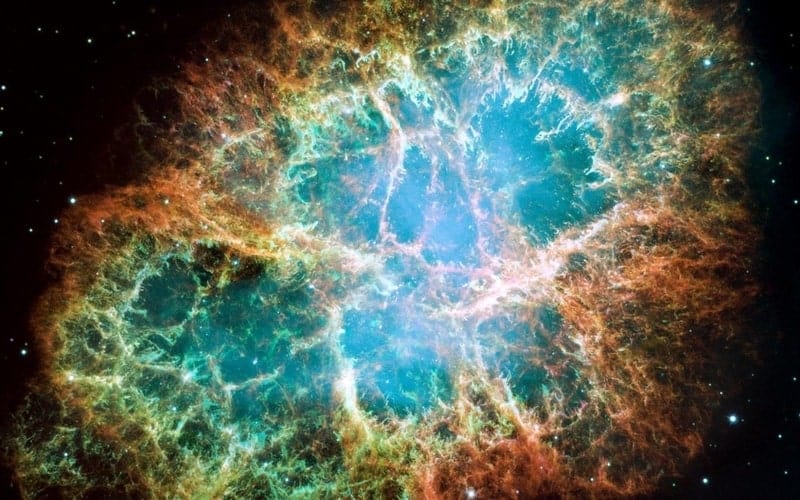 If you love astronomy and space exploration, then this is the best Windows wallpaper theme for you. This theme features beautiful cosmic images captured using the famous Hubble telescope and some other terrestrial telescopes. From nebula to the far galaxy, these wallpapers will boost your imagination. There are 20 images in this package, and they can only be used as desktop wallpapers.
17. Festival of Lights
---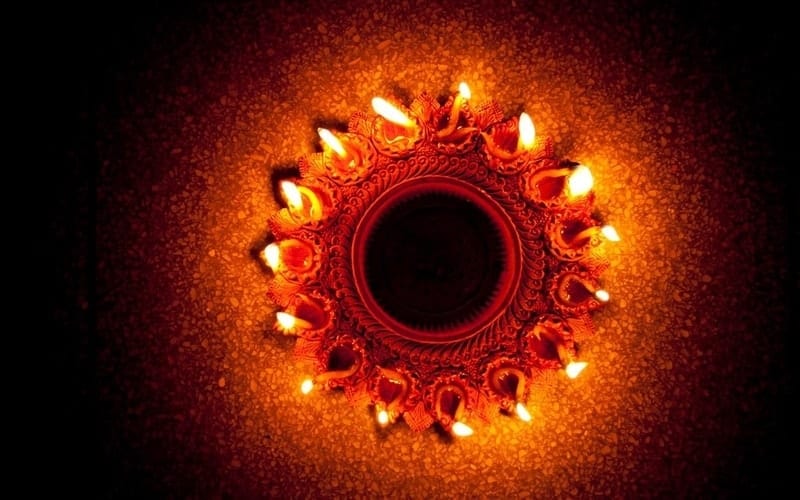 This is an artistic theme for Windows operating system. The theme contains beautiful low-light images of candles and oil lamps. The blurry background and smooth bokeh have made the wallpapers stunning. If you mostly use your computer at night, this theme can be the savior and will bring a soothing vibe. The 16 different images will randomly change over time, and you will not get bored at all.
18. Earth from Above PREMIUM
---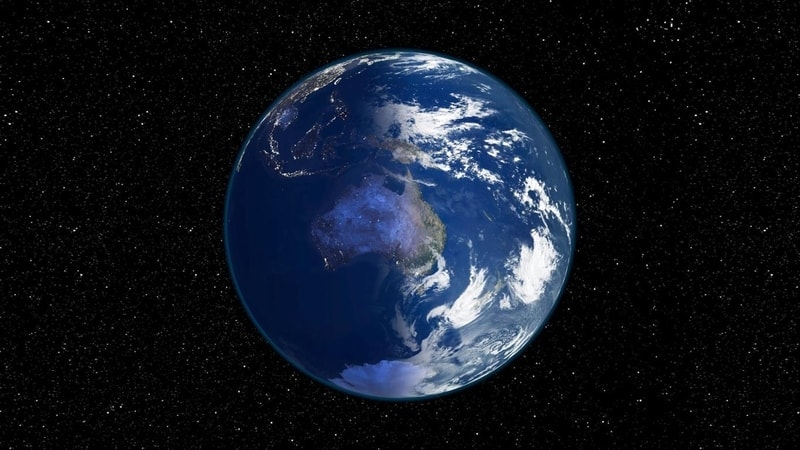 This theme is built on a unique concept. It will show our mother earth from different perspectives. The earth looks magnificent from space, just like a beautiful ball. The theme contains 14 such images that will show you the earth you have never seen before. Since the wallpapers have a dark background, it will suit best with Windows dak more. Overall, this is a must-have theme to pick for your computer.
19. Painting in Light PREMIUM
---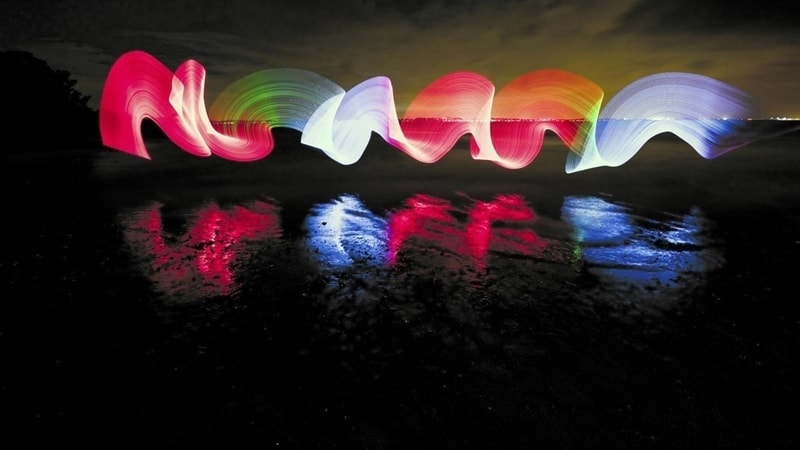 As you can see from the name, this theme is based on light painting images. Light painting is a form of photography where a light source is used with long exposure to create an abstract art form. This is quite popular nowadays, and this theme contains 12 such photos. All the photos are taken at beautiful locations, and overall, this theme deserves to be on this ultimate list.
20. Xbox Series X
---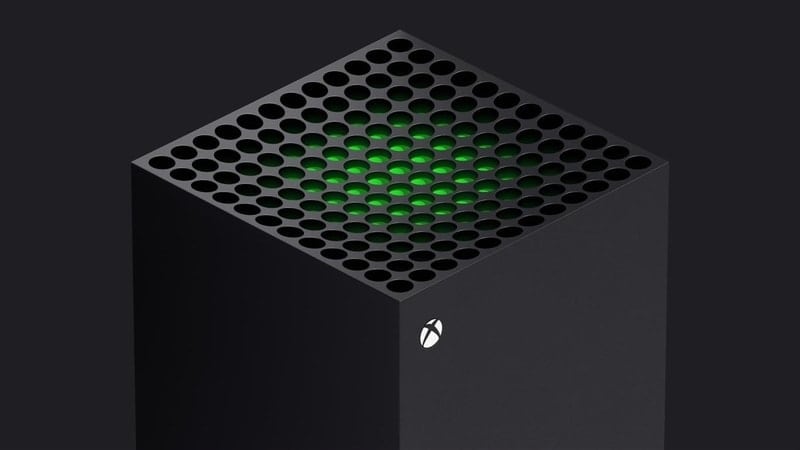 Xbox Series X is a member of Microsoft's next-generation consoles. From design to performance, this gadget is a dream for most gamers out there. And, the last theme on this list is based on some product shots of this futuristic console. If you are a gadget freak or love gaming, this theme will bring a gaming vibe to your desktop, and I am sure you will love it.
To Conclude
---
It's not possible to include all the themes in this list. And, the choice varies from person to person. But I have tried to include different types of themes in this list to serve all kinds of people. If you have liked this curated list of the best Windows wallpaper themes, then don't forget to show your appreciation by sharing the article with your friends. And, if you have any suggestions for this list, don't forget to let us know. Happy customization!