Machine Learning is one of the most popular and trending topics globally, and students are indulging themselves more and more in this field. To give you an added advantage and mark a spot for you in the machine learning and artificial intelligence field, you might be interested in enrolling in this course: Intro to Machine Learning by Udacity. This course is specially designed for introducing people to data science and machine learning by simple explanations to make the concepts easily understandable and usable.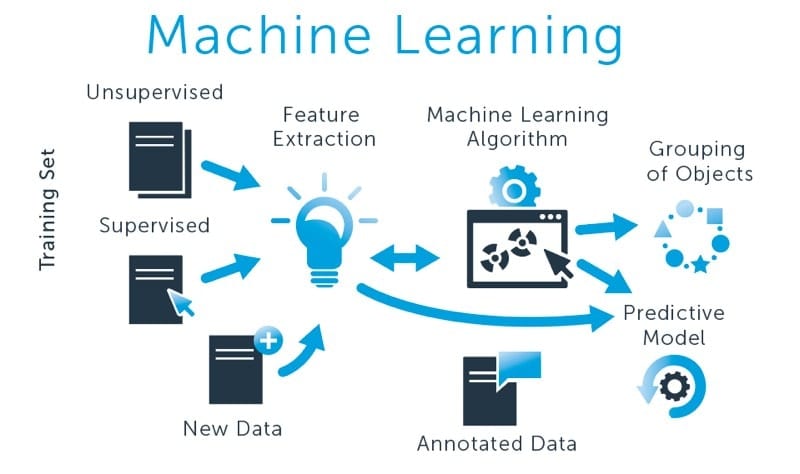 This course focuses on
Machine learning and how machine learning can be used in data science to transform critical datasets into models.
This course explains how to select sources for data collection and which algorithm is needed to apply or fits best.
You will learn to process data and using computing power to gain insights and make predictions quickly. It also discusses how to filter raw data through a machine learning lens.
You will implement machine learning methods and their strength and performances to evaluate if necessary changes should be brought.
You will also learn to identify features and relations to make your data representable and dig deep into your dataset.
It helps you understand the data and inputs through machine learning, which lets you know and use machine learning algorithms effectively.
This course "Intro to Machine Learning by Udacity" will help you understand the basic concept of correlation between machine learning and data science. So you now understand that this course is equally essential and a must-have for both data scientists and AI/ML specialists.
Did you like this course, or have you enrolled yourself in any other courses already? If so, please share that with our audiences. That might be helpful for them also. If you like this course, take some time to share this course on your social media channel. And don't forget to share your suggestion and experiences in the comment below.