Wow! That's great news for Ubuntu Linux lovers. Dell has announced to bring a wide range of high performed workstations which are Linux based Ubuntu OS. All the ultra-sleek Dell Precision workstations are certified from the canonical developer house. There are a total of 5 computers in the dell precision series. As it's certified from Ubuntu, there will not have any incompatibility issues, at least we can hope for.
Dell is the first of its kind to support Linux based computers from the very beginning. Up to this time, it has brought many Laptops, Desktops, and workstations for a wide range of customers. And obviously, we can say that in this sector, Dell is quite successful.
Let's have a glimpse of Dell's Workstations features.
1. Dell's Precision 5720
---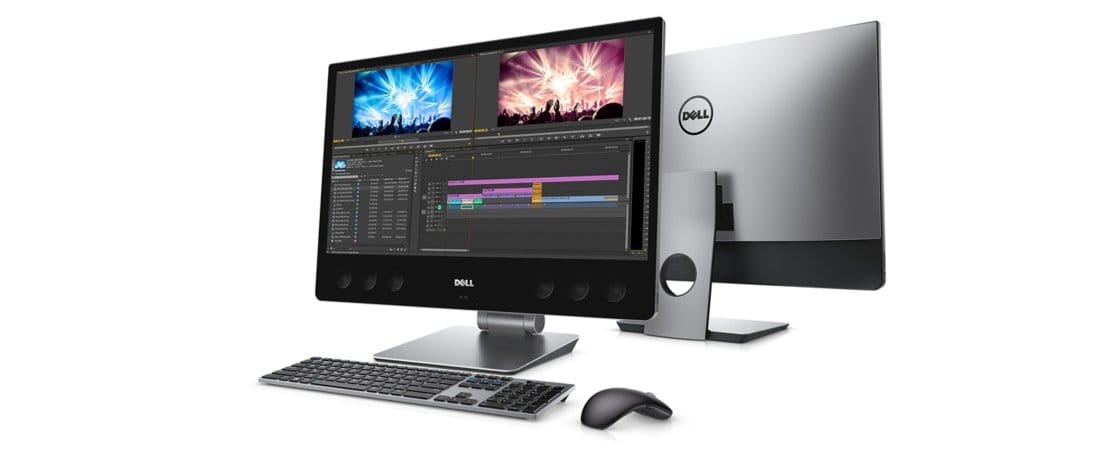 Screen 27 inches.

Supports Ubuntu 16.04 LTS.

AMD Radeon Pro WX graphics card or Intel Xeon (option to choose).

6th Generation and 7th Core processors.
2. Dell's Precision 7720
---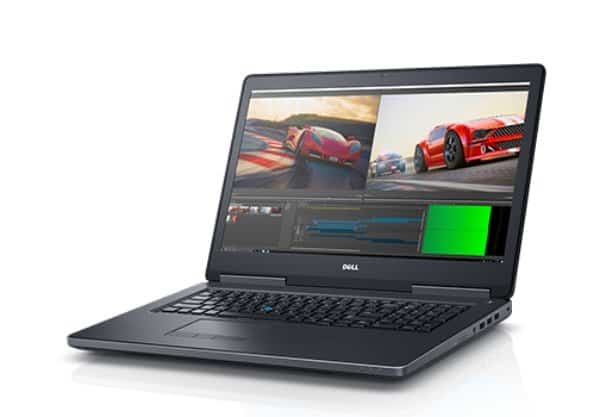 Screen 17-inch 1600×900 LED display.

Intel Core i5-7300HQ processor.

Memory options 8GB to 64GB.

Nvidia Quadro P4000 8GB GDDR5 graphics card.
3. Dell's Precision 7520
---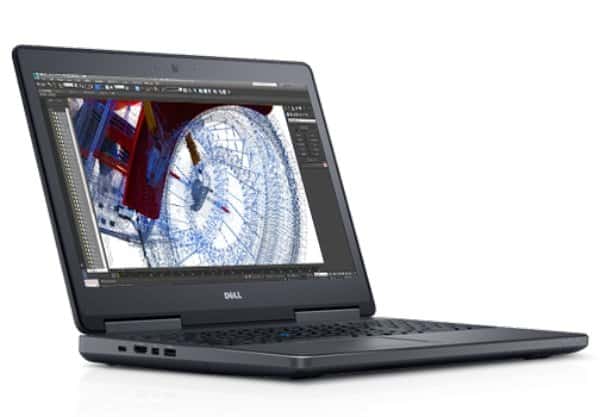 Compact Version of 7720.

Screen 15-inch FHD display.

Intel i5-7300 processor.

Up to 32GB of RAM.
4. Dell's Precision 5520
---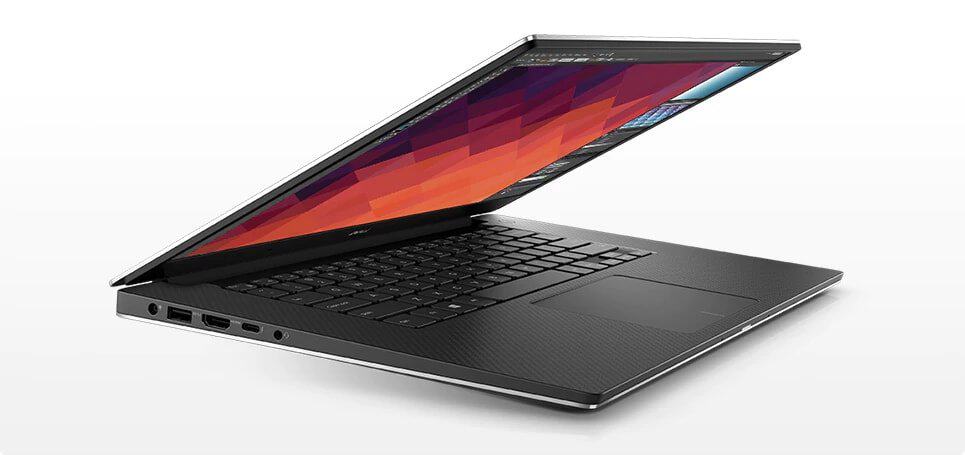 Screen 15-inch display.

Intel Core i5-7440HQ processor.

500 HDD.

Quadro M1200 GPU.
5. Dell's Precision 3520
---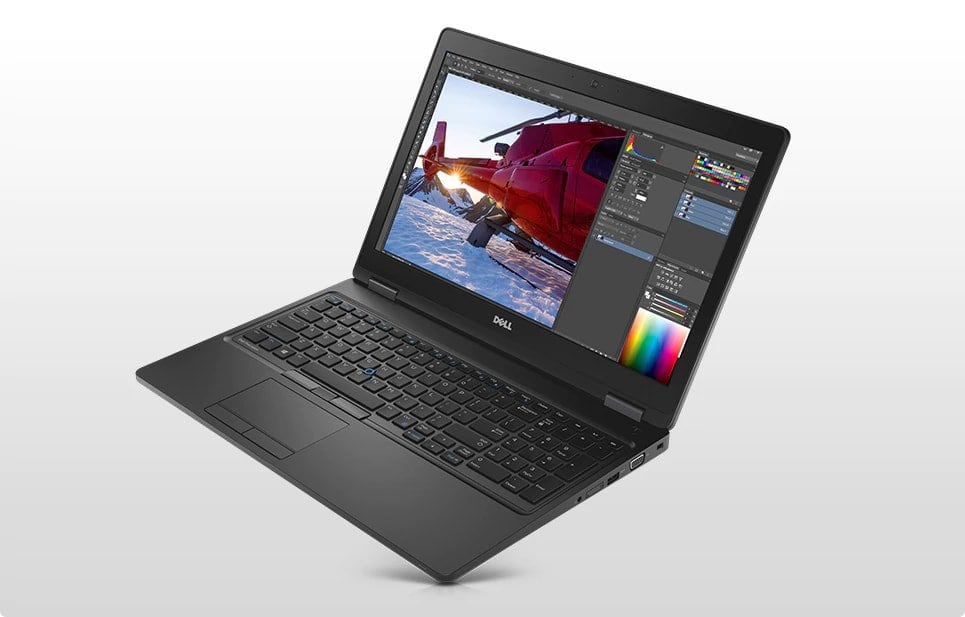 Offers the lowest price among other precision series.

Intel Core i5-7440HQ processor.

Nvidia's Quadro M620 graphics card 2GB memory.
All these systems are developed, focusing for and by the developers. All the workstations in this series are made for all the group users ranging from regular to advanced nerds.