It is the time of AI and big data, you can see it everywhere. From projects around the world to device retailer shop you can find these words. Why not, now we are floating in the new ideas, VR, artificial intelligence and big data's ocean! Big data and AI means more power and more space. However, usually, it's hard to get all in one portable package. Unless if you haven't heard of System76's Oryx Pro Linux laptop.
This thin and powerful computing machine is not new in the market but already got our attention because of its innovative creations. They started their journey with their own beautiful Linux distro – Pop OS, and now we get more from them. Recently the company has brought a portable Boeing laptop for us, especially for Linux lovers keeping in mind for AI and big data developers.
Oryx Pro Linux laptop: Versatile and Powerful
---
As a developer we always want a versatile machine in our workplace, why shouldn't we, we have to find and develop a solution to a problem. If we work in limited power we are stuck, System76 solves this issue by bringing Oryx Pro Linux laptop to us. You can modify your device specification including OS as your need and desire; you can choose their built-in Pop OS or your precious distro.
The specification in a Nutshell
---
Starting price is $1599 with powerful GTX 1060 and i7-8750H processor. Don't get offended with the price tag unless you are not a developer since this machine is for developers. However, if you want, you can have up to GTX 1070 with an i8 processor, including DDR4 RAM (2400 Mhz).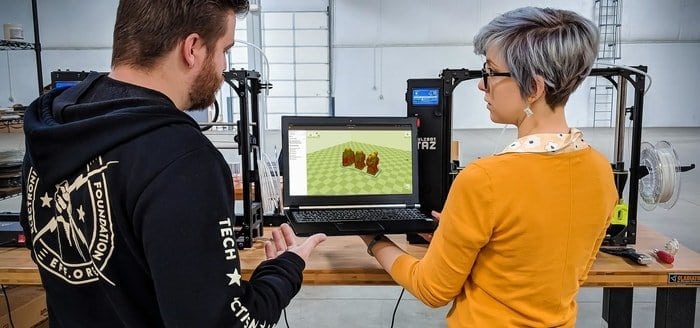 That is savage. Both the graphics cards are hardcore game lover toy where GTX 1060 gets 6GB VRAM, and GTX 1070 includes 8GB VRAM. Oryx pro-Linux Laptop can fly with up to 32 GB of RAM, and the i7-8750H processor runs with 4.1 GHz clock speed! The fun part is this Boeing can switch to NVidia to Intel's GPU, as you wish to try on! See the detailed Tech Spec here.
Oryx Pro Linux laptop: Inside and Outside
---
If you look at their site and device itself, you will say how! It's super slim with aluminum alloy body with extra HD 15" and 17" HiDPI + IPS display. You can submerge with your project with its multi-monitor command center by using two display port and 1 HDMI support.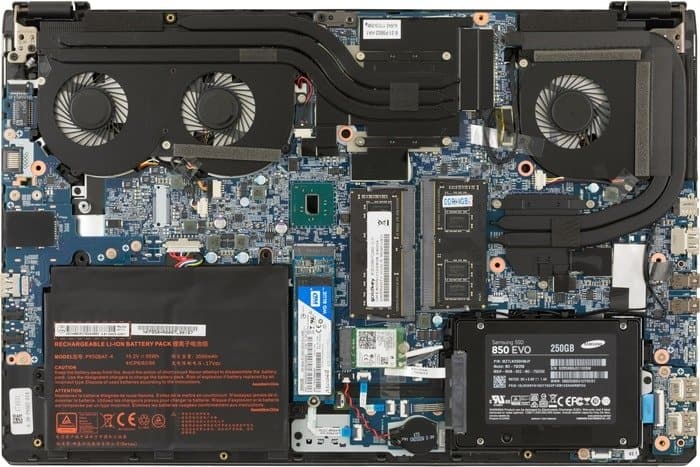 Heart melting fact is that this beautiful device has 3.1 million more pixels than retina. So from development to engineering, movies to gaming you are free to fly.
Should I have it?
---
If you need massive power with space and portability, you must have it on your office bag pack. As a part of premium Linux base laptop its way precise for developing your projects. However, if you are more like the latest guy, I would recommend customizing your desktop under the same budget. However, if the portability and development is your concern then don't think otherwise, get it now.