Within the arena of hundreds of GTK themes, you may not have heard the name of the ArcMPD theme. But believe me, this is one of the beautiful themes available in the market, which is based on the popular Arc GTK theme. And you can also see the name, which implies the original name.
It provides a wide range of features, unlike Arc Theme. It has a transparent header, sidebar, and window control buttons reminiscent of Apple's OS X.  ArcMPD theme provides a great combination of PT Sans Narrow font, Breeze icons, Hycons icons folder, and Plank that clearly makes a distinguished appearance and sophisticated look and feel.
Recommended Post: Top 28 Best Ubuntu Themes That Will Blow Your Mind
At this moment, the theme developer has only pushed a light theme, but soon a dark theme will also be there for dark theme lovers. ArcMPD theme works well on Ubuntu, Budgie Desktop (in Solus OS) but there some negative review on Elementary OS.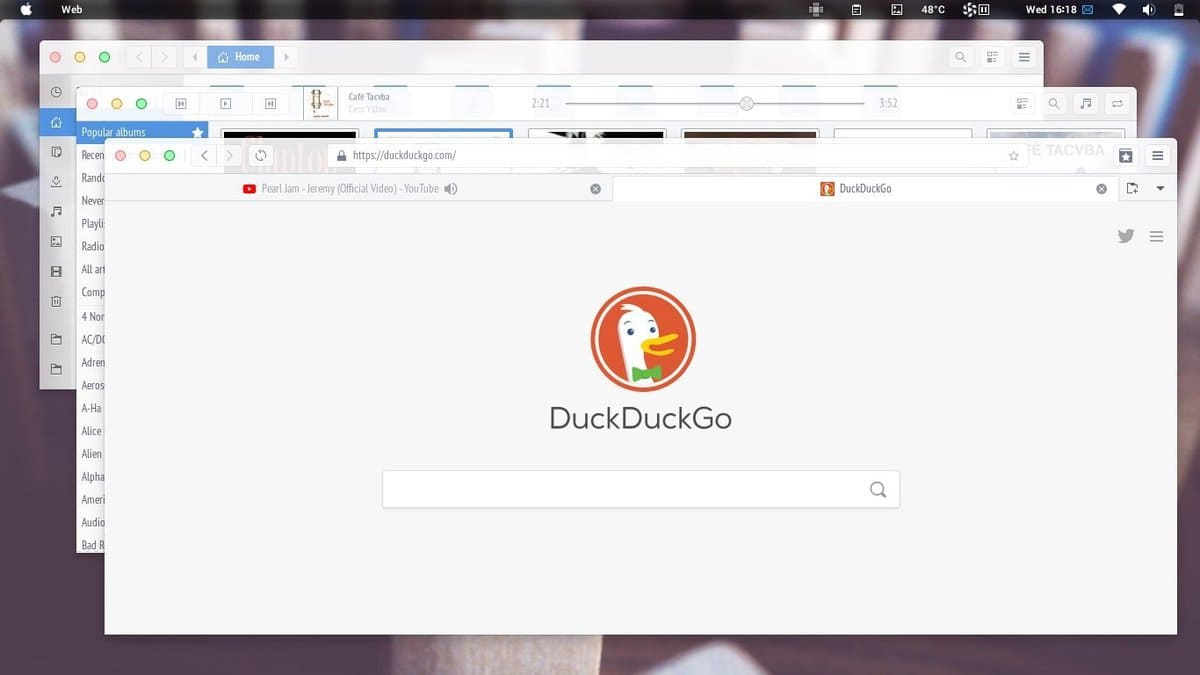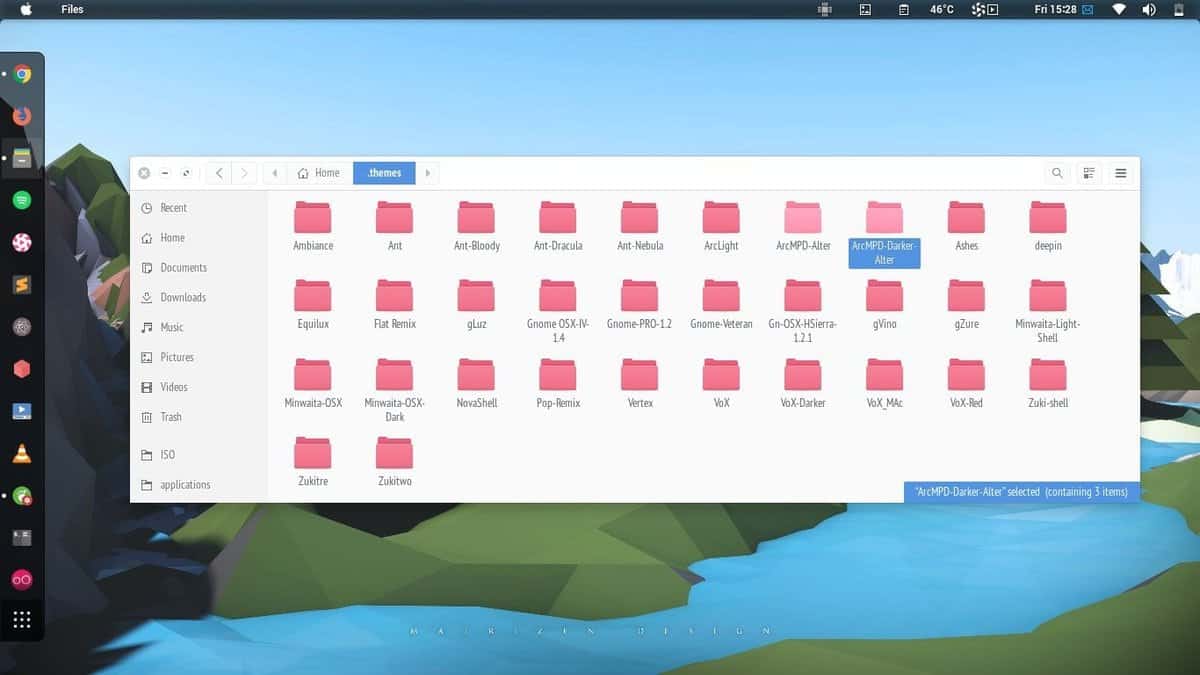 So now it's your time to test it on your Linux system. Just download the file from GNOME-Look and install it yourself. Check my tutorial on How to install Gnome Theme and apply it to the system if you don't know it.
Download ArcMPD GTK Theme from GNOME-Look
Do you like this ArcMPD GTK theme? Let us know your experience and suggestions in the comment section.
Recommended Post: Top 15 Best Gnome Shell Themes for Your Gnome Desktop
Note: The features mentioned here are not all-inclusive. The features mentioned are compiled either from their respective official websites or from my personal experience using them.