Cloud computing is currently the trending concept around the world. As more and more businesses are adopting cloud technology, the importance of securing cloud infrastructure is also increasing day by day. Achieving certification in cloud security is required to protect the cloud data and customer's privacy due to fraudulent activities and scammers. It is essential to regulate policies, controls, authentication for having a secured cloud environment. Again, the configuration of cloud security may vary from business to business. So, a cloud security certification can help you to find the desired job and grow your career. 
Best Cloud Security Certifications
---
It would be best if you learned the latest techniques and approaches to become a cloud architect. Many cloud security and cloud computing courses are available that helps to achieve these professional certifications. This article is intended to bring light on the best cloud security certification available out there. 
1. Certificate of Cloud Security Knowledge
---
This cloud security certification provides a shred of evidence that you know the widely adopted catalog of security best practices, which has been developed by the Cloud Security Alliance. Besides, topics like CSA Guidance, CCM, and the ENISA whitepaper will be considered as well. You should collect the CCSK study materials for taking better preparation.
CSA recommends this certification training. The cost of the CCSK examination is USD 395. Although you can attempt up to 2 times for passing the exam, you will need to spend USD 395 for additional test attempts. This certification can enable you to apply the latest techniques and skills of cloud security.
2. Certified Cloud Security Professional (CCSP)
---
For the last 20 years, (ISC)2's has been performing to maintain the cloud's standard. Covers a wide range of topics that highlight the cloud application security. Discusses the most sophisticated concepts of the cloud and takes it to the next level. It has already earned the reputation of being the leading cloud security certification in the world.
This certification ensures you have a deep understanding of cloud security and passed a significant amount of time in cloud security design, architecture, operations, and service orchestration. At least five years of experience in the cloud industry is required for being certified. And also, this is a globally recognized certification program.
3. Certified Cloud Security Specialist (CCSS)
---
GSTF Singapore offers this cloud security certification. CCSS covers all kinds of cloud security topics such as data loss, securing architecture, and data source. But as this is an advanced course, participants must complete one of the foundation courses from Certified Cloud Computing Associate, Cloud Computing Specialist, and EXIN Cloud Technologies Advanced.
This cloud certification preparation program finishes in 3 days. It focuses on cloud technology concerning its security policies and the architectural strategy of cloud computing. Covers security taxonomies under two categories. One is Architectural & technological security, and the other is Process and governance-related security. Besides, it leverages the cloud security knowledge by sharing risk management and infrastructure defense.
Get this Certification 
4. Professional Cloud Security Manager
---
The Cloud Credential Council grants this certificate. It is considered as one of the standards for the cloud security manager. This cloud security certification is proof that you have enough knowledge of the cloud environment, process, and cloud infrastructure. Besides demonstrates that you can manage and handle all the cloud security issues of an organization.
Although no prerequisites are required, participants must be IT professionals working in ensuring cloud security for at least five years or more. And must know about allocating cloud resources, deployment models, securing data, and cloud applications. For attaining this certification, you should also know how to define cloud security best practices.
5. Certified Integrator Secure Cloud Services
---
Cloud technology has already changed how IT-enabled services are developed, maintained, and processed to deliver better service. Focuses on three core areas of cloud security, and they are computing, service management, and IT security. You should also note that you need to pass all these three modules to earn this certificate.
Suppose you need to have a solid justification for server management before attempting this exam. May also take the CCC Cloud Computing course available on the EXIN website. For the security section, you can either enroll in the Cyber and IT Security course. And If you are skilled enough, you can try to achieve this certificate.
6. Cloud Security and Risk Fundamentals
---
Focuses on cloud management, evaluating cloud providers, and risk assessment. The program's duration is two days, and you can choose the exam date at a later stage. But note that the expense of the training and the exam is not cheap. You have to spend around $2,640 in total.
Covers various delivery models ranging from SaaS to IaaS infrastructure. Besides, cloud computing governance and policies will be discussed to give you a concise knowledge of compliance and legal concerns. Learn how to protect data, manage access protocols alongside new cloud security approaches like network management, data lifecycle, and key management.
7. Cloud Certified Professional by Arcitura
---
One of the best cloud security certification. If you have this certification, that means you have already mastered the fundaments of cloud computing and security as well. The program is comprised of 21 modules and run by industry leaders. On-site workshops, hands-on training, virtual training, and eLearning opportunity are also included.
Addresses a set of security patterns, applications, and cloud security tools. Designing preventative and dynamic responses to the common threat will be covered. You will become a potential person who can build a secured cloud infrastructure. You will need to pass cloud computing fundamentals and an additional exam to gain the certificate.
8. AWS Certified Security
---
Intended for individuals who are playing the role of a cloud security analyst for more than two years. If you can protect AWS data and know the methods of classification in data science, you can demonstrate your skills through this certification. Also, it emphasizes as if you are capable of implementing data encryption methods and network security protocols.
If you have at least 5years of experience designing and securing AWS workloads, you can sit for the exam. It highlights AWS security features' fundamental concepts like computation, storage, networking, and database services. You must also know how to work with AWS automation, leverage AWS services, monitoring, and logging.
9. Cloud Security Engineering by Google
---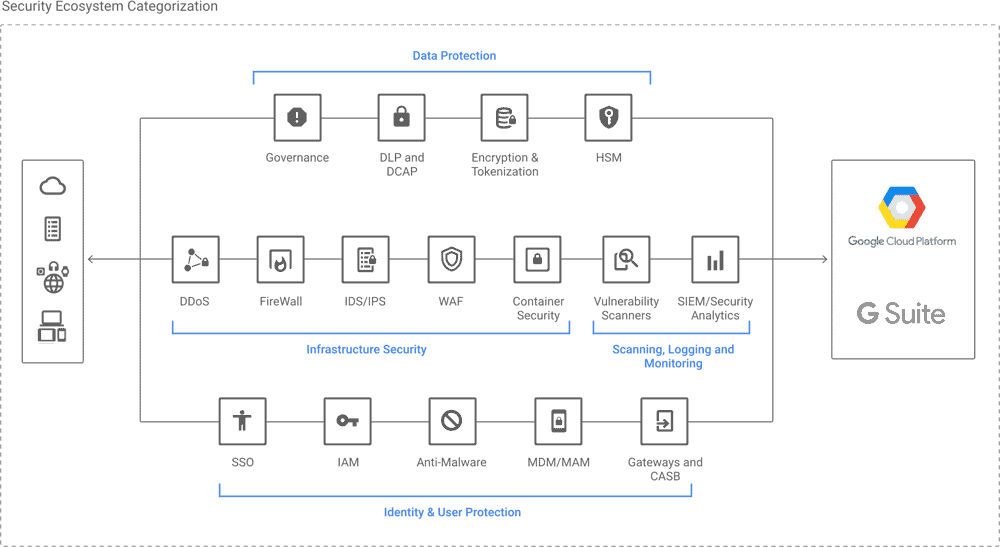 This cloud security certification can make you a valuable team player for any organization. It will enable you to design and implement a sophisticated & secure cloud architecture. Learn to identify security requirements and provide the best solution to match the industry standard. You will be able to learn policies and configuring network defenses.
The exam length is two hours, and you will need to pay $200 as a registration fee. You will be assessed in many criteria, including ensuring compliance and managing operation in the cloud environment. Knowledge of cloud security will be judged thoroughly, and it is not easy to pass the exam.
10. CompTIA Cloud+
---
Allocating resources & protecting from scammers have become a major challenge. This cloud security certification is designed to portray the legislative requirements and business configuration for ensuring security in the cloud. To help an organization migrate into the cloud and mitigate risks, specialized persons are required, which is where this certification is valued.
In the exam, you will be evaluated based on cloud security knowledge, your expertise to handle cloud security, and complete operations in the cloud servers. Moreover, this also clarifies that you have enough expertise in theoretical and practical skills to create a better, secure, and efficient cloud.
11. Azure Security Engineer Associate
---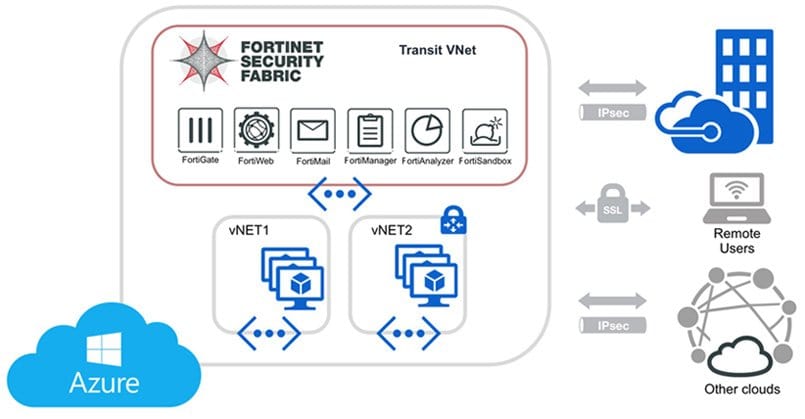 Security in Microsoft refers to securing Azure infrastructures, applications, and customer data. Microsoft security engineers are responsible for maintaining access control, threat protection, managing identity in the cloud or hybrid networks. Various skills will be evaluated throughout this cloud certification training. Your expertise will be required from implementing platform protection to managing privacy and applications.
You need to gain enough knowledge of configuring Azure ID protection, authentication methods, ad permission scopes, and access policies. You must know to handle Active Azure directory, services, pricing, and support. Also, it is a proof that you know the core security concepts and compliance. This is the best cloud computing security certification for Azure.
12. Certified Cloud Security Officer
---
The cloud computing industry is snowballing, and we need to face complex security challenges in everyday life. Mile2 assesses this entry-level cloud security certification exam, which will cost $400.The training duration is five days, and you must have one year of experience in cloud computing or underlying cloud security for being eligible for the program.
Industry-level security standards and risk management will be covered. Alongside this, you will have the opportunity to have hands-on experience auditing a cloud environment and fixing the security issues. You will also learn how the regulations are set up and government policies are applied in cloud applications.
13. Cloud Security Basics for Starters
---
This course is designed with little or no interest in cloud security but needs to gain knowledge due to the demand for his/her organization. Safety is a vital issue for any private or business matters. So this certification demonstrates you have enough knowledge to analyze, handle, and keep data safe and secured.
All the popular cloud tools like Google Cloud, Azure, AWS, Digital Ocean will be discussed throughout the training program. Focuses on all the fundamental concepts of security briefly and describes the best security practices for your business or organization. This cloud security training program was created to help beginners and enable individuals to make security-related decisions. 
14. IT Security Gumbo: Cloud Security Fundamentals
---
If you are planning to start a cloud security professional's role, you can attempt to achieve this certificate. The course content is not too big or too small. Discusses only the essential concepts of cloud computing and cloud security and focuses on making your understanding better by rendering real-life examples.
It is recommended that you have the basic knowledge of cloud computing, cloud environment, and web-based applications. Security is the ever-changing issue in the cloud. It emphasizes the basic understanding of security architecture, which can be referred to as the training program's prerequisite. It provides the flexibility of deadlines and the availability of useful content.
15. Mastering Security Tools on Amazon Cloud
---
Amazon offers a wide range of security features to increase the privacy and control network access. As a result, the number of employers that need expert people in Amazon cloud security is rising rapidly. This entry-level cloud security certification allows you to apply for these jobs as it demonstrated your expertise in operating and managing the security tools.
Explore the advanced features, and all the security tools will be covered also. Be able to deploy & test your application by implementing it in the cloud. This course is proper not only for amateurs but also who are working in the cloud industry. Learn all the identity and services under the catalog.
16. Securing Applications on the Cloud
---
Cloud applications are becoming popular for their extreme speed, availability, and reduced costs. This is the best cloud security certification for playing with various security solutions like WAF, DAM, SSL, TLS, and more. Besides, it also focuses on giving attention to security threats from the beginning of a software's lifecycle.
Some associated problems like phishing, data breaches, human error, malicious insiders, account hijacking, and DDoS attacks can always make our life miserable. This program intends to identify these problems and recover from the disaster. Vulnerability Assessment and Penetration Testing will be discussed in this program. Performing security testing using SAST/DAST tools and manual penetration training will be discussed.
17. Certified Information System Security Professional
---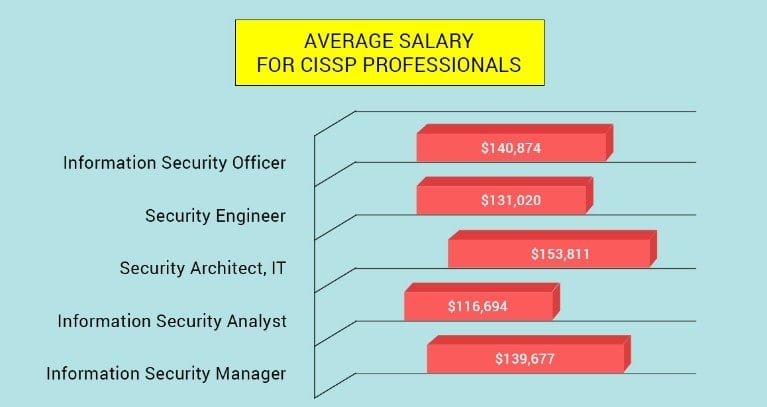 ISC administers this cloud security certification. It confirms a person's capability in all the branches of information security. This certification is required to design the most sophisticated cloud environment for highly secure business or companies. It is a validation of your dedication to learning, sincerity, and professional advancements.
You can undoubtedly improve your credibility and marketability by attaining this certification. You will be able to manage risks that bring innovative solutions to face security challenges. It would help if you also worked on monitoring skills, cloud computing, big data, and social media engagement for increasing the chance of obtaining the certification.
18. CCNP Security
---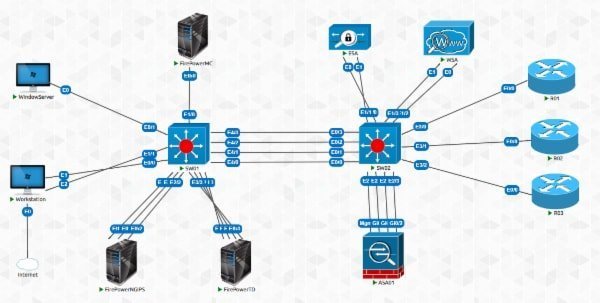 This is another entry-level cloud security certification for network administrators. You can enter the job market as a network engineer to work with Routing and Switching, security protocols, and networking applications after achieving this certification. It can also help individuals to configure, choose, deploy, and troubleshoot firewalls, VPNs, and IPS solutions for the cloud environment.
The CCIE certification is recommended as the prerequisite, which is also known as CCNA security. Again, CCNA Routing and Switching act as a prerequisite for CCIE certification. Validates your knowledge of cloud architecture and secure access. You can also operate the Cisco identity service engine, components, and solution to mitigate the risk and generate an endpoint control solution.
19. AWS Certified Solutions Associate
---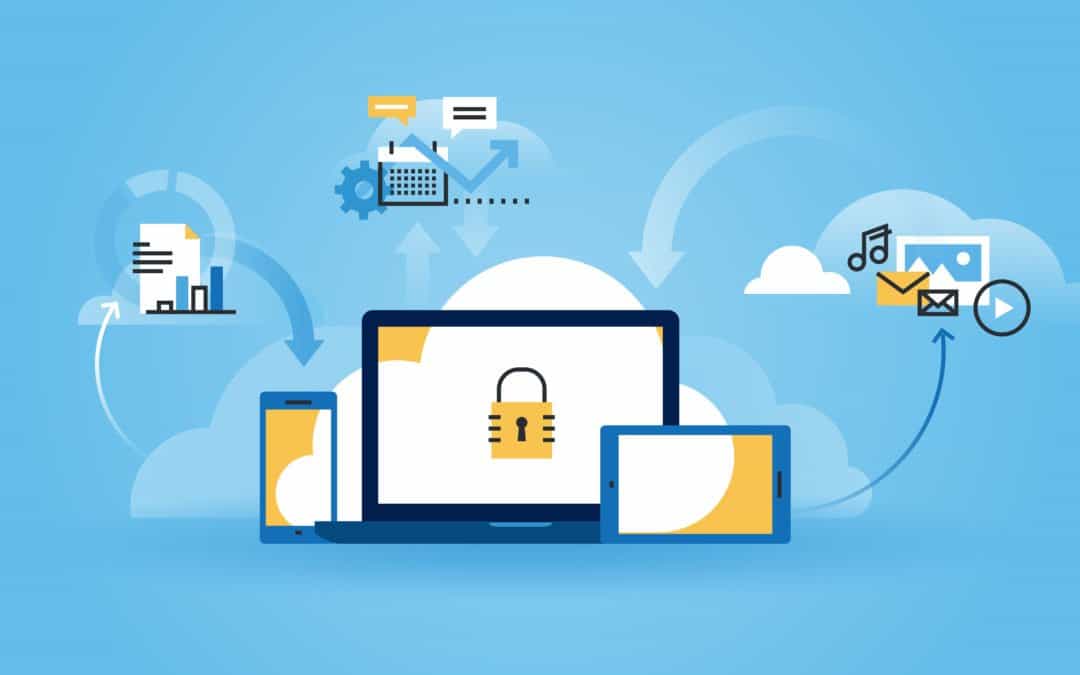 If you perform the role of a solutions architect, then this is the most suitable cloud security certification for you. Gain practical knowledge and contribute to real-life implications to minimize production costs, increase efficiency, and build scaleable fraud-tolerant applications. Intended to focus on how to build and deploy robust and secure applications on AWS technologies.
Be able to identify the requirements for creating an AWS based application using computation, networking, storage, and data security. In-depth knowledge of AWS services and network-technologies is required to pass the exam. Alongside basic architectural fundamentals are required for building on the AWS. Practice all the security features and tools that AWS offers before attempting the exam.
20. Oracle Enterprise Manager
---
Oracle Enterprise Manager Ed 3 is a cloud security certification training program for managing and monitoring assets using the Ops center. This program provides the required knowledge to implement system management software in the data center. Using Oracle Enterprise Manager, participants will build complex system environments in the cloud and have hands-on practices. 
You will be taught to provision firmware and operating systems. Learn to implement server and handle incidents and notifications using Oracle. Besides, it focuses on fixing security issues in an operating system and software libraries. Basic knowledge of network administration, monitoring, risk assessments, and Oracle Solaris administration skills is required to pass the exam.
Finally, Insight
---
With the significant growth of cloud computing, security has become a dominant concern due to the lack of expert individuals in this sector. Cloud certification is required to design and build the most sophisticated business environment and applications. It will add a lot of value to your portfolio as well. Besides, it will help you provide industry-standard cloud security to your venture if you are an entrepreneur. It is advised to clear all the confusion, gain enough knowledge, experience, and have hands-on training before sitting for the above-described cloud security certification programs.