Today in this quick Ubuntu Theme review content, I will show you a classic theme (Aqua GTK Theme) and icon (Zafiro Icons Pack) combination which will create a Classy Neon Nights Vive for your Ubuntu or Linux system. Here, I will discuss Aqua GTK theme and Zafiro icons pack.
Aqua GTK theme is developed by the same developer who has created the Ant GTK theme. The interface of the Aqua theme is inspired by or based on early versions of Apple's macOS the 'Aqua' design. From the screenshot given in developer site is quite unique with neon nights environment. The dark variants look quite amazing and beautiful looking when it gets paired with Zafiro icons pack. Together they make a magnificent neon nights feelings.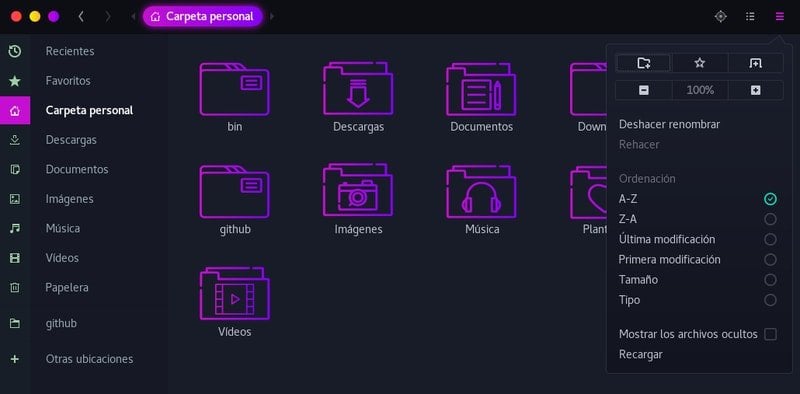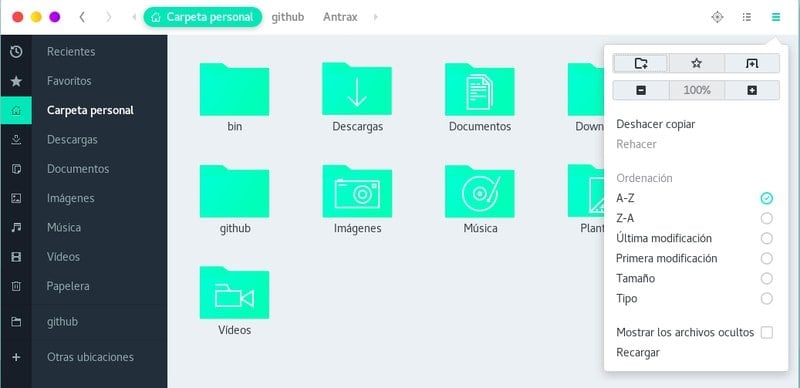 Zafiro icon is a simple, neat and minimalistic icon set with the flat design technique. It provides a combination of washed out color and white look.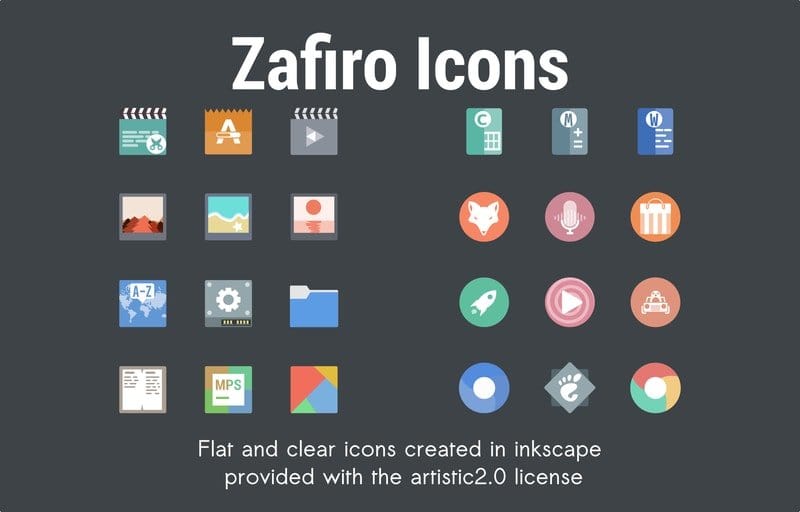 Don't get puzzled or put off by seeing that you have to download and install these themes and icons manually in your Ubuntu or Linux system. It's quite effortless and straightforward if you follow the below steps. Remember, .themes or .icons folder is hidden by default. You can see it by typing Ctrl + H in Nautilus Home Directory. If you don't see it, go ahead to create one.
Download and Install Aqua GTK Theme
---
Download the Theme from below link
Extract the zip file to the themes directory, i.e., /usr/share/themes/or ~/.themes/ (create it if necessary in your Home Directory).
Apply this Theme in Ubuntu Tweak Tool or Distro specific Tweak Tool.
Ubuntu Tweak Tool doesn't come pre-installed in the system. You can install it from the Ubuntu software center.
Resource Link
Download and Install Zafiro Icons Pack
---
Download Zafiro Icons
Move the folder of icons to ~/icons  or /usr/share/icons (create it if necessary in your Home Directory).
Apply via Ubuntu Tweak Tool.
If you like to tweak your system, please visit a list of Best Ubuntu Themes and Gnome Themes for getting more engaging icons and themes.
Is this GTK themes and icons are amazing? If you like, please take a moment to share it on your social media and don't forget to tell us about your experience and suggestions in the comment below.