As an Ubuntu Linux user, I believe you know what "Communitheme" is. This beautiful Ubuntu theme is there for some time in the Linux community. More than 19 000 users have downloaded this theme in Ubuntu 18.04. "Communitheme" has been evolved into something divine by the dedication of its large community. It was supposed to be the default theme with the new Ubuntu 18.04, but the community developer did not bring it onto the core. Because they wanted to develop communitheme continuously for the sake of mass Ubuntu users that was not possible with the Ubuntu LTS as the look and feel remains fixed for few years in long-term support version.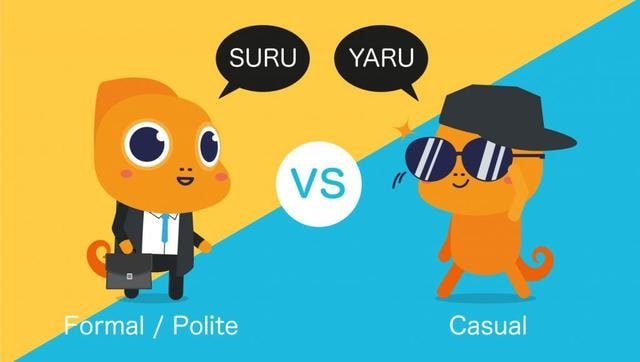 Now as following the promises from the developers, this ubuntu best theme has got some remarkable changes including its name, look and feel. "Communitheme" comes with a beautiful icon set – Suru, but over the time, it has got some changes too like the new sound system and cursor. Moreover, the feel and look of Ubuntu itself have gone way beyond just a theme. So the communitheme developer has considered all those things and revamped the theme name called – Yaru; meaning, "to do" or "to give."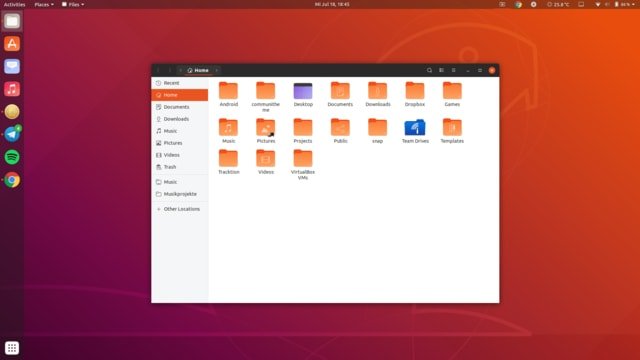 Recently a poll was taken in the communitheme community, and the majority users have chosen this beautiful name Yaru which is an evident influence of Japanese names Suru. The theme community wants to pace with the evolving look and feel of Ubuntu which has been done with the new name and theme. Now let's have a glimpse of the significant changes:
Button colors and shape becomes more sharp, bright and elegant.

Window and sidebar colors and background becomes more warm and welcoming tone like the headerbars at the beginning.

Text selection color has changed into discrete blue from strong orange.

Color and shape of GTK  and Gnome notification have changed. Now it looks beautiful and elegant when pops up.

Gnome shell looks like a mixture of Unity7, Unity8, and the new design concept through the changes of borders, colors, shape effects, depth effects, transparency, etc.
As the flat design seems a bit common and boring now a day, so the developer has brought a mixture of design into the theme like the hearderbars, contour, and Gnome shell are now in flat design and the focusing elements in an application gets a soothing 3D effects. For maintaining the theme, it's now based on both Adwaita themes sass files and upstream Gnome shell.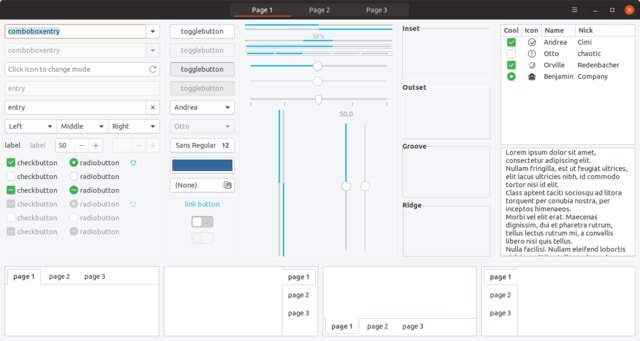 The new name "Yaru" of communitheme will not come into action right now. You will get the theme update as per "communitheme" code name, but when Ubuntu 18.10 will be released, then the new set of distribution packages under new name Yaru will come into focus. It may also get into the default Ubuntu session in coming days once the main package comes into the Ubuntu archive and gets some changes in various projects and default setting.