Biology, also known as life science, is one of the core branches of knowledge. It deals with the vital processes of living organisms. The history of research and development in this field is quite ancient. With the development of computer technology, men have created some real progress in this field. From conquering fatal diseases to solving the mystery of a living organism, the computer is a great companion for biologists. There are many open-source biology tools available out there. Linux is a very customizable open-source operating system that is preferred by many researchers. So if you are a biologist or an amateur biology enthusiast looking for some Linux biology software, you might want to check out these biology tools for Linux PC to get the most out of your study or research.
Best Biology Tools for Linux
---
Some people have a common misconception that Linux doesn't have a huge library of software. But you will be surprised that in the category of education and research-based software, Linux is still unbeatable. It's because most of the scientists and researchers are with the open-source software movement.
Hence you are getting an extensive collection of biology tools for Linux. They are free and no less than any paid software. Here I have made a curated list of 15 tools of different types to don't need to take any hassle finding them. If you go through this full article, I hope you will find the best software for the Linux system, which will suit your needs.
1. EMBOSS
---
The explication of the name of the software is the European Molecular Biology Open Software Suite. It is an open-source biology tool for Linux made for interested people in the field of biology. EMBOSS is a powerful sequential analysis tool. It is somewhat a complete package of tools that the features and possibilities of this tool are beyond explanation.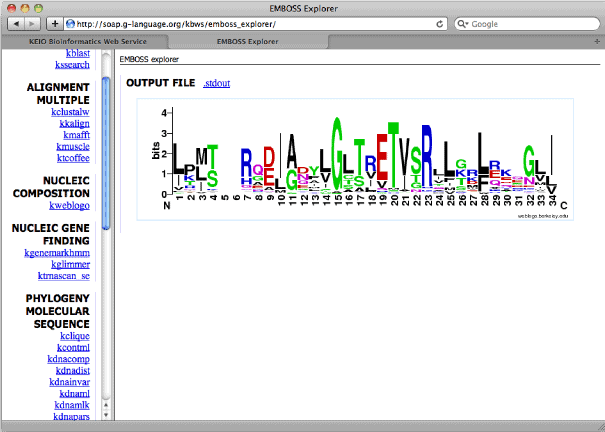 Key Features of EMBOSS
It can rapidly crawl and retrieve sequential data from the web.

EMBOSS is used for sequence alignment, protein motif identification, nucleotide sequence pattern analysis, etc.

It has a built-in library for releasing new open-source tools.

An advanced presentation tool is built-in with this for quick publication of the retrieved data.

It can do string handling, pattern-matching, list processing, and database indexing using additional programming libraries.

The integration feature is useful for syncing with other popular tools.
2. NAMD
---
NAMD is a simulation program developed especially for simulating huge biomolecular systems. This biology tool for Linux is so powerful that it can process millions of atoms at a time parallelly. Charm++ is a C++-based language that is used to write this program. NAMD uses a runtime environment named Converse to run on parallel cluster-based systems, which helps to process huge amounts of biological data at a time.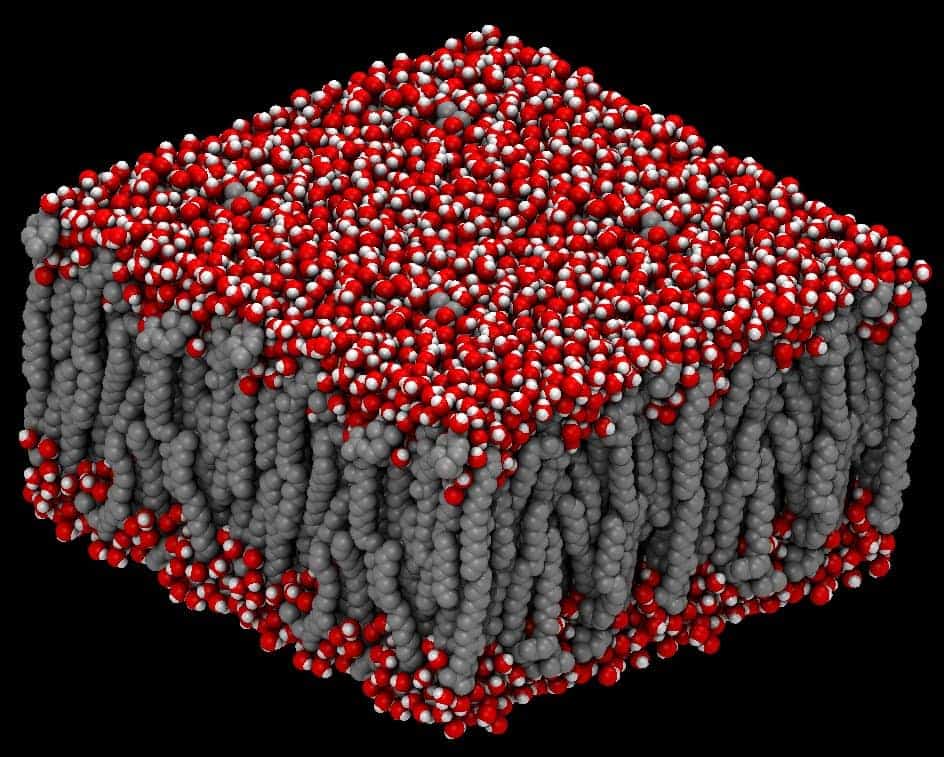 Key Features of NAMD
Molecular structure simulation is prepared by using Visual Molecular Dynamics.
It supports different types of input files, including X-PLOR, CHARMM, AMBER, etc.
NAMD uses multi-time-step integration for numerical analysis.
Users can select from a wide range of dynamics simulation options.
It supports GPU accelerated processing.
This tool supports Replica-based umbrella sampling via the collective variables module.
3. GROMACS
---
GROMACS is not only yet another biological simulation tool; rather, it is a complete software package with integrated building and analysis tools. This versatile biology tool for Linux can perform analysis and simulation for thousands to millions of biological particles. It was primarily developed for the analysis of biological chemicals like proteins and lipids. But now, it is also used in non-biological research fields.
Key Features of GROMACS
This tool is two to three times faster than its competitors.
The software code is highly optimized for faster data processing.
Gromacs is pretty user-friendly. The error codes are written with plain texts for easier understanding.
The extensive user manual for this tool is available for free of cost in e-paper format.
It can store trajectory data in a compact method.
It has some integrated tools for trajectory analysis. Users don't need to write any codes for this purpose.
It features a fully automated topology builder for proteins, which is very useful.
4. VMD
---
VMD is an advanced bio-molecular visualization program developed for Linux. A molecular visualization program is mainly a program for displaying molecular data with 3D graphics. VMD can read and analyze PDB or Protein Data Bank files and render them in a structured graphical manner. It can even simulate molecules for different conditions and cases. Thus it has become a very useful program for the deep researchers of biology.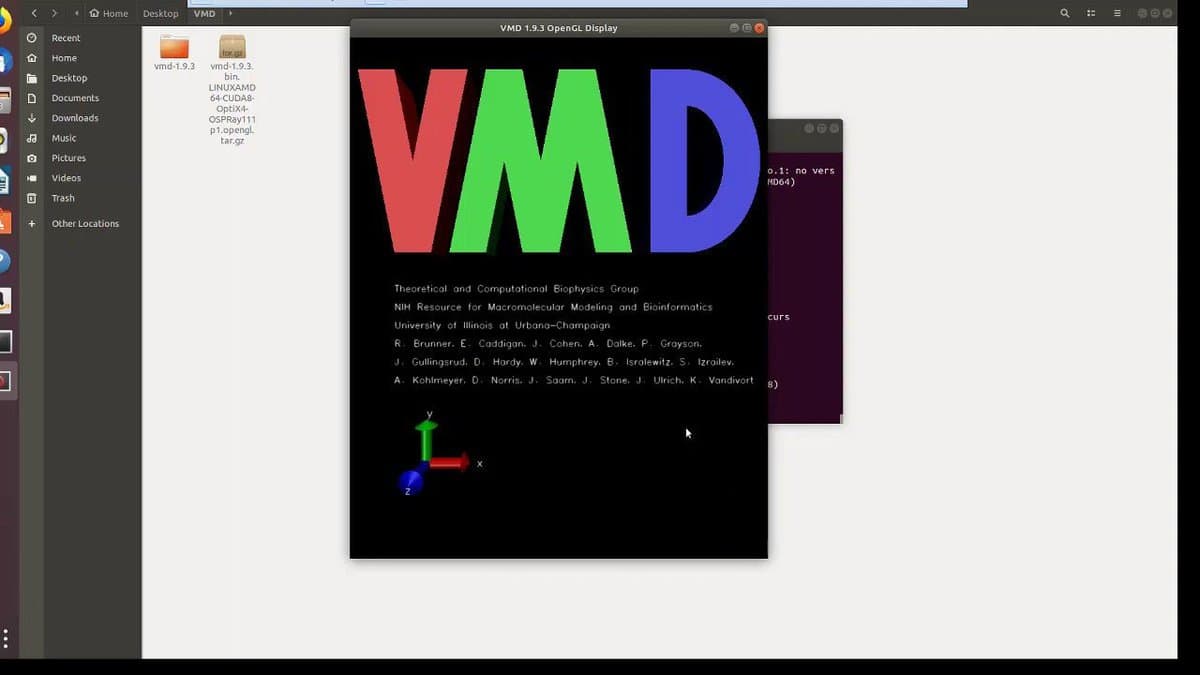 Key Features of VMD
It can utilize the external GPU power of the computer.
The developer has not applied any limitations for the number of molecules or other parameters. The RAM is your limit!
Users can easily generate PDF files from the standard 3D output with the built-in tool.
VMD can utilize the stereo display system provided you have that.
The extensive library of built-in file readers supports up to 60 different file formats.
Researchers can write their routine commands using Tcl language.
5. simuPOP
---
SimuPOP is not yet another ordinary biology tool for Linux. Rather it is a forward-time population genetics simulation environment. It can analyze and simulate any population-related problems. Hence the researchers in the field of biology use this tool for simulating the spreading of complex diseases. simuPOP uses Python as a core scripting language.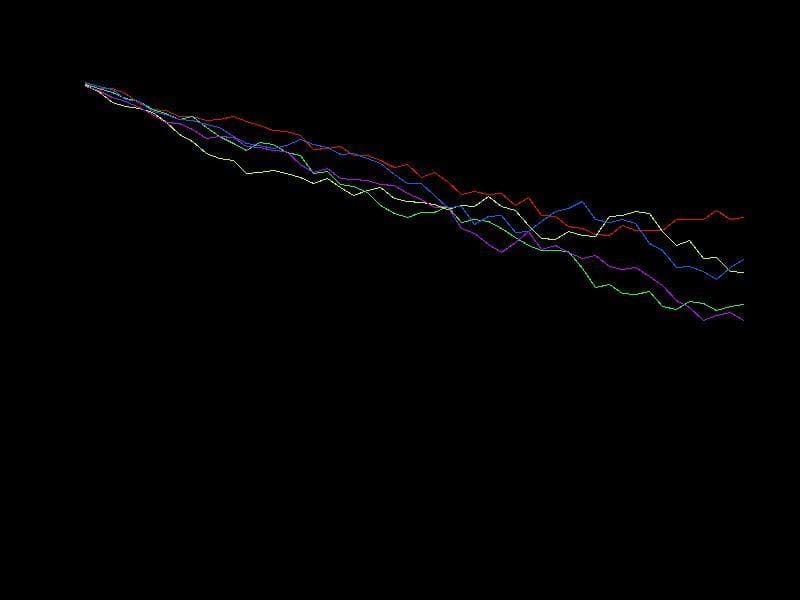 Key Features of simuPOP
It has the option to attach information fields to individuals of a population.
It has number limits for the number of homologous sets of chromosomes or other parameters.
It has more than 70 built-in operators for population analysis.
The advanced scripting interface gives users the ability to customize this program.
simuPOP has a comprehensive documentation system for beginners.
6. MUSCLE
---
MUSCLE is the abbreviation for the original software name MUSCLE MUltiple Sequence Comparison by Log- Expectation. It is a very popular biology tool for Linux, which is used for creating multiple alignments of amino acid or nucleotide sequences. Besides, its better accuracy and better speed keep it ahead of the other competitors like ClustalW2 or T-Coffee. It is considered one of the fastest programs in this category.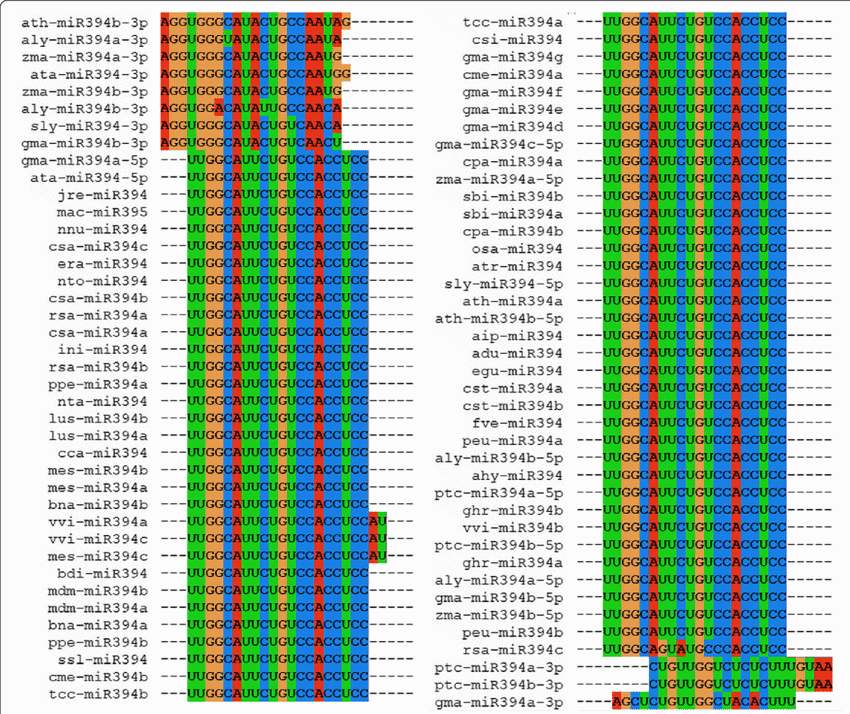 Key Features of MUSCLE
It supports three different protein profile scoring functions.
MUSCLE provides diagonal and anchoring optimization features.
The popular text-based format FASTA is used in this tool as both input and output files.
It features an extra benefit that can generate output files in different popular formats like LUSTALW, MSF, HTML, etc.
7. SeaView
---
SeaView is a normal multiple sequence alignment software. But its specialty is that it has a very good and easy-to-use graphical user interface. This package is used as the backend for different other popular tools like Clustal Omega, Gblocks, and PhyML. Fast Light Toolkit, commonly known as FLTK, powers the user interface of this program.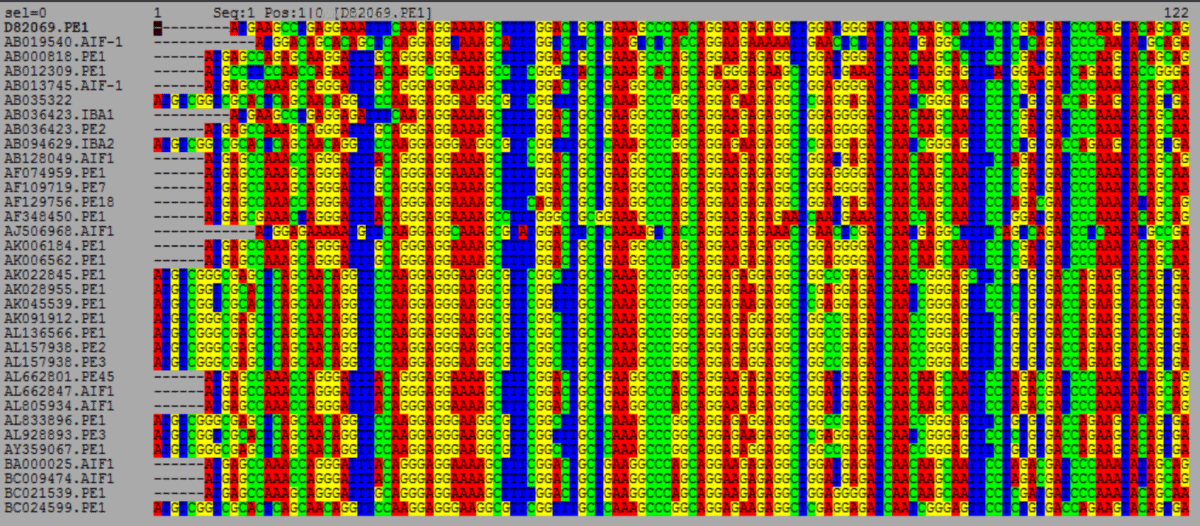 Key Features of SeaView
It supports most file formats for DNA and protein sequencing, including NEXUS, MSF, CLUSTAL, FASTA, PHYLIP, etc.
Users can import external FASTA format files for alignment algorithms.
It can draw phylogenic trees and generate them in different common formats like PDF, SVG, EPS, etc., for printing or publishing.
SeaView has an embedded downloader for downloading genetic sequences from the internet.
8. TREE-PUZZLE
---
TREE-PUZZLE is the new name for the software PUZZLE. It is a very popular biology tool for Linux. It is originally a console-based tree search algorithm that is used for the analysis of large data sets. This TREE-PUZZLE software package can reconstruct trees by using the algorithms described by Strimmer and von Haeseler.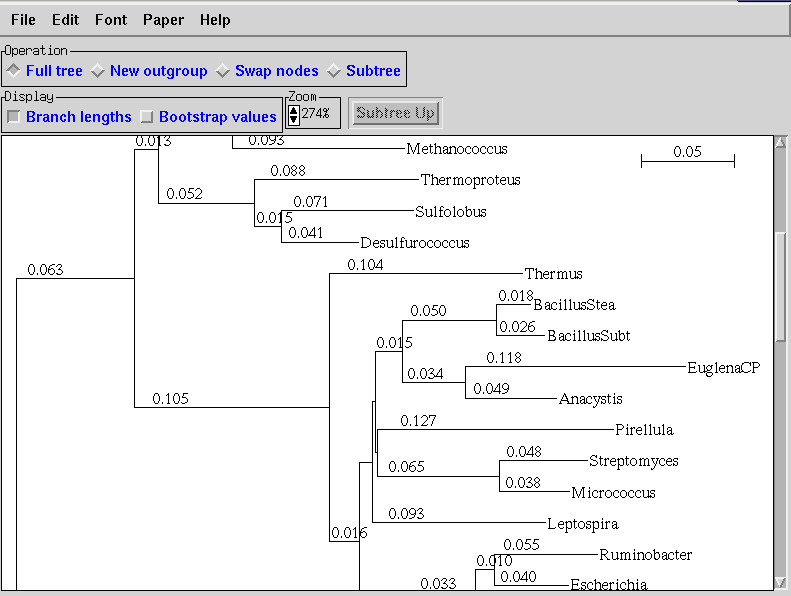 Key Features of TREE-PUZZLE
It uses quartet puzzling algorithms.
This tool can assign estimations of support for each internal branch automatically.
TREE-PUZZLE can construct trees by inputting user-given sets of trees.
It has some tools to conduct statistical tests on the data sets.
It can estimate parameters and pairwise distances.
9. TreeView X
---
It is an open-source biology tool for constructing phylogenic trees. Tree construction software is very important in the field of biology. That is why it is considered a good Linux biology tool. It can read tree files with different file formats.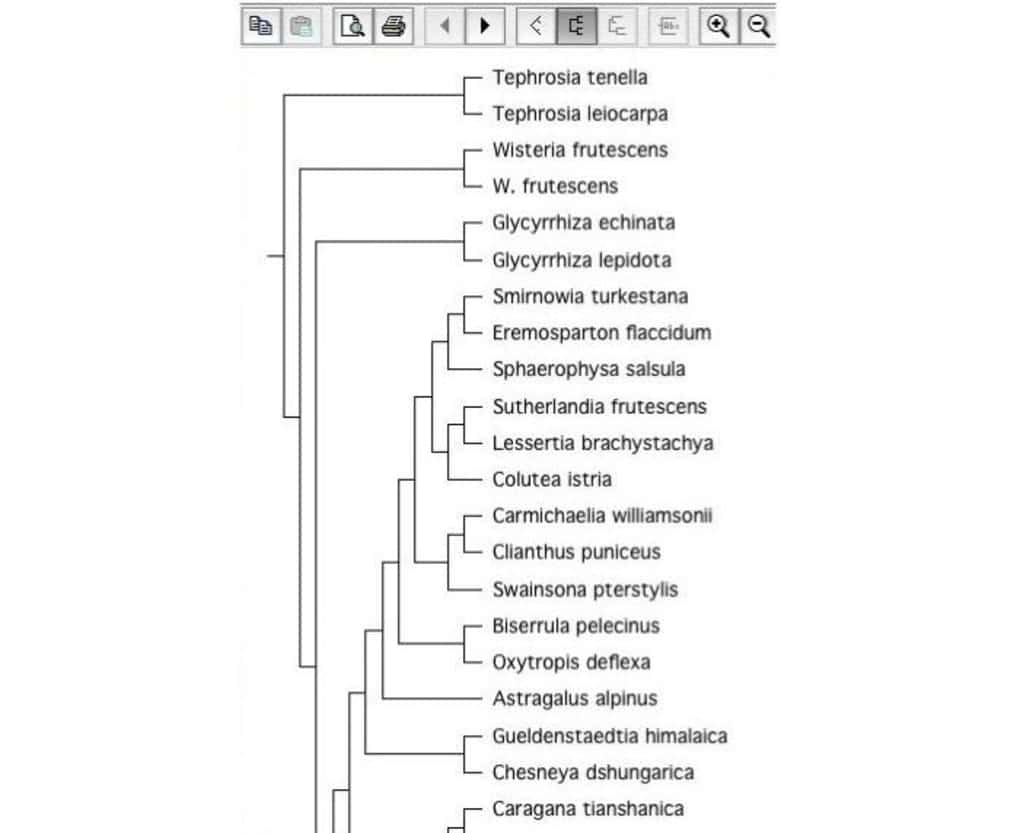 Key Features of TreeView X
It has a rich GUI based on the wxWidgets C++ library.
It can export trees in different image-based file formats.
TreeView X has an advanced printing option built-in that helps in formating printing paper numbers according to the user's need.
The drag and drop feature increases productivity while using this tool.
10. UGENE
---
It is an open-source biology software for Linux. UGENE is used for the analysis of various biological data. Nowadays, it is mostly used for genome sequencing. The analyzed data can be stored on the computer storage or even on a shared lab database. The graphical user interface of this tool helps users to operate this without any prior coding knowledge. Other than GUI, it also has a legacy command-line interface to work with.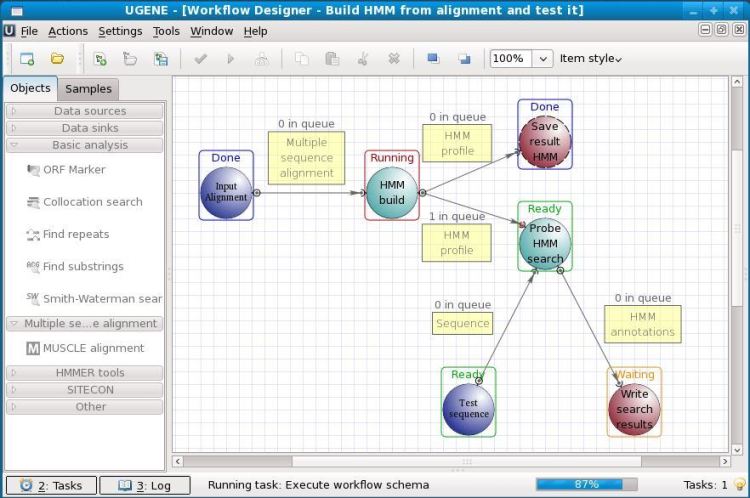 Key Features of UGENE
Users can create and annotate protein sequences easily.
It can utilize the multiple cores of the host CPU and can utilize a discrete graphics card.
It has built-in integration with popular bioinformatics servers like PDB, NCBI, etc.
UGENE has an integrated Primer3 tool for the design of a PCR primer.
It features an advanced chromatogram viewer.
This tool can search for complex signals with ExpertDiscovery.
11. Primer3
---
Primer3 is one of the most popular biology software for Linux. It is a free and open-source biology tool for Linux under the GNU license. This tool is used for picking the primer from a DNA sequence. This tool also has an alternative web user interface named Primer3 Plus for those who don't want to install it locally.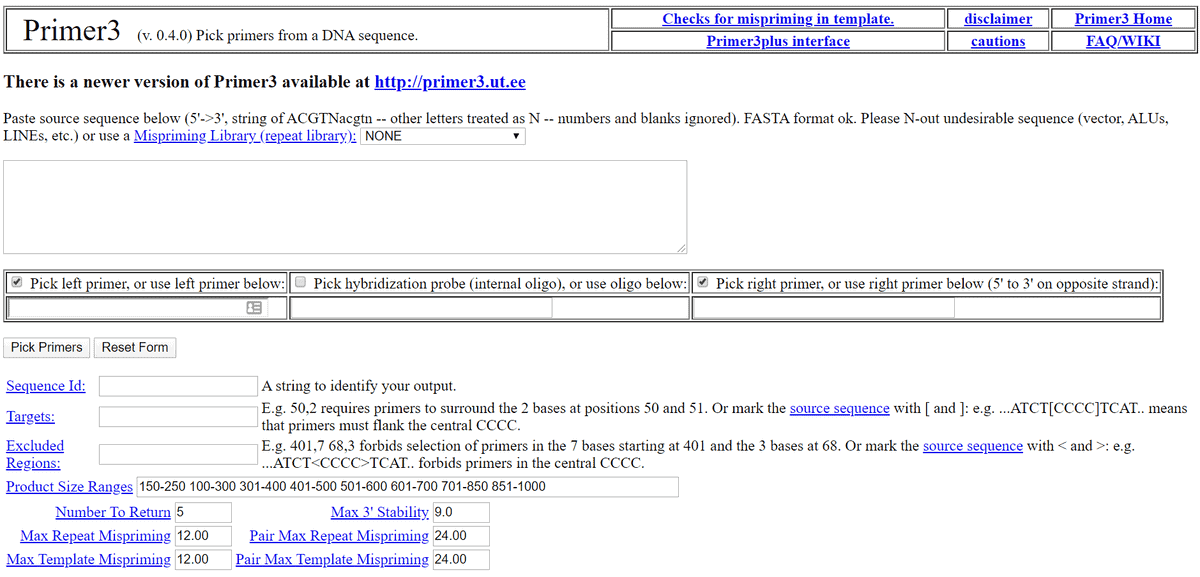 Key Features of Primer3
Users can import/upload sequence files in almost any popular file format.
Sequences can be pasted in plain text.
It has many customization features under the general and advanced settings category.
Users can input sequence quality in this tool.
There is a dedicated tab for penalty weights in this tool.
12. Integrated Genome Browser
---
As the name suggests, it is a genome browser for your desktop. It is a free and open-source biology tool. This biology software for Linux can search for genome sequences from the internet. Of course, you can search for these particular bioinformatics data through your regular browser. But trust me, this dedicated browser will make your workflow a lot faster. This tool is built upon the Genoviz SDK, a Java library.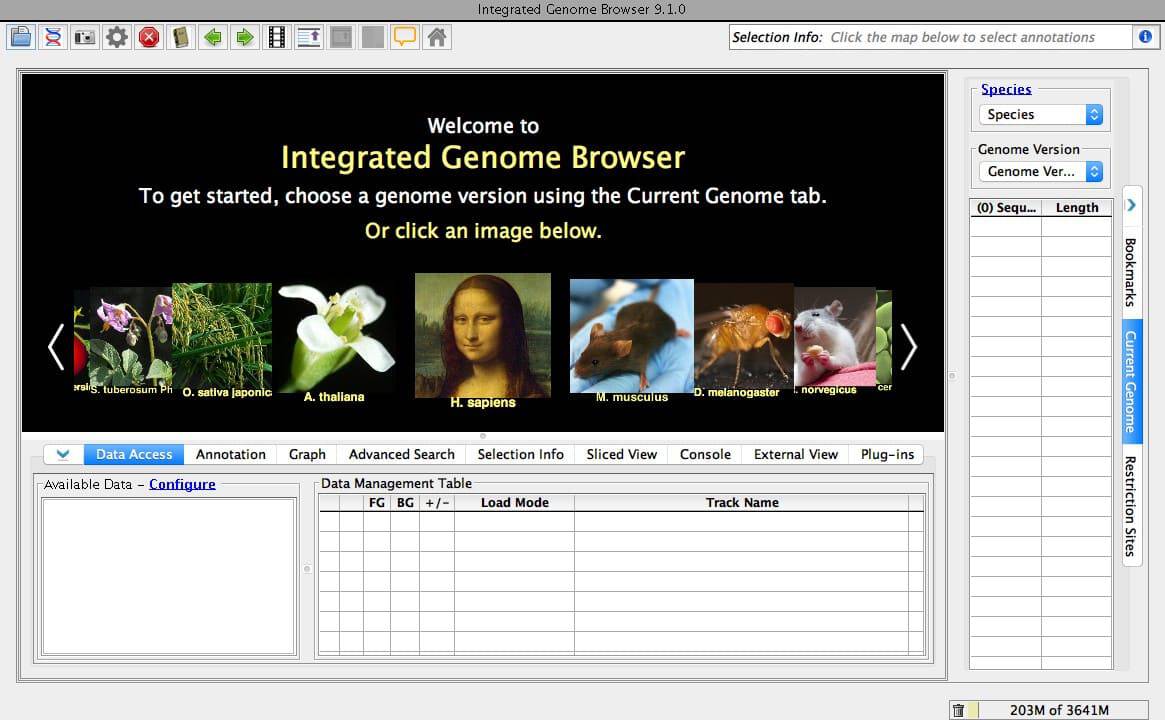 Key Features of Integrated Genome Browser
This tool can read data from many file-formats, including BAM, BED, Affymetrix CHP, FASTA, GTF, PSL, etc.
Users can export the output to any printable format like SVG, PNG, or even easy-to-use PDF.
Dynamic and real-time zooming and scrolling features.
It supports REST-style web services for annotation features.
13. LAMMPS
---
LAMMPS is one of the most popular open-source biology tools. The abbreviation stands for "Large-scale Atomic/Molecular Massively Parallel Simulator." It is a general-purpose molecular dynamics software. But nowadays, it is highly used in the field of biological research. It is developed and maintained by Sandia National Laboratories. This Linux biology software uses Message Passing Interface or MPI protocol for parallel communication among researchers.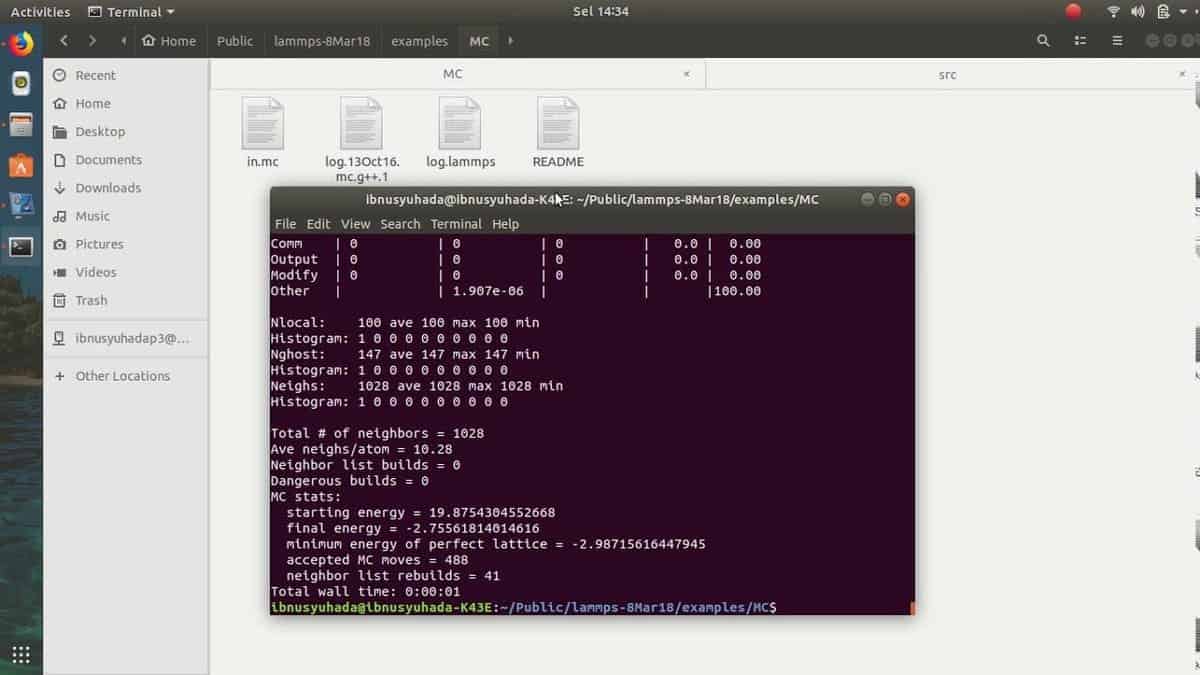 Key Features of LAMMPS
It uses an efficient data structure named the Verlet List for keeping track of nearby particles.
It can utilize the full potential of a parallel computing system by dividing the simulation domain into smaller subdomains and distributing them for each processor.
This tool is highly portable because it is made in C++.
Built-in support for CUDA and OpenCL GPU rendering system.
Users can easily extend new features and functions.
14. Mothur
---
Mothur is a well-known Linux biology software among scholars. This software project was initiated by Dr. Patrick Schloss et al. Many publications of biological research have cited this software so far. This open-source tool is a very efficient bioinformatics data processor. It is mostly used for the DNA analysis of uncultured microbes.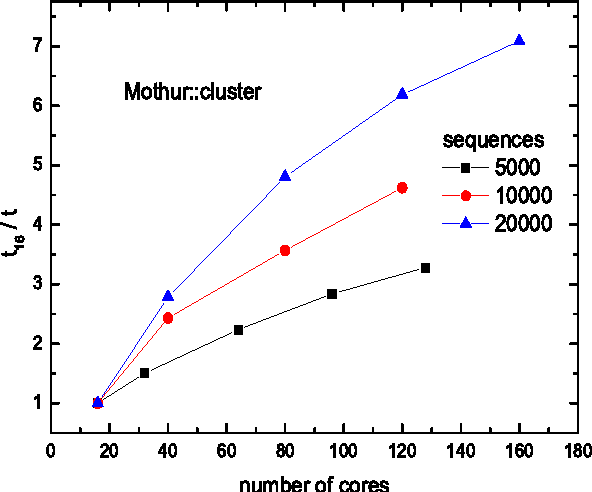 Key Features of Mothur
It can process data generated from several DNA sequencing methods.
Almost all the popular methods are supported by this tool, including 454 pyrosequencing, Illumina HiSeq and MiSeq, Sanger, PacBio, and IonTorrent.
No other tools can beat Mothur in analyzing 16S rRNA gene sequences.
It is maintained regularly by a group of well-known scholars of biology.
15. PathVisio
---
PathVisio is a free and open-source biology tool for Linux. It is used for drawing, editing, and analyzing biological pathways. It has many useful features built-in with the package. Users can also install additional features via plugins. This tool is based upon Java, and this is why it can easily be installed on any platform, including Linux.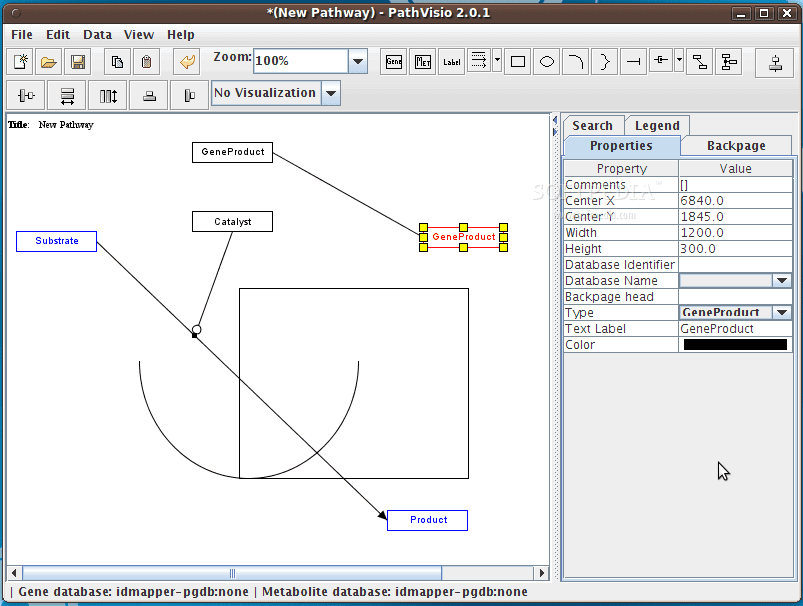 Key Features of PathVisio
Advanced drawing and annotation tools for pathways.
It can even analyze different types of biological pathways.
PathVisio has built-in integration with WikiPathways for easier publishing.
The open-source tool Cytoscape can be easily integrated with this tool.
It can be integrated with other programming languages via PathVisioRPC.
Final Thoughts
---
As you can see, there are numerous tools for the different purposes needed in the field of biology. Biology is a vast field of knowledge and research. So it is obvious that you won't need to use all of the tools mentioned above. If you try out this curated list of Linux biology software, you will get to know which will suit your works best. And, if you have any favorite software in this category, you can let others know by commenting below.