Undoubtedly, Linux is one of the most used and trusted systems for security and stability. But in some cases, if you're using an old configuration of a PC or a very tiny notebook, you might face the urgency to have a Linux OS or distros that is lightweight and portable. There are many portable Linux OS out there on the web developed by expert software engineers that you can use.
When discussing the plug-and-play type Linux distro, there is no reason to fear losing all the files and applications every time you power off the system. The portable Linux OS or distro is designed so that the OS is capable of storing all the applications, configurations, and files on the portable drive.
Portable Linux OS or Distros
---
Before we go to the in-depth review of the most popular portable Linux OS or distros, let's see why you need a plug-and-play type Linux system. The most common uses of a plug-and-play type Linux distribution are for troubleshooting, quick file sharing, checking and recovering files from viruses, and cybersecurity. Also, if you've been looking forward to building your privacy-protected machine, the portable Linux OS or distros can be an excellent choice.
The pros of using a handy and lightweight Linux distro are it is not too big to boot. That allows you to boot the OS through a tiny Pendrive. You can also choose which tools and packages you want to get on the portable OS in different Linux operating systems. Lastly, it hardly consumes a lot of system resources. In this post, we will see the most popular portable Linux operating systems.
1. Puppy Linux
---
Puppy Linux is one of the most rated and user-friendly lightweight, portable, and small Linux OS you can get into your system. You can make it bootable on a USB device or a removable disk. It does not require a lot of system RAM and CPU. Even with poor memory and no SSDs, you can rely on Puppy Linux for stability.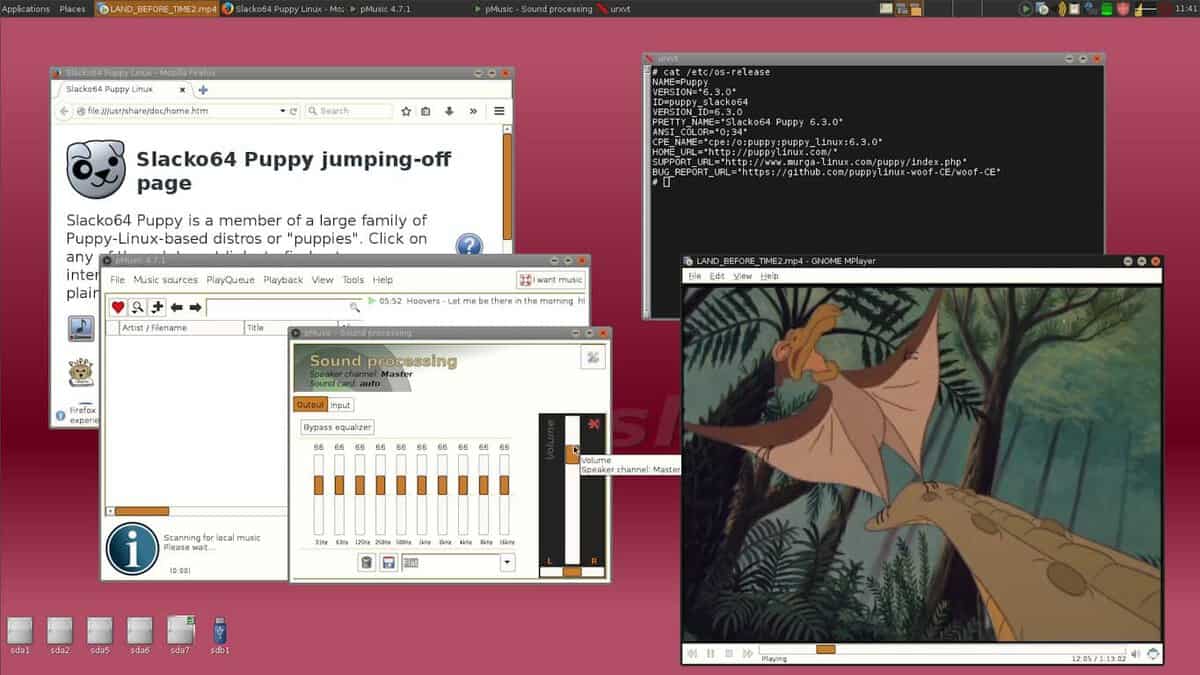 Even on a Pentium or Celeron-based CPU with less than 500 MB of RAM, you can fire up your notebook or pc with the Puppy Linux portable OS.
2. Kali Portable Linux OS
---
Kali Linux is very useful and secure for cybersecurity and encryption tasks. With Kali, you can turn your old pc or notebook into a safe network zone for your personal and professional work. Even the portable version of Kali Linux OS is as much as powerful as the actual conventional one is.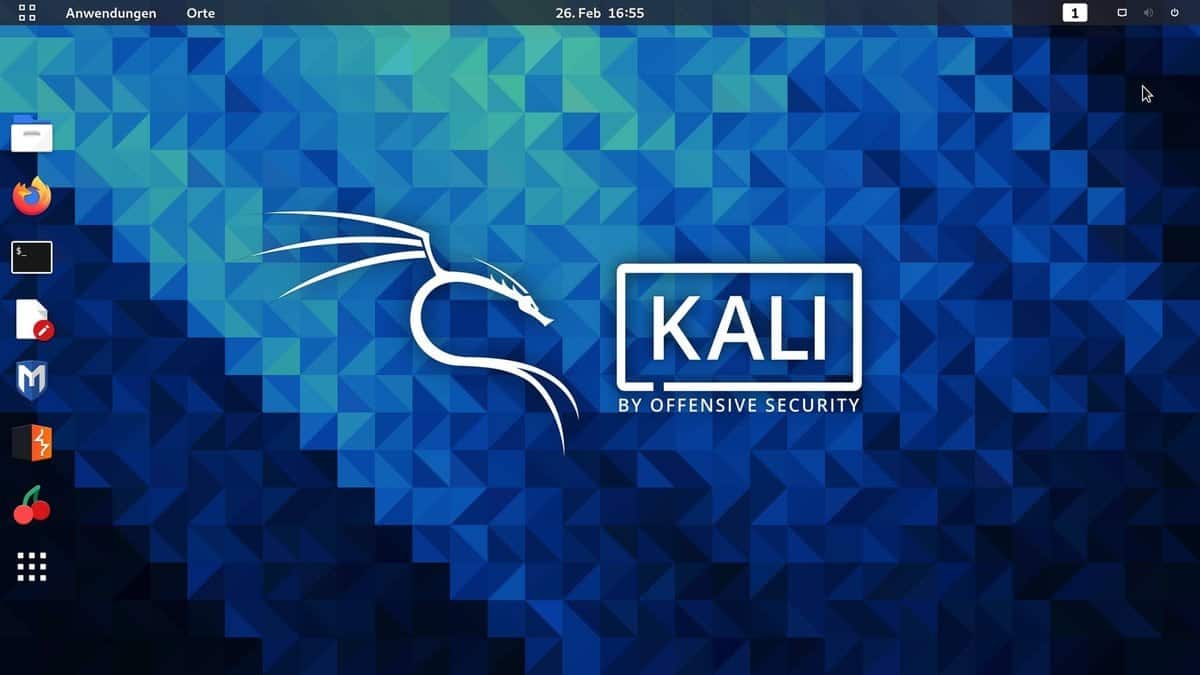 If you're looking for a plug-and-play security-concerned Linux OS, you can plug in the booted Kali Linux on your PC. It does not require the system resource to have more than a dual-core CPU and 2GB of RAM.
3. Slax Portable Linux OS
---
The Slax is one of those lightweight and nifty Linux-based operating systems that you can call a LiveCD OS. The Slax is a new Linux OS that differs from all the other traditional Unix-like and Linux operating systems. With a bootable flash drive, you can create the Slax bootable file and make your system live. This modular-based portable Linux OS does not require much ram or CPU.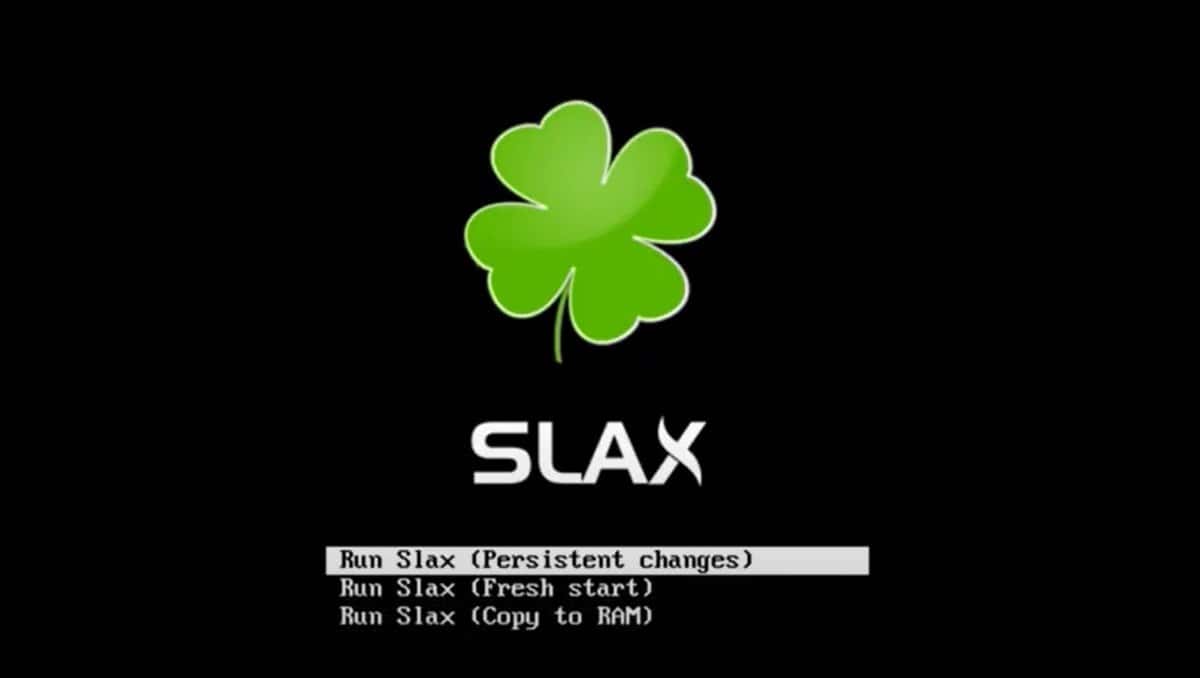 4. Ubuntu GamePack Linux OS
---
Most people recognize Ubuntu as a GNOME-based heavy Linux OS that is compatible yet not quite in the race of being a portable Linux OS. But here comes the Ubuntu GamePack distro, the lightweight and compact version of Ubuntu that you can install on your removable data drive and make your systems live.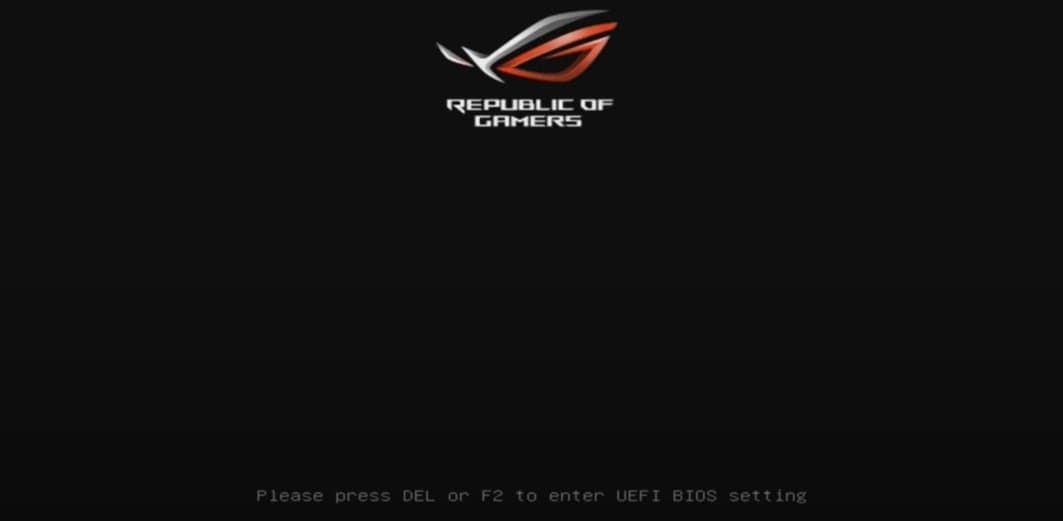 The original Ubuntu GamePack OS is built with enormous modifications to make it suitable for gamers. This one is a 3rd party redistribution of Ubuntu, but you can use this free and open-source plug-and-play type Linux distribution on your system without any worries.
5. Porteus Plug-and-Play Type Linux OS
---
Porteus is a Slackware-based removable and plug-and-play type Linux OS. This Linux OS is much like other regular distributions. However, there is one special version of Slax of the Porteus, which is very popular with the name Slax Remix. You can get this Porteus portable Linux OS for your small mini-computer or notebooks for day-to-day regular lightweight tasks.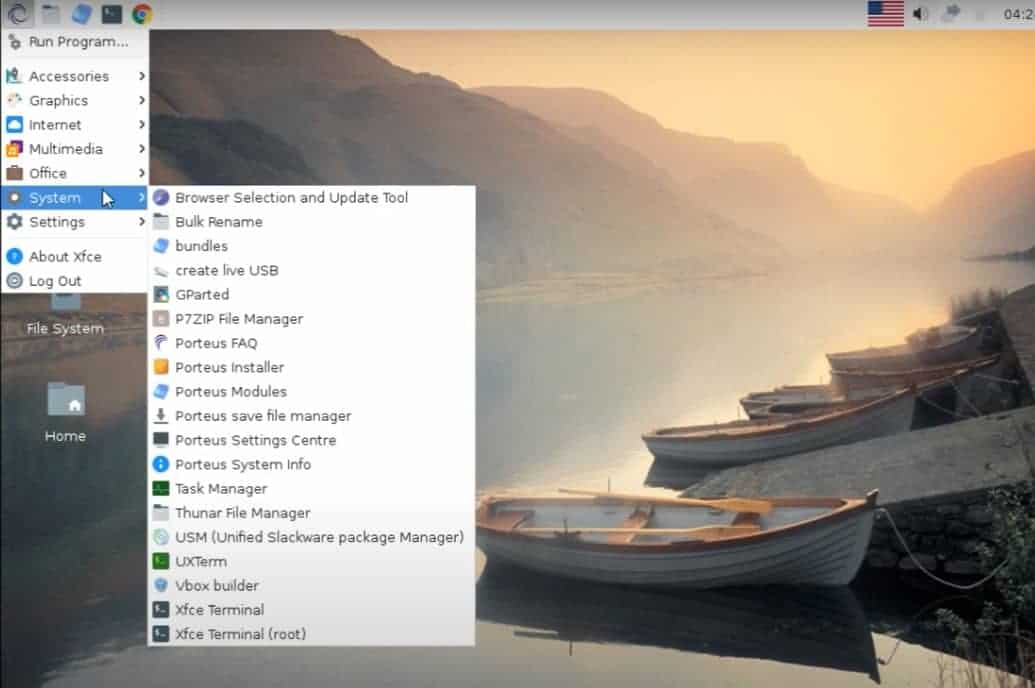 6. ArchBang Portable Linux OS
---
If you're a fan of Arch Linux, then this portable Linux OS is totally for you. The ArchBang is the most minimalistic distribution of Arch that can be installed on a computer with just a simple Pendrive or removable disk. It only requires less than 500MB of RAM and over 1GB of drive storage.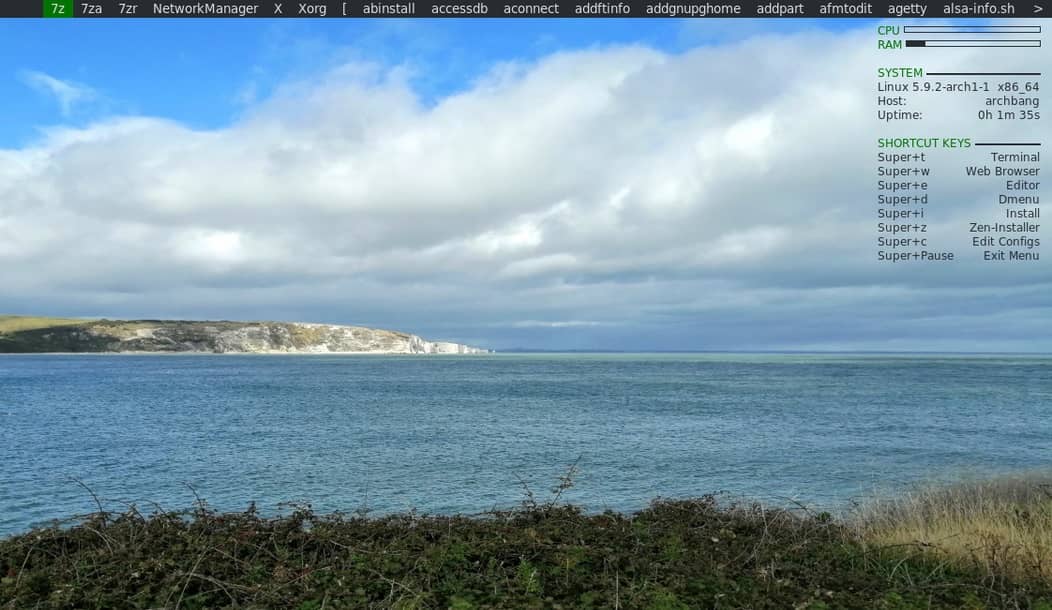 7. MX Portable Linux OS
---
This free and open-source Debian-based lightweight, portable Linux OS officially comes under the MEPIS (Modular Manufacturing Execution System) category. The kernel of the MX Linux OS is designed in a pattern so that the user never faces any issues when it's time to test this plug-and-play type Linux distribution on the machine. With a good USB flash drive, you can boot the file on your drive and fire up your system.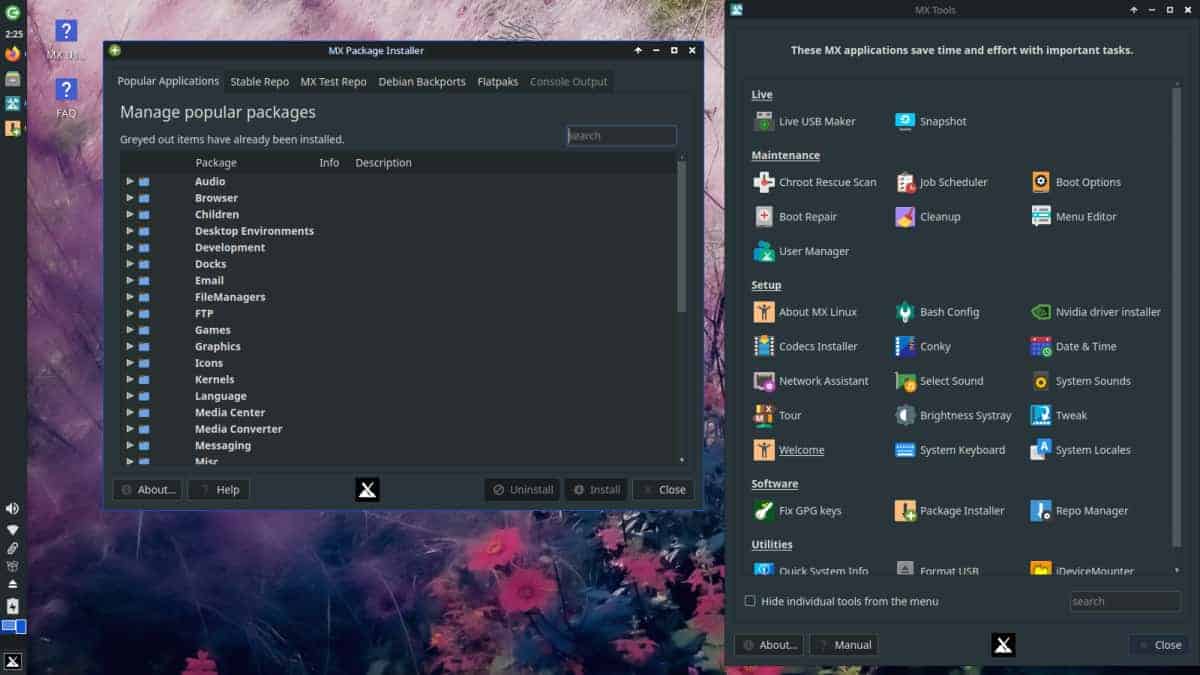 8. Peppermint Distribution
---
The Peppermint distribution is a true combination of Debian Linux with the Xfce desktop environment. Many also consider this great combination as the most lightweight and portable Lubuntu Linux OS. Nonetheless, it can be installed easily with the conventional rules on a machine.
This portable distribution is capable of being integrated easily with the hardware. The kernel, terminal shell, and other little GUI-based tools have made this Peppermint Linux OS super attractive, compact, and lightweight.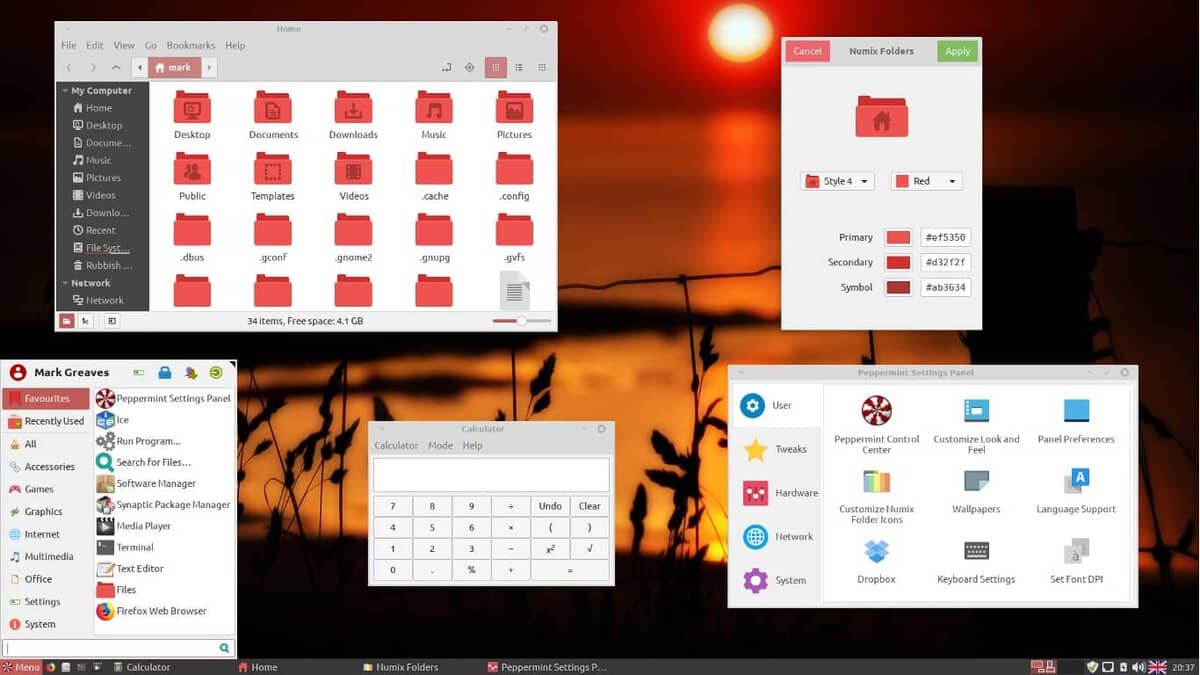 9. Knoppix Portable Linux OS
---
If you're a Debian fan and want a native plug-and-play type removable USB disk/CD-based Linux distribution for your system with the traditional DPKG or APT installer, then you can use the Knoppix Linux OS.
The hardware required for this portable Linux OS is very unbelievably low. You can fire up your machine with Knoppix if your system has a RAM of 500 MB. And the disk space is an optional choice as we will use the live USB method. By default, it uses the LXDE desktop environment, but you can use any other DE on your system as well.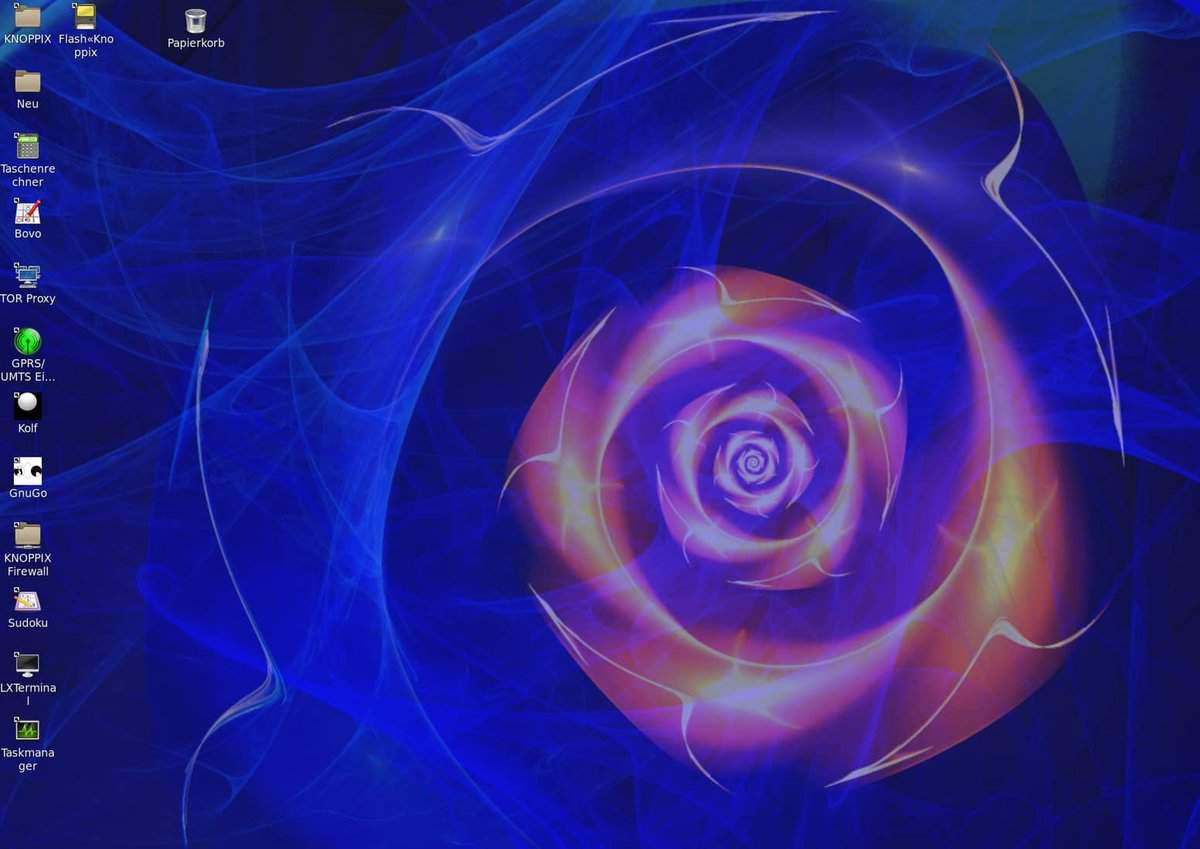 10. SliTaz Portable Linux OS
---
The SliTaz Linux OS is totally for the type of computer setups that have very old hardware. You can fire up your old laptop or notebook with this handy and compact Linux distro with only a little over 192MB RAM.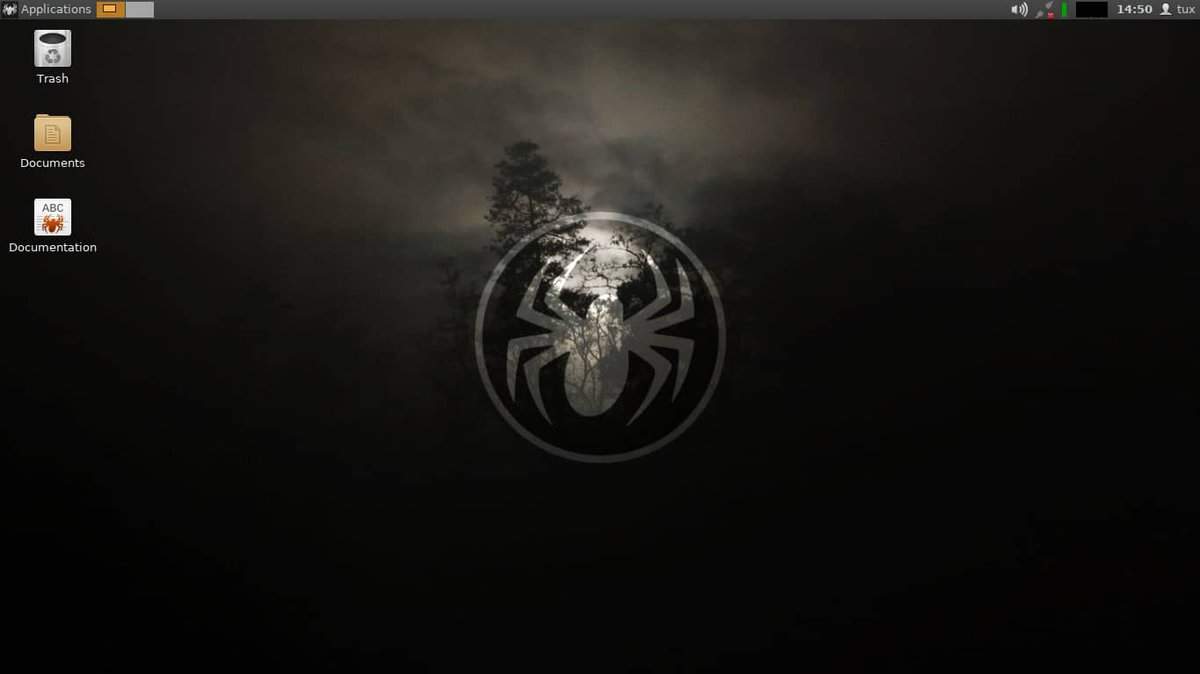 This secure and open-source Linux OS has a unique, simple, and classic Openbox desktop environment. This setup ensures that the DE is not using many system resources.
Final Words
---
A portable Linux OS might be helpful if your system hardware has a low configuration. All the above-mentioned operating systems are open-source and Linux kernel-based. Most of the above-mentioned distributions are also compatible with Pi boards. In the entire post, we have seen a brief illustration and overview of the most used and easy-to-use portable Linux operating systems.
If you find this post useful and informative, please share this with your friends and the Linux community. You can also write your opinions about this post in the comment section.