Linux Mint is one of the best Linux distros available in the market. It's so popular that it just works out of the box. There are two main editions, based on Ubuntu and Debian, respectively. Despite these two main versions, this distro comes with many different flavors and desktop environments like Cinnamon, MATE, and Xfce.
Every flavor is mostly the same regarding software and utility implementation, but only the significant variation is the desktop environment. It supports both 32-bit and 64-bit x86 architecture. Each Linux Mint version gets five years of security updates, just like the Ubuntu LTS version.
Background History
---
Linux Mint distro is a free, open source, and community-driven OS first released on 27 August 2006. As I have said earlier, it has two versions and was developed on Monolithic (Linux kernel). The first release was based on Kubuntu, but now it's based on Ubuntu and Debian – A Debian Edition. It comes bundled with many open source applications. Linux Mint is developed by Clément Lefèbvre, Jamie Boo Birse, Kendall Weaver, and the community.
Download and Installation Process
---
It has three variations that you can download from the official site or the below link. The installation process is simple. As it's based on Ubuntu, so it also uses the ubiquity system, which is easy to use for both newbie and advanced users. Moreover, Linux Mint has a large online community that helps the users by providing comprehensive online documentation.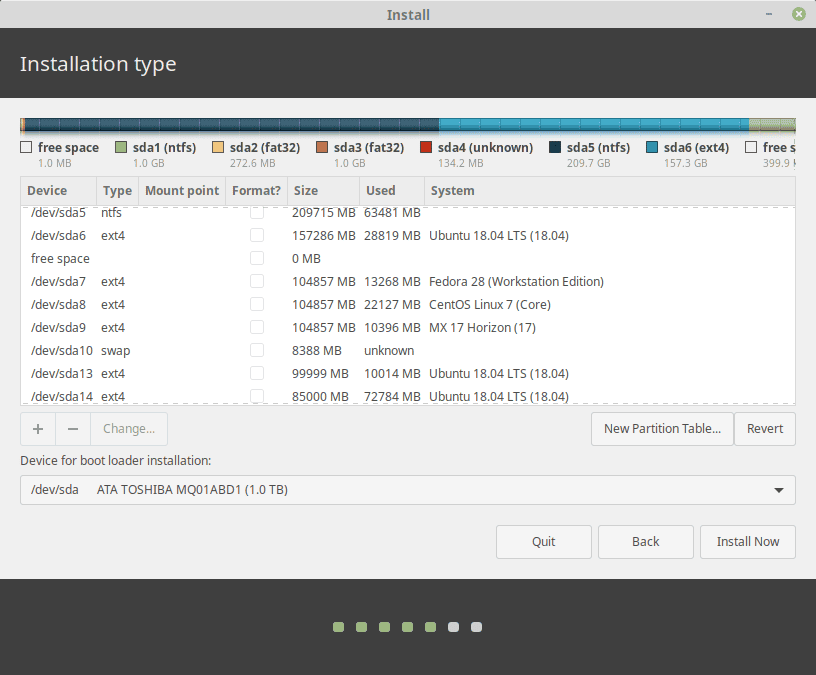 System Requirement
---
Bootable ISO File
1GB RAM (2GB recommended for comfortable usage).
15GB of disk space (20GB recommended).
1024×768 resolution (on lower resolutions, press ALT to drag windows with the mouse if they don't fit in the screen).
First Impression – Look and Feel
---
Linux Mint distro is well known for being a Windows-like OS for those who want to shift from Windows system. It gives a smooth transition period through a Windows-like graphical user interface. After installing Linux Mint, you will be welcomed by a beautiful-looking introductory screen that helps you to understand the basis of your system. In the first step tab, you will be asked to launch several programs to let your system settle down with the necessary software and codes.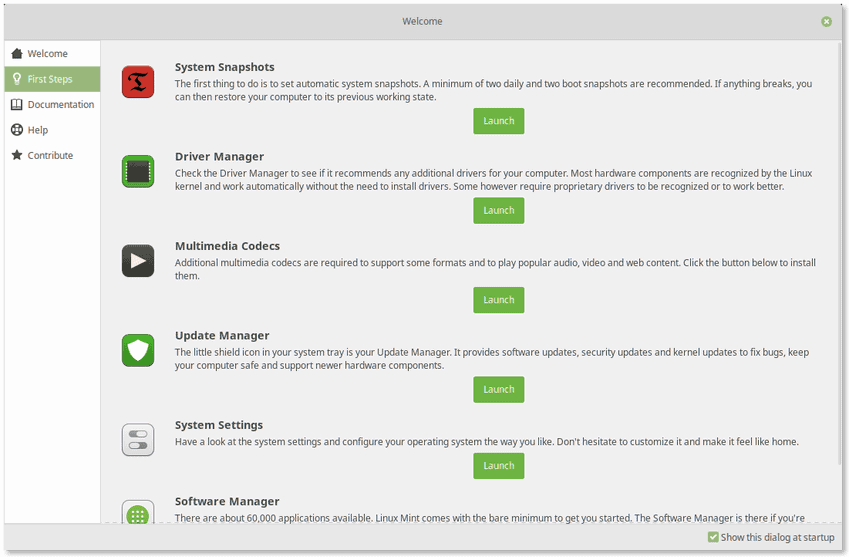 Now talk about the general interface of Linux Mint. It comes with a set of nice-looking themes and colorful icons set, which are quite a combination of various colors. The app icons and window icons are sharp and sleek, and solely focused on elements.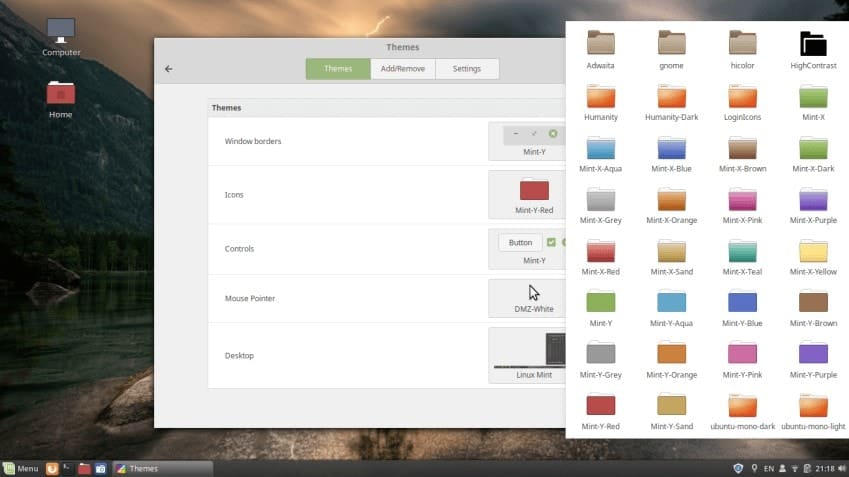 What's New in the Latest Release
---
It comes with an improved version of Cinnamon Desktop Environment
New modern and sleek theme supports
Improved Timeshift backup tools for creating and restoring system snapshot
New Linux Mint welcome tool
Overall performance improvement
Enhanced HiDPI support
Better Software Manager and System update Tool
Gnome Calendar comes preinstalled
Pre-Installed Key Applications
---
This distro comes with a standard set of best open source software pre-packed. For internet browsing, you get Firefox web browser; for email check, you get Thunderbird as Linux email client; as a torrent client, you get Transmission; LibreOffice is there for business office suite; GIMP is there for you as GNU image manipulation software, and if I say about enjoying media files, you get Rhythmbox and VLC which acts out of box ensuring high-quality video and audio playback and streaming.
The applications mentioned above usually come with all the standard Linux distros, but in the case of Linux Mint, It has "Timeshift" software, which makes it stand apart from the others. "Timeshift" is a backup and restore Linux software that takes continuous snapshots/backups of the current system. It supports both Btrfs and the rsync file system. This backup software offers lots of features for taking automatic or on-demand manual backups of the system.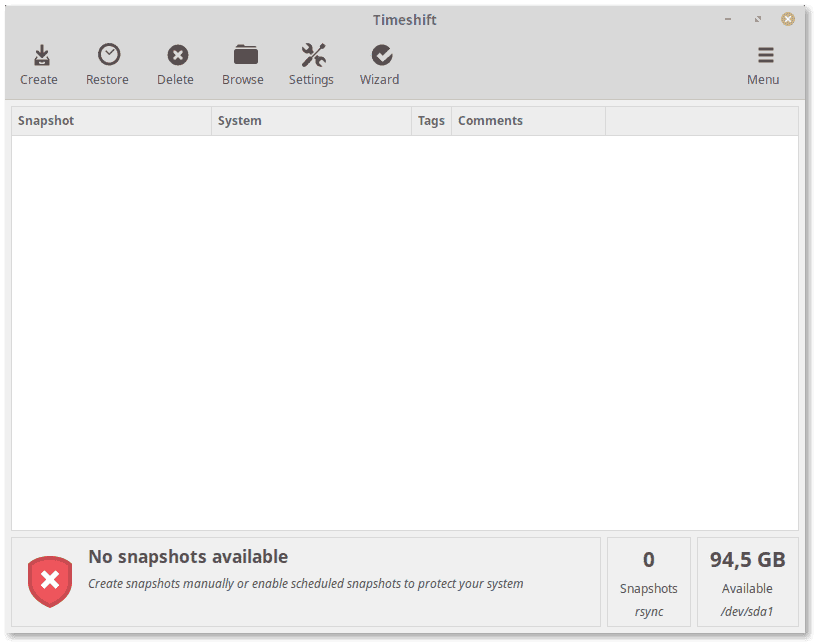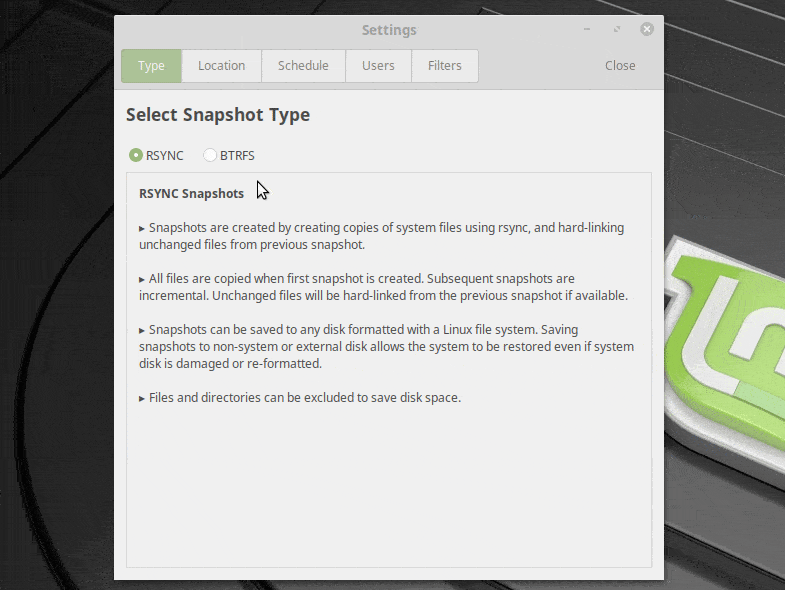 System Update Manager
---
The system software and third-party app update manager is one of the best tools in Linux Mint. This tool comes so handy that a user doesn't need to know much about the update process. It handles all the software, kernel, security patches, etc., effectively. And if anything goes wrong, Timeshift is there to save you from any eventualities.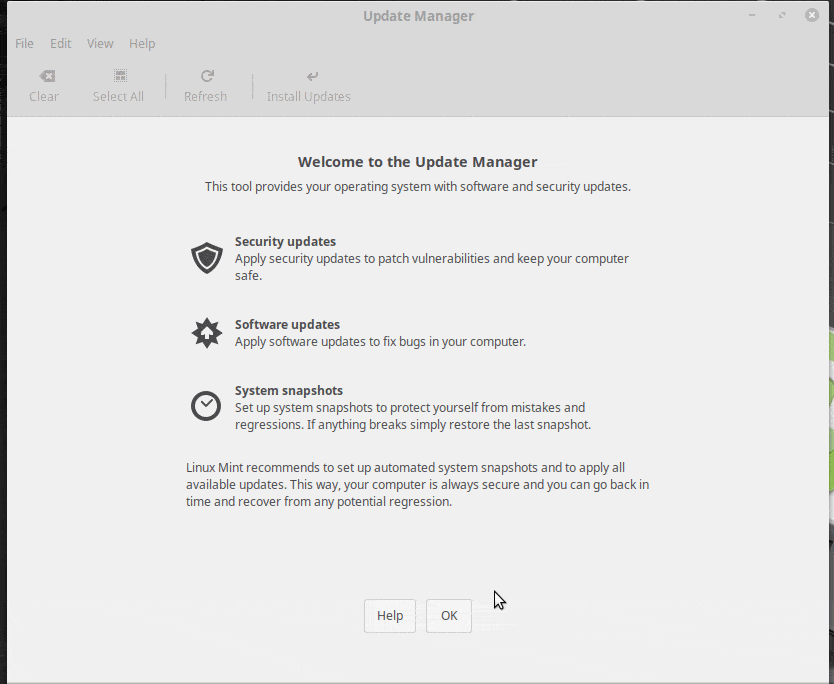 Linux Mint Software Center
---
Linux Mint software center has a new intuitive user interface that is easy to use for all Linux users. You can install software with a single click and browse or search it by various categories. Moreover, now it provides a well-integrated flatpak app support, which means you can now install the software from Flathub remaining inside the software manager.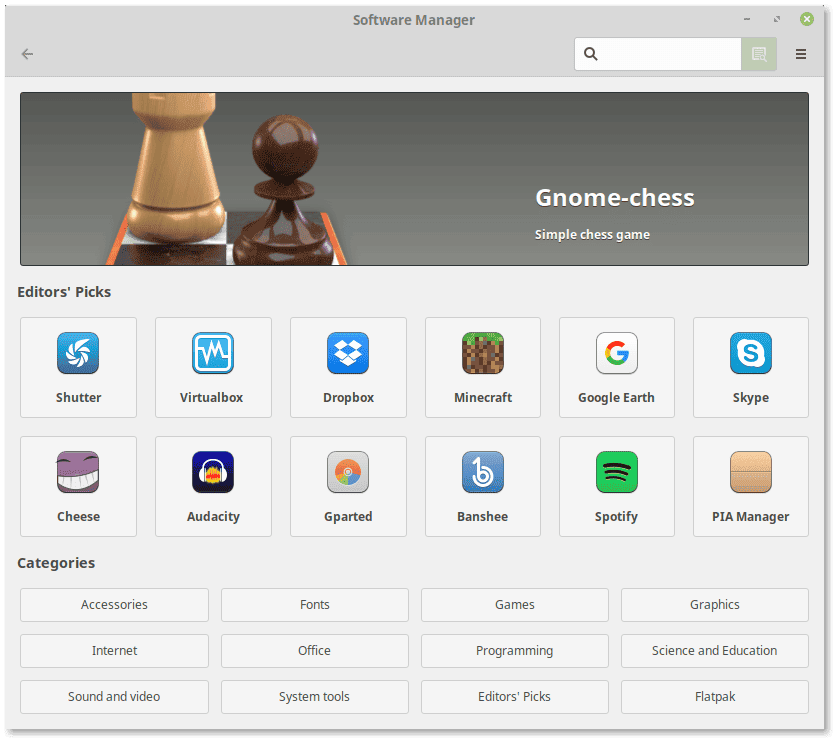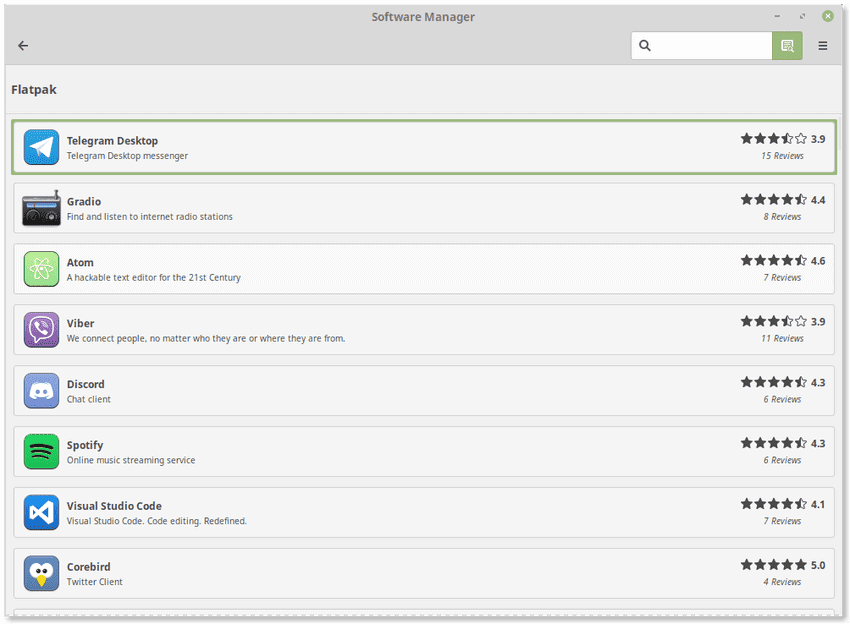 There is another way to install or manager repositories in this distro that's Synaptic Package Manager. It's a well-known software manager across the various Linux distros. It comes pre-installed into the system. Moreover, as this distro is based on Ubuntu, so by default, it also supports Ubuntu software repositories as well.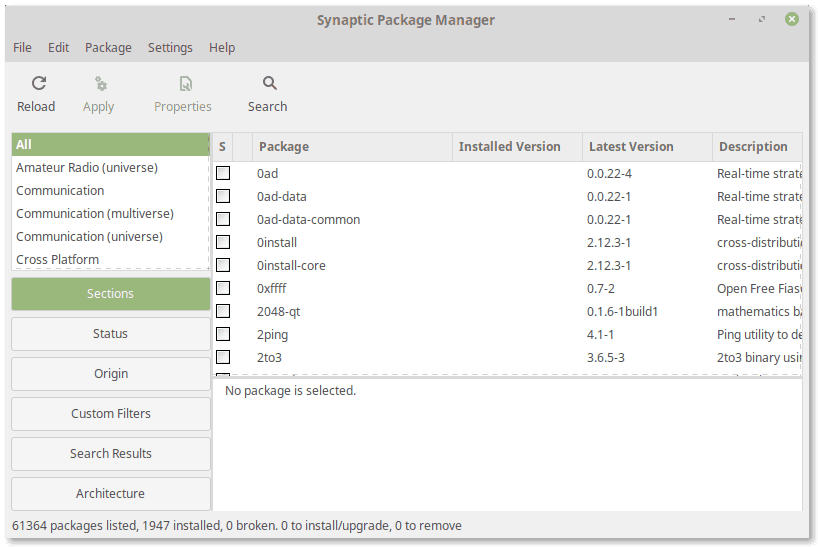 Community Support
---
Like Ubuntu and any other popular Linux distros, Linux Mint has a large online community that is always ready to help new users in case of any problem. Moreover, as Linux Mint is based on Ubuntu, many Ubuntu problems and solutions are also similarly applicable for Linux Mint.
The Last Words
---
Linux Mint is the best Windows-like Linux distros out there in the market. If you want to introduce someone to the world of Linux, you can refer him to use this distro as it provides a smooth transition for a newbie. It's a fork of Ubuntu, but in many cases, it excels in all tasks. In a PC, it just works out of the box. Linux Mint is elegant, smooth, and stable Linus distros for both beginner and advanced users. If you have installed or have a system with this distro, you may follow the best things to do with Linux Mint.
Is this review helpful? If so, please take a moment to share it on your social media network. And don't forget to share your suggestions and experiences in the comment below.