Among all the gaming genres, Zombie games always have a separate fan base. It's because most of the zombie games are not just games with a lot of dead zombies. But they are the perfect combination of several genres like FPS, survival, horror games, adventure games, and so on. Even also, horror games lovers prioritize zombie games exceptionally. However, there are lots of exciting zombie games for Linux you can try. And today we will talk about some of them.
Best Zombie Games for Linux
---
Basically, most zombie games for Linux need a lot of space and require better graphics. Among them, some run on Linux pretty much perfectly and require a general configuration. And today, we will introduce you to 5 games from them. We have also added a brief description of each game so that you can choose from them easily. So, let's have a glance over the games to find the best ever zombie games for Linux.
1. Project Zomboid
---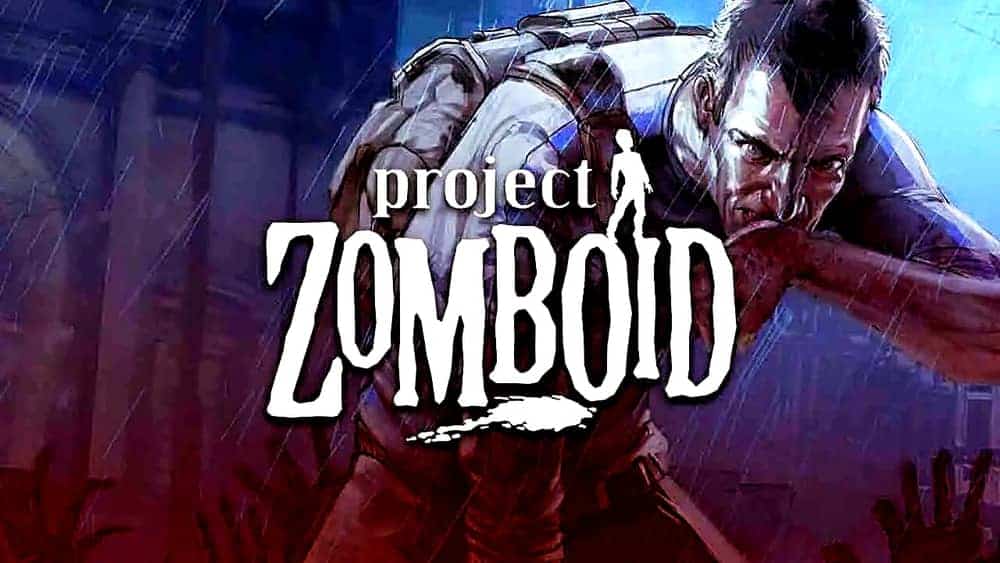 Let's begin with the most adventurous Zombie Survival game, Project Zombie. This game is like a full package where you have to survive, fight, loot, make a farm, and fish on your battlefield. In addition, it will offer you a vast map, customizable sandbox, hardcore RPG skillset along with a tutorial raccoon. No doubt that you will get everything to survive but remember, one single bite can blow you from the battleground once and forever.
Important Features
You can enjoy this game alone, and it offers a multiplayer option as well.

There will be customizing options like tools and items to craft barricades, weapons, and so on.

It will let you enjoy real-time lighting, visibility, sound, and swarm mechanics to make the game more realistic.

You can play this game online and split the screen, and get a partial controller with your gaming partner.

This game will continue to bring new features, and the developers are working on its further

process.
2. Left 4 Dead 2
---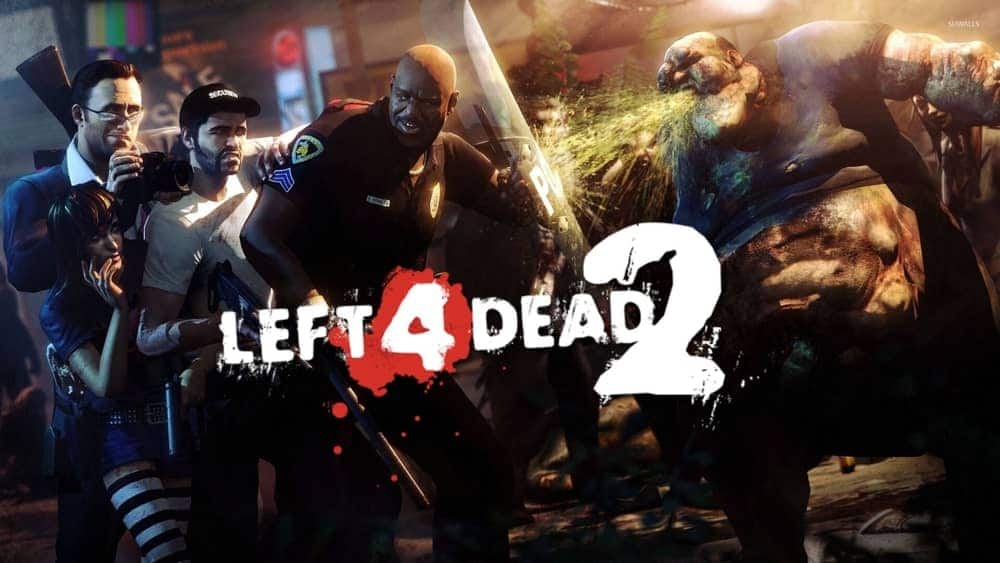 Left 4 Dead 2 is all about a set of Zombie Apocalypse where you have to upgrade your weapons and fight against the dead. Initially, you will find this game as a cooperative action horror FPS, and it will take you and your mates through cemeteries, swamps, and the cities. Additionally, Your role is to be the survivor and onslaught three new grim infected along with the other five, and this includes Mudmen too.
Important Features
This action zombie game for Linux will offer more than 20 new weapons headlined by almost 10 melee weapons, including a baseball bat, an ax, frying pan, chainsaw, etc.

It will indeed keep updating with the new storyline, dialogues, and new survivors.

There will be around five campaigns for versus cooperative and survival mode.

This game also offers a multiplayer mode where you can enjoy it alongside your friends.

The player can eventually customize effects, music, enemy population, etc.
3. 7 Days to Die
---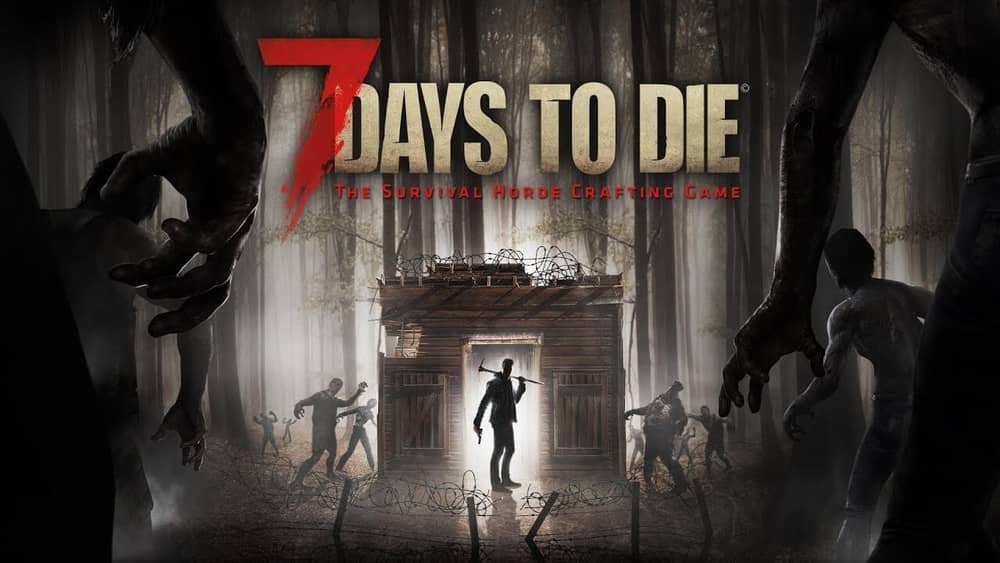 No doubt that 7 Days to Die is one of the best survival zombie games for Linux that comes with world-building content. Basically, it is an open-world game and a perfect combination of several gaming genres, including survival horror, tower defense, first-person shooter, and role-playing games. In addition, you have to fight the dead and also use necessary steps for infections, broken bones, hypothermia, food poisoning, dysentery, hunger, thirst, and so on.
Important Features
You have to fight nearly 50 zombie archetypes, including special infected with unpredicted behavior and attacks.

You will get access to almost 800 in-game items, 1300 building blocks, and a painting system.

This game initially allows you to craft weapons, armor, tools, vehicles, and 500 powerful recipes.

Also, there will be 100 books, and it will help you to develop your additional skills to fight the Zombies.

This game indeed offers several quest types in more than 350 questionable locations to get the reward.
4. Zombie Exodus
---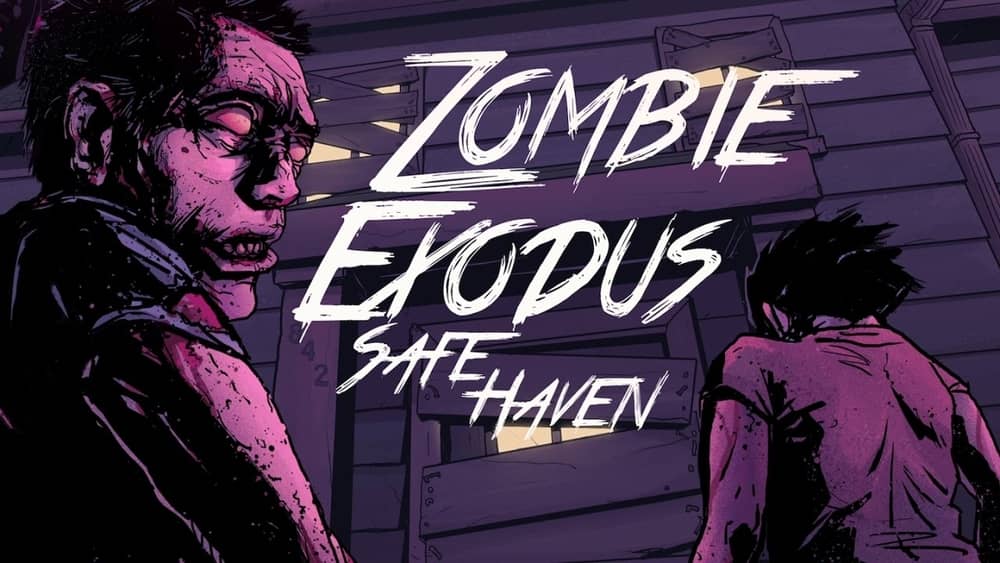 The game Zombie Exodus is designed based on the survival-horror novel by Jim Dattilo. Primarily, this game has a strong fictional storyline where you will lose yourself in the battle of the unstoppable power of imagination. In addition, this game will introduce you to daring escapes in a city full of zombies. However, your journey will come to an end when shoals of Zombies throng remote settlements as kind of locusts.
Important Features
Here, you can play the roles of a female or male character, and you can also meet many other characters.

In the battle of survival, you have to find your lover during the post-apocalypse period.

There will be around eighteen different apocalyptic skills, and you can choose your favorite one from the list.

You can choose your own leading role, including athlete, minister, soldier, scientist, and so on.

Here, you have to deal with phobia, addiction, and affliction. Also, there will be a lot of dependent kids and pets that you have to take care of.
5. Zombie Defense
---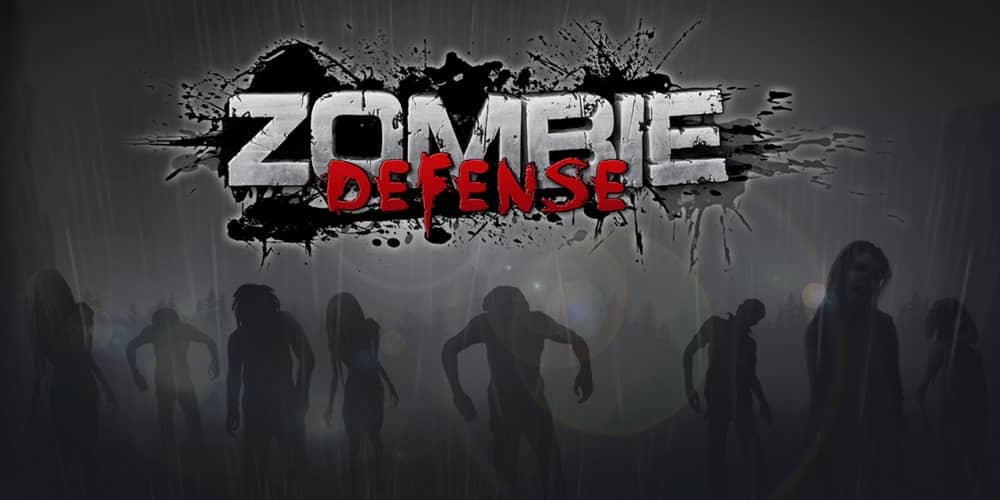 Lastly, it is Zombie Defense, another thrilling zombie game for Linux you shouldn't miss. It will introduce you to the classic RTS and modern tower defense. Indeed, this game is not only about survival, but you have to recruit the soldiers and make them ready to shoot against the wave of Zombies. Apparently, your task is to throw grenades, order supplies, order airstrikes, and so on. In addition, it is a game of playing tactics, micromanagement, and of course, a perfect mix of strategies.
Important Features
There will be around five distinct modes, including regular, three-man challenge, boss challenge, tv challenge, and nightmare.

On each mission, this game brings 150 permanent upgrades.

You will find eight basic enemy types that start from shambling creatures and ends to crawling horrors.

For endless excitement, it offers infinite mode, especially for hardcore gamers.

High explosives, Molotov cocktails, and heavy vehicles will finish off the Zombies for once and forever.
Get the game
Finally, Insights
---
No doubt that you will find a lot of zombie games for Linux on Steam. But the following games can be downloaded easily on your system and enjoyed seamlessly. However, some of them offer both single-player and multiplayer modes, too, so that you can enjoy the games with your friends. Among them, I personally love Project Zomboid and Zombie Exodus the most.
Comment on the below section about your favorite one from the list. Also, inform us about any other zombie games you love. We will soon come again with something new and exciting. Thank you for your time.