Having a spooky experience in a dark environment is always exciting and thrilling. In the reality, it's not always possible. But lots of virtual games can provide you with an opportunity to experience a variety of spooky worlds. And Linux users can enjoy the thrilling experience of having a tour in such dark worlds as well. If you don't know much about them, you are in the right place then. Here, you will learn about some of the best horror games for Linux.
Best Horror Games for Linux Desktop
---
You can directly install a lot of horror games on your system directly from their official websites. Also, on Steam, there are tons of horror games available for Linux users. However, while choosing the best game, we prioritize the environment, gameplay, story, soundtrack, and theme. Surprisingly, we got a lot of games, and the next five games are the best ones we found.
1. Amnesia: The Dark Descent
---
How about playing a first-person survival horror game for Linux where you will be in your worst nightmare? Sounds thrilling, right? Try Amnesia, the dark descent. You must know what the term Amnesia means? It's just about getting all the memories removed from someone's brain. However, you will have a destroyed mind with zero memory in this game. And you are living in your nightmare and have to find a way to come back to reality.
Important Features
The entire game will take you to the world of horror with a thrilling soundtrack and amazing 3d graphics.

It's a survival game where you have to use your wit to get out of danger.

You can enjoy the entire game with a complete story. There's no time-cut to fast-jump here.

As the story develops, you will meet a lot of characters and get to learn about their terrific journey.

You can take part in Daniel's troubled memories while exploring the eerie pathway.
2. SOMA
---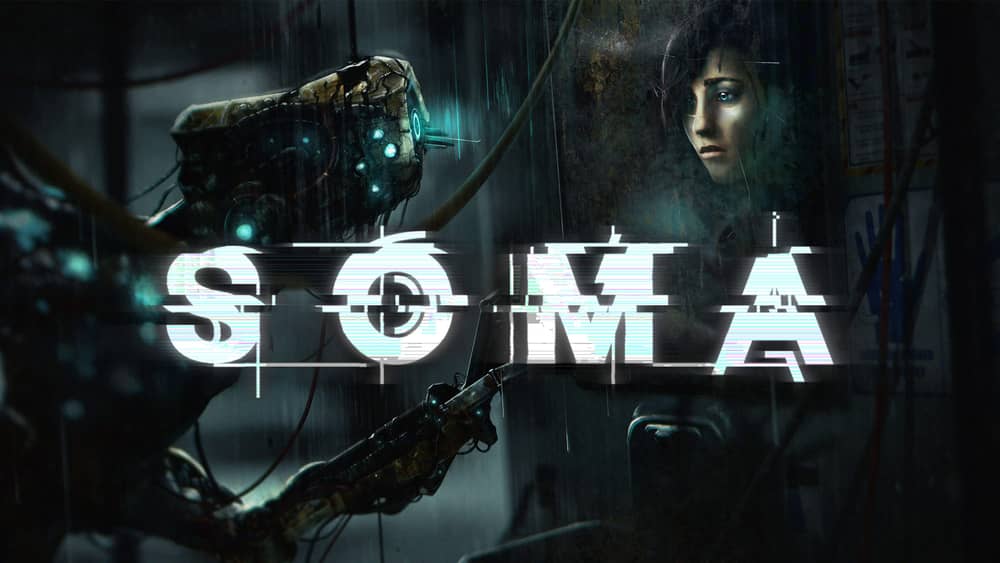 Check out SOMA by Frictional Games on your Linux system through Steam client. It is one of the best horror games for Linux and surely offers mindboggling graphics on a mid-tier specification. This spooky single-player game is one of its own league, and you are bound to be afraid as you play through the dark, gloomy game universe. So, get ready to experience the horror setup under the Atlantic Ocean.
Important Features
You will love the realistic visual works and sound effects of this game.

The best thing about this game is it supports multiple distributions of Linux along with Ubuntu, Linux Mint, and other supported ones.

It features beautiful underwater in-game settings with a unique dark and fearful atmosphere.

The controls and gameplay of this game are upto the mark, and the inclusion of Steam achievements makes it even more appealing.

You will face many creatures, enemies from the human race, insane robots, heinous AI systems, hunted existence, and much more.

It supports remote play and an almost bug-free gaming experience.
3. Among the Sleep
---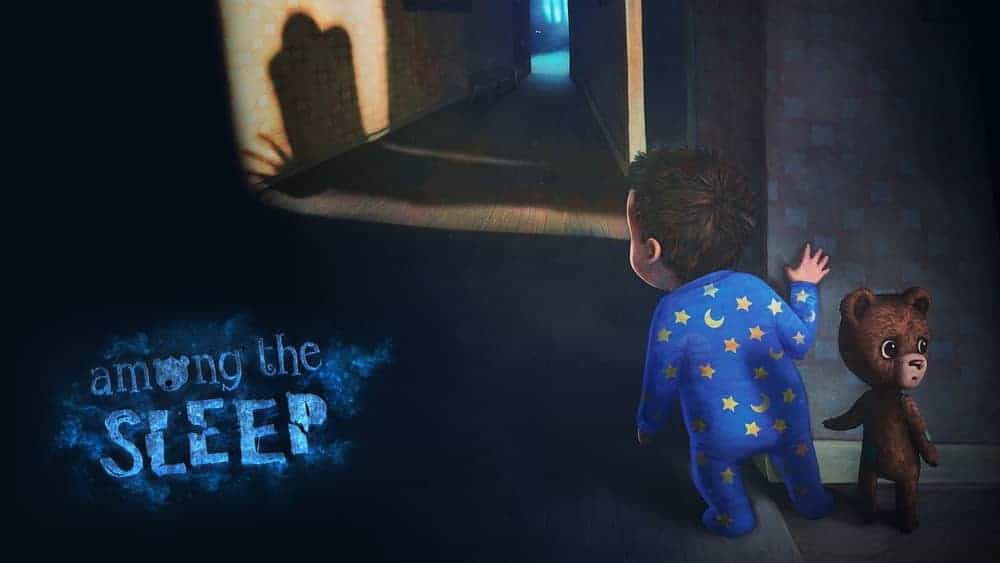 Among the Sleep is a visual masterpiece that offers indie-style adventure-based horror gameplay. This is regarded as one of the best horror games for Linux by its vast fan base. You will enjoy this dark atmospheric game about dreams and a mysterious horror world. It's a new approach, and here you will play as a child who is stuck in a scary dream loop, and you will be searching for your mom. The beautiful game environment will blow your mind away.
Important Features
It offers interactive exploration-style gameplay without any combat system.

You will like its first-person single-player gameplay mechanics with superior support for game controllers.

This game supports remote play on TV and has support for upto 18 languages.

You can enjoy challenging mini-puzzles and dialogue-based gameplay within the game.

It features spectacular sound effects and dark-themed soundtracks.
4. Dead Island Definitive Edition
---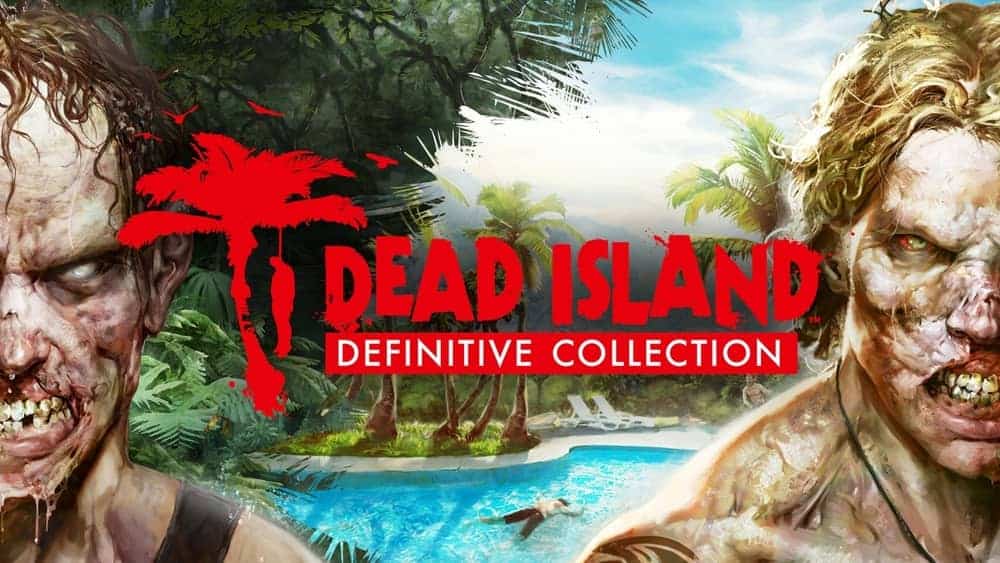 You must have heard about Dead Island, and now you can enjoy it on your Linux system. Dead Island Definitive Edition is a visual masterpiece and certainly offers enjoyable gameplay for all types of gamers out there. This is a very popular massively multiplayer horror game for Linux where you have to fight with zombies and enemy creatures with or without your friends. The single-player game mode is also very interesting, with a captivating plot and numerous hardcore challenges.
Important Features
This game offers extensive support for popular gamepads.

It includes an existing co-op mode where you can play with other players from worldwide.

You can have different kinds of gears and melee weapons to combat the deadly zombies with four teammates in real-time.

This edition contains all the previous updates and major DLCs with HD-quality graphics.

The combat mode is adrenaline-fueled, where you can crack the skulls of zombies, smash their heads, cut them into pieces, and much more.

You can explore the beautiful yet ravaged island freely and enjoy streaming on a big screen using the remote play facility.
5. Penumbra: Black Plague Gold Edition
---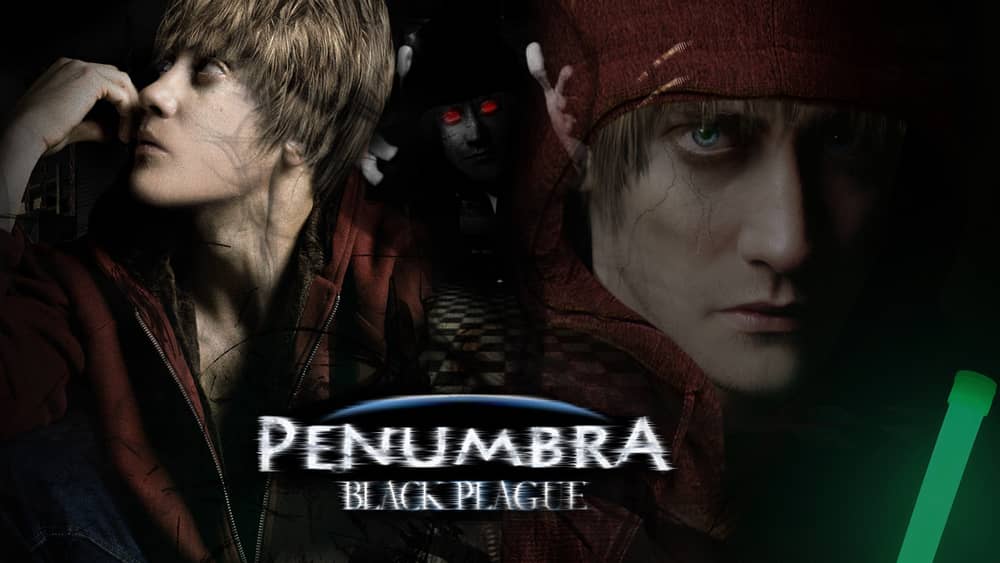 Penumbra is another excellent adventure-based indie-style horror game from Frictional Games. You will play as Phillip, who has to survive and keep his sanity intact while evading enemies and solving mindboggling puzzles within the game universe.
You have to remain strong in the dark and spooky underground settings and stick to the goal of resolving the cause of your dad's disappearance. It is surely one of the best horror games for Linux for its amazing 3D graphics and sophisticated game world.
Important Features
You will like the stealth-based first-person approach in the gameplay mechanics.

It offers master-level environmental sounds and life-like sound effects according to the game atmosphere.

The advanced light works, shadows, physics-based visuals, and seamless motion blur effects complement the game's rich plot.

You will face many complex puzzles throughout the game as well as get extra incentives and in-game bonuses.

It offers a massively interactive in-game environment where players can almost contact any objects, pick up items from the ground, move them freely, and much more.
Finally, Insights
---
These are not all you get on your system. Indeed, there are lots of thrilling and horror games for Linux, and they run pretty much smoother on the system. You just have to find out your favorite one.
However, the mentioned games are full of terror, and you will enjoy all of them if you are a true horror genre fan. Among them all, I personally like Amnesia and Soma. These two games even give me a feeling of real fear.
However, do you have any other games in the same genre on your bucket list? If yes, then inform us about it. We always love to learn about new games, whatever the genre is. Well, here we take our leave for today. I will soon appear with something new and exciting. Till then, stay connected.