First-person shooting is always on the top of the list regarding the genre. Very few genres can give you shooting thrill, strategic planning, and terror, not get busted at the same time as the FPS games. That's why many of us still wish to enjoy these games even though we are not regular gamers. Mac users who generally use it for work or study often look for the best FPS games for Mac.
There are tons of FPS games you can enjoy on Mac. But you may not love each of them for the gameplay and plot. So, here I come with the 5 most exciting first-person shooting games for Mac you can enjoy either during your office break or at your leisure.
Best FPS Games for MAC
---
When it comes to the best FPS games, there are always some obvious games that everyone will suggest to you regardless of what platform you are using. But remember, there are famous FPS games like PubG that people will suggest even though they are incompatible with Mac.
Also, you'll see games like Fortnight in their suggestion, even though it's not a first-person shooting game. So, be careful while choosing the right game. Here, I have listed 5 FPS games for Mac. I can't say that they will be the best ones, but I enjoyed them and chose them from my experience. I believe you will love each of them too.
1. Call of Duty 4: Modern Warfare
---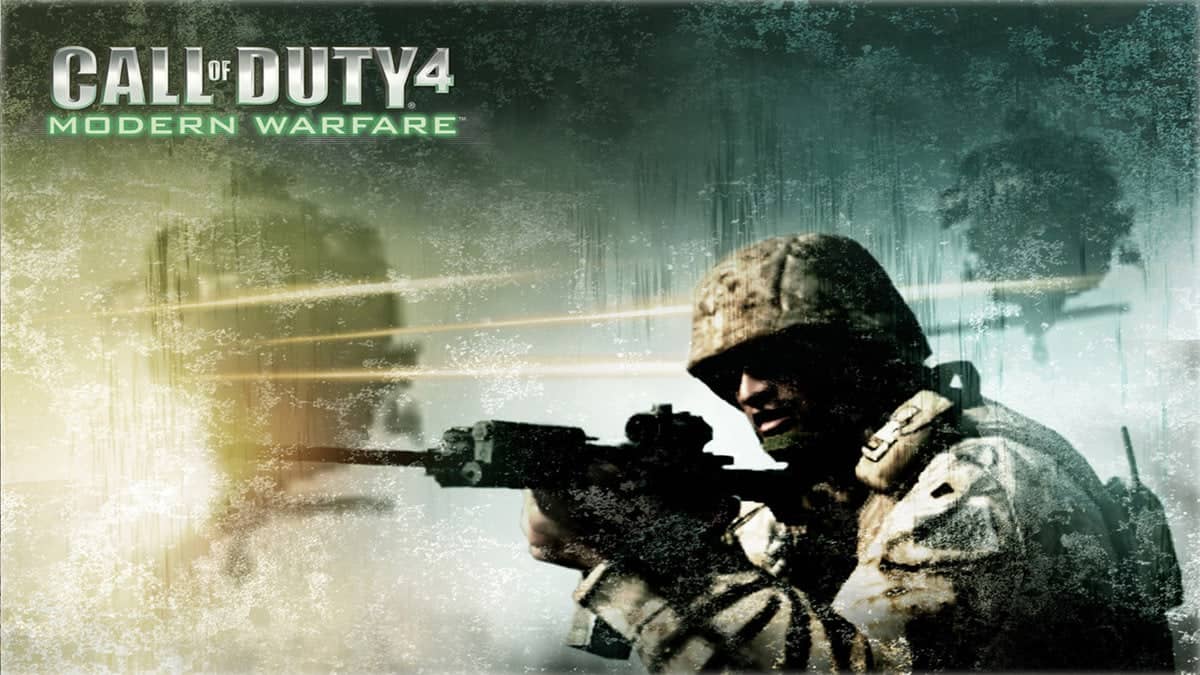 It would be difficult to believe Call of Duty Modern Warfare is a new game for you. It is so popular that it is often considered an FPS lover's first choice and sometimes second if there is PubG. However, if you never play this game on your Mac, you should try it.
Just call your friends and ask them to join the team to enjoy the ultimate shooting experience. This game sets in a spectacular environment of a world war. The best part is its modernized weapons and magnificent graphics.
On your Mac, it will seem better than what you did on your smartphone. You will also love to customize the game and the arsenal settings too. But if you are a solo player, you may not like the short single-player campaign that I didn't like that much.
2. Metro Exodus
---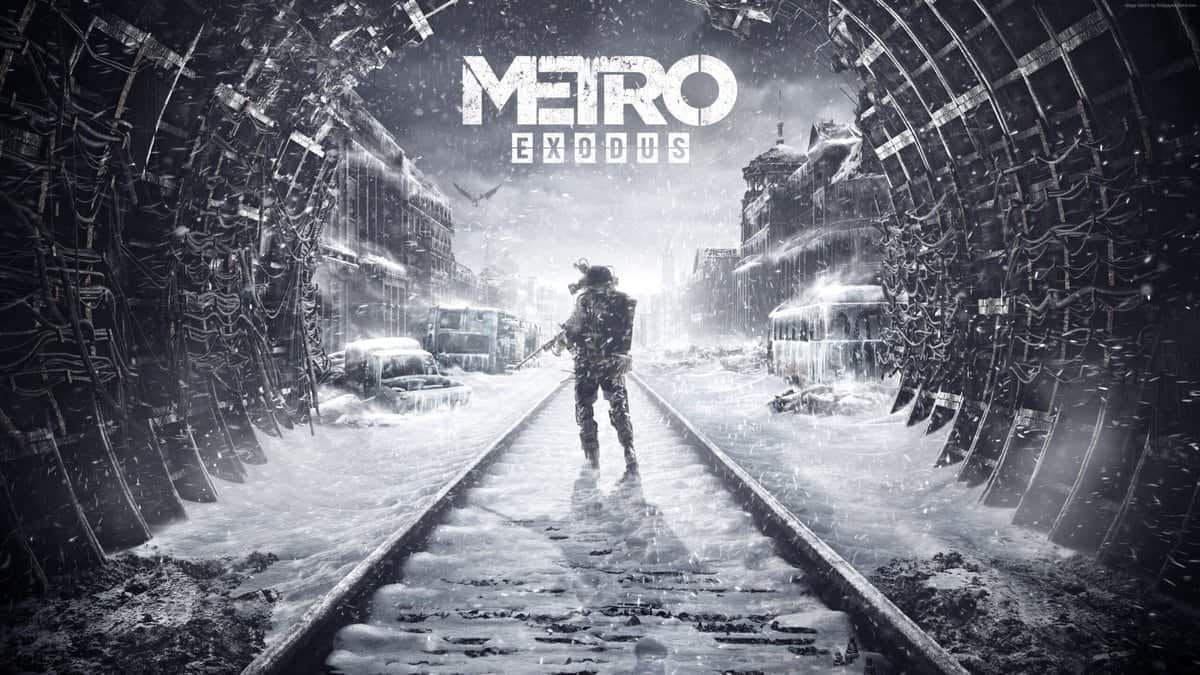 If COD seems slightly old-fashioned, Metro Exodus can be your best pick. This game is set on a post-apocalyptic surface where you will experience sci-fi elements with ultimate shooting thrills.
The dark subterranean atmosphere of this game will take you on a tour of the real apocalyptic era. But I won't suggest this game if you only like to play in a team. Unfortunately, it's a single-player shooting game, even though I can guarantee it won't let you feel alone.
Metro Exodus is pretty much different from most FPS games you played before. Here, you don't need to run and use a gun continuously. Your steadiness and staying low while thinking about the situation will work best. Along with great shooting skills, you'll need to think wisely to master this game.
3. Dying Light
---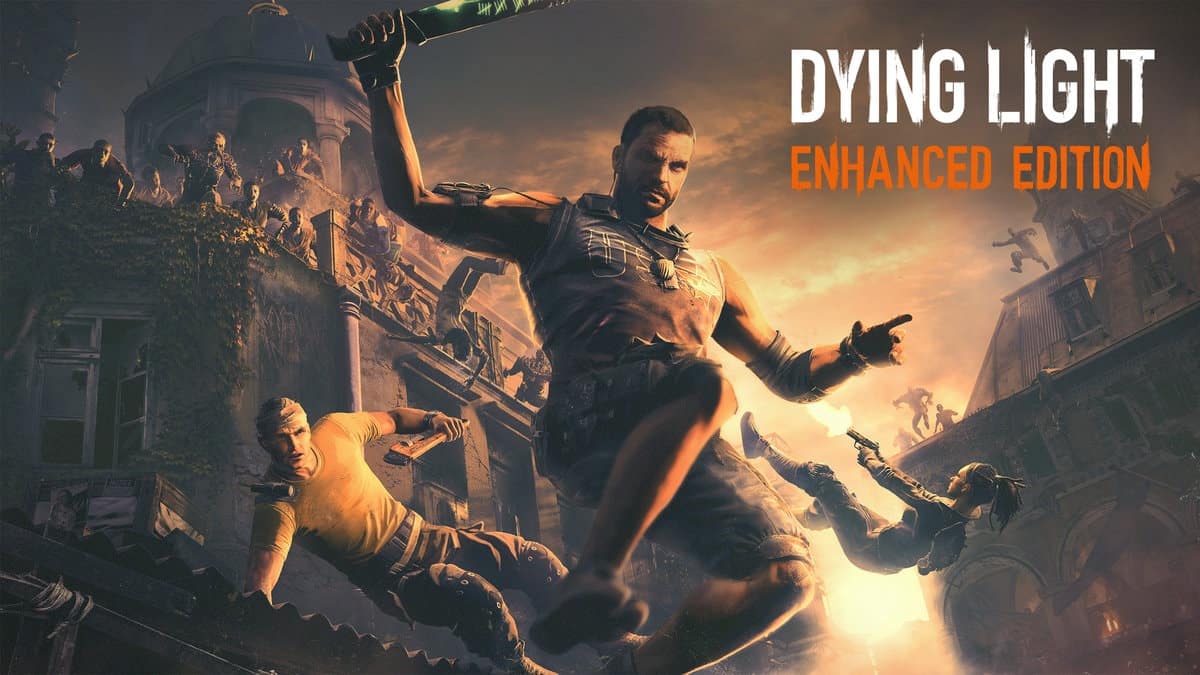 What about a shooting game that will give you a vibe of terror and thrill simultaneously? If that seems not bad, try out Dying Light. It is one of my favorite first-person shooting zombie games I enjoyed on my Mac and Windows PC.
The plot of this game is not very different from the zombie survival games where you are one of the unturned. So, shooting and surviving with your team is the only way to live. What makes this game unbeatable is its gameplay and realistic graphics.
Just shooting the brainless zombies isn't enough here. Your strategic power is necessary. You have to survive, collect food, have sleep, and help your fellows as well. And together, it's a perfect horror shooting game you can enjoy on your Mac.
4. Borderland 2
---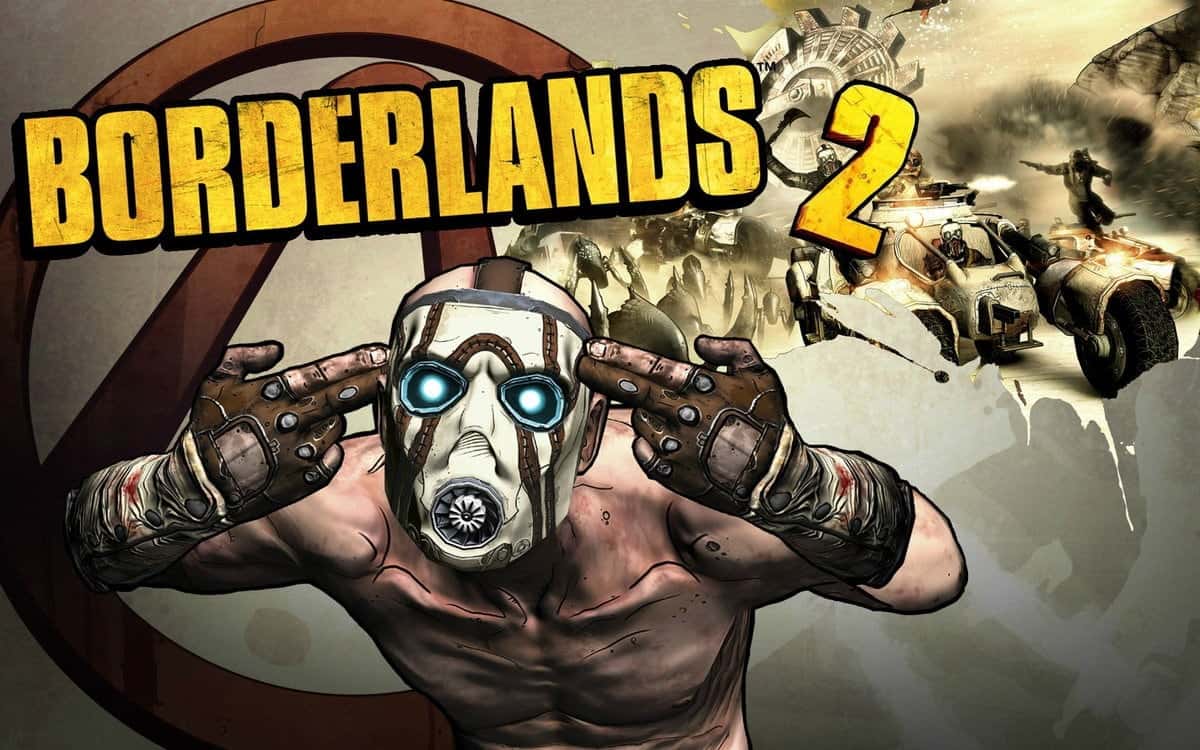 Borderland 2 is a very popular FPS game, regardless of the platform. Eventually, I enjoyed this game on my Mac for a long time in college. It runs super smooth on any version, and the graphics look amazing on the Mac screen.
The game plot gets less priority here, even though I found it interesting. Here, you will be one of the four vault hunters, and your job is to shoot and loot. Well, the defenders you'll face ain't easy to go. They are massive creatures, and there's a mastermind too.
You will have a team, and you can ask your friends to join and fight together against the evil mastermind. Besides, the environment is completely unpredictable, and you won't guess what's coming next to get back their loot. So, you must be ready to fight as long as you are in the game.
5. Counter-Strike: Global Offensive
---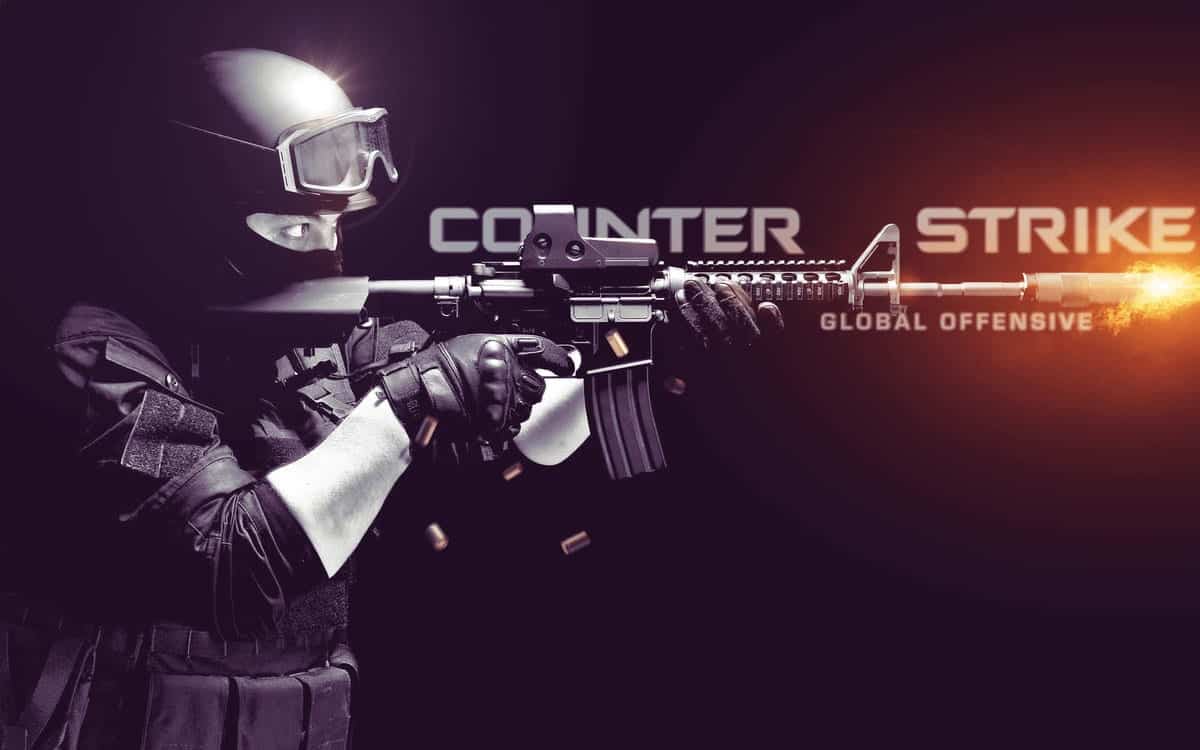 And finally, it's Counter Stike GO. It's hard to believe if you say that you never played any of the CS series before. This is one of the most revolutionary tactical FPS games ever that launched as a tornado for all platforms. And on Mac, the Global Offensive version runs even better.
Terrorists and Counter-Terrorists are the two oppositions who are pretty competitive. You must be on the counter-terrorist team, and your job will be to offend the opposition. You can enjoy nine different gaming modes in one place in this game.
On your missions, you can use different arsenals to survive and counter the offensive party. Besides, you need to be careful of the danger zone and other specific areas where death and enemies are almost everywhere. So, are you ready to start?
Wrapping Up
---
Among the mentioned 5 FPS games for Mac, it's hard to pick one. Still, for me, Call of Duty and Metro Exodus are incomparable. However, you should choose the game, prioritizing your personal preference. You can also check some videos on Youtube to know what these games look like.
Well, as you are looking for the best games for your Mac, I have some suggestions. Please use an external keyboard not to put excessive pressure on the built-in keyboard. A gamepad will be even more appropriate. And you can enjoy these games directly on Steam or download them from any source like Epic Games or their official sources.
However, share this recommendation list with your friend, and let's choose the game together. Remember that FPC games are always amazing when you enjoy them with friends. Best wishes.