It is true that Linux doesn't have a good name for the gaming sectors like Windows and macOS. But still, there are a lot of interesting games, including many 3D games available for Linux users. Indeed, gaming companies are now getting interested in Linux, and so they are producing more games for this system. However, if you are a Linux user and want to enjoy some games in your free time, I can help. Today, we will discuss the best 3D games for Linux.
Best 3D Games for Linux, You Will Get Addicted
---
Generally, most Linux users like to enjoy games from the Stream. So, here, we will review the 5 best 3D games for Linux available in Stream. There are hundreds of interesting 3D games from different genres available for Linux users. But you may not like the graphics, gameplay, or setting. But the games listed below will definitely move you on. So, let's check them out quickly.
1. Crocotile 3D
---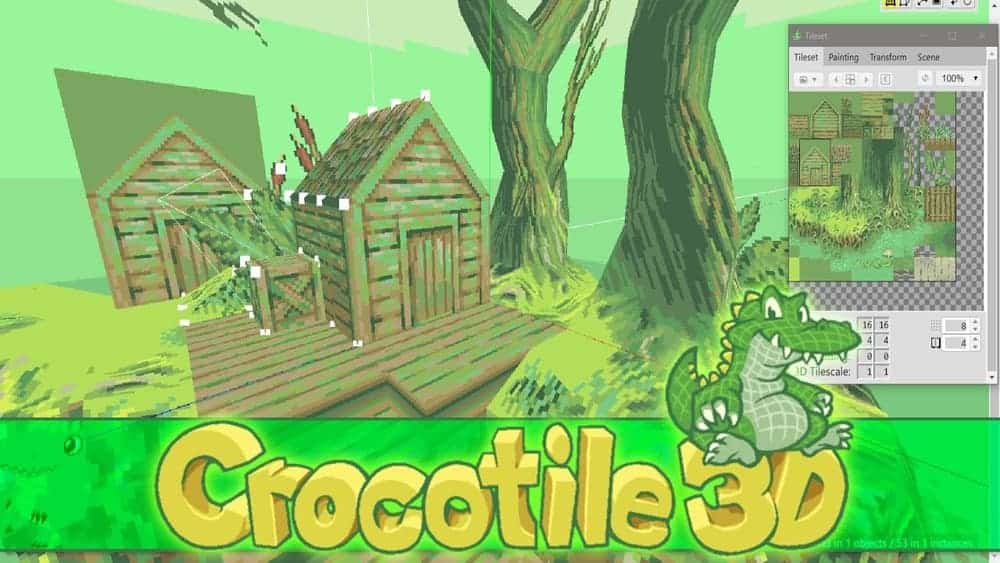 Let's meet one of the best 3D games that allow you to create scenes with pixel-art tilesets, low-res textures, and low-poly models. Besides, you can simply pick the tiles from the tilesets and put them right into the scene. Of course, this will help to build the third dimension. Moreover, there will be multiple tools available to edit all your tiles and exquisite your model. No wonder you will see your whole imagination constructed in a 3D propagation.
Important Features
You can easily draw and edit modes. And it is simple to add or remove any tiles from 3D space.

This game allows you to adjust the tileset sizes and modify the UVs.

Additionally, it offers unlimited undo and redo changes along with vertex colors.

There will be tools to resize, rotate, translate and split or cut the tiles.

You can import your files from other applications and make them adjustable to play with this game.
2. Cathedral 3-D
---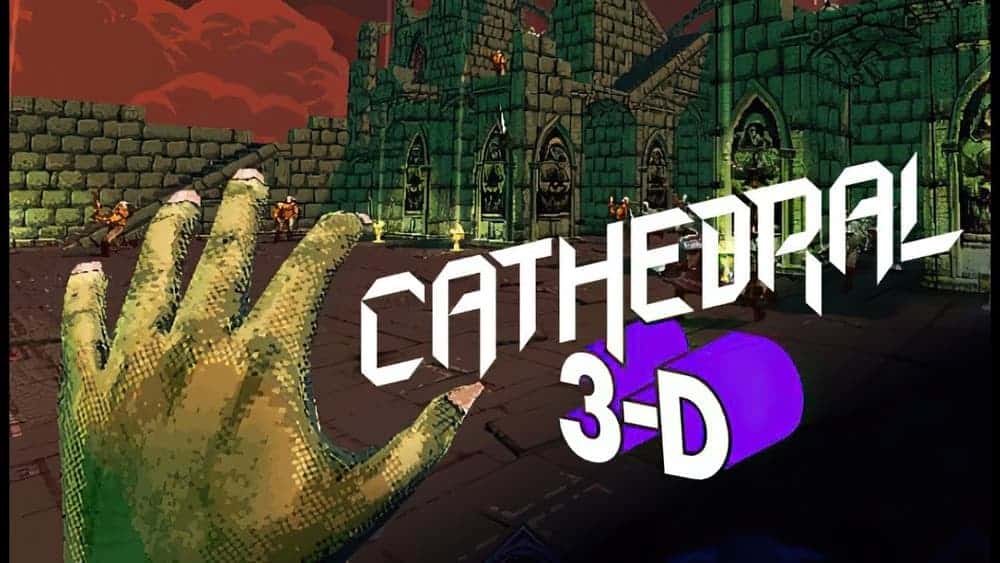 Have you ever thought of becoming the boss of the cathedral? Well, Cathedral 3-D has come with a unique storyline, and here, your heart is hidden in a wooden box, and the humans are up to destroy your heart. As they will appear rapidly to destroy you, you need to protect them and defend your domain. So, you have to use both your fighting skills and strategy. Additionally, there is an essence stored in your heart that makes barrage unsought guests with fire.
Important Features
This game offers 3 attack modes with fiery breath to set your enemies afire.

You will find a leaderboard where you can compete with other versions of yourself.

Your only task is to survive in the multiverse and become a true leader.

Surviving the journey will help you to unlock special abilities, and it has excellent movement systems, including rocket jumping, strafing, etc.

This addictive 3D game for Linux will allow you to join the interactive combat system, and indeed it is a very fast-paced one.
3. 3D Math – Ultra
---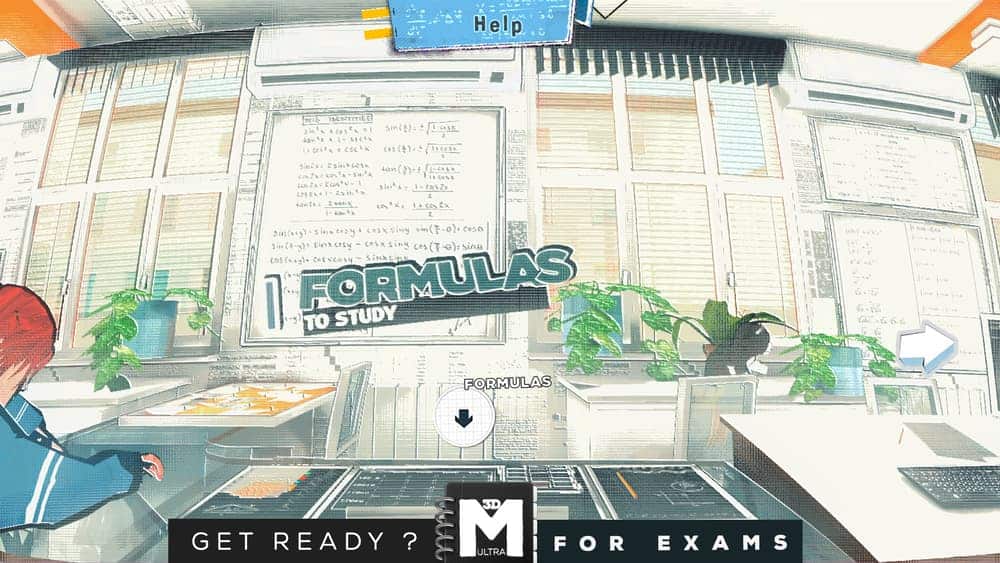 If you want to elevate your logical skills and computational power, then 3D Math is worth checking out. This game has a different desk where you will find all the formulas in a combined shape. And to understand how the formulas have been executed, you can simply supplement each formula with a certain decomposition. In addition, there will be tables, and you need to manually enter the table's formulas and each operator separately. Let's check what's more it will offer.
Important Features
You will find dynamic training mini-games, and each has its difficulty level.

There will be a challenge mode with 200 to-do lists, each with 2 or 3 tasks.

You will have approximately 1500 minutes in brain training game-play.

This game is only available in single-player mode.

You will find all the school formulas and take your IQ level to the next level.
4. Crazy Sapper 3D
---
If you want to put your wits into the challenge and solve logic puzzles, Crazy Sapper 3D is an excellent platform. On your way, you will encounter new twists, obstacles, and bonuses to abstain from. In addition, your task is to go through the minefield and enter the finish line. Indeed this game is a little complex, and you need to avoid gas clouds and dozens of deadly mines; however, you are not bound to open all fields.
Important Features
This 3D game for Linux offers a campaign mode along with 30 levels available.

Initially, there are four difficulty levels, including easy to professional.

You will find 5 individual skins to get virtual money.

This game has top-flight 3D visuals and marvelous sound effects.

You will find achievements and place your name on the top of the leaderboard.

It also offers trading cards along with backgrounds and emoticons.
5. Music Boy 3D
---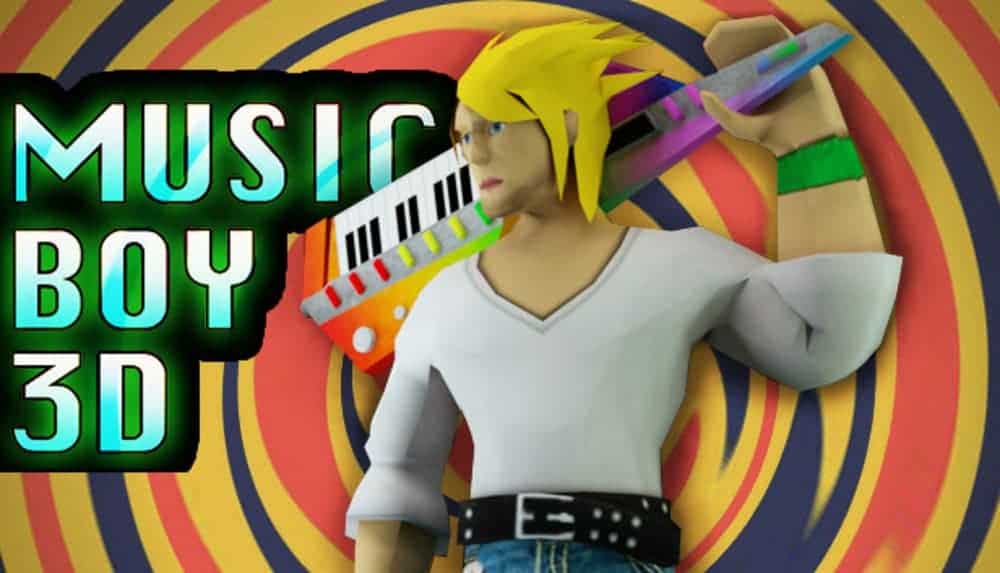 Music Boy 3D introduces a dystopian city of the future, and here lives the protagonist, Music Boy. Well, it is the final game we are suggesting here. However, this unique game is packed with webcam head-tracking technology and the interactivity of sound. Furthermore, the only task of the music boy is to play music to save the residents and the city. Besides, it comes with MBOY rhythm maps, giving you accurate hits of the notes in rhythm.
Important Features
You will find an editor for making MBOY rhythm maps, and you can create custom tracks and use them in your music as well.

This editor supports OGG, MP3, and WAV audio file formats.

On each level, this game offers different environments and music notes.

This game allows you to move your head on the music rhythm, and by doing this, you can earn extra points.

Collecting more notes lets you slow down the time system.

You can find tracks of different genres, including electronic, rock, pop, etc.
Finally, Insights
---
3D games are not about a single sector of the genre. Indeed. There can be games from a lot of genres. And So we cannot specify which games you will enjoy the most. It depends on your choice and interest. However, there are many more interesting 3D games for Linux out there. But we cannot list them together in one content. Soon, we will come up with another list of the best games you will love.
As you have already checked the list, please share your experience with the game you choose from the list. Thank you for staying with us.