It is a matter of regret that most people have a negative idea about Linux gaming. Indeed, you cannot enjoy games like Witchers, God of War, Kingdom Come Deliverance, etc., on Linux as you do on your Xbox or Playstation. But there are many games available on Linux to compete with those games. Some of the best multiplayer games for Linux are like that.
If you have never tried multiplayer games on Linux and wish to try some, please stick up to this article till the end. Here, we are sharing our experience of playing the best multiplayer games. Hopefully, here, you will get introduced to something that will change your thought on Linux gaming.
Best Multiplayer Games You Can Enjoy On Linux
---
Steam is a revolution when it is about Linux gaming. Almost all the games are now available for Linux users via Steam. You can also enjoy them installing from their official websites. However, there are plenty of multiplayer games for Linux out there. But we love to play the following 5 games the most. Indeed, they are the most-played multiplayer games too. So, don't forget to check them out anyway.
1. Team Fortress 2
---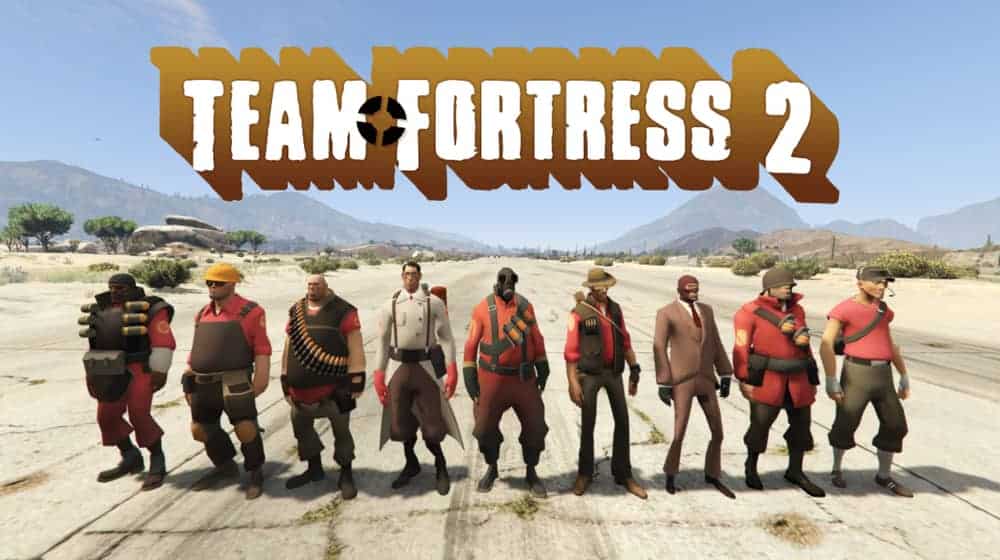 First, on the list, the second version of Team Fortress must get the place. This multiplayer first-person shooter game was launched by Valve Corporation. You can enjoy this game on Steam and most other platforms. However, you can play in any of two teams and enjoy the ultimate shooting mission in different modes. You can use a lot of weapons and customize them to adjust your habitual shooting preference.
Important Features
BLU and RED are the two competitive teams containing 9 players. You can join any team you want.

Team Fortress 2 comes with 5 core gaming modes: Attack/Defend, Control point, Capture the Flag, King of the Hill, and Payload.

You can enjoy seasonal and occasional modes like Mann vs. Machine, Holloween, Training mode, etc.

Besides the main team vs. team games, you can enjoy 9 alternative modes.

In the game, you will meet lots of defensive and offensive characters and have to deal with them as well.

It is a free game, and you can choose your weapons and other accessories while on a mission.
2. Counter-Strike: Global Offensive
---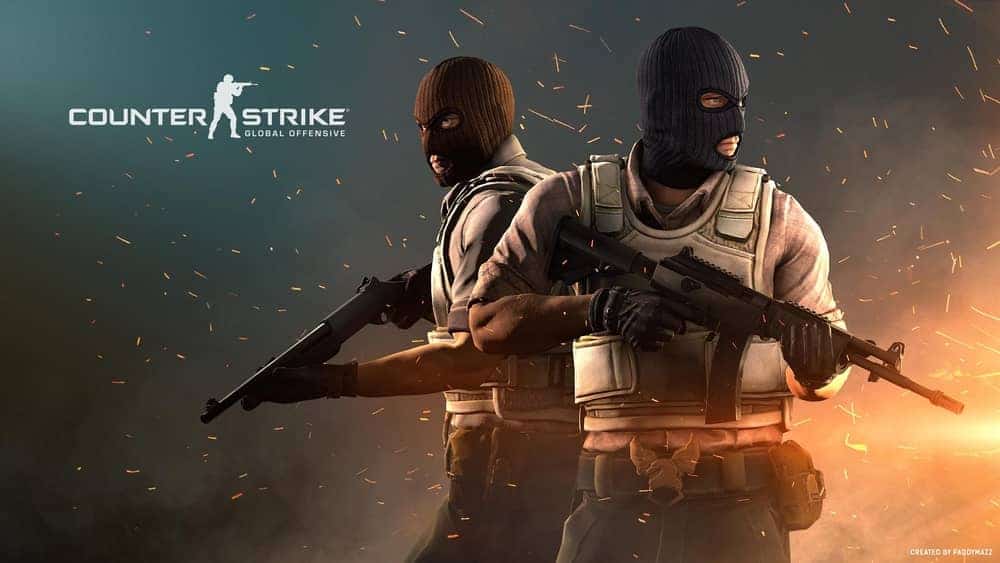 When it is the multiplayer genre, shooting game is the most preferred one. That's why we have no way to avoid Counter-Strick. Basically, this game was first released in 2012, but it allowed Linux users to enjoy it in 2014. Terrorists and Counter-Terrorists are the two competitive teams here, and you must play in for one of them. You can either select your team member, or this game will automatically make the match for you.
Important Features
This game comes with nine official game modes, including, Competitive, Casual, Demolition, Wingman, Deathmatch, etc.

You can enjoy gambling, money laundering, and third-party betting in this game.

The game is built with excellent visual graphics and a mood-boosting soundtrack.

There will be a low-gravity map, and here, you can enjoy missions like C4 against 4 Counter-Terrorists.

This game additionally supports nine different languages along with English as default.
3. Terraria
---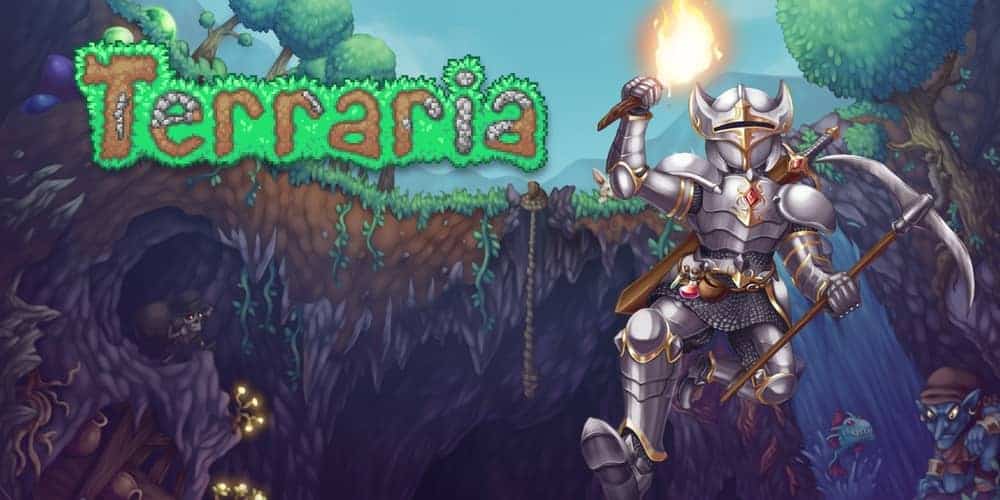 Terraria by Re-Logic is a very exciting arcade-style multiplayer game for Linux users. It is now available on Linux systems as Steam has this game in their database. You will love the gameplay for its action-packed adventures as you will explore, build, dig your way and fight in the vast game world. This game supports popular gamepads, such as Steam Controller and other 3rd party ones. Its online PvP mode is overwhelmingly popular among the gaming community.
Important Features
It includes Steam achievements which makes it highly competitive.

Terraria initially offers a blend of open-world gameplay settings along with classic action-adventure themes.

The in-game gears, tools, and machinery are indeed upgradable.

You will also get new content and fresh game worlds regularly.

Players can play with friends in co-op mode and compete with other players in the advanced multiplayer environment.
4. ARK: Survival Evolved
---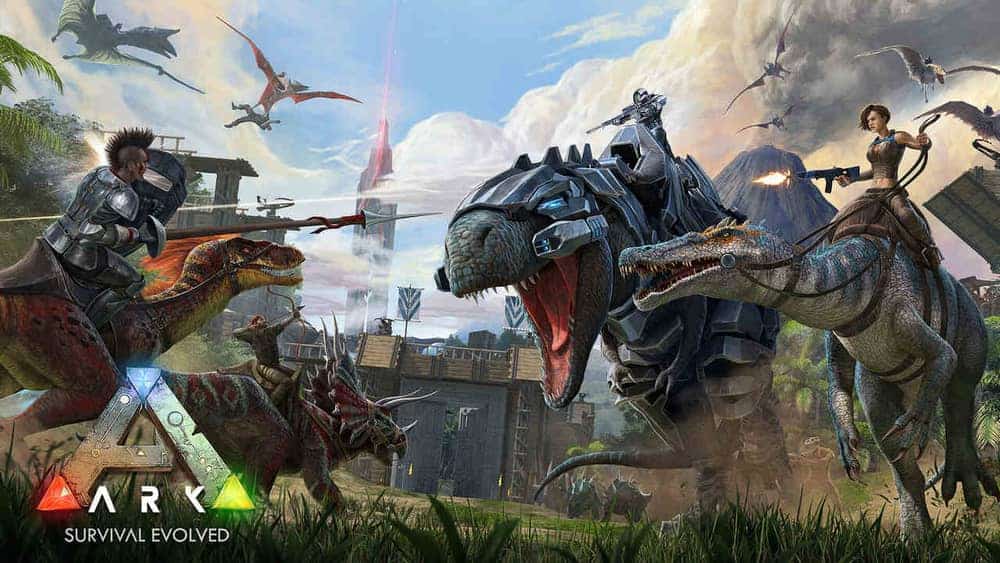 ARK, Survival Evolved runs very well on Linux systems, especially on the Ubuntu-based distros. You can play this game seamlessly with your Steam account without having heavy hardware like the Windows systems. Isn't it existing? This open-world MMO will give you an unbelievable experience on a mysterious Island. The plot of the game is rich and unique on its own. You have to live, fight and survive in the nefarious game world and dominate other players from worldwide.
Important Features
It initially offers spectacular in-game graphics and a sophisticated open-world style environment.

This game includes Steam achievements and supports game controllers natively.

You can eventually do numerous activities within the game world, such as hunting, crafting items, building safe houses, growing crops, harvesting, and so on.

It includes over 100 different dinosaurs and other creatures which players can tame and use as companions.

You can simply build your tribe with friends and other players online.

It includes advanced RPG mechanics where players will have to level up and upgrade their skills and tools to stay strong and survive.
5. Portal 2
---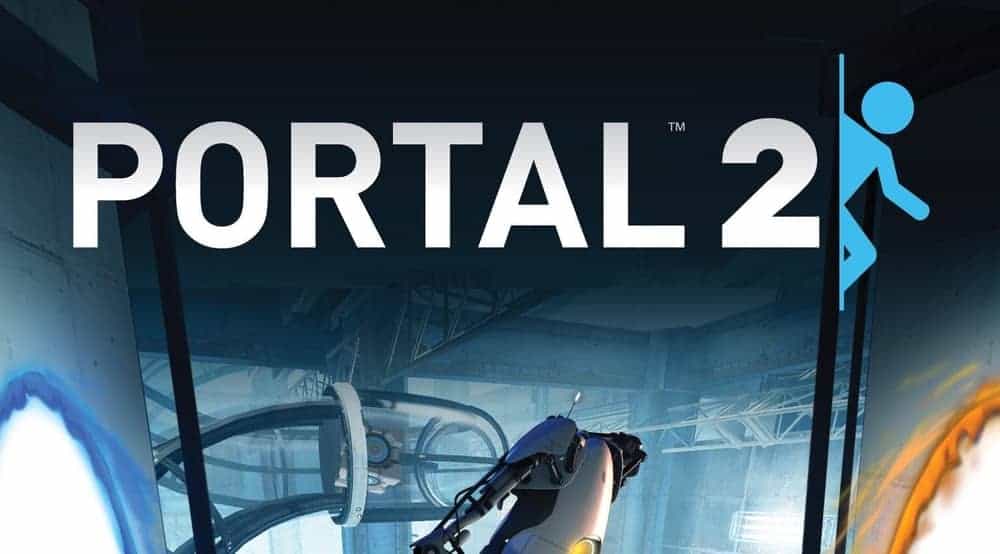 Valve brought Portal 2 on Steam, and it's the final suggestion in the best multiplayer games for Linux. It is a puzzle-solving adventure-style game that you can play alone or with your friends in online co-op mode. The online gaming sphere is pretty huge as it features a dedicated plot, gameplay mechanics, and special characters for a two-person co-op mode. You will have a great time playing this dark humor-oriented FPS game all day long. Valve also provides new content and updates to improve the gaming experience.
Important Features
It includes a level editor who is open to players.

Portal 2 features interactive new characters, redefined puzzle contents, test chambers, and much more.

You will like its different graphics works and advanced physics-based game world.

The multiplayer mode indeed requires teamwork skills, so hone your gaming tactics along with your teammates.

It additionally supports remote gameplay on phones, tablets, Smart TVs, and other supported devices.
Finally, Insight
---
I am pretty sure that you will change your thought on Linux gaming immediately if you try these best multiplayer games for Linux. These 5 games are quite popular, and players enjoy these games with their friends on Steam. Most of them eventually offer dynamic single-player modes as well. So, enjoy them as you wish.
Here, the time is over for today's discussion. Can you please let us know which you are going to try? Or did you ever play another multiplayer game that is better than these? If yes, please inform us about it. We are very much curious about Linux gaming, and so we need your help. Anyway, thanks for your time.