You can be either a racing game fan or just love the fighting games. But you can never deny your attraction to adventure games. To be specific, adventure games are like a complete package where you can explore the new land, fight the unknown, and run over the forest and mountains. So, you will feel the excitement of different games in just one. However, today's discussion will follow the best-ever adventure games for Linux.
Best Adventure Games for Linux That Will Take You to the New World
---
It is true that you cannot play many of the popular Adventure games like Assassin Creeds, Witcher 3, Shadow of Mordor, etc., smoothly on your Linux distro. But there are many games that can compete with these popular ones and run perfectly on the Linux system. We have tried a lot of games to find out the gems for the Linux users. And here is the result. So, don't miss the listed games that are full of excitement and thrill.
1. The Witcher 2
---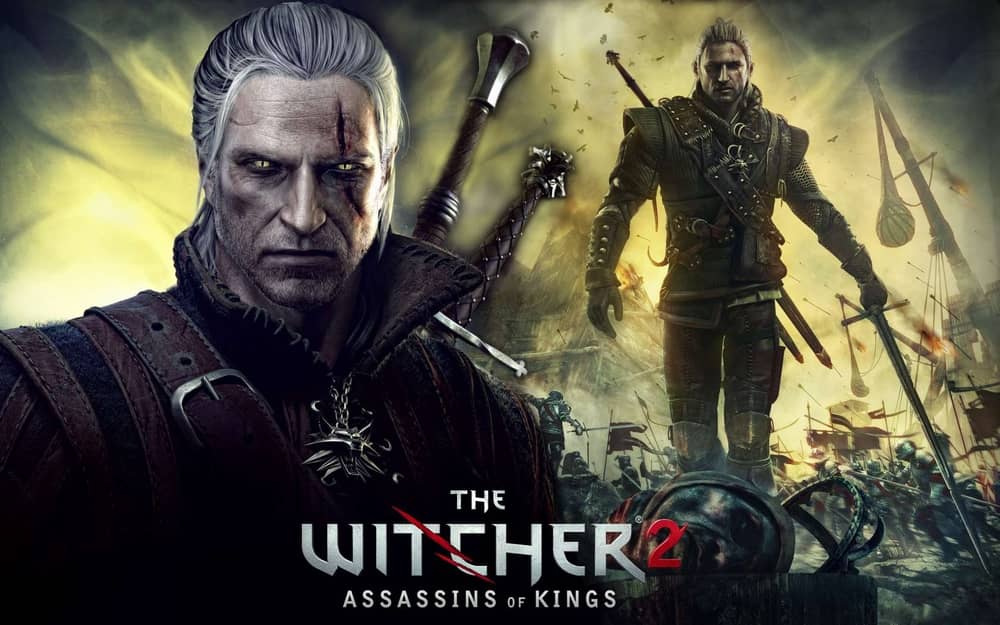 Let's start it with a revolutionary adventure game for Linux, The Witcher, season 2. Geralt of Rivia is the Wicher, and you have to play the role of this great monster slayer. The unique story is just live a movie, and so, Netflix has already released the TV series on the same plot. However, as a witcher, you have to find out monsters and slay them to save the human begins. Besides, you will make friends, lovers, money, and meet people here too.
Important Features
The player can initially change the cloth and customize his look.

You can either play the role of Geralt or Siri, Geralt's foster daughter.

The vast area with amazing descriptions of the environment will be free to explore.

You have to collect flowers, herbs, and monsters' blood to make magical potions.

The soundtrack of this Game is moos-boosting. Besides, it runs pretty much smoothly on Linux.
2. Mount & Blade: Warband
---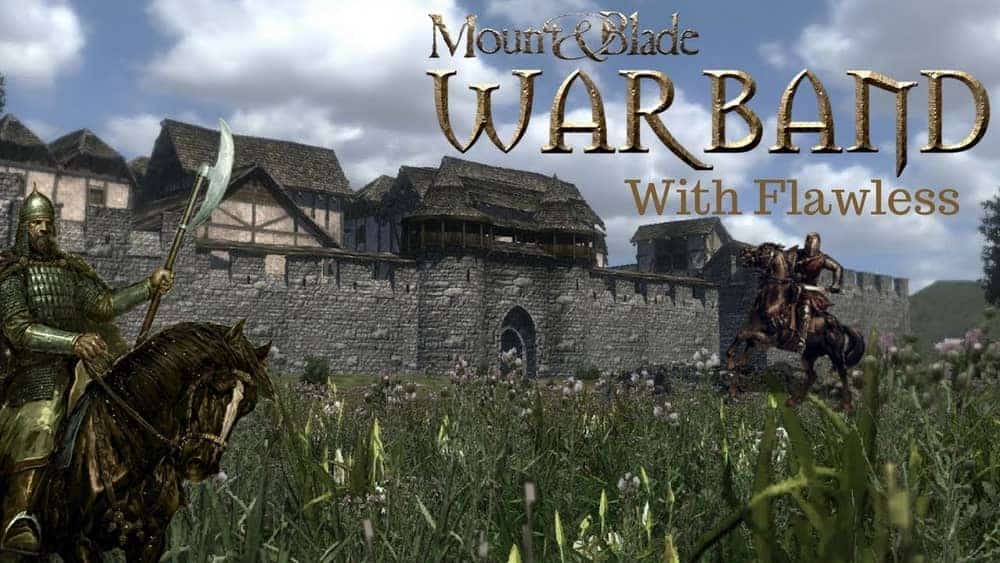 Incessant warfare has destroyed land, and you are the lord of the warrior. So, it's time you should gather your force and expand your realm. The fight is not easy in Mount & Blade, so you have to be careful. The ultimate prize of the battle is the throne of Calradia. And you have to claim it by defeating the enemies. This is the story of the Game, and you will play the role of the lord here.
Important Features
The vast area is completely free to explore. You will indeed have a great adventurous in-game tour.

You can use dozens of weapons, claim new lands, explore new villages, marry to get powers, and collect money to live in the Game.

In multiplayer mode, you can fight against the actual player.

The battle has a time limit, and you need to defeat the enemies before the given time.

In the teamwork fight, you can be either a team leader or a team member of your friends.
3. Silence
---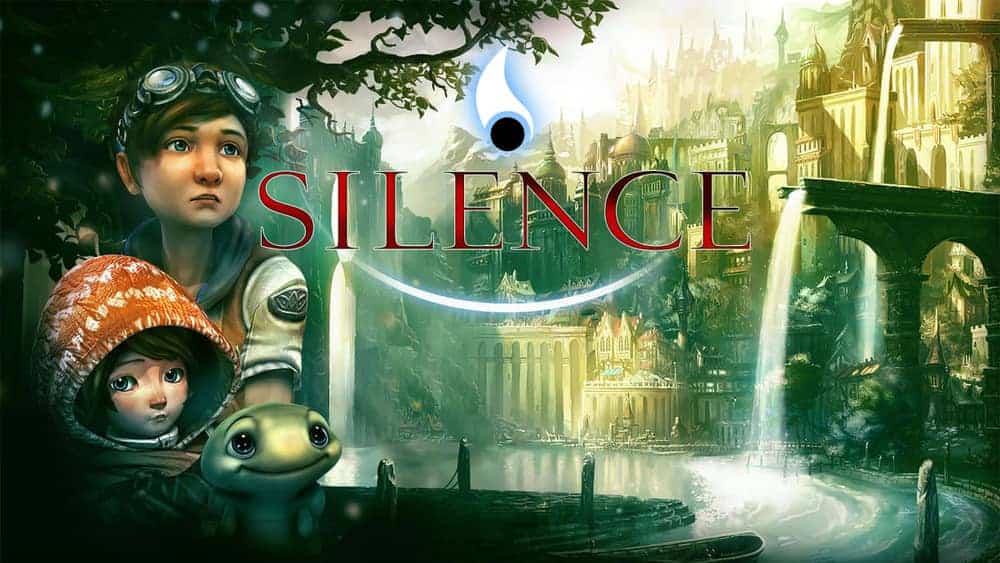 Looking for an indie-style adventure game for Linux with brilliant graphics and sound quality, then check out Silence by Daedalic Entertainment. In wartime, Noah and Renie take shelter in a bunker; as the little sister Renie gets lost, it is up to Noah to find her and survive in the cruel dark world.
Silence is truly a unique game with a rich story and sophisticated 2D style eye soothing visuals. This game supports up to 12 different languages natively, which makes it even more appealing.
Important Features
It supports Steam cloud for automatic Game saves.

You will have no issues with in-game controls as it supports gamepads as well as regular keyboard and mouse layouts.

This game features many unique NPCs, dark creatures, and other magical entities.

You have to lead the small group of inhabitants living in Silence to survive from the harm and incoming doom.

This game offers three playable main characters, which provide a vivid view of the game world.

The characters are 3D designed with exceptional details, which make individual life more focused in the vast 2D game world.
4. Shadow of the Tomb Raider: Definitive Edition
---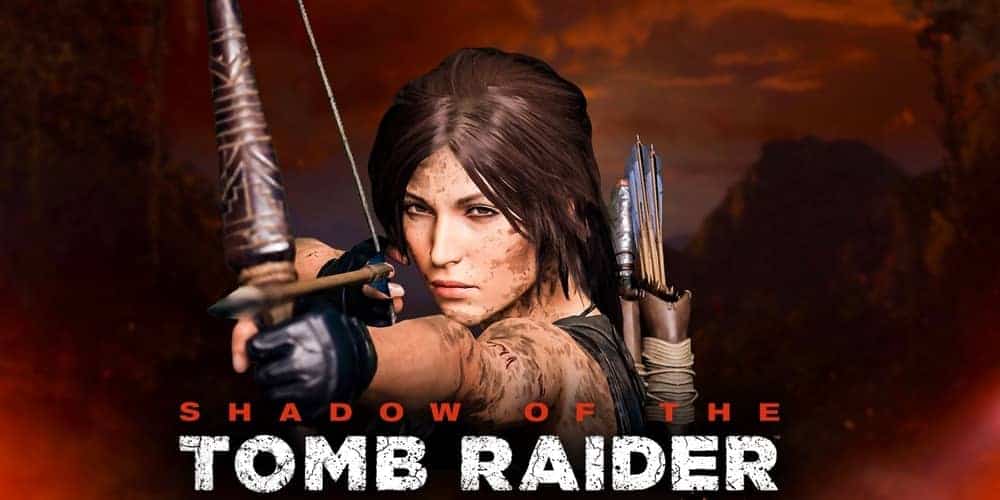 Shadow of the Tomb Raider, Definitive Edition is one of the AAA tire Adventure games for Linux systems. Here, you will play as Lara Croft, a tomb raider with a great mission to save the world from the Maya apocalypse.
This is surely one of the best adventure games for Linux. You will require a relatively modern and capable dedicated GPU to run this game smoothly. The single-player action-packed plot with cutting-edge gameplay will keep your playing it all day long.
Important Features
The definitive edition includes all the seven DLCs, additional perks, outfits, skills, and gears.

It supports Steam controller and other gamepads without any issues.

The in-game graphics and sound processing are top-notch.

You have to survive and explore through deep jungles, hostile mountains, tunnels, underwater pathways, and numerous deadly environments.

This game features unique stealth-based movements and combat tactics that you have to master, like becoming the environment itself.

You will face many complex puzzles in the tombs, which you have to solve to advance further.
5. Starbound
---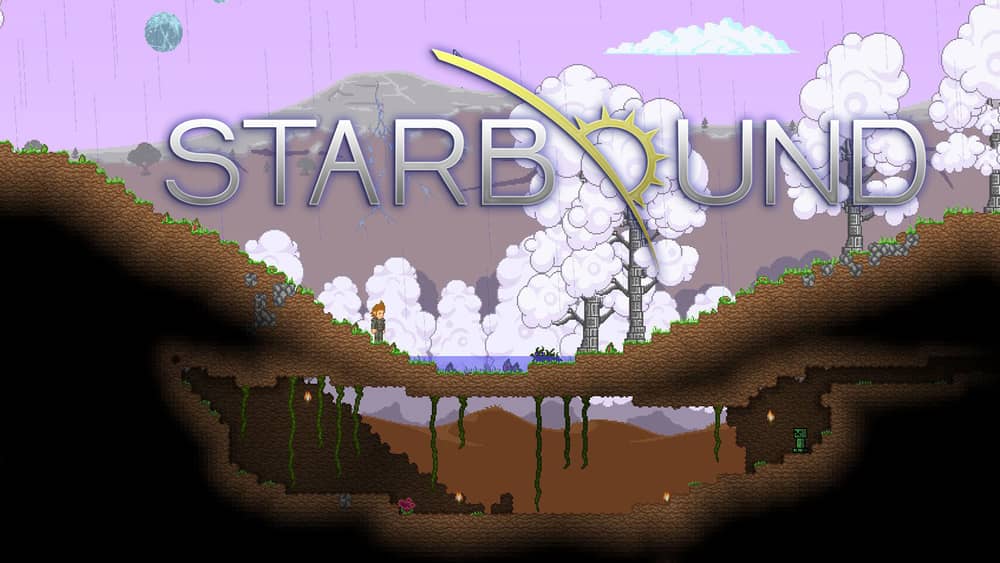 Chucklefish brought out a 2D-style open-world survival craft game called Starbound, which is available on Steam. You can easily play it on Linux, Windows, and MacOS without any issues. It does not require many resources to run and offers a rich story in single-player campaigns.
You will play as a runaway individual who fled the home and lost in the open space. So, enjoy the endless adventure in the vast game universe as you explore numerous planets and set off for more with your spaceship.
Important Features
This game has a competitive online PvP mode along with Steam achievements integration.

You can level up to become a peacemaker and rule the universe with law and order.

It features over 50 different monsters which you can tame.

The developers offer new content, campaigns, and missions on a regular basis, along with new objects, costumes, weapons, gears, and other collectibles.

You can play with your friends using other platforms in the online Co-op mode.

This game also features memorable boss fights in bounty hunting and criminal gangs quests.
Finally, Insights
---
There are also a lot of exciting adventure games for Linux you can try. But we found these games surprisingly smoother on the Linux system. They are based on compelling stories too. Especially Tomb Raider and the Witcher 2 are the greatest ones here. I can assure you that you will never feel bored playing these games.
So, let us know which one you are planning to give a try first. We would love to know about your experience too. And also, inform us about which genre of Linux games you want us to review. Very soon, we will be back with it. Thank you for your time.