When it is about the best gaming genres, strategy games come in the very first place. In most strategy games, you have to use your tactical skill with the battling experience. So, it is the all-time favorite genre of most players. Today, we will talk about the best strategy games for Linux users. Generally, Linux is considered the best alternative PC gaming platform to Windows. So, there are tons of features-rich strategy games available for Linux users.
Best Strategy Games for Linux Desktop
---
On Steam, there are hundreds of strategy games for Linux users. Among them, we choose the ones with the most exciting gameplay, realistic gaming environment, quality graphics, and soothing soundtrack. We were not disappointed while finding the games but pretty much confused. It was because of the huge number of strategy games with rich features. But the following 5 games are presented in completely new levels of strategy. So, don't forget to try them anyway.
1. Shadow Tactics: Blades of the Shogun
---
Did you ever learn about the Shoguns of Japan? Basically, Shoguns are the leaders of different clans in mid-century Feudal Japan. And now, you can explore the life of a shogun and enjoy their battles. Shadow Tactic is the most popular strategy game that you shouldn't miss at any cost. Here, you can play the role of different ninjas and shoguns. This cross-platform supported game is also available on Steam, and it only offers the single-player mode.
Important Features
Aiko is a legendary female ninja, working under a shogun. You have to play the role of Aiko in the beginning, and later on, there will be different roles to play.

Different characters will indeed appear with different extraordinary abilities. You have to achieve power and abilities to defeat them.

There is an exciting political story behind the game.

Your battling tactics and strategy are the most effective weapon for your success in the game.

The game additionally comes with high-end graphics and an amazing soundtrack.
2. Sid Meier's Civilization VI Anthology
---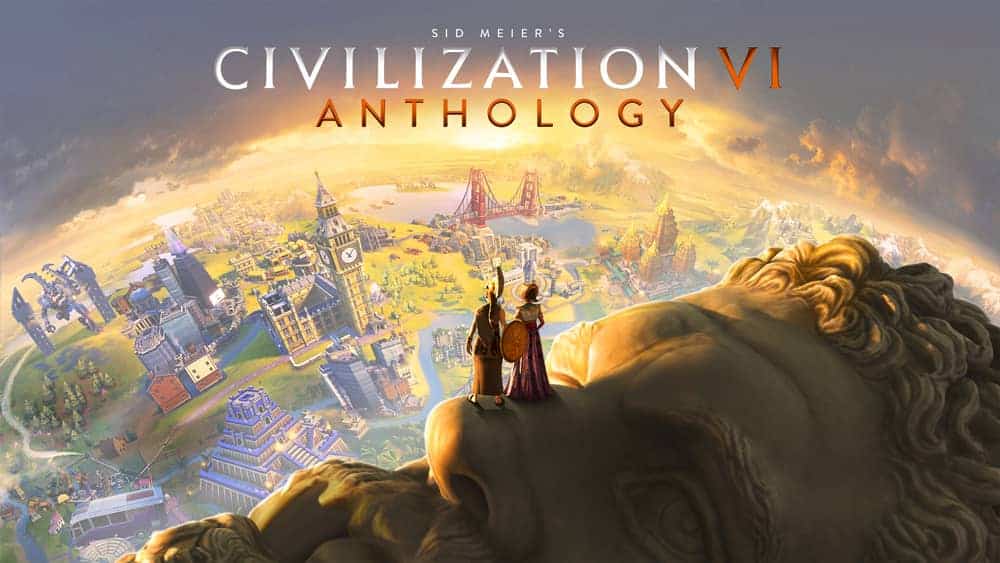 Civilization is one of the most popular strategy game series for Linux desktops that has been ruling the gaming world since 1991. Its 4th season was launched in 2016, and it got the gamers' attention overnight. Linux users can also enjoy this game like all other platforms. However, Anthology is not featuring the previous incarnation of civilizations. Indeed, it is based on conquering the new one. You can enjoy this game on steam in multiplayer mode.
Important Features
The players have to go through several in-game millennia to achieve world power in this game.

You have to fight the computer-controlled opponents, and when you are playing multiplayer mode, you can fight against other players.

This game apparently lets you play the roles of different historical leaders too.

Here, you can make choices, use your tactical skills, and join in different missions to achieve rewards.

There are initially 6 different gaming available with varying strategies of gaming.
3. XCOM 2
---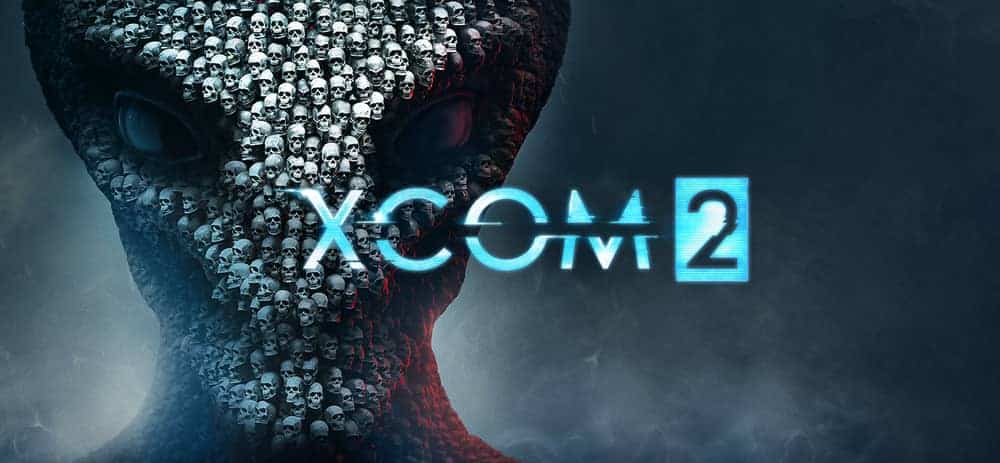 XCOM 2 is the new game universe of its legendary ancestor XCOM, Enemy Unknown, which was first released in 2012 for Windows. Now XCOM 2 is ready to play on Linux systems, and without any second thought, it is one of the best strategy games for Linux. Moreover, you can even play on a relatively weaker system and have enjoyable gaming sessions. XCOM 2's plot is about the condition of Earth after 20 years from the incident of unconditional surrender to the hostile alien forces.
Important Features
You can be a part of the resistance movement and free the world from alien oppression.

It includes Steam achievements which ensure a competitive gaming platform.

XCOM 2 offers beautiful graphics and sound output along with a sophisticated in-game environment.

Players can freely research and upgrade the bases, gears, weapons, and other tools using the relevant NPC's as they level up.

You have the option to build your own troops from 5 different types of soldiers. This will give you options to make your own strategies and combat tactics.

This game features different types of smart enemies and numerous alien creatures to provide the players with a challenging gaming environment.
4. Master of Orion
---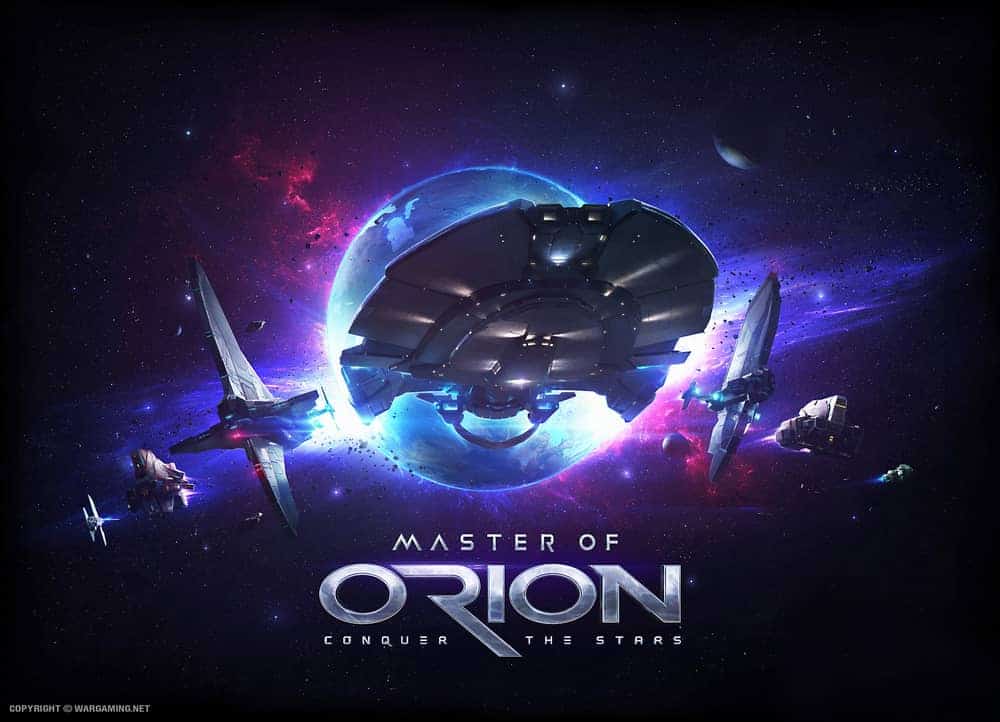 Here is another strategy game that you can play on your Linux system seamlessly. It is Master of Orion, and this game was first released in February 2016 by Wargaming Labs. This exciting strategy game offers jaw-dropping visual works and a soothing soundtrack.
If you are into strategy games, then check out this game. Get ready to explore countless galaxies and confront hostile and friendly alien races. You will uncover the ever-new mysteries of the game universe as you progress.
Important Features
This game offers over 75 technological advancements which are completely researchable.

Players can personalize their space ships with versatile designs and unique outlooks for each different race.

It indeed offers mixed gameplay mechanics where you can win over enemies using diplomacy, war, infrastructural advancements, technology, and so on.

The exhilarating missions and conquests will make you play this game over and over.

If you buy the collector's edition, you will get all 3 previous games with one package.

It includes rich galaxies featuring numerous explorable solar systems with stars, myriad planets, and others.
5. Total War: ROME REMASTERED
---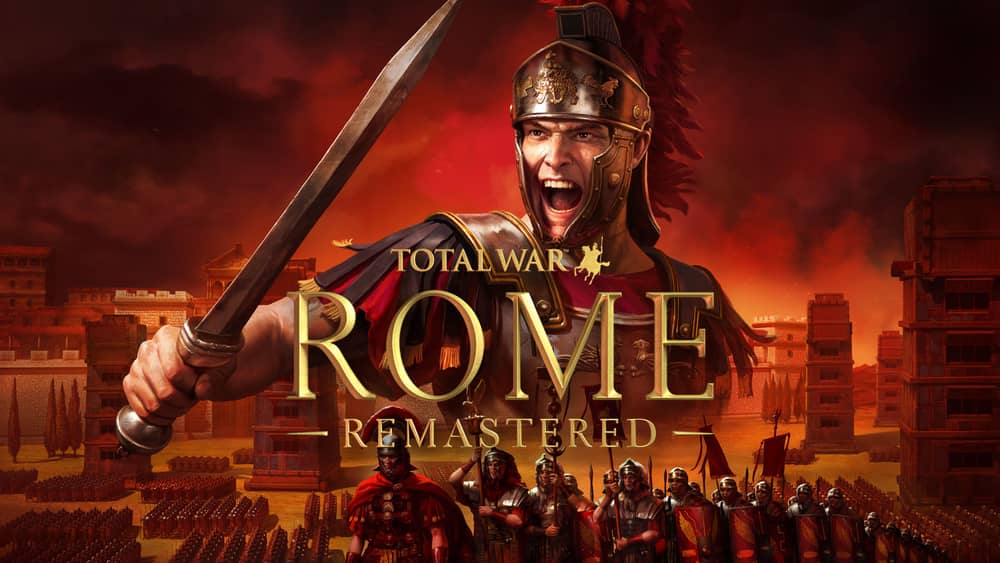 Let's talk about another award-winning grand strategy game that you can play flawlessly on your Linux system. It is none other than Total War, ROME REMASTERED, with a stunning in-game environment and spectacular 4K visuals.
The gameplay has been improved with new content and comprehensive world maps. This game lets you play alone to the fullest brim or play with online friends in cross-platform multiplayer mode. It would be best to have a dedicated GPU in the system for a smooth gaming experience.
Important Features
It includes tactical maps, unit displays, and range markers for better combat organization in the battles.

You will definitely like the complex in-game environment effects, such as dust clouds, heat haze, and other advanced physics-based works.

Here, you can choose from 36 different factions and expand your army freely.

You can play this exciting multiplayer game with your friends who are using different platforms with your favorite factions.

This edition includes Alexander and Barbarian DLCs with the package.

Players can also utilize their merchants to make trade links with other areas gain resources and assets to increase the total economic growth of their factions.
Finally, Insights
---
The 5 strategy games for Linux are full of excitement, and your tactical skill is the most effective requirement here. All these games are now available on Steam. You can also install the game from their official sites. Eventually, most of them support multiplayer modes, so you can enjoy the tactic games with your friends.
Now, inform us about the game you are planning to give a try on. Also, share your experience of playing the game with us too. We will soon appear with a new genre of Linux gaming. Stay safe and play more on Linux. Thank you.