Linux was complex to use on personal computers or laptops and used on servers or high-end cloud devices. But now the days have changed. There are various distros available for individuals wanting to use Linux on their laptops. Whether you have a high-end laptop or an old laptop, there are Linux distros that cover every device. Moreover, there are some distros available that might help the user switch from Windows or Mac systems. In this article, we will take a look at five of the best Linux distros for laptops. We will also discuss some of the pros and cons of each distro.
Best Linux Distros For Laptops
---
There are a variety of Linux distributions that can be used on laptops, depending on what the user plans to do with it. The most common tasks for laptop users include using office applications, watching movies and listening to music, and managing personal files. This article discusses some of the best Linux distros for laptops based on those activities.
1. Pop_OS! from System76
---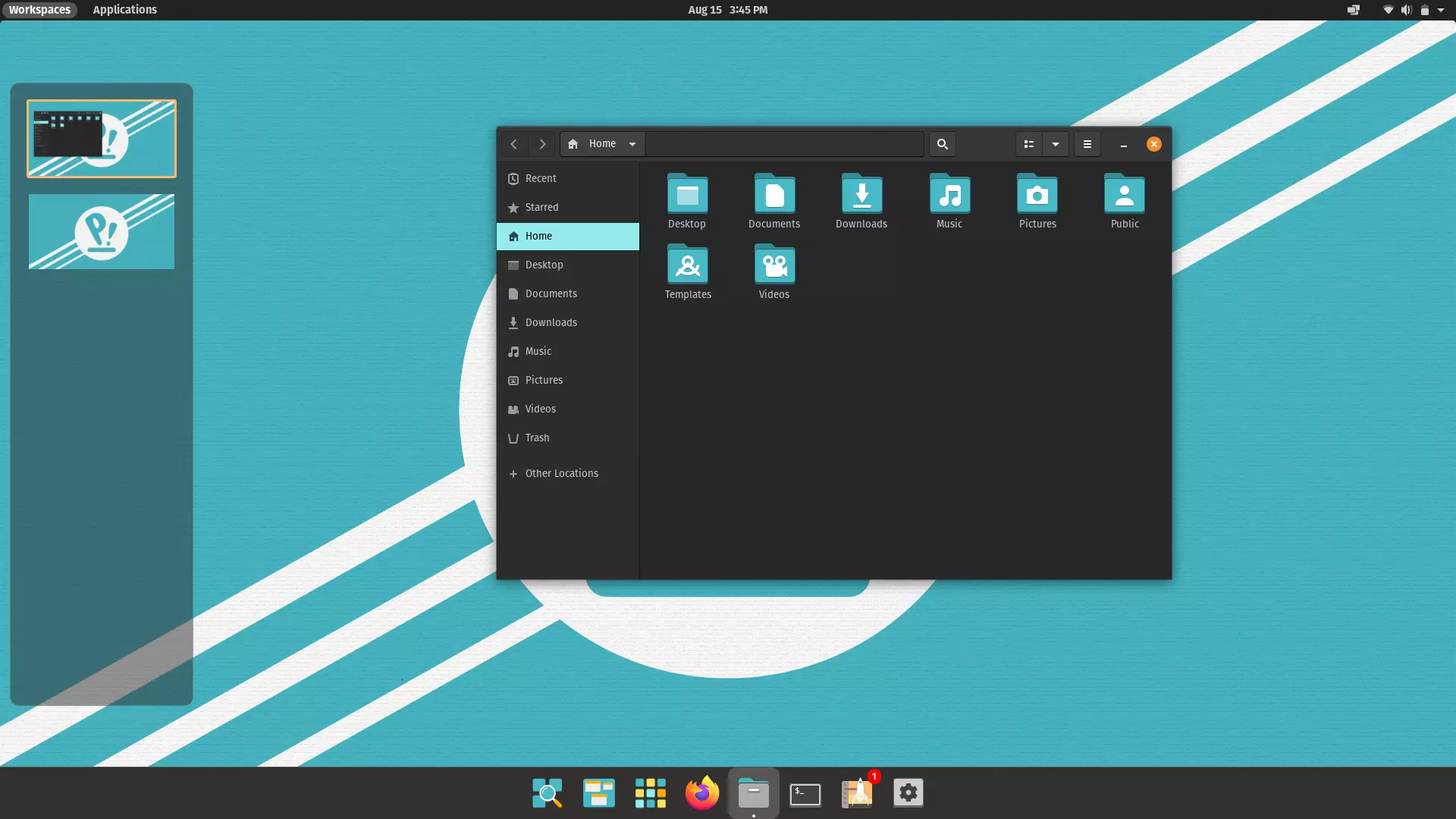 Pop!_OS is an Ubuntu-based Linux distribution featuring a custom GNOME desktop. It was developed by System76, a US-based manufacturer of laptops, desktops, and servers for open source projects. The company released Pop!_OS as a free and open source operating system in 2017. Pop!_OS is one of the best Linux distros for modern laptops.
The main objective of Pop!_OS is to provide a user-friendly and efficient computing experience for software developers and power users. The distribution comes with a range of tools and features that make it ideal for developers and power users. For example, Pop!_OS includes support for multiple monitors, a custom panel layout, a range of development tools, and an easy-to-use package manager.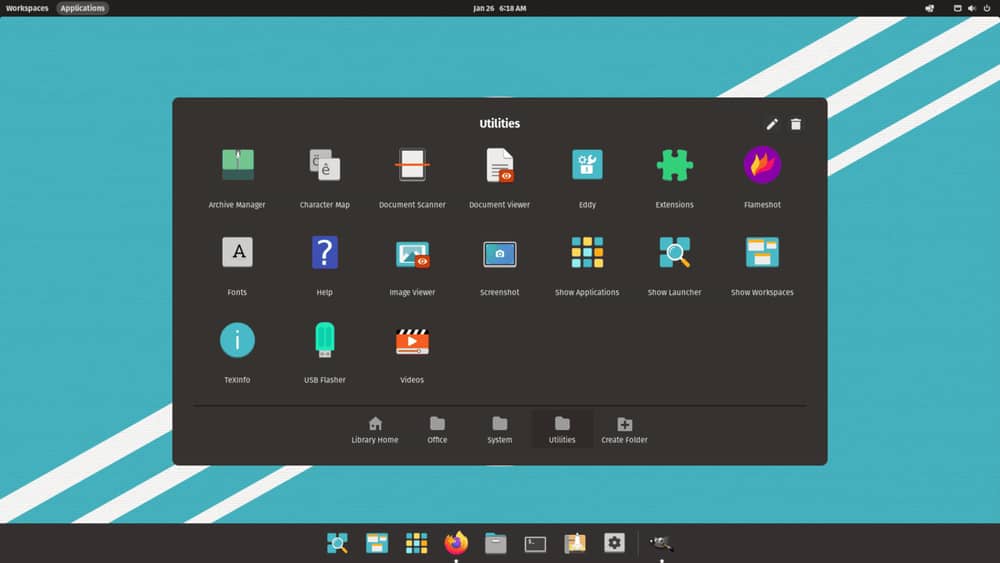 In addition to its focus on developers and power users, Pop!_OS is also designed to be a good choice for beginners. The distribution includes a number of user-friendly features, such as an installation wizard and a range of software pre-installed. Pop!_OS is available in two editions: a free 'community' edition and a paid-for 'professional' edition.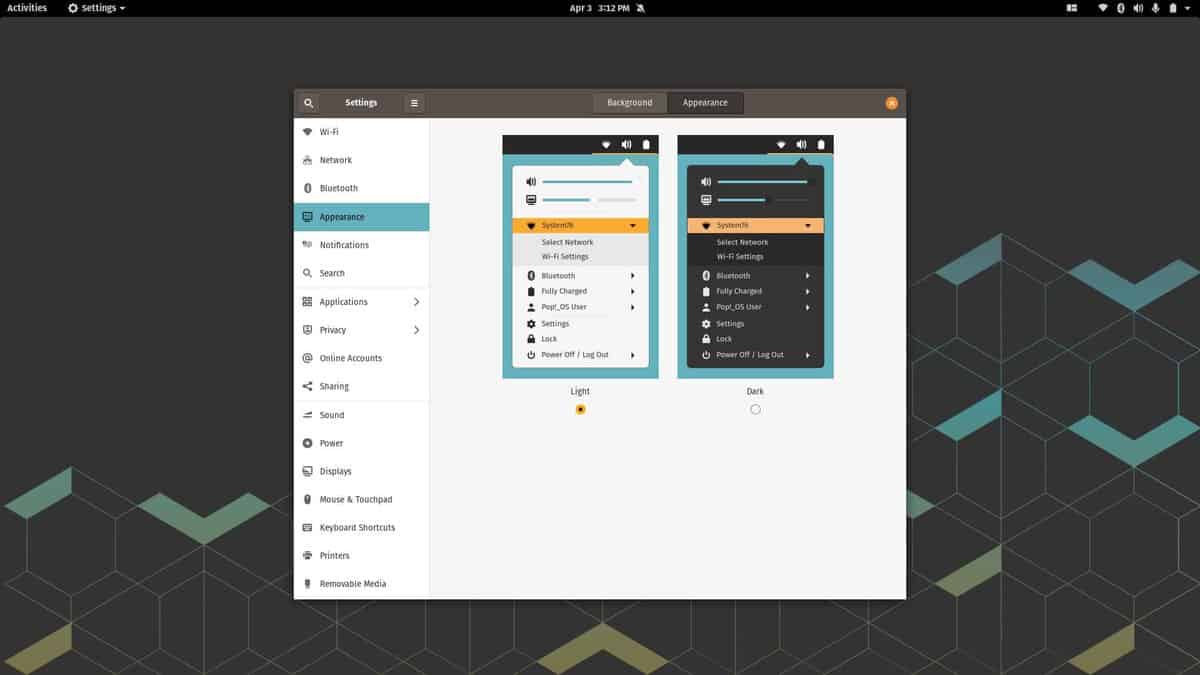 Pop!_OS is a relatively new Linux distribution and is not yet widely used. However, it has already gained a reputation for being an efficient and well-designed operating system.
If you're looking for an alternative to the major commercial Linux distributions, Pop!_OS is definitely worth considering.
2. Zorin OS
---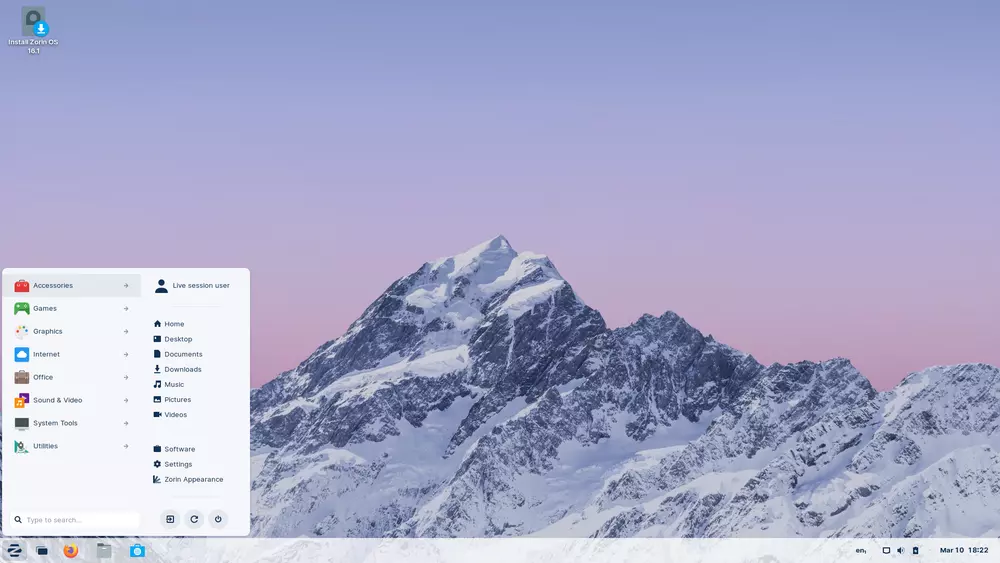 Zorin OS is a great alternative to Windows and macOS that is designed to help your computer run faster, be more powerful, and be more secure. Zorin OS comes in two versions, the Lite version and the Core version. The Lite version is ideal for older laptops as it uses less resources. The Core version is for more modern laptops and comes with more features.
Zorin OS is a Linux-based operating system that is designed to be user-friendly and secure. It is based on Ubuntu, which is, in turn, based on Linux, so it benefits from the advanced security features of Linux.
Zorin OS also comes with a range of pre-installed applications, including LibreOffice and Zoring Connect, making it easy to get started. Additionally, it does not collect personal data, meaning that users can browse the internet and use applications without worrying about their privacy being compromised.
3. MX Linux
---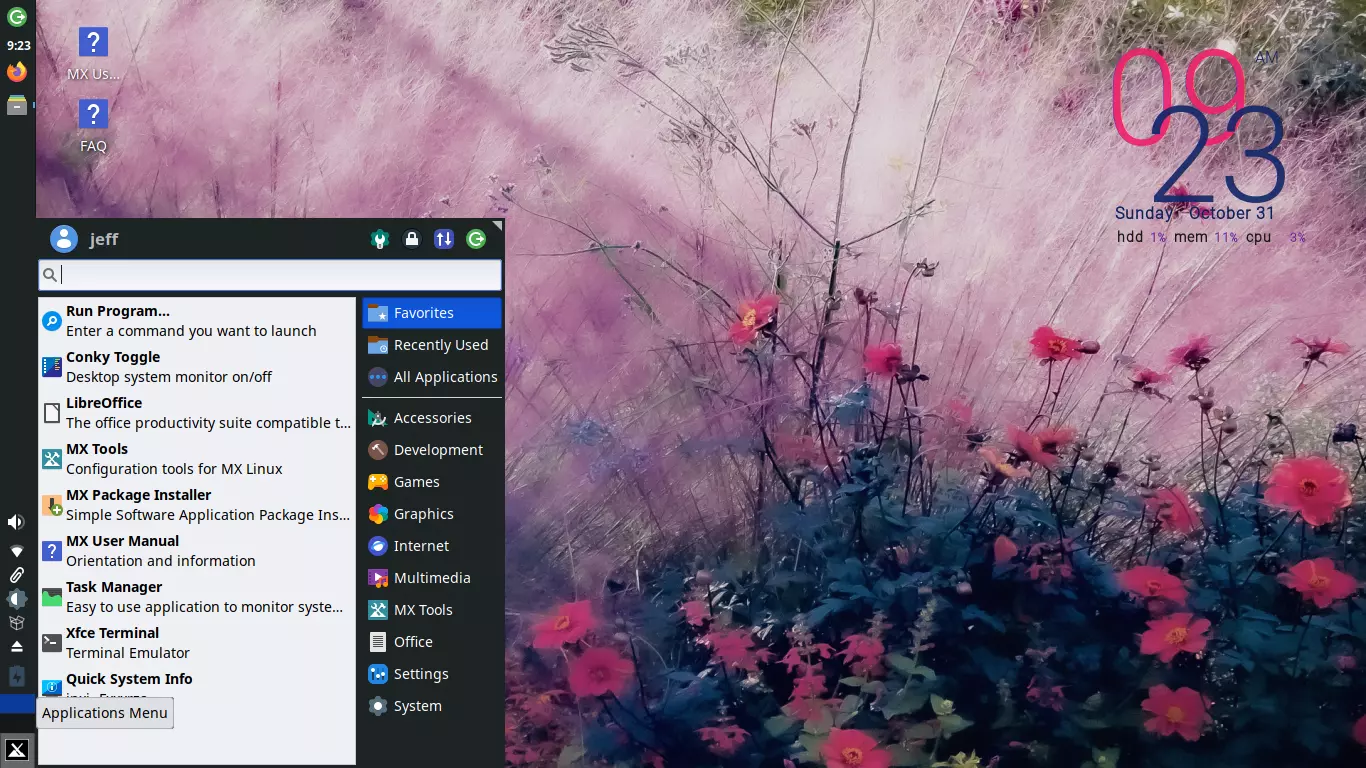 MX Linux is a cooperative venture between the antiX and former MEPIS communities, using the best tools and talents from each distro. It is a midweight OS designed to combine an elegant and efficient desktop with simple configuration, high stability, solid performance, and a medium-sized footprint.
MX Linux comes with a wide range of software pre-installed, including an office suite, web browser, email client, media player, and much more. The distribution's standout features include its attractive custom desktop environment (based on Xfce), ease of installation and configuration, outstanding documentation in the form of an excellent wiki, and a large and friendly user community.
MX Linux is an excellent distro for both beginners and more experienced users alike. If you're looking for a stable, easy-to-use distro that comes with a wide range of pre-installed software, MX Linux is definitely worth considering.
4. Linux Mint Cinnamon
---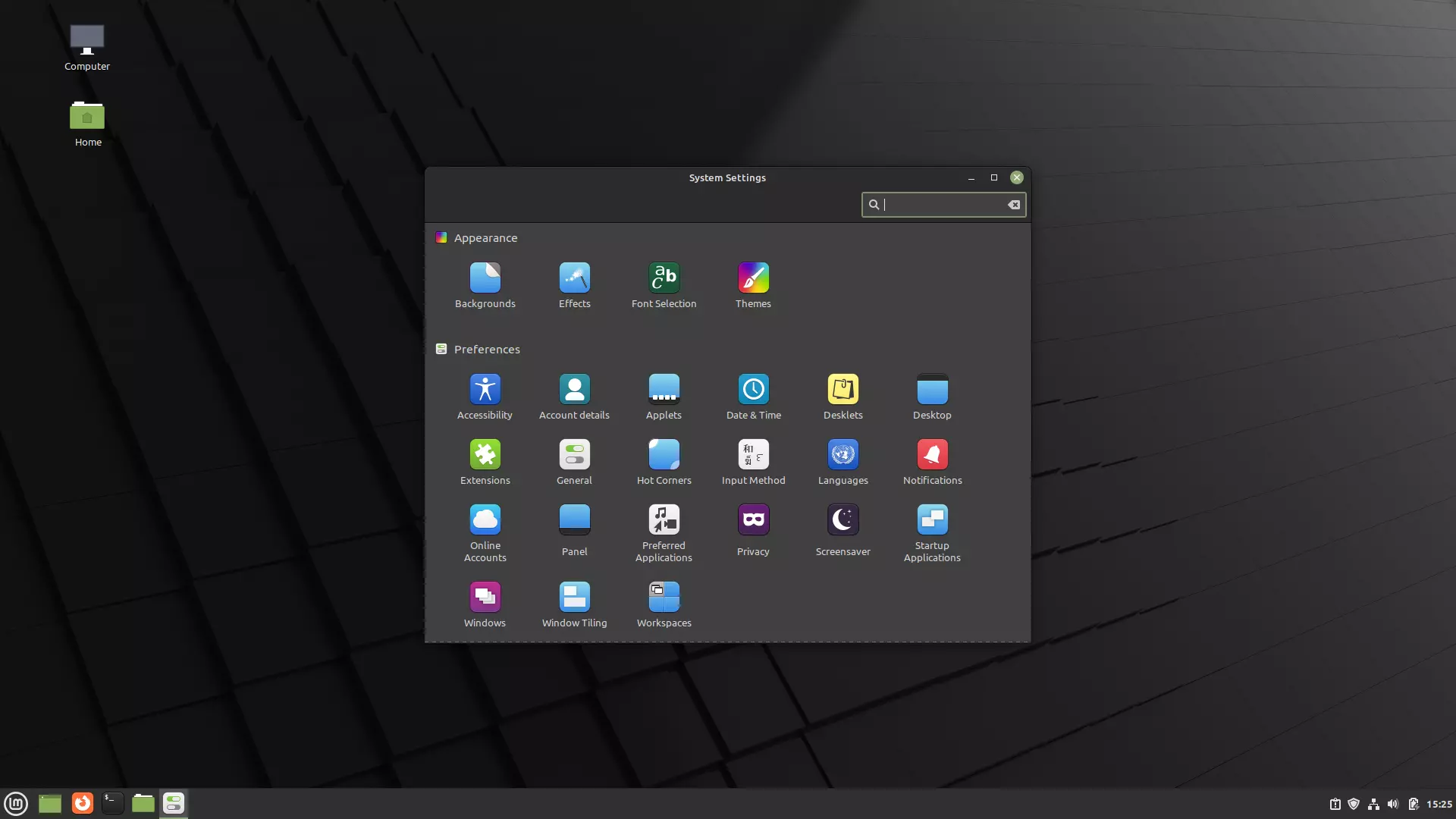 Linux Mint Cinnamon is a desktop environment that is based on the GNOME 3 desktop environment with some changes and additions. The desktop environment includes a panel at the bottom of the screen, a menu bar, a window list, and a notification area.
The panel can be customized to include various applets and widgets. The menu bar includes a menu for launching applications, a menu for accessing system settings, and the user's files.
The window list allows the user to switch between open windows and views thumbnails of open windows. The notification area includes a clock, an email client, a volume control, and other status icons.
Linux Mint Cinnamon is designed to be easy to use and familiar to users of other desktop environments, such as Windows and macOS.
The main motto of Linux Mint is "From freedom came elegance," which provides a stable, powerful, easy-to-use, and completely out-of-the-box experience.
5. Deepin Linux
---
Deepin is a Linux distro that offers a stable and user-friendly OS for the laptop, based on Debian. It uses the DDE – deepin desktop environment based on Qt 5 toolkit. Deepin created its desktop environment from scratch with the intention of providing an intuitive design for the average user.
Some of the great applications that come with deepin are the Deepin Software Center, DMusic, and DPlayer. The installation process for deepin is incredibly user-friendly and easy to follow, making it a great replacement for Windows on laptops or computers.
Deepin Linux is known for its attractive user interface and ease of use. It also comes with several features designed to make the user's experience more efficient, such as an intelligent search bar and multi-screen display. Deepin Linux is a good choice for those who are looking for an operating system that is both beautiful and user-friendly.
Download
6. Lubuntu
---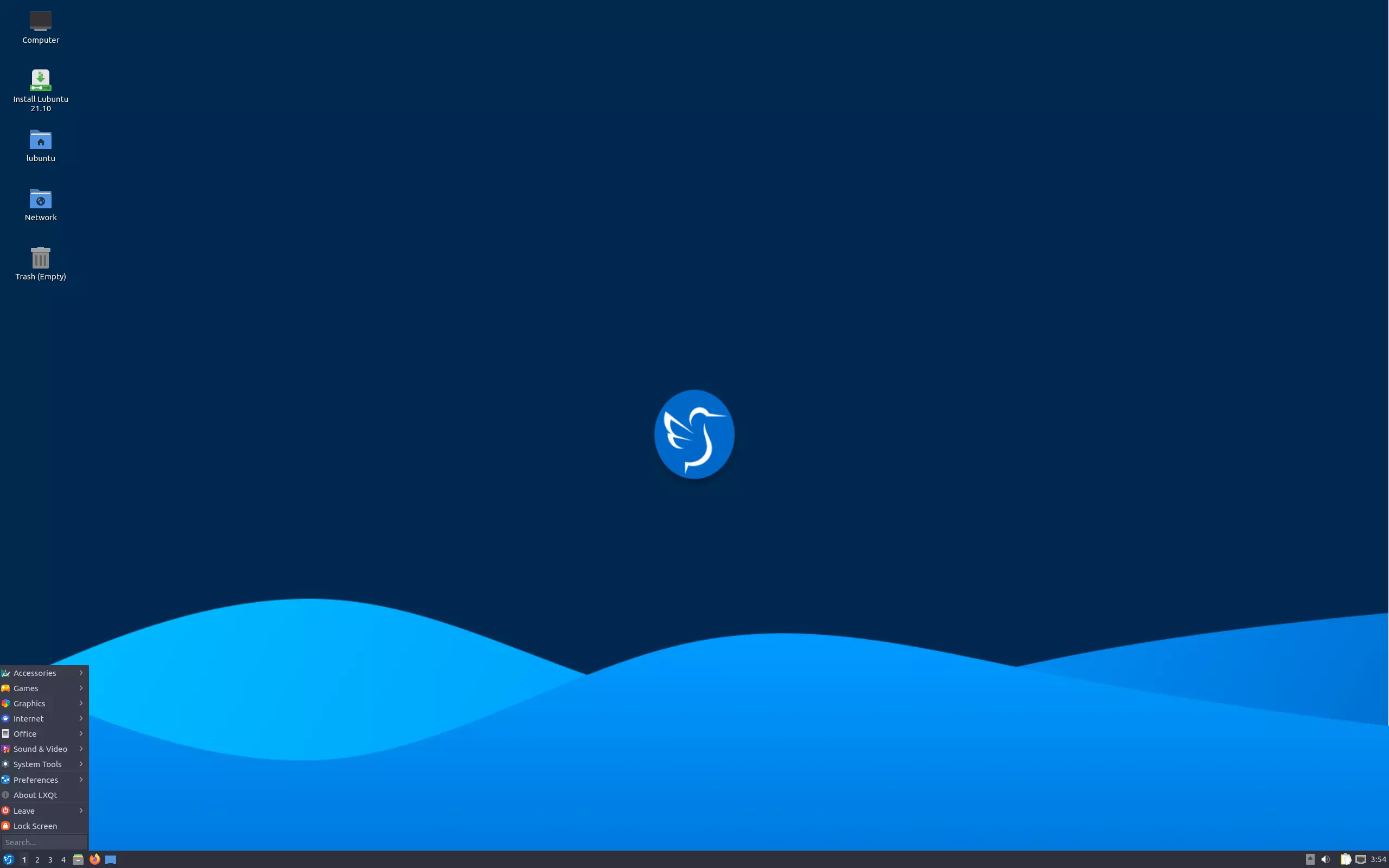 Lubuntu is a lightweight Linux distro that is perfect for older laptops or those with limited resources. It is based on Ubuntu but uses the LXQt desktop environment instead of Gnome. This makes it much lighter and faster than Ubuntu while still providing a familiar user interface.
Lubuntu comes with a range of pre-installed applications, including the Chromium web browser, VLC media player, and OpenOffice. It also has a wide range of support for different languages, making it a great choice for international users.
Lubuntu is an excellent choice for users who are looking for a lightweight and fast operating system for their laptops. It is also a good option for those who are looking for an alternative to Windows or macOS.
7. Ubuntu MATE
---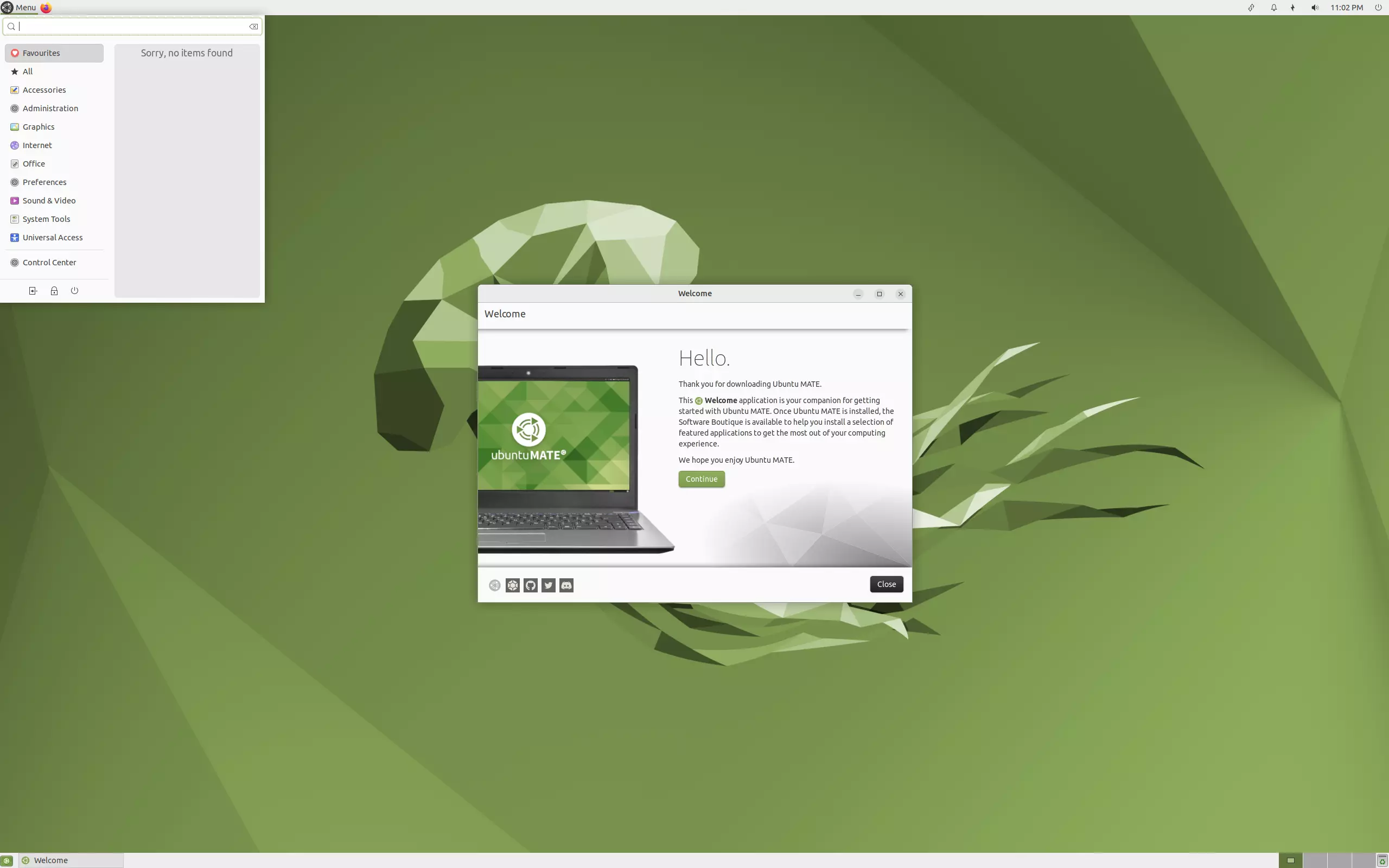 Ubuntu MATE is a desktop operating system that is based on the Ubuntu Linux distribution. It uses the MATE desktop environment, which is a fork of the now-discontinued GNOME 2 desktop environment. This distro is a great operating system for all sorts of computers, from modern laptops to old machines and single-board computers.
It makes modern laptops fast and old computers usable. Ubuntu MATE provides a complete set of desktop applications, including utility software, a complete office suite, backup managers, image manager tools, video players, and more.
Newcomers to Ubuntu MATE will find it familiar because its interface looks like Windows. The MATE Tweak Tool also makes it easy to change the core interface to suit your needs.
Finally, Insights!
---
Most laptops come with hardware and resource limitations. If you want to use a Linux distro on your laptop, you should focus on using a lightweight distro that won't compromise software limitations. That way, you'll have more power to do other productive work instead of wasting it on the OS itself. All the above-discussed distros are lightweight but compatible with modern laptops and old machines.
You've now seen the best Linux distros for laptops. Did you use any of them? Let us know your thoughts and experiences in the comments below. And be sure to share this article with anyone else you think may be interested in using Linux on their laptop!