Linux and macOS, both the systems are outstanding and amazing in their respective arena for accomplishing the task. The overall look and feel of a Mac system are really praiseworthy and eye-catching. There are many users who really like the appearance of MacOS but want to remain stick with the Linux system. For those users, Today, I am going to share a Theme that will make your system looks like Mac OSX Yosemite. Yosemite Gtk Theme is one of the best MacOS Theme for Ubuntu available out there for Ubuntu and other Linux derivatives.
Yosemite Gtk Theme is a Mac OSX like the theme for GTK 3, GTK 2, and Gnome-Shell, which supports GTK 3 and GTK 2 based desktop environments like Gnome, Pantheon, XFCE, Mate, etc.
This gtk theme is based on the popular Arc Gtk Theme, a flat modern design element and a friendly user interface with intuitive animation effects.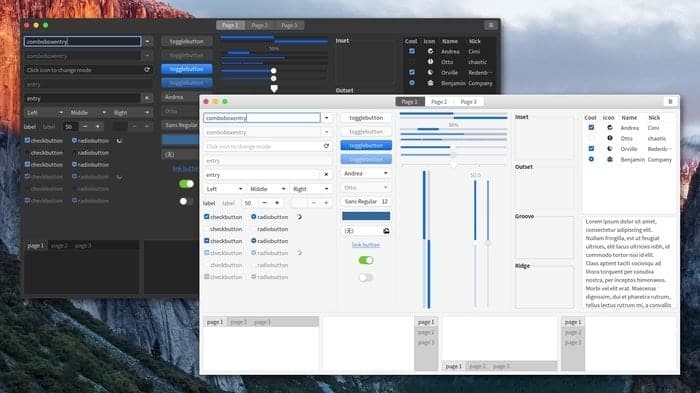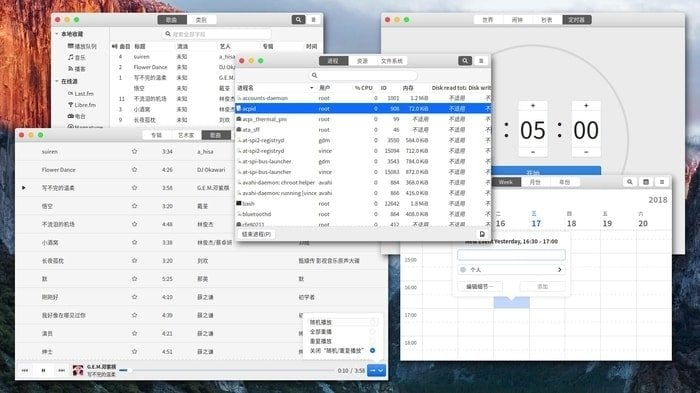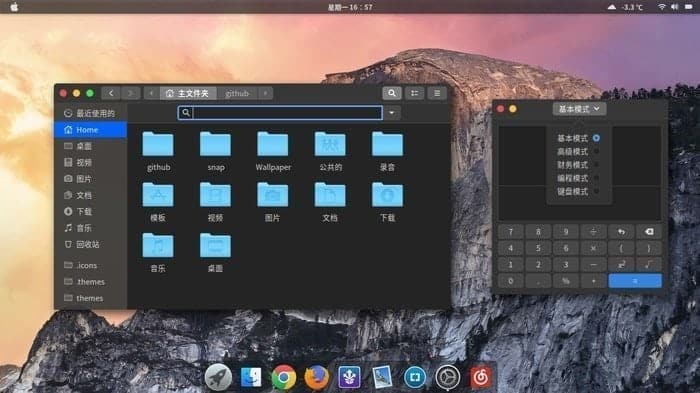 System Requirement
GTK+ 3.20 or later
GTK2 engines (Murrine 0.98.1.1 or later, and pixbuf engine or the gtk(2)-engines package)
Install the Engine
yum install gtk-murrine-engine gtk2-engines
Ubuntu/Mint/Debian distros:
sudo apt-get install gtk2-engines-murrine gtk2-engines-pixbuf
pacman -S gtk-engine-murrine gtk-engines
Install Yosemite Gtk Theme
So now it's your time to test it on your Linux system. Just download the file from opendesktop.org and install it yourself. Check my tutorial on How to install Gnome Theme and apply it to the system if you don't know it.
Download Yosemite Gtk Theme from OpenDesktop
Install Yosemite Gtk Theme (Source Files)
Download the Source Code from GitHub
Now open the terminal at the current directory where you downloaded the source code and run:
./Install
When running the installer script in ubuntu16.04 or later, if you had this error:
XMLLINT not set and xmllint not found in path; skipping xml preprocessing.
To fix it, you have to install libxml2-utils.
sudo apt install libxml2-utils
When running the installer script in Fedora 24 or later, you need to install 'glib2-devel'.
sudo dnf install glib2-devel
Note: The features mentioned here are not all-inclusive. The features mentioned are compiled either from their respective official websites or from my personal experience using them.
Do you like this theme? Leave a comment about your experience and suggestion.