If your iOS device doesn't have a lock screen theme and the touchpad is exposed, accidental taps can make a call, send a message, or delete essential items. So, you should always keep it locked, and you can use the pattern or password locking functions on those lock screen themes. However, there ain't a lot of lock screen themes available in the iPhone stock gallery. And to keep your device display's appearance appealing, you will need access to a collection full of lock screen themes. Thinking about where to find it, right? The most popular lock screen apps for the iPhone can be the best solution in this case. And today, it's our discussion topic, and we'll cover up the fact of the best apps in this category.
Best Lock Screen Apps for iPhone
---
First, let me inform you that the most accessible lock screen themes are available in some efficient iOS wallpaper apps. You can just use the available lock screen themes in the apps and set the pattern or password functions from your iPhone settings to secure it strongly.
However, we have tried varieties of lock screen apps for iPhone and initially got these 10 apps to form this list. We prioritized lock screen facilities, wallpapers collection, and user interface while selecting the apps. So, check out the apps mentioned below and choose the one that suits you the best.
1. Wallcraft – Wallpapers HD, 4‪K‬
---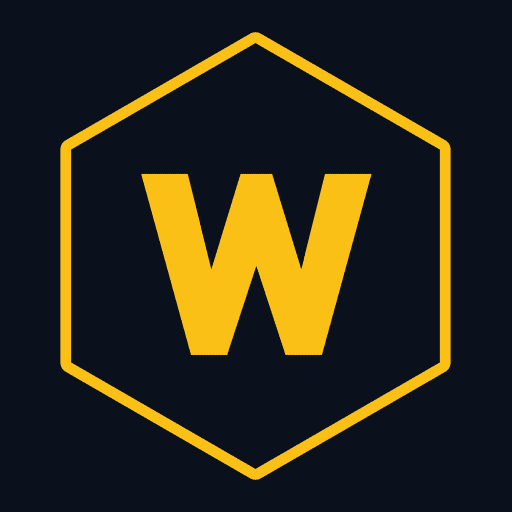 Here, we begin the list with a wallpaper app that provides the best lock screen facility. Wallcraft comes with everything for your display outlook. Tons of wallpapers and HD quality live wallpapers are here, and you can use them to give your device a new look. Well, you can use the varieties of lock screens and keep your device locked with a lot of widgets. Additionally, the storage of themes and wallpapers of this app is quite enriched.
Important Features
All the themes and wallpaper supports any size of the display of your iPhone and iPad.

4K and HD quality wallpapers and lock screen themes are available in this app.

This app is full of double and video wallpapers for your iPhone.

New themes and wallpapers are added almost every day to enrich the storage.

It is basically a free app, and you can get the premium function by subscribing to the pro version.
Pros: Wallpapers and themes are categorized into different types like nature, landscape, architect, etc. Indeed, you can find your favorite one very easily.
Cons: The widget function is not very rich in this app.
2. Wallpapers & Themes for Me‬
---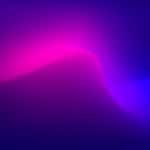 Apalon Apps brought one of the most popular lock screen apps for your iPhone. Wallpaper & Themes for Me is initially a wallpaper app, but its lock screen facility nails other apps of this category. Lots of live wallpapers are available here, and they are fascinating as always. Pixel-perfect lock screen themes will indeed help you keep your device locked and will help you avoid accidental taps on the touchpad.
Important Features
There are 12 different categories of themes and wallpapers to choose from.

New themes and wallpapers will be added every day to enrich the storage of this app.

A very active search option will be there to find themes of your taste.

Before setting a theme or lock screen on your device, you can see the preview appearance.

This app is also compatible with iPad, and you can export lock screen themes and wallpapers for your iPad.
Pros: You can synchronize this app with your other devices, including your Apple Watch. Eventually, you can charge your favorite themes and wallpaper with your friends via different social sharing apps.
3. Live Wallpapers for Me
---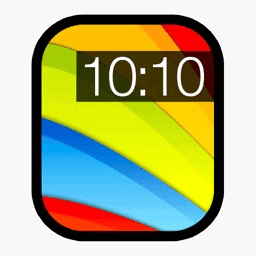 CUSTOMLY LLC brings out a great lock screen app for your iPhone, which allows you to enhance the outlook. It is free to access and also integrates totally optional in-app purchase facilities. It is highly optimized for iPhones and gets regular updates for continuous improvements. Live Wallpapers for Me gives you the freedom to choose and customize as you wish, and the database gets fresh content on a regular basis too.
Important Features
This app supports family sharing functions, giving quite a bit of accessibility within the close ones.

It comes with a category-based navigation system for better exploration.

You will get high-quality wallpapers and screen locks with 3D animations.

It includes advanced wallpaper and lock screen creating tools that allow you to use both image and video files as live wallpaper.

The processes are very easy, and users will browse them and then select and save them as default live wallpapers or screen locks.
Pros: It allows the users to edit the lock screen packages as they wish. This app does not consume any extra packet data in the background processes.
Cons: It seems to lure the users to move to premium packages and make purchases with real money.
4. Themes: Widget, Icons Packs 1‪4‬
---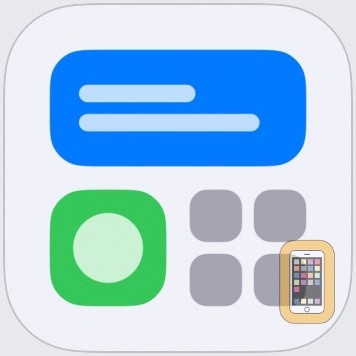 Whether it is the lock screen themes, widgets, or icon packs, you will get all in one app, Themes. Eventually, this app is known as one of the cleanest themes and lock screen apps. You can get it for free and allocate a very limited amount of system resources. The UI of this app is very modern yet accessible.
Initially, you don't need to be an expert to use this app. Moreover, the operations are very smooth and snappy, and it is like a native iPhone app. You can even use the custom-made themes, live wallpapers, lock screen, etc., without breaking a sweat.
Important Features
It offers a huge collection of themes, and the database keeps getting updates on a regular basis.

This app includes changeable skins, icons, shortcuts, widgets, etc.

Downloading icon packs, HD wallpapers, and customizable widgets within the app are quite easy.

You will find a variety of themes that support normal, dark, and night mode at large.

You can enjoy total control over the outlook of your iPhone with the help of this productive app.
Pros: It offers quite a great deal of content with the cost-free basic version, and also, the premium subscription packages are flexible. Furthermore, users can customize the app icons with this app.
Cons: The icon packs and widget collection is not very rich here.
5. Fingerprint Login: PassKey Lock‬
---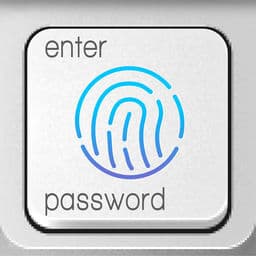 Fingerprint Login is renowned for its excellent features that guarantee to protect your privacy from invaders. Initially, it is one of the strongest lock screen apps for your iPhone that priors privacy first. As it says, Fingerprint, you can manage the whole functioning by just scanning your fingerprint. Alongside that, you can save individual names and passwords in the app for better security. All it needs is a PassKey Private Browser or Fingerprint Keyboard to get an entree in your saved logins.
Important Features
The app will never access your private data or partake with third parties unless it scans your fingerprint.

You can work with the fingerprint keyboard and find it in the settings of your compatible device.

You will need a username or email text field to open the fingerprint keyboard.

This app enables TouchID or Face ID and lets you enjoy full access mode with the device's security.
Pros: You will be able to add multiple profiles and passwords. Eventually, The app allows private browsing and doesn't save history.
Cons: Be aware, someone can hack your privacy using your iCloud accounts if it is not protected properly.
6. Live Wallpapers & Lockscreen‪s‬
---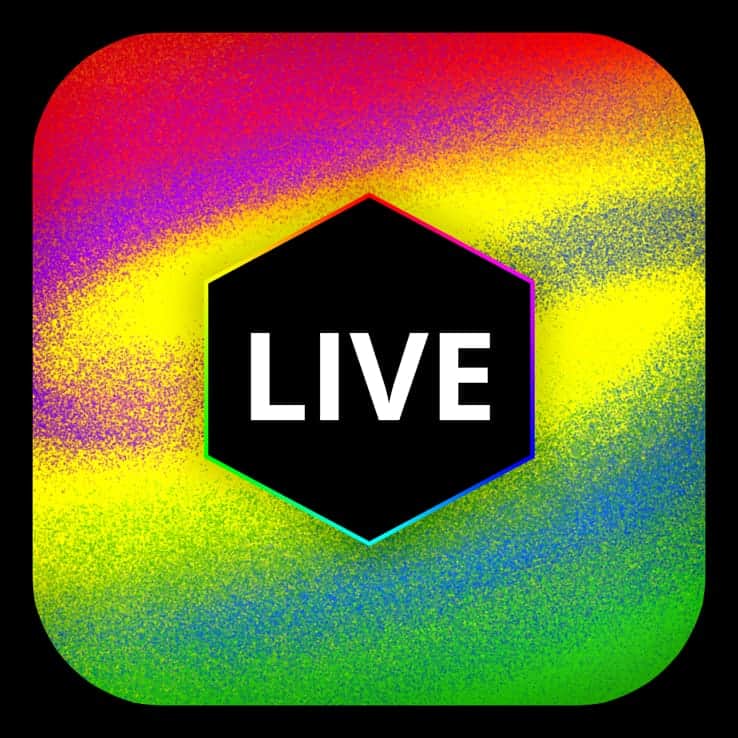 Most of the users love to try a lock screen app that lets them customize the theme as they wish. Wave Design Studio has launched such an excellent app, Live Wallpapers & Lockscreens. The best part of this app is initially its user interface. The storage is super enriched with thousands of live wallpapers and lock screen themes. Besides, you can customize widget settings and other functions too.
Important Features
You can search your favorite wallpaper and lock screen theme types using a very responsive search engine.

Different categories will specify themes, and you can explore to get your favorite one.

Themes and wallpapers are added regularly to let you enjoy the latest one.

Manual cutting and customizing options will be there too.

All the images of this app are of 4k and HD quality.
Pros: You can enjoy premium facilities with the pro version of this app. Besides, you can try a free trial for 3 days.
Cons: This app is not compatible with the iPad.
7. OGQ Backgrounds-HD Wallpaper‪s‬
---
You can also give it a try on OGQ Backgrounds, HD Wallpaper‪s as this app provides a better lock screen facility‬. Thousands of lock screen themes are here, and you can use themes with supported widgets. In this app, you can initially create your own profile and gather all your favorite themes and wallpapers. You can also check what others love to store in their profile. Thus, you can get access to more lock screen themes and wallpapers.
Important Features
Every day, it will add the latest lock screens with illustrations, pictures, videos.

There are indeed 4 different types of backgrounds for a new look on the lock screen.

This app has 5 fascinating points of OGQ Backgrounds.

It assists you in creating lock screens with images and videos. Also, you can upload them.

You can set realistic videos as live backgrounds. The live watch will move for real.

The gallery is designed by famous creators from all around the globe.
Pros: In the feed, you will find the lock screens from your favorite creators and tags. Besides, if you want to save any peace, you can click the like button.
Cons: The app might ask for the permission of a Bluetooth connection to work efficiently.
8. Live Wallpaper 3‪D‬
---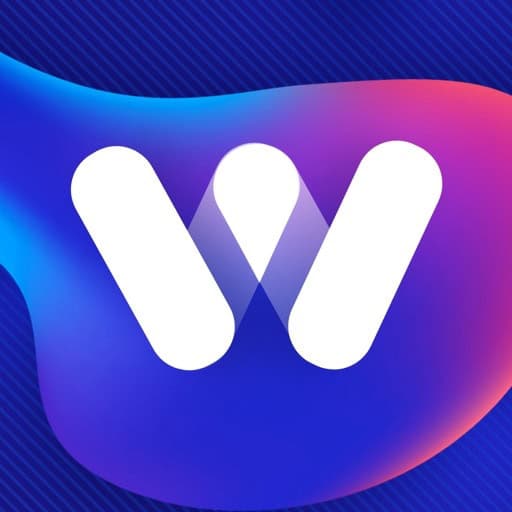 If you are looking for the best Lockscreen apps for iPhone, Live Wallpaper 3‪D‬ can be the best pick here. Hundreds of dynamic lock screens, gorgeous themes, and fortnight wallpapers are kept in the gallery for you. All of them are indeed in 4K and HD quality. Eventually, they will make your iPhone moments more delightful. Plus, you can set time and a whole calendar on the lock screen.
Important Features
This app has a huge collection of wallpaper contents for both your lock screen and home screen.

It will provide new updates for each screen lock every week.

Live wallpaper will move and provide a vivid look for your device.

The latest collection in the trending section is decorated with the user's favorite lock screens.

A lot of variations in the categories, and you can pick any of them.

Before you set up any image in the lock screen, you can preview it to check it.
Pros: When you select a new wallpaper, the lock screen automatically gets set with that. You can additionally save the wallpapers you like in the favorites for further use.
Cons: Some users complained about too many commercials.
9. Walli – Cool Wallpapers HD
---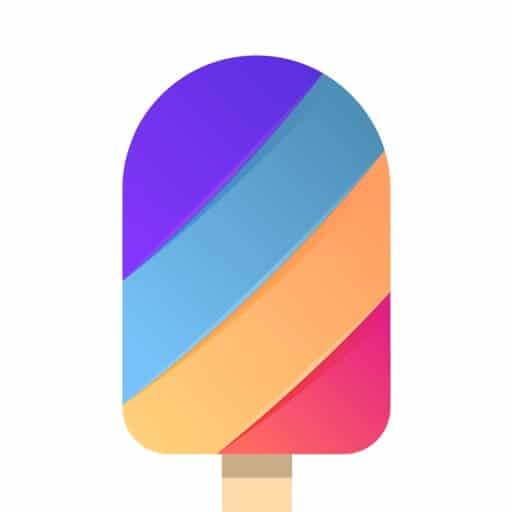 It's not like the other ordinary lock screen apps for iPhone I am talking about. The developer made Walli in a way to represent your personality through your device's display appearance. The team of Walli initially collects the best pieces from the artists.
You can check out the profile of the artist with the short bio, as it is linked with the wallpapers. Eventually, different types of the lock screen, including hipster, retro, cute, sad, and more, are here waiting for you.
Important Features
The lock screens and wallpapers are divided into 3 main categories.

You can easily browse and look for specific lock screens by categories or artists.

In the popular section, you will discover the wallpapers and lock screens that most users chose.

The Walli team will recommend and share lock screens and wallpapers based on their experience.

Newly added ones are in the recent category so that you can find them easily.

If you hit like for any artwork, then you get back to them in your profile.
Pros: Lock screens and wallpapers are available in multiple sizes to fit any device with balanced resolution. Besides, this efficient app is free to use.
Cons: You can only search by categories but not in your own words.
10. Glitter Wallpapers & Glitter Background‪s‬
---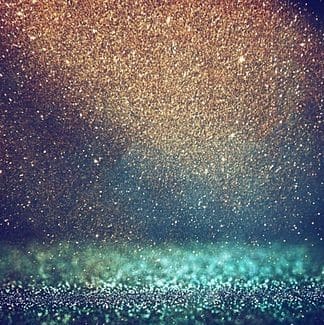 Made by Fexy Apps, Glitter Wallpapers & Glitter Background‪s‬ adds sparkle to your mobile lock screen. And it is the final recommendation for today. The wallpapers and lock screen themes of this app will fit both in your lock screen and home screen. When you need to save any piece, you can directly download it. The latest styles and trends are released regularly in this app. Additionally, there you will get rich image editing features to customize your favorite wallpaper.
Important Features
Here you will get a smooth slideshow feature. So you don't have to use your finger to check out the lock screen images.

If you wish, you can make your own favorite category with your preferred content.

The collection of wallpapers are in HD and retina.

Cloud service is faster with this app so that you can enjoy quick and responsive navigation.

You can use this app for backgrounds, styles, themes, images, icons, pictures, photos, and more.

 This auto cleaner app will also clear all Cached data automatically.
Pros: You can share the wallpapers on social media platforms like Facebook, WhatsApp, Instagram, Twitter, email, etc. And, you have a bonus category that includes the best collections.
Cons: Some of the lock screens of this app are not savable.
Our Recommendations
---
Don't get confused whether it's a content of wallpaper apps or lock screen apps. Definitely, it's all about the best lock screen apps for your iPhone, and you see so many wallpaper apps just because their lock screen facilities can beat other apps anyway. However, if you ask me which one I would try first, it will definitely be either Wallcraft or Walli. But I would suggest you try Fingerprint Login if you want it to be more protective. And the other apps are initially good enough to give a try.
Finally, Insights
---
So, we are in the finishing line, and I love to remind you once again to share the name of the app you are selecting to try first. If you have time to come back again, don't forget to share your experience with the app. Besides, hit the like button if you think our efforts come as helpful to you. We are always looking for your support and wish you wellness. Thank you a thousand times for standing beside us.