It's a blessing in the modern age that we, the general people, don't always have to be in real-time war so often. But, the young generation always has the most profound fascination with war tactics and weaponry. That's why war game is one of the most popular gaming genres. However, some people think that there are almost no exciting 3D war games available for Linux users. But that's not the truth. And we are going to prove it here with the list of the best five war games for Linux.
Best War Games for Linux to Check Your War Strategy
---
It is true that you may not get the option to directly install some of the feature-rich war games on your Linux system. But those games let you enjoy them on Steam. We have played varieties of war games on Linux, and surprisingly, we have found a lot of exciting games with amazing plots, strategies, and graphics. We cannot list all of them, so we filtered out the best five. Here is the list of the games with a short review from our first-hand experience.
1. War Thunder
---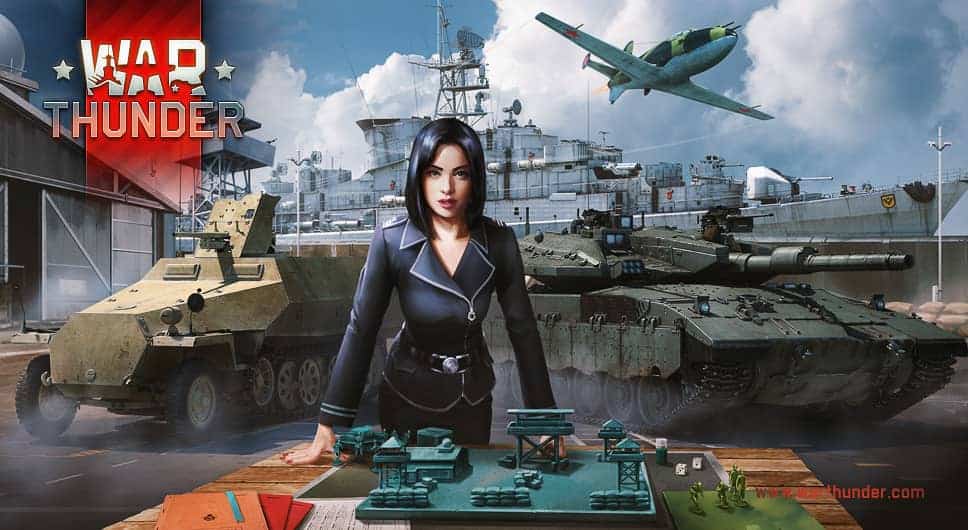 While most popular war games for Linux come with a mid-century war environment, War Thunder will provide you with the experience of modern time War. The gameplay makes the game so much popular that a few sequels of this game have already been released. But we prefer the first one the most. However, the game comes with a unique plot, and the soundtrack is very exciting. But the best part of this game is the weapons and vehicles that are entirely realistic.
Important Features
There are three different gaming modes: arcade, Realistic, and Simulator battles.

This game offers different missions and events where you can achieve rewards.

You can try three different vehicle types: aviation, ground, and Fleet.

In the game, the entire Fleet is divided into two teams: Bluewater and Coastal. You can initially join any team you want.

Different teams represent different characteristics and power.
2. Crusader Kings III
---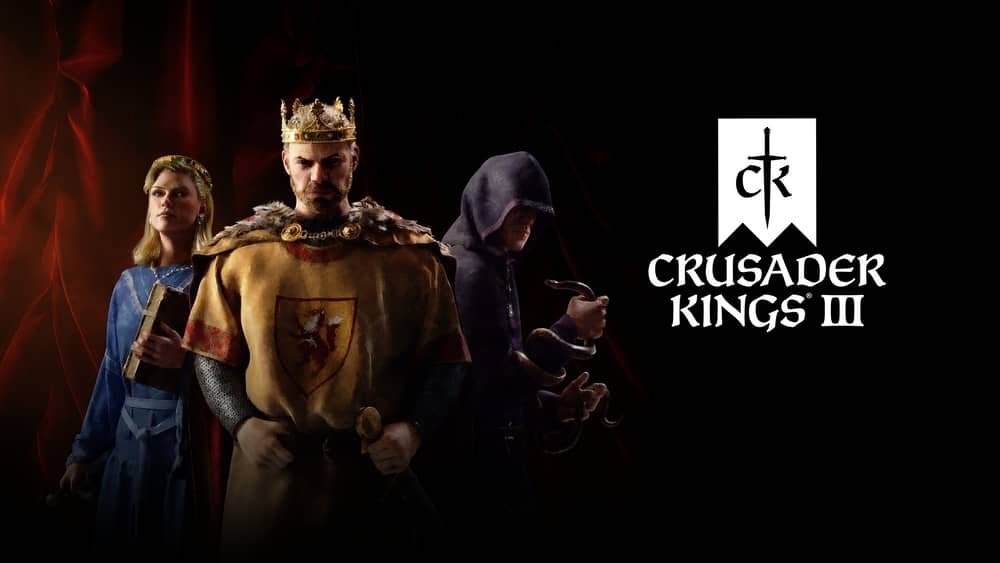 In the history of the World, the Crusades was one of the most significant wars that affected entire Europe at that time. And now, you can learn the complete history most excitingly. Play Crusader King III and play the role of predecessors Crusader Kings. In a detailed dynasty simulator set, you have to rule entire Europe. The plot is very complex and the same as the actual history. Besides, you will love the use of a war strategy that can announce you the conquerer.
Important Features
This exciting strategy game is full of 3D-rendered full-body characters. You will gradually meet all of them as the plot develops.

There can be three different types of realms in this popular war game for Linux. You can choose one from the feudal, tribal, or clan realm.

Players have to engage in warfare and diplomacy to increase the land under their rule.

As the king, you have to make knights, take decisions, marry for power, and get the crown.

Crusader Kings III is a perfect combination of RPG, adventure, action, and war strategy gaming genres.
3. Counter-Strike: Global Offensive
---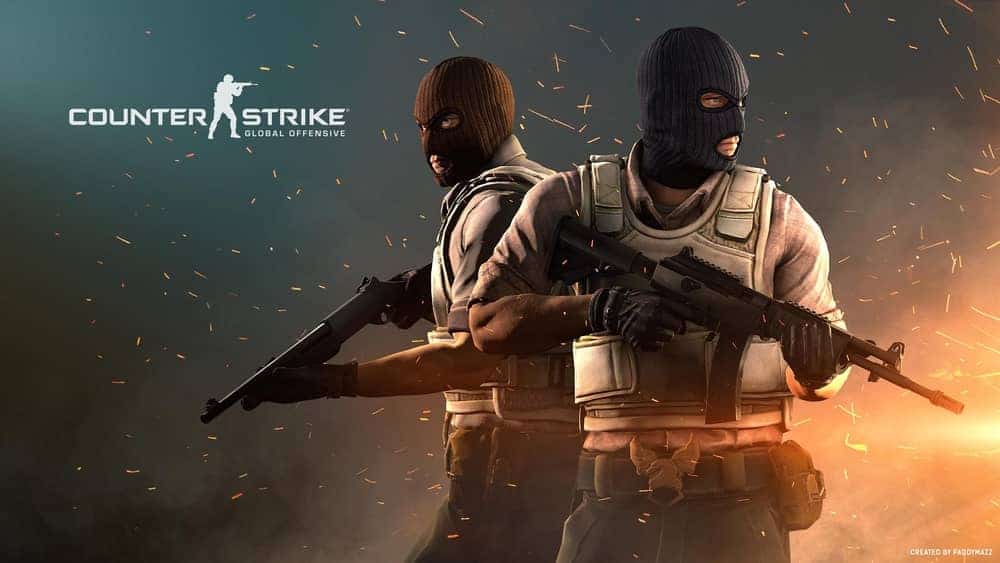 You must have heard about Counter-Strike if you are interested in online multiplayer war games. It is a must-have war game for Linux, which is also a Steam special game by Valve. This game is highly optimized and works really well on Linux systems, especially Ubuntu.
You will like its exceptional visuals and brilliant sound effects. Additionally, it does not require heavy hardware requirements, which makes it even more appealing. Moreover, it supports remote play on supported phones and tablets.
Important Features
This game offers a challenging online multiplayer gaming platform with a vast active gaming community.

You will like its extended support for over 28 languages.

It includes complete support for Steam achievements and game controllers.

This game holds many major online tournaments worldwide.

It offers exceptional cross-platform gaming support in its online multiplayer platform.

You can add many in-game items and gears using its in-app purchase section.
4. Hearts of Iron IV
---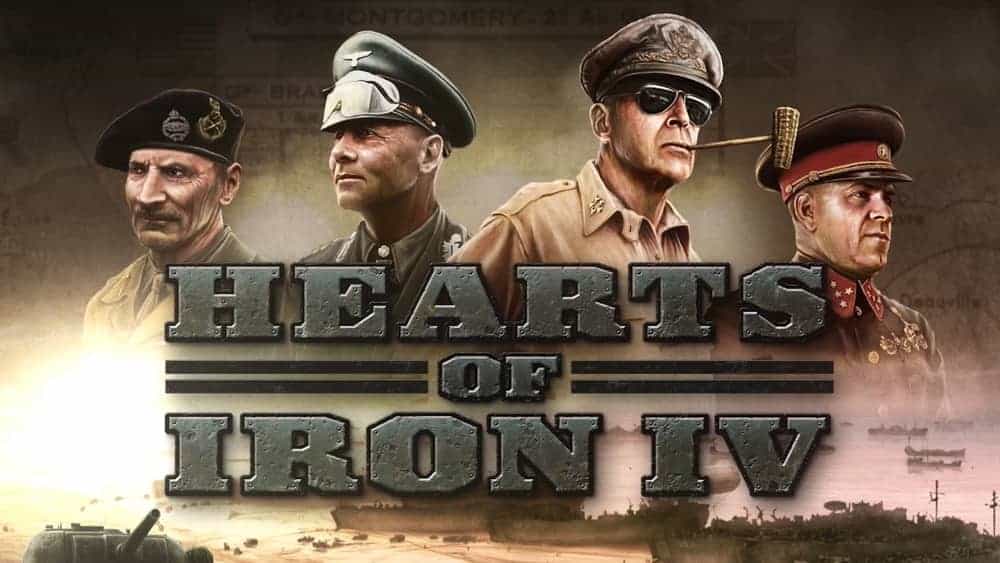 Hearts of Iron IV is another excellent war game for Linux from Paradox Interactive. With its vast campaigns based on World War II, this game will keep you holding on to it. Players can choose any participating nation in World War II and lead the nation's army to glory.
Additionally, you will like the single-player campaigns with advanced war tactics implementations. This game stands out among other war games for its accurate real-time war simulation. So, join the epic war campaign now on your daily Linux system.
Important Features
This game will offer you everything needed to hone your military mind with a multifold of strategies.

It includes additional DLC for free, where you will have missions for Poland and get new tank and aircraft models with 3D graphics.

You can compete with other players and friends in cross-platform multiplayer mode using Steam.

This game offers realistic and detailed military maps based on World War II, which aids in making better war tactics.

You will love its highly competitive and fierce online combats in multiplayer mode, where you can play with up to 32 players in real-time.
5. Northgard
---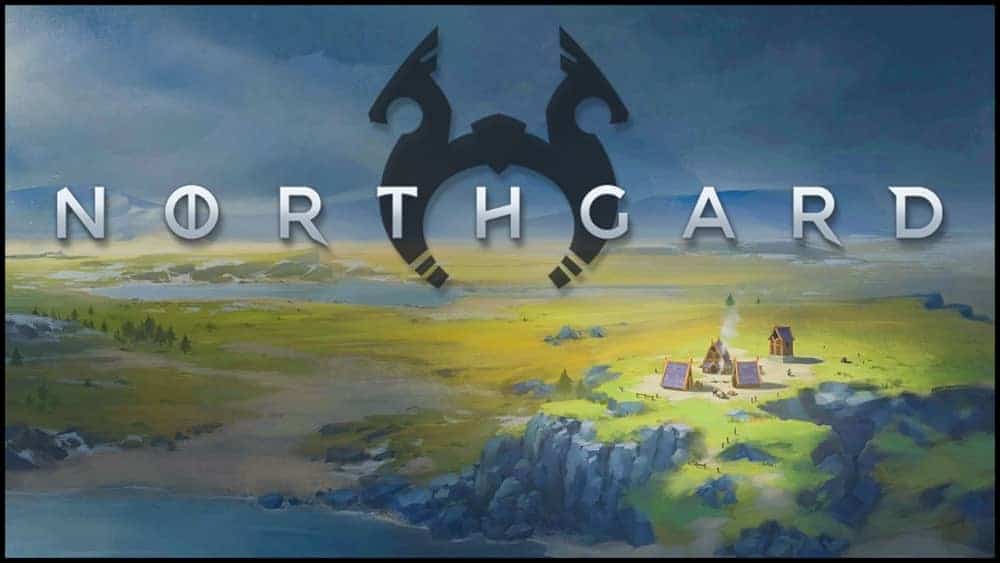 Let's check out Northgard, a hugely popular city-building strategy game with endless quests and wars. This indie-themed game is about Norsemen and their Viking lifestyle in Northgard. Here, you have to build your clan, make cities and lead your men to glory.
The survival and continuous fight would be hard, yet there are unending possibilities as you explore the lands in the north. The in-game graphics and environmental settings are up to the mark.
Important Features
In single-player story mode, you will play as RIG to avenge his father's death, and in the online multiplayer, you have total freedom.

This popular war game for Linux eventually offers numerous creatures, wild animals, undead warriors, enemies, giants, and much more.

You can play existing co-op campaigns with your friends and other online players.

There are many servers in the online multiplayer mode where you can achieve the rank of Norse God.

You also have the freedom to assign your subjects to various jobs, like farming, war, sailing, carpentering, etc.

This game indeed provides regular major updates and content to keep the gaming experience fresh.
Finally, Insights
---
Except for Northgard, all the games come with high-end 3D graphics. But Northgard provides the most detailed gameplay with a clean environment. Indeed, the five mentioned war games for Linux are quite competitive, and you will get addicted instantly. However, all of the games are available on Steam, and you can get them directly from the official sites.
So, tell us which one is your favorite game from the list? Do you know about any other war games that can beat the mentioned ones? If yes, don't forget to mention them in the comment section. Thank you in advance for being so cooperative in advance.