The chess game is the most popular and classic among all the popular gaming genres. People love to enjoy playing Chess in their leisure as it is good to relieve their stress. While working on our PC, having a short break can improve our work speed and help us to be more concerned. And enjoying a round of chess games can be the best way to spend the break time. Well, if you are not familiar with any chess games for Linux, we can probably help.
Best Chess Games for Linux, Try for Releasing Stress
---
In the beginning, let me clarify one fact about the list of the best chess games for Linux we are sharing here. We didn't make a list sequentially from the best one. So, you can choose any game from the list. Also, there can be some different types of chess games that are not completely like the classic ones. As we want to keep varieties of types, you can find chess games of different flavors. Let's check out the brief description to find the one that suits your test.
1. Tabletop Simulator
---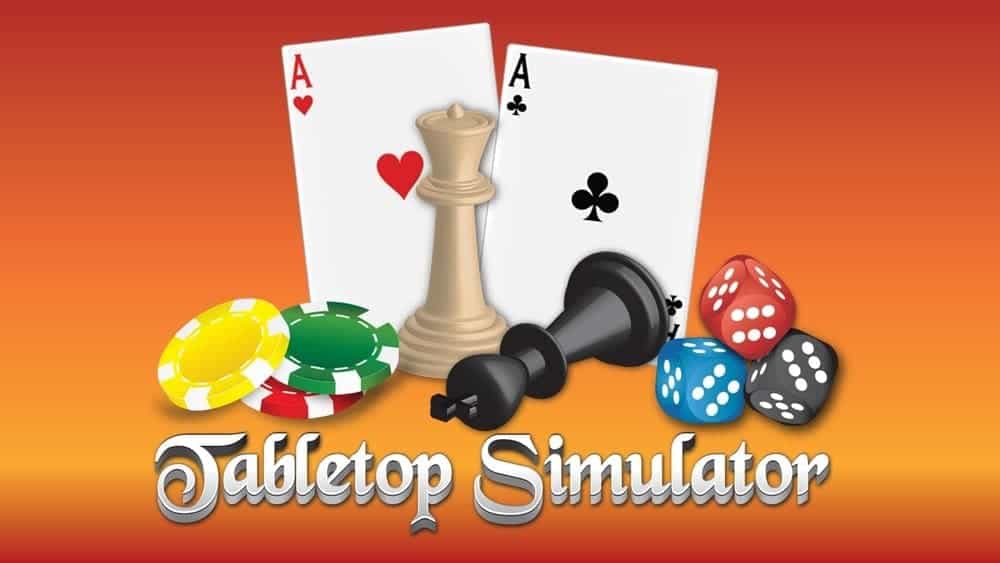 If you are not just into playing but also want to create fun table games, then Tabletop Simulator is the one for you. You will feel real with the 360° panoramic backgrounds and constantly changing atmosphere and lighting effects. In addition, you can control participant approval and denial using admin tools and become the game master. Whole RPG dungeons and animated figurines are easy to set up.
Important Features
There are about 15 basic games that are never out of date. The list includes Jigsaw Puzzles, Chess, Mahjong, Poker, Dominoes, etc.

More than ten people can initially play together at the same time. Anyone can play no matter what age they are; they can join in multiplayer gameplay.

When you take part in the workshop, you will enjoy a lot of community-created content in this game.

You can indeed create different games with your own ideas using custom tables, boards, decks, 3d models, scripts, and so on.

In this game, you can also communicate with your teammates via text and voice messages online. Or you can easily play with your friend on the same computer.

While you play, you can have some music, catch a video, and do more fun activities.
2. ChessCraft
---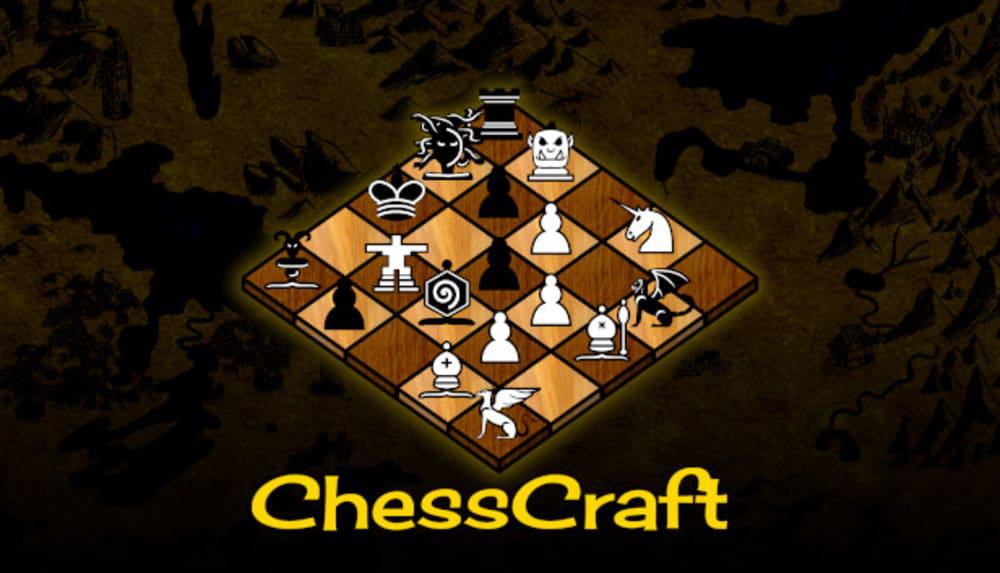 Are you looking for something different than your usual Chess? Check out ChessCraft for ultimate fun. You can enjoy it with friends together or with a computer system with x7various combinations like a 7×7 grid of knight-like hops, rook slides, and eight bishops, and the options are endless.
Moreover, you are allowed to tile up to 16×16 pieces whether you enable or disable those. Ranged attacks, pieces that are not captured, and even pieces that block other acting pieces are easy to create like an expert.
Important Features
The adventure mode offers up to 80 varieties of table built-in chess boards for you to enjoy.

You can take part in the online player vs. player mode, where you can play in real-time with another opponent.

Cross-platform multiplayer gameplay allows more players to enjoy the gameplay at a time.

With the help of the level editor, you can customize levels as per your wish.

Wacky boards, special chess pieces, and rules that you create are easily applied to create something new.
3. Battle vs. Chess
---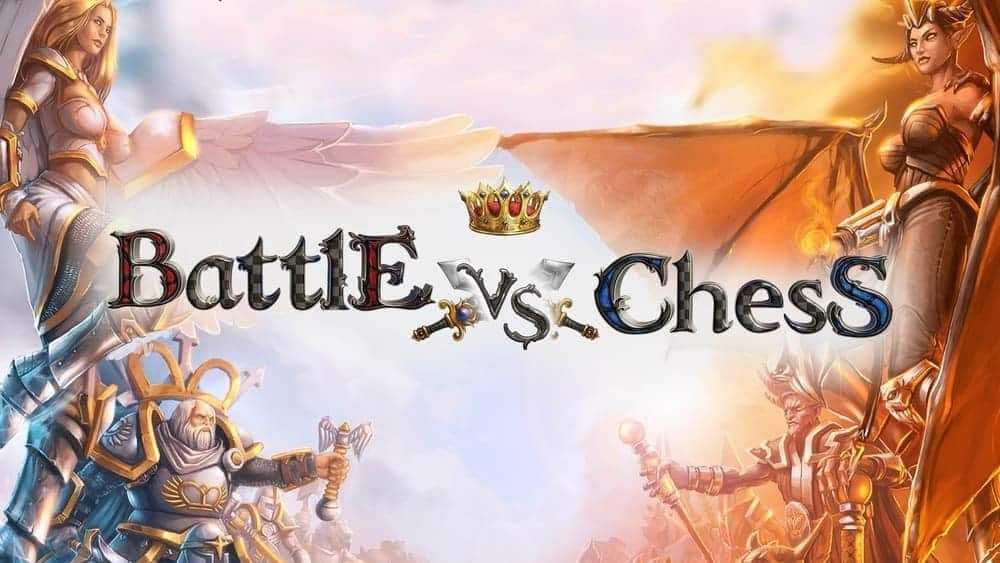 Chess fans should not miss this call for the championship at Battle vs. Chess. Prepare all the skills you got for the board. Here, you will get a combination of professional chess software as well as combat-oriented game mechanics. Additionally, the action mode provides interactive battles. The detailed 3d animation makes it all perfect. Then what are you waiting for? Get started right now.
Important Features
About six variety of gameboards along with strong army sets combined together for tough battles.

There are around 30 missions where you have to achieve 30 various goals in two campaigns of gripping strategies.

You can consequently compete in six different areas where each of which consists of twelve characters in total.

Test your wit at ten unique levels of complexity in this competitive chess game for Linux. Each level is designed with an appropriate challenge on its own.

The high-definition visual and auditory with particle effects will make you feel like a real experience.
4. Quantum Chess
---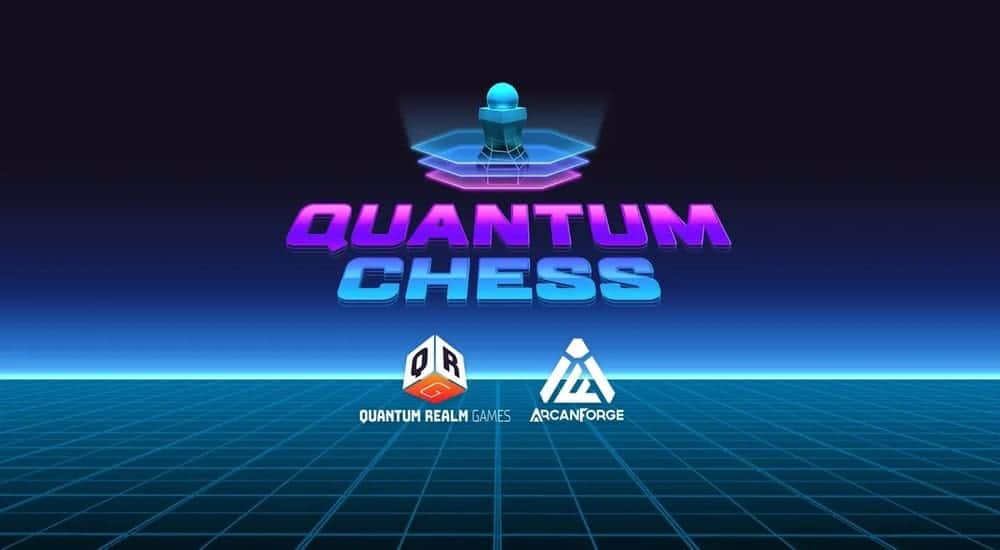 The classical strategy game to another level with quantum physics is what it is all about, a Quantum Chess game for Linux. But not to worry because you don't have to go through physics lessons; simply chess understanding will help you at the beginner level. Pieces move like a superposition state. There are lot more new things to discover after you start playing this exciting game. Let's check out the best parts of this game.
Important Features
When you apply quantum move, you can place an individual piece in different locations at a time.

The game involves four different chess variants. Two of them are 10×10 board, and two are 12×12 board.

The single-player mode also lets you play with the computer, and the shared screen-player mode enables you to play with another opponent on the same screen.

In the online player vs. player gameplay, you can challenge your family and friends no matter where they are.

An additional piece, especially the bowman, is not easy to capture, and it moves as if it's a non-jumping knight.
5. Simply Chess
---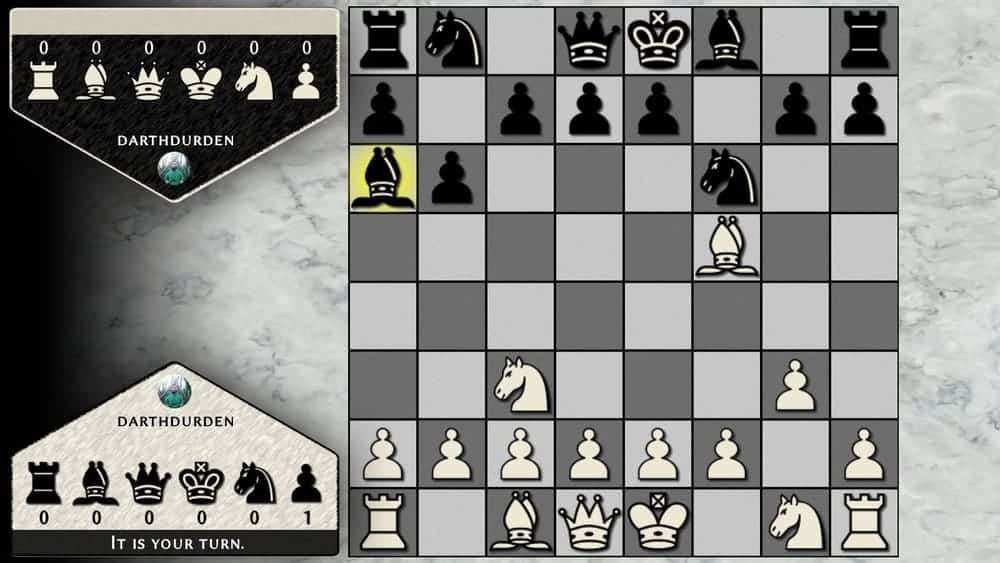 Simply Chess is what the name of this game suggests and a lot much more than that. BlueLine Games came up with the game for beginner to expert level players. You can select "Steam Big Picture" and get full controller support. Both gamepad and mouse or keyboard are easy to switch between any preference. You can start playing anytime, anywhere with a friend. Game notifications will keep you updated from time to time.
Important Features
Top-class "Stockfish" AI is applied in more than 100 levels of breathtaking battle.

If you want to play with any of your friends on the same computer, you can eventually choose either "hot-seat" or "pass-n-play" mode.

There are 3d camera control mode and 2d graphics mode. You can switch to any of them according to your favorite.

Asynchronous play lets you enjoy the game even if the other player is not available online.

You can obviously check out the achievement and leaderboards to see who is the best of the best competitor.
Finally, Insights
---
I am sure you have found chess games of different types right on the list. To enjoy varieties of chess games in one place, go for the first option. If you love classic chess games, try the fifth option. And if you love the subject, Physical, and want a play a game with its logic, the fourth option in the list will suit your test for sure. Hopefully, you have now found the best chess game for your Linux system here to enjoy your break time.
Here, I am talking about my leave and hope you will soon give feedback about your experience with the game. Thank you for your endless support.