Linux has always been helpful and dedicated to maintaining servers, systems, local machines, and old systems. If you're a newbie to Linux, there is a chance that you might get confused about which distribution, which desktop environment you should choose for your system. Well, you can always try out distributions and choose the right one for you. But that process would be a bit time-consuming and tough to find the best Linux distro for beginners.
Finding the best Linux distro for beginners would really help and save time for getting started with Linux. There were times when only people with programming and system admins used to use Linux, but now it has changed. Linux welcomes all types of users, from students to developers and professionals to beginners.
Best Linux Distros for Beginners
---
Using a particular Linux distro for the long term is definitely a good thing and professional. Most Linux distributions release LTS (Long Term Support) versions for professionals and Linux enthusiasts. However, before you choose a distro, you need to know what types of features and customizability they are offering.
We also need to know how easy it is to install, handle, and monitor the system before we boot into something. Thanks to Linux, they offer you to enjoy the entire distro without actually installing it on the system through Live boot. In the entire post, we will go through a few most used, most rated, and the best user-friendly distros for beginners.
1. Manjaro Linux: An Arch Linux Distro For Beginners
---
It might feel a bit off the flow if you start your Linux journey with the Manjaro, which is an Arch Linux system. Usually, people go with Debian-based distributions in the beginning. But, if you have an old system configuration with poor maintenance.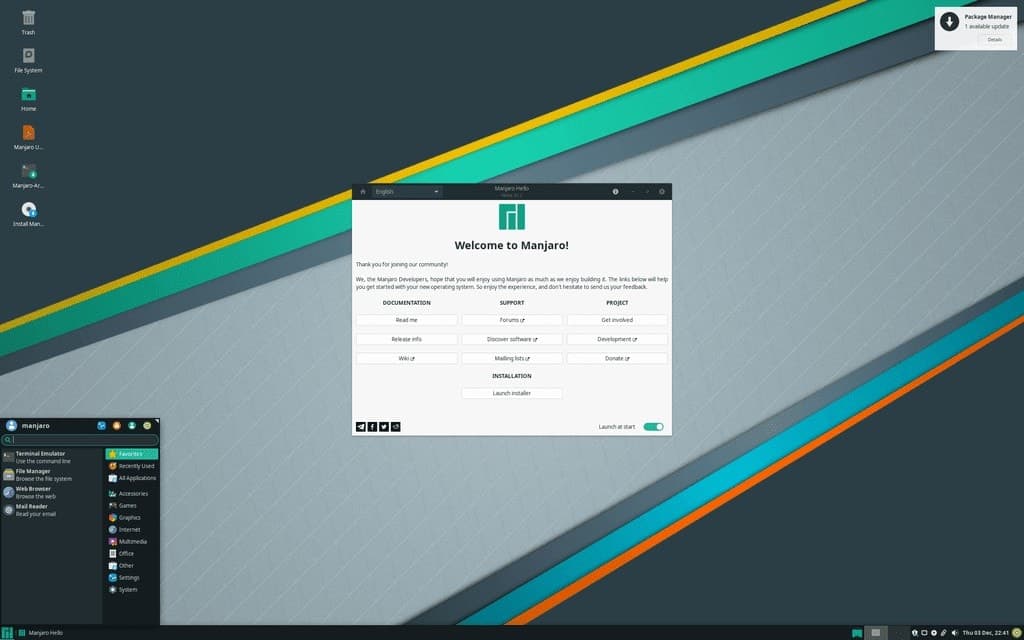 The Manjaro KDE version is totally lightweight and easy to handle. For those who are actually a true fan of the Arch Linux distributions, you must try the Manjaro KDE on your machine. It's very user-friendly and easy to handle.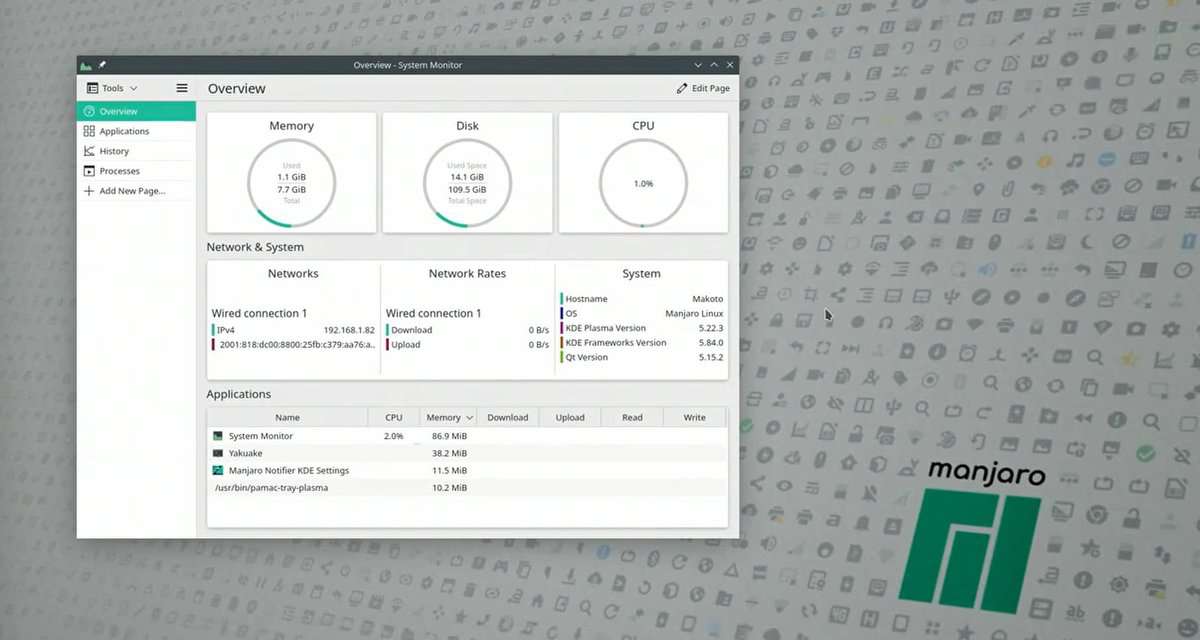 The green-black desktop theme of Manjaro KDE will blow your mind with its simplicity and robustness. The distro is mostly GUI operated with the conventional console terminal. You can add/remove or update software from the Pamac GUI-based software tool. Most users love the Pamac tool for its versatility and connectivity.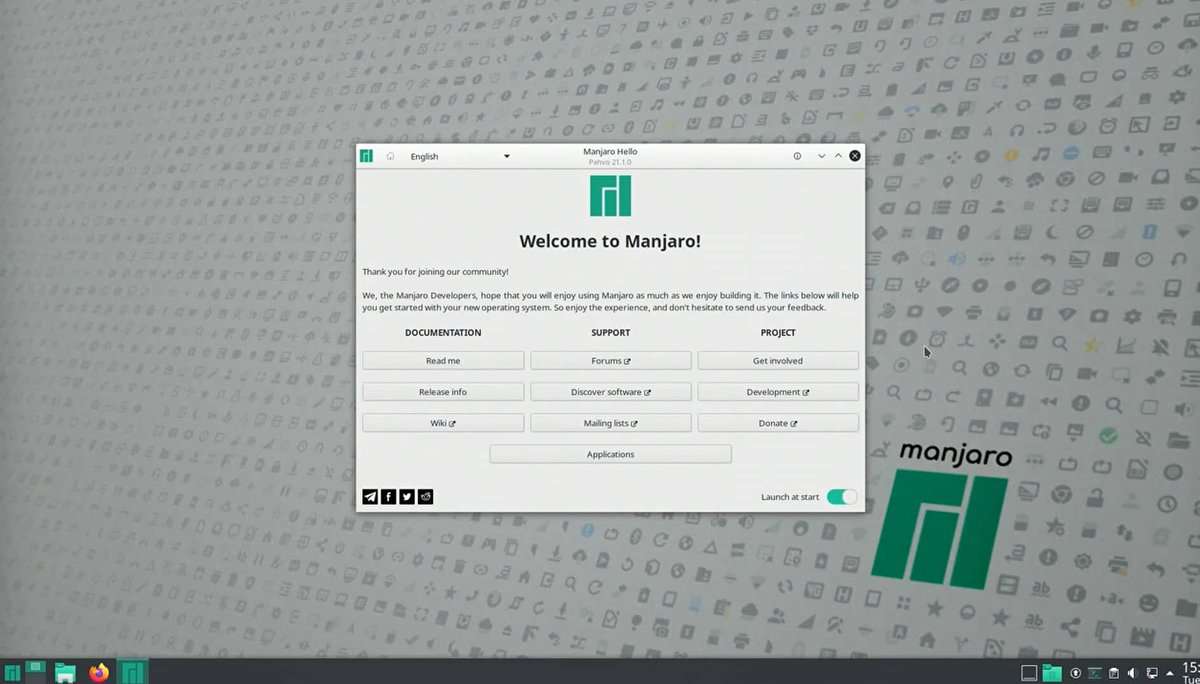 This free and open-source Linux distribution was first released in 2011. Its monolithic Linux kernel is very interactive and strong, and powerful for resource management. With a huge repository, Manjaro KDE can be an ideal choice of Linux distro for beginners.
2. Zorin OS: An Easy Going Distro For Beginners
---
The Zorin OS is being used widely recently for the replacement of Windows in both home and office. This lightweight Linux distro is written in the C, C++, Python, and Java programming languages. If you've been using Windows or macOS for a while, now, you need to switch to Linux; Zorin OS can be the best replacement for you as a Linux beginner. It was first released in 2009; now, it is available in more than 50 different languages.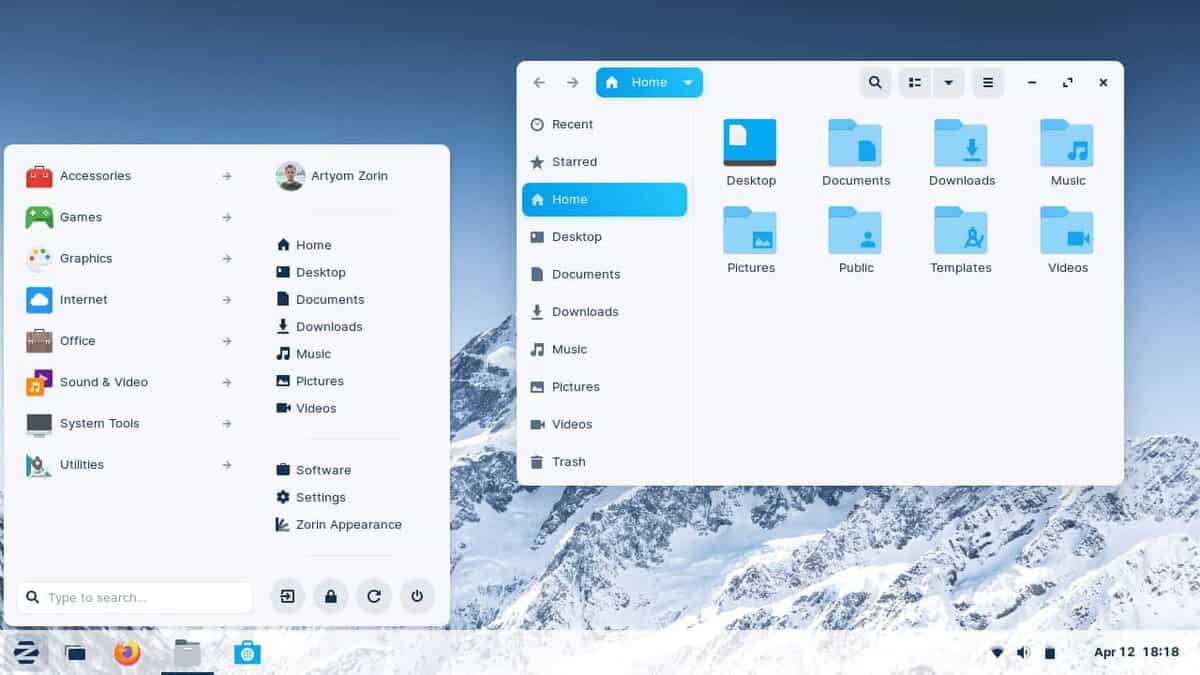 With a huge Linux repository, the Zorin OS is becoming popular day by day. All the most famous games are playable on the Zorin OS through Steam or PlayOnLinux, and Wine. Unlike other Linux distributions, installing and using Wine in Zorin OS is easy and hassle-free.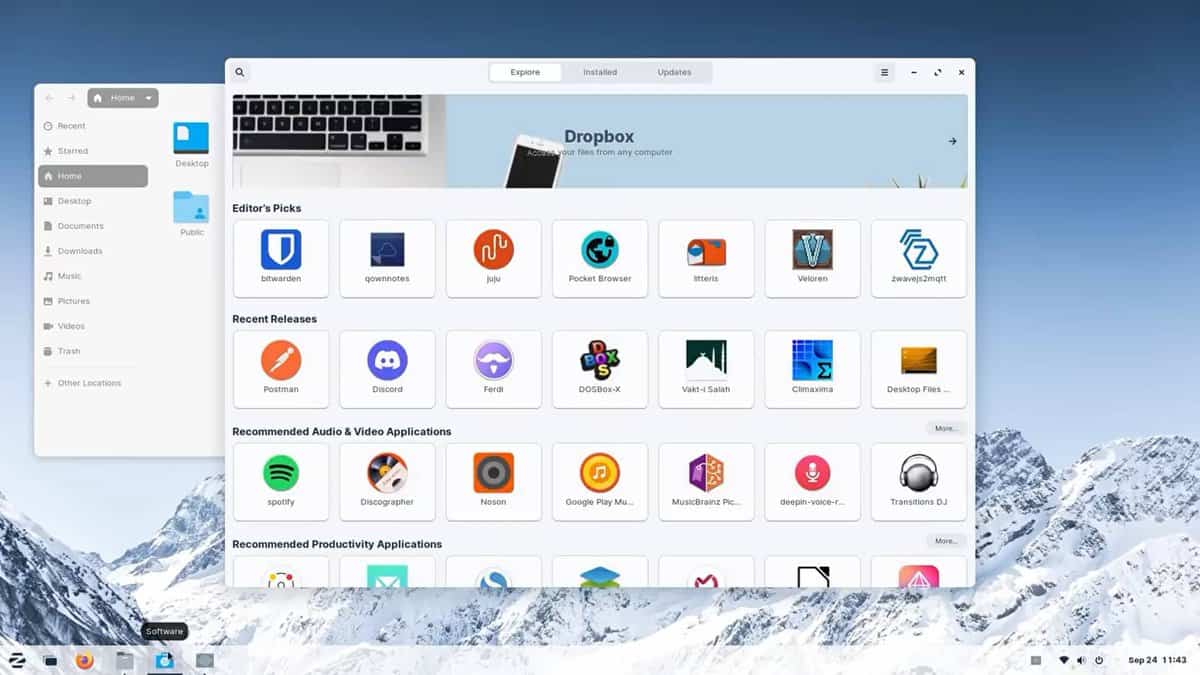 This Linux distro is totally made for beginners and is available in both GNOME and XFCE desktop environments. This Debian-based Linux distribution uses the Apt, Snap, and DPKG tools for managing software and packages.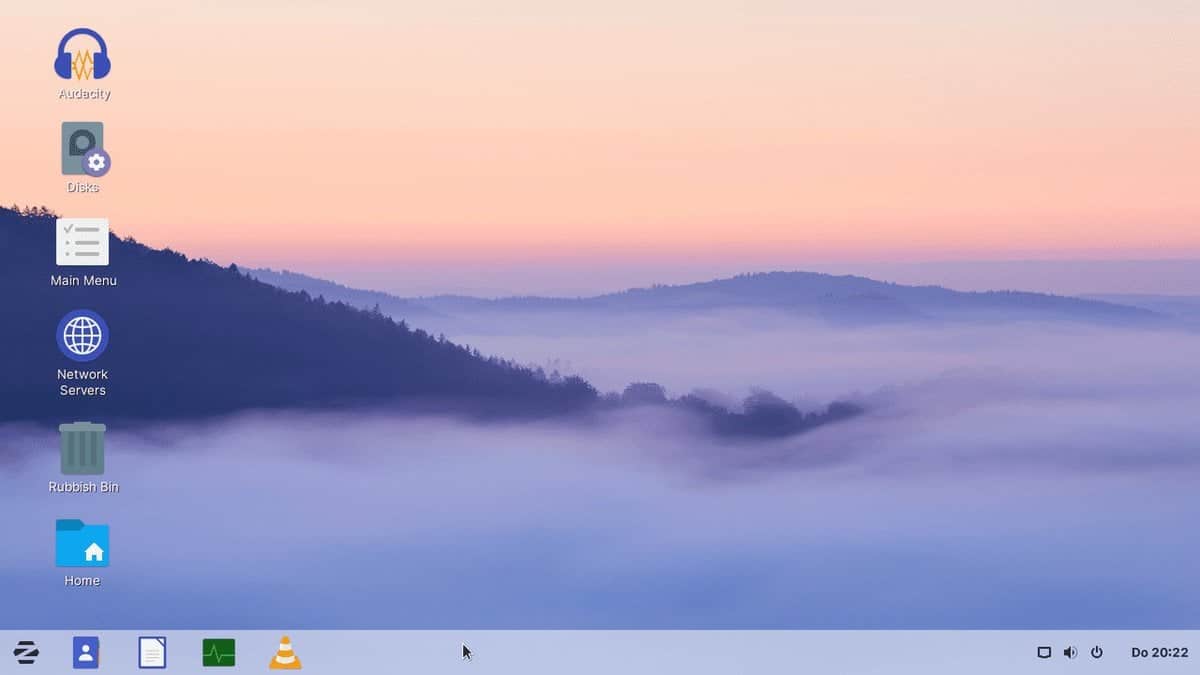 Installing the Zorin OS is easier with a USB drive and the BalenaEtcher tool. It just requires the bootable ISO file and an active computer to make the file bootable. Once you're ready, you can then live the Zorin OS to test on your PC. The Zorin OS also ensures that you can use and utilize your NVIDIA and AMD graphics cards. Like other Linux systems, the Zorin OS is also beneficial to keep your system virus-free.
3. Ubuntu: The Most Recommended Distro For Beginners
---
No doubt, Ubuntu is one of the most used, famous, and user-friendly distributions of Linux. No matter if you're a newbie or willing to shift to Linux from Windows, you might have heard the name Ubuntu. Ubuntu is a Debian distribution of Linux with the Gnome desktop environment, which is user-friendly to use.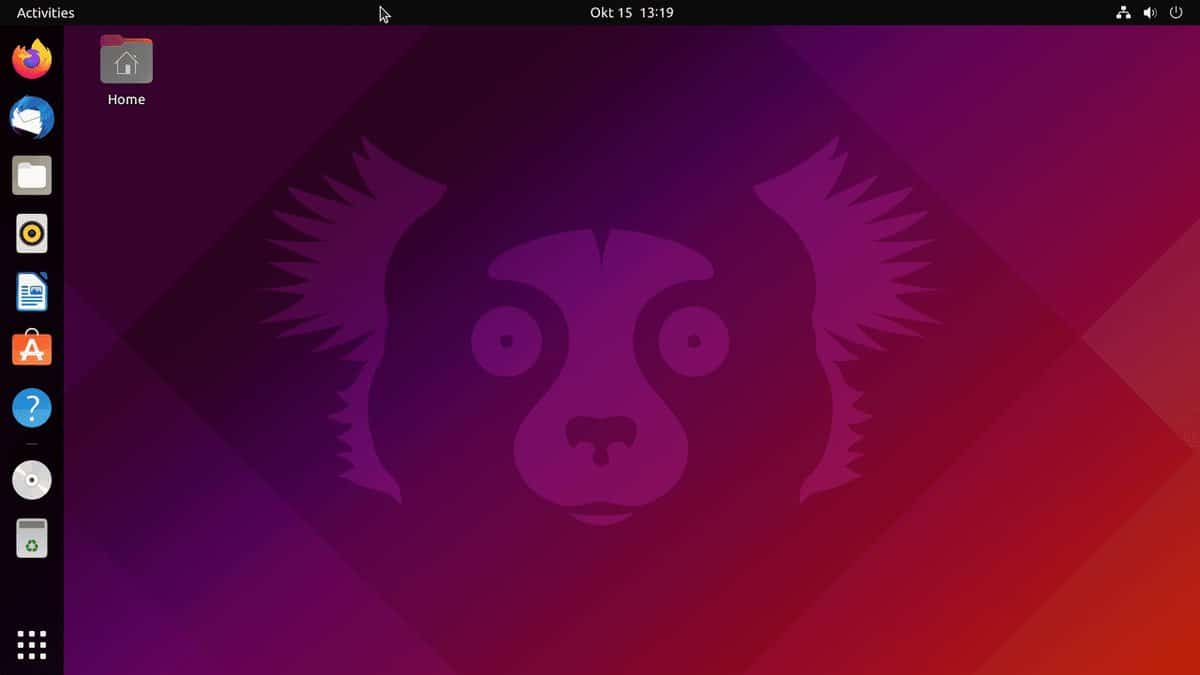 Over the years, Canonical has released many versions to make it more professional and easy-going. Some might complain that Ubuntu is a bit heavier than other distributions, but the GNOME DE makes it so smooth to use that you can just install and use it on your hardware. Even people claim that Ubuntu is heavy, but you can rely on Ubuntu to run your older hardware smoothly through Ubuntu.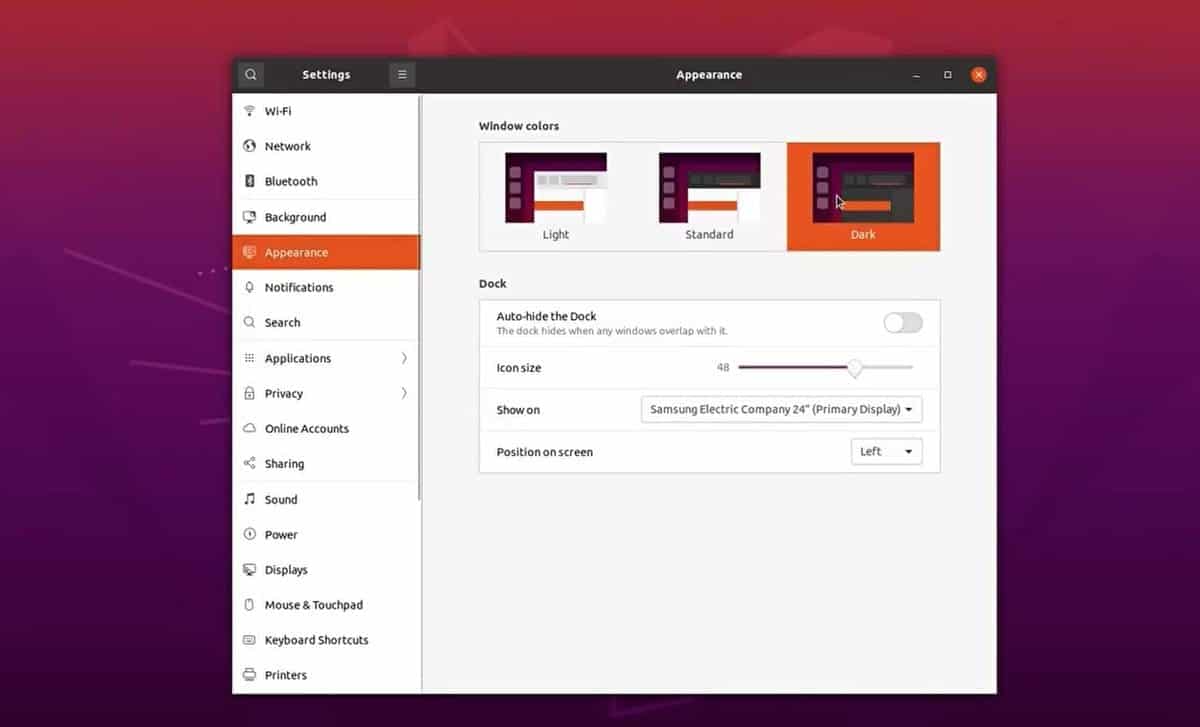 Since Ubuntu is a complex OS and there are many systems and package repositories, it was written in C, C++, and other object-oriented programming languages. Canonical has already made this platform appropriate for cloud computing, IoT, server-level work, and microcontrollers. Ubuntu uses the APT, Debian-package installer (DPKG), and Snap for managing software on Ubuntu.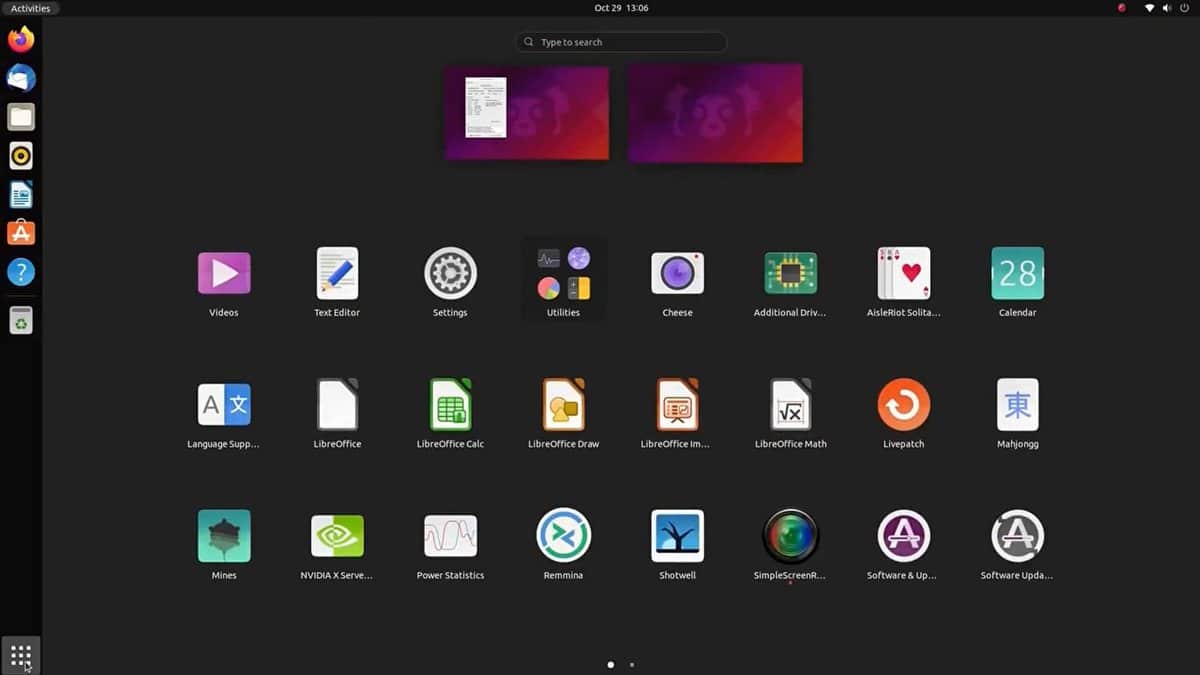 All types of servers, machines, desktops, and IoT machines are fully compatible with this free and open-source Linux distribution. Trying Ubuntu for the first time to learn Linux is also worthwhile.
4. Linux Lite: The Most Lightweight Distro For Beginners
---
Linux Lite is made with the most used and important features of Debian distributions to ensure that the operating system doesn't get heavy. It has all the necessary features on it, yet it is lite. The Linux Lite distro uses the Xfce desktop to make the OS lightweight and smooth for older hardware configurations. Any Linux distro that is easy to operate and lightweight is totally great as a distro for beginners.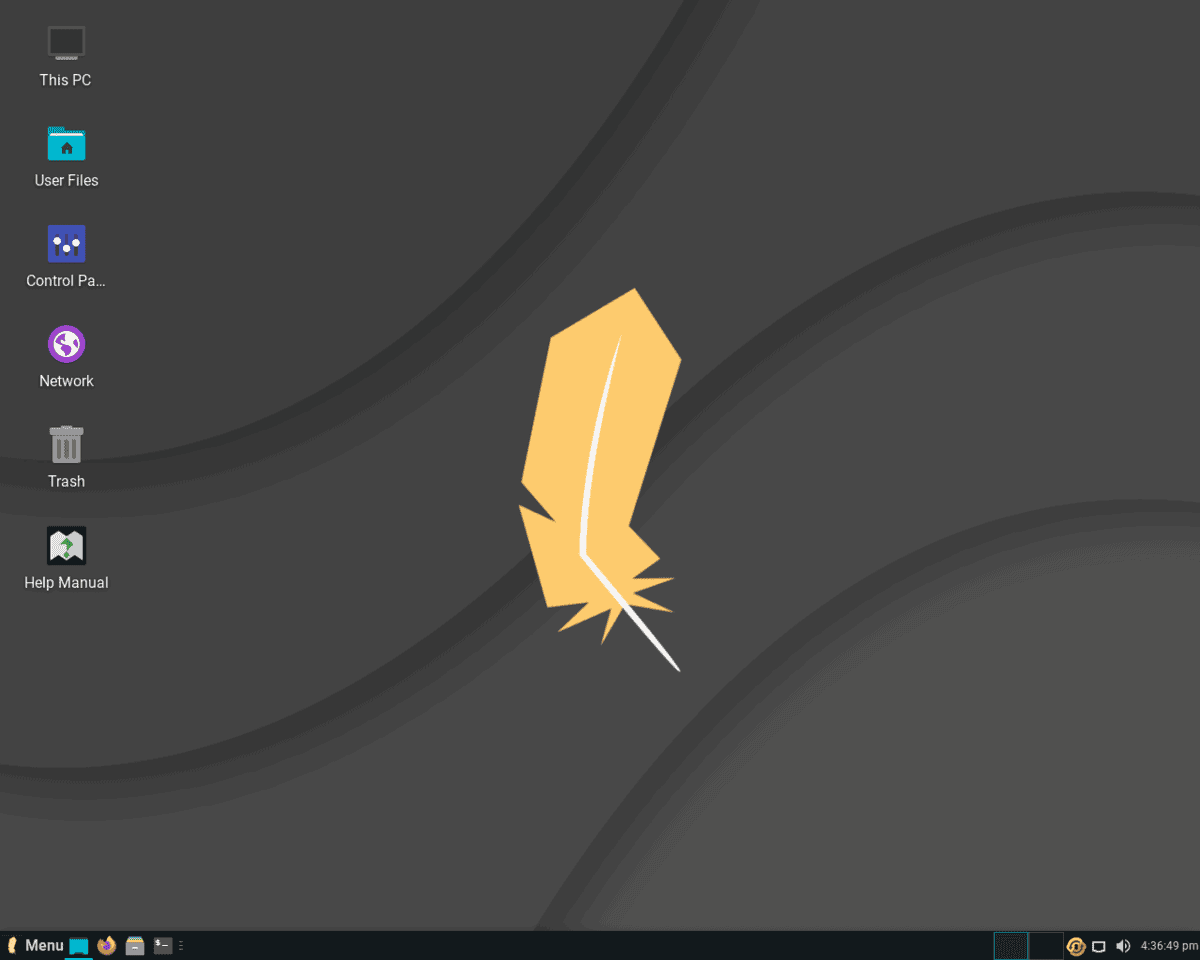 Upon testing the OS, we got to learn that it occupies much fewer system resources than other Debian-based distributions. You can monitor all the system resources on the dashboard to see how much RAM, CPU, GPU, and NIC are in use.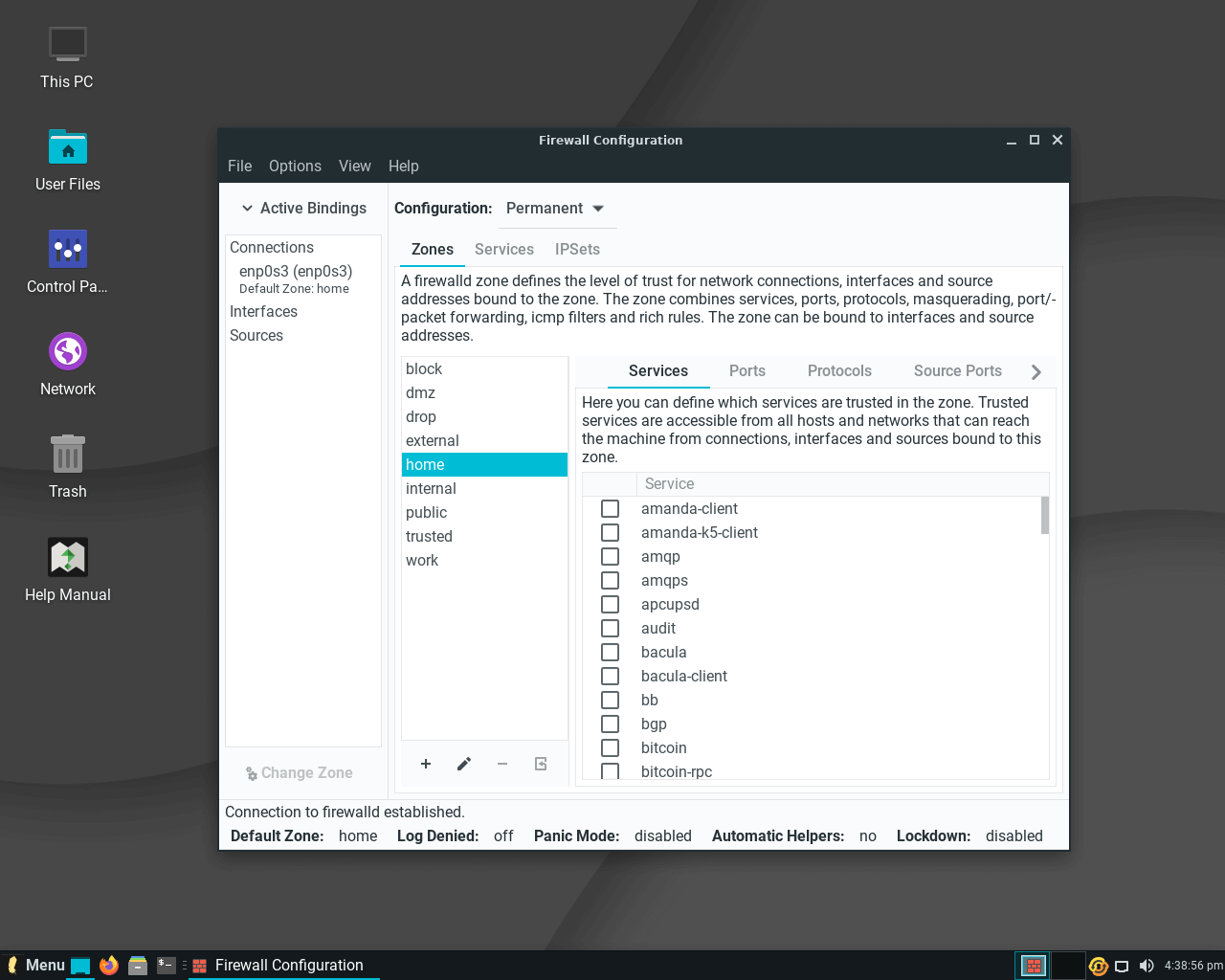 Installing the Linux distro is easy and hassle-free; you just need to boot up the ISO file into a USB drive and fire up the system to the machine. Since Linux Lite uses the UEFI mode, it won't be an issue to boot the system.
5. Pop!_OS: Gaming and Graphics Focus OS
---
Pop OS is one of those Linux distributions that created hype among the Linux community for being so much lightweight and user-friendly. It has been developed by System76 engineers. This free and open-source Debian-based Linux distro is totally beginner-friendly. The system76 team released the OS in 2017.
With the GNU-GPL privacy license and the huge Pop_OS repository, it is performing great on both older and newer hardware systems.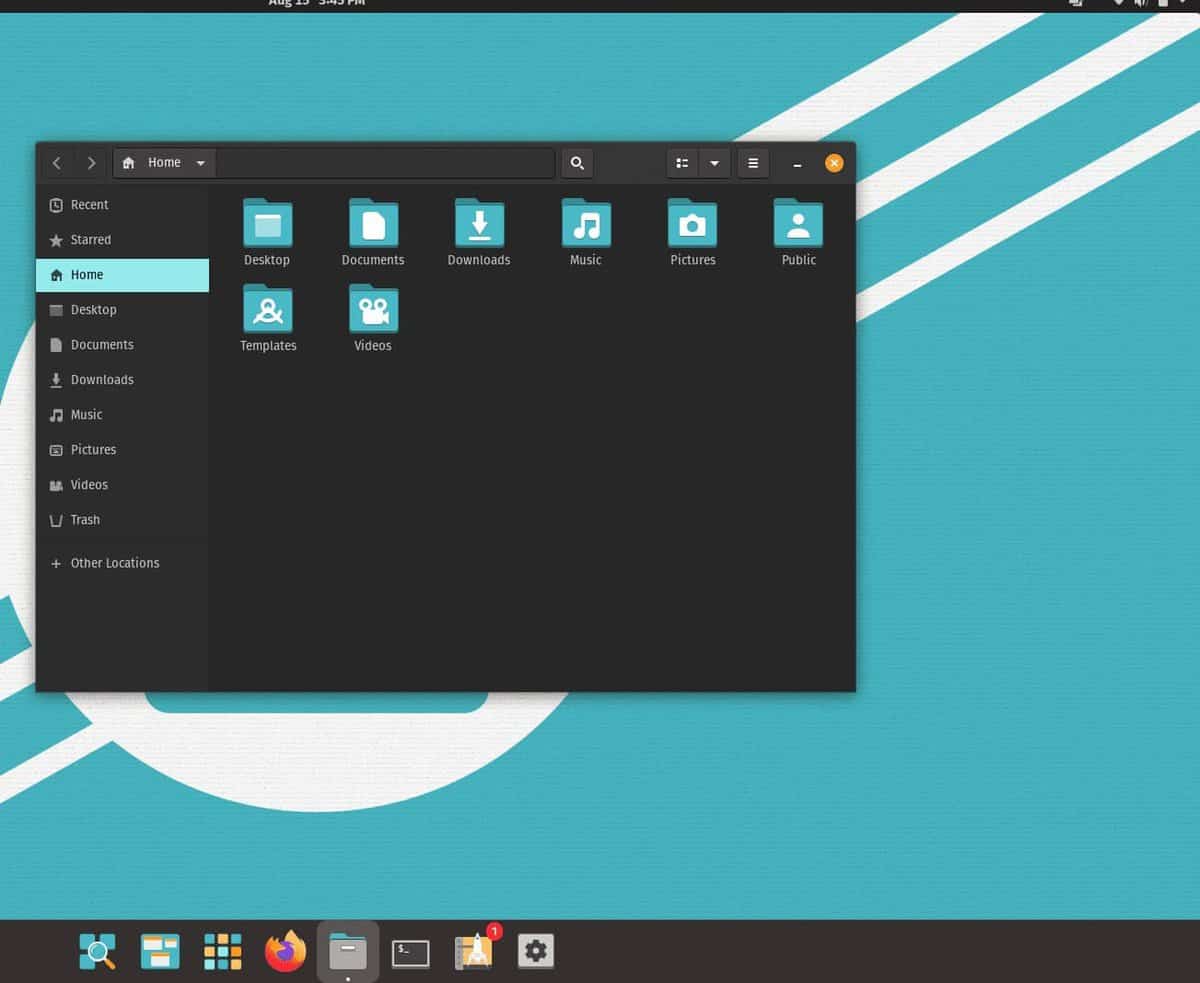 Since the POp OS is a Debian distribution, it uses the GNOME display manager, which is fully functional and yet not so heavy as Ubuntu. It uses the APT and DPKG package manager for installing, removing, and updating applications and repositories.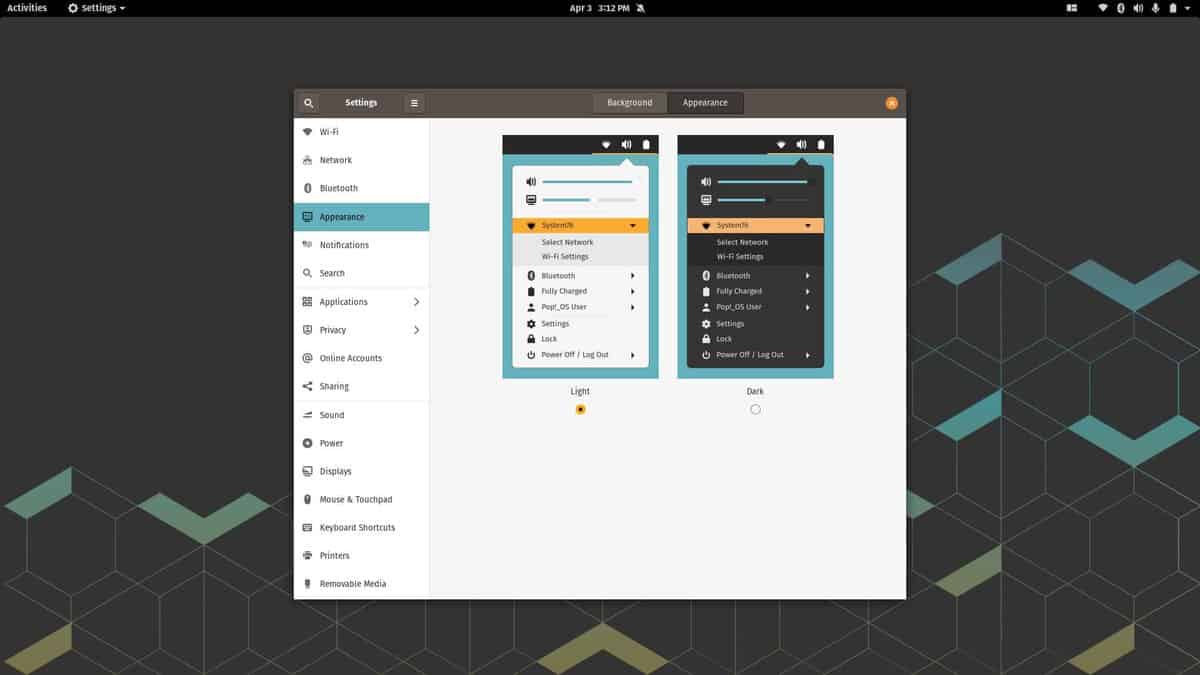 Its monolithic Linux kernel is robust to handle all the CPU-level tasks, and by interacting with the hardware, it is fully capable of boosting up the system. In general, the POP OS is better for productivity, games and video editing, and data encryption.
Its in-built data encryption system allows you to secure your data drive, which actually makes Pop OS one of the best Linux distros for beginners. If you're a newbie to Linux and looking for a distro that is both lightweight, secure, and Debian-based, the Pop OS is for you. Please go to this web URL to know how to install and get started with the Pop OS on a computer.
Final Words
---
At the beginning level, using Linux might be difficult for some and might be cheerful for some too. It always brings excitement in trying something new. From experience, we have seen that many have erased their entire hard disk drive while installing the new Linux distro for the very first time. If you intend to do a dual boot with your existing Windows OS, that is not too hard either. In the entire post, we have described the most user-friendly and compatible Linux distros for beginners.

If you find this post has been useful and informative for you, please share this post with your friends and the Linux community. We also encourage you to write down your opinions in the comment section below regarding this post.