Linux users never had it so good. In the past, they typically had to make do with a limited selection of free-to-play titles, many of which lacked the polish and depth found in their console or PC counterparts. But all that has changed in recent years – the open source movement has led to an explosion of fantastic free Linux games, both casual and hardcore. Here are 30 of our favorites!
Linux OS and Available Games
---
Questions people ask before switching to Linux from Windows. Now, let me first tell you something about this Linux operating system. As compared to Windows, Linux is way much different. People, who are accustomed to using Windows, get a tendency to ask many questions before making the switch to use Linux instead.
The most common question is if all their favorite games will still be available. And if so, will they have to buy them or can they find them for free? So, unfortunately, the answer isn't black and white because you won't be able to get all the latest games or their versions for free forever. But there are some limited-time free trials available for certain titles.
Best Free Linux Games
---
If you're looking to get your game on without spending a dime, Linux is the perfect platform. With hundreds of free games available in the open source universe, there's something here for everyone—from classic arcade titles to modern blockbusters.
From first-person shooters to real-time strategy games, you're sure to find a game—or two or three!—that will keep you entertained for hours. So why not take a break and try something new? With Linux, it won't cost you a penny. Now let's get gaming!
Playing games on Linux doesn't have to be difficult. In fact, there are a number of ways that you can do so. This article contains a list of what we believe to be the best free games for Linux systems. However, some games may require a free trial before allowing access to the full game.
1. Battle for Wesnoth
---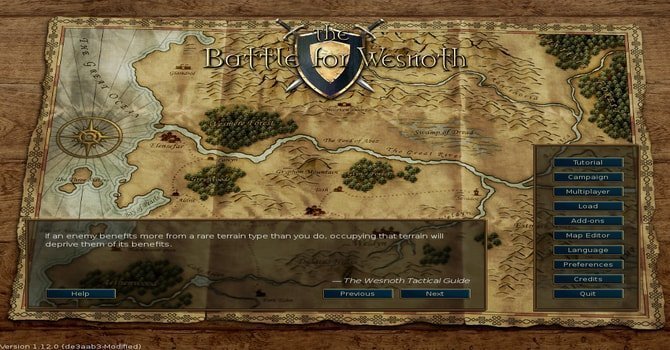 Battle for Wesnoth is a turn-based strategy game with a fantasy theme. Players control armies of various factions, attempting to defeat their opponents on large, hexagonal battlefields. The game includes single-player campaigns and online multiplayer modes. It is available for free, but donations to the developers are encouraged.
2. Xonotic
---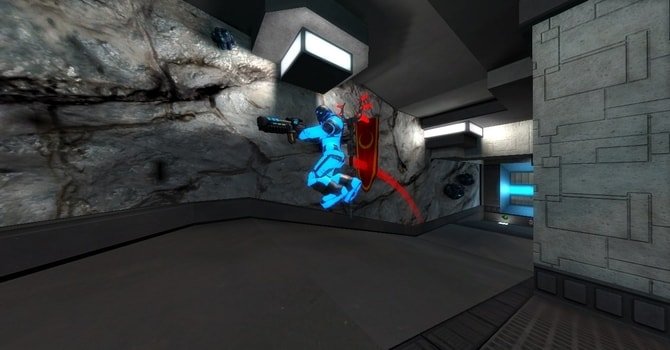 Xonotic is one of the most popular games on Linux for a reason – it's thrilling and full of action. It's a shooting game that provides players with different types of arms and ammunition to use. If you're an arm-lover gamer, this game is perfect for you! It offers single-player and multiplayer options, modes, maps, and fire ammunition choices. You won't be disappointed with this addition to your library of the best games on Linux.
3. 0 A.D
---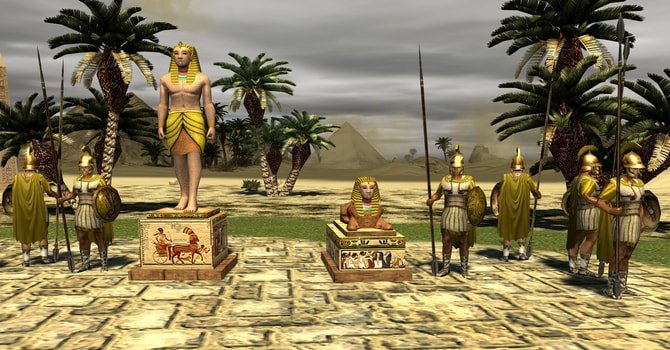 0 A.D. is a real-time strategy game set in antiquity. Players control one of several ancient civilizations, such as Carthage or Rome, attempting to build an empire through diplomacy and war. The game features two single-player campaigns as well as online multiplayer. It is completely free and open source.
4. FreeCiv
---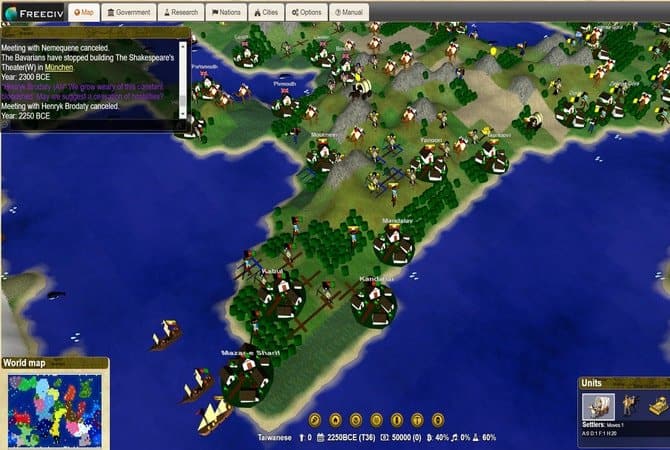 FreeCiv is an empire-building game that will keep you entertained for hours on end. In this game, you get to experience what it feels like to have a prosperous future ahead of you. You can start from the stone age and lead the human race into a bright future. With its turn-based combat and free-form gameplay, FreeCiv is one of the best free Linux games out there.
5. True Combat: Elite
---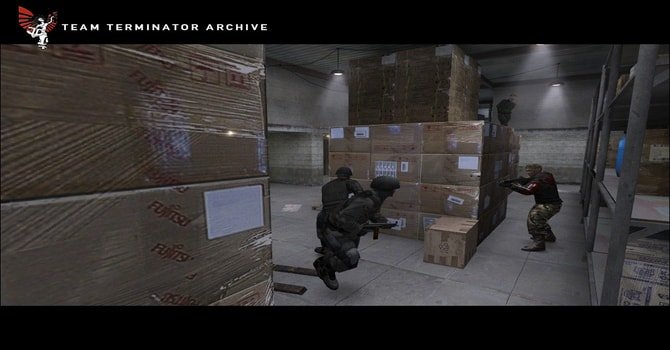 True Combat: Elite is one of the best Linux games out there. You are the lone shooter in this action-packed shooting game set. Your opponent is "Unit," an international mercenary organization. The goal is to come out alive from these military wars. To do so, you need to have some skill, speed, and strategy. This free-to-play game is an amazing experience for anyone who loves shooting games.
6. AssaultCube
---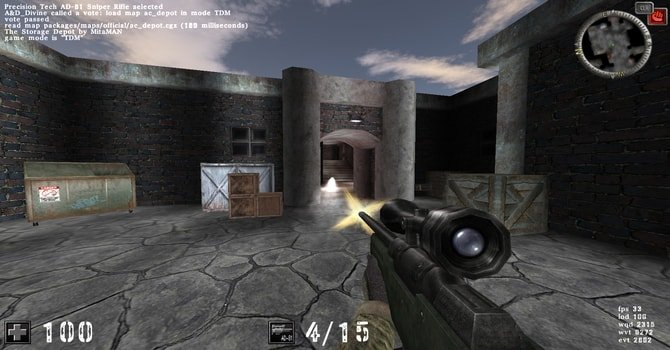 AssaultCube is a free, open-source first-person shooter game based on the Cube engine. The player is placed in a 3D environment and must battle against the computer or other players for control of an area. It comes with free levels, free maps, and various weapons and challenges to keep you entertained. Put your FPS skills to the test with this free Linux game!
7. Cube 2
---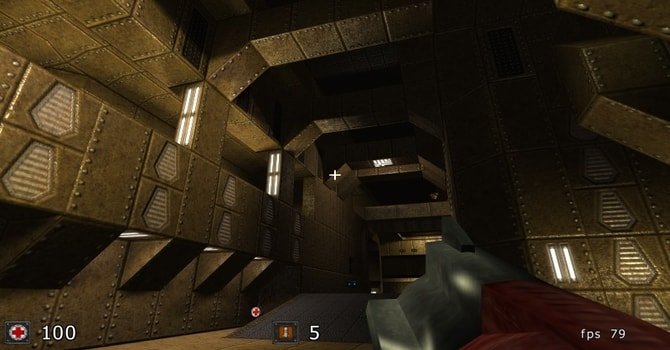 Cube 2: Sauerbraten is a free multiplayer first-person shooter designed as the successor to Cube FPS. It provides fun, old-school deathmatch gameplay while allowing players to edit maps and geometry in-game cooperatively.
8. Red Eclipse
---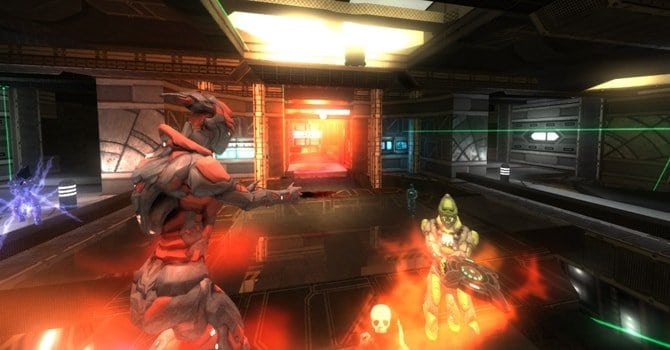 Red Eclipse game is a free, open-source first-person shooter with a focus on free-form movement and free editing of the levels. It is designed to be accessible yet powerful, offering both casual and hardcore gamers a chance to enjoy it. With its fast-paced online multiplayer mode and dozens of user-created levels, Red Eclipse is one of the best free Linux games available.
9. Super Tux Kart
---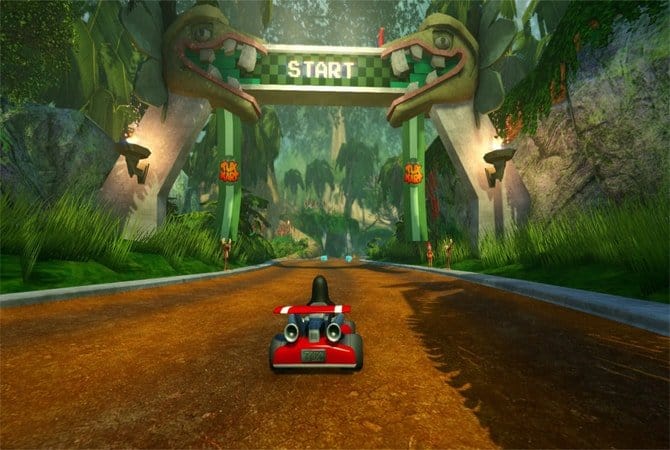 Super Tux Kart is one of the most popular free Linux games. It is a 3D kart racing game featuring themed levels and characters based on classic open-source mascots such as Tux, GIMP, and Openbox. The goal is to race through various tracks while avoiding obstacles and collecting power-ups.
With its colorful graphics, fun music, and easy-to-learn controls, Super Tux Kart will have you coming back for more. If you're looking for a free Linux game that is both fun and challenging, this is the one! Race your way to the top of the leaderboard and become the best Linux gamer around!
10. Warsow
---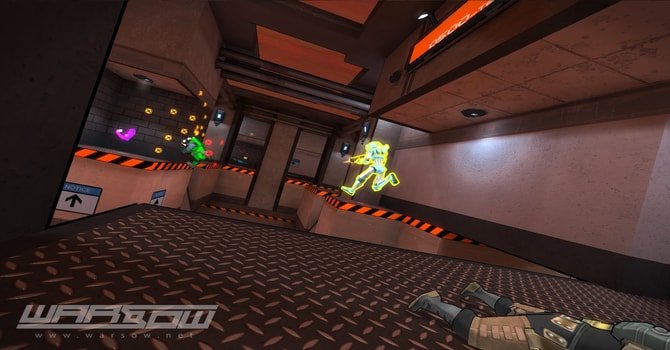 Warsow is a First-person shooter game that is free to play on Linux. You control a futuristic warrior who must battle enemies and complete objectives on different levels. The game features fast-paced action, colorful visuals, and an arsenal of weapons that can be used to take out your foes.
With its intense combat, gripping storyline, and intense soundtrack, Warsow is one of the best free Linux games you can play. So, join the fight and show your enemies what it means to be a true warrior!
11. Team Fortress 2
---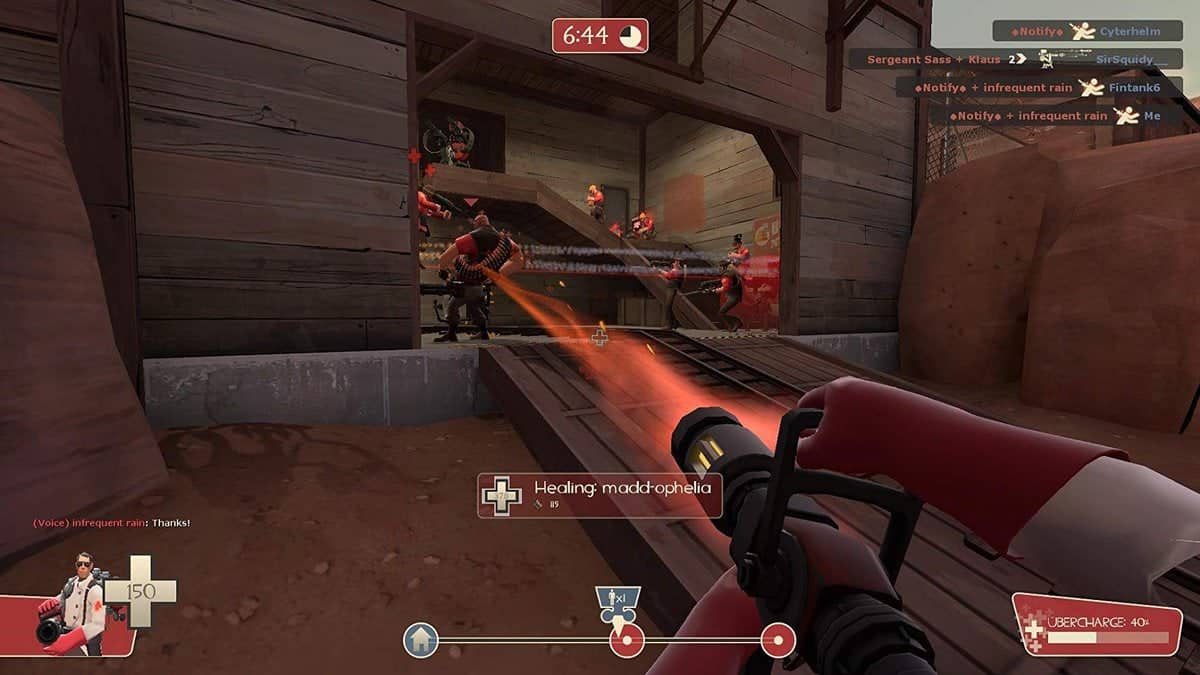 Team Fortress 2 is a multiplayer game based on combat between two teams. The combat is on protecting one's company and defeating the opposite team by destroying their company. Though it's an older game, the popularity of the game has never decreased since then. This is one of the best free Linux games, and its fast-growing popularity is really appreciated. The game can be played both online and offline.
12. War Thunder
---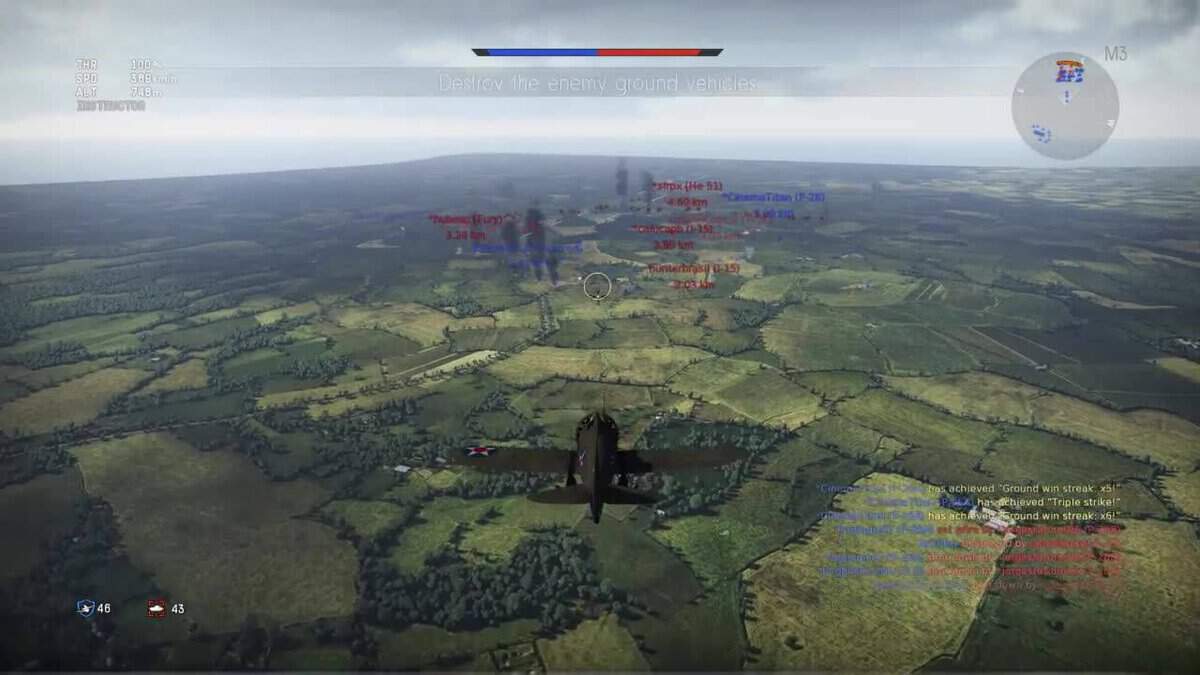 War thunder is a war game available for single-player and multiplayer modes as a free Linux game. The game is based on the battle using air, naval, and ground vehicles designed from the different wars in the real world. This is one of the best because of the idea of battling with vehicles and provides knowledge about vehicles, especially from World War II.
13. Fishing Planet
---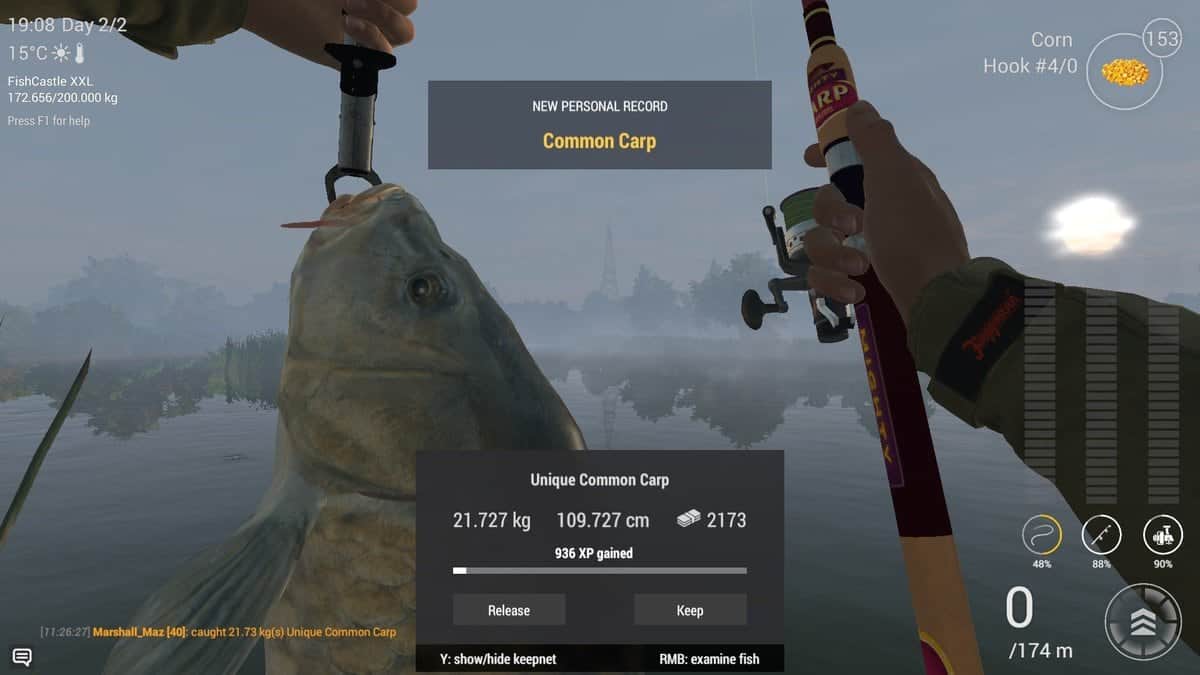 Fishing Planet is an online simulation game that needs to be played with patience, which makes gamers limited to different places for fishing. The game includes timing factors, various species of fish and bugs, etc. Fishing Planet is simple to set up but needs to have an internet connection to access and play. Since the game was released, gamers are loving it, and the number is increasing.
14. Star Conflict
---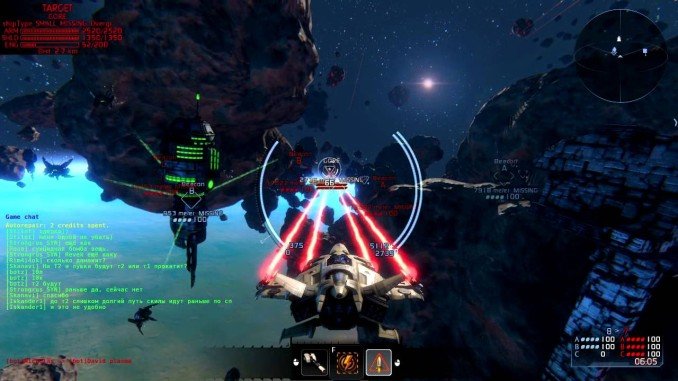 Star Conflict is a game available in MMO (Massively Multiplayer Online) means the game is played among dozens of players around the world at the same time. This game gained popularity through an interesting storyline, attractive functions, and combat by spaceships in space in both PVP and PVE modes. The game was developed by Targem Games in 2013. You can play this game on Linux using the steam client.
15. Robocraft
---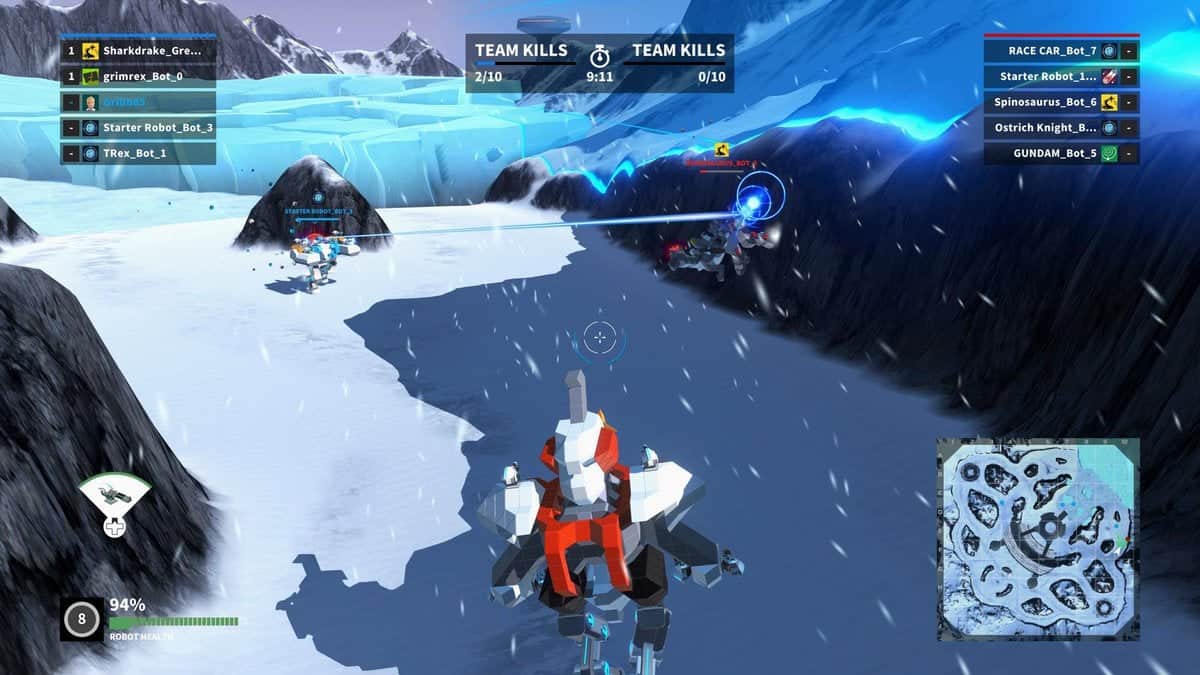 Robocraft is a famous online fighting game where players need to make their own robot with in-game pieces of machinery and fight against other robots on different planets. This game created hype among the young gamers of this generation. It has a currency known as Robots to buy variables. Robocraft costs some money to be a premium member to double the XP.
16. Dead Maze
---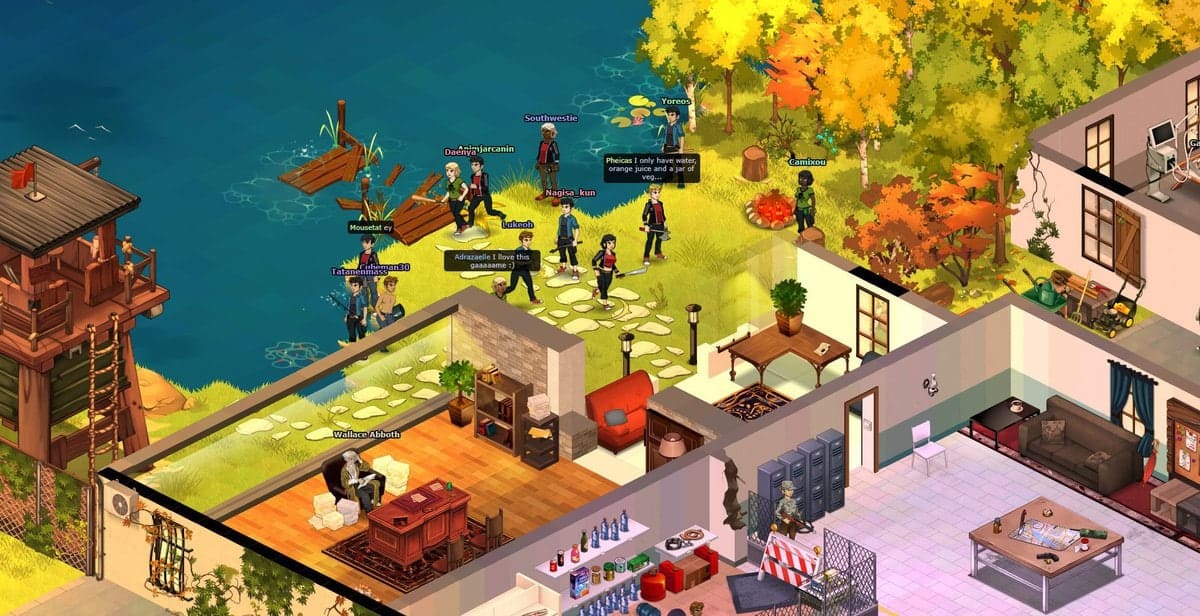 Dead Maze is a 2D survival MMO game. Players need to join other players and kill the zombies in the game to survive in a destroyed world. They have to make their things with the natural resources which are available in nature. Dead Maze became popular for its idea of surviving through crafting, grafting, and campaigning. Linux users have loved it since it was released.
17. The King's Request Physiology And Anatomy Revision
---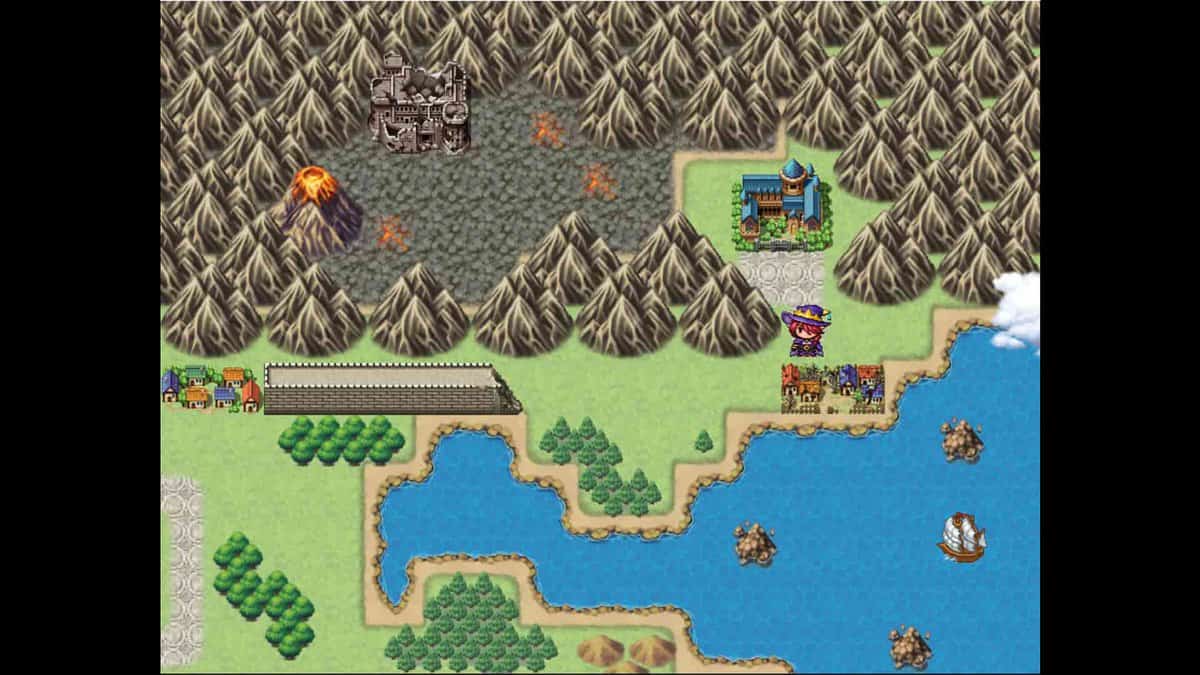 The King's Request is a free Linux game with a study related to the human body, physiology, and medical science. The main target was to make it easier for the university level students to revise what they studied in the 1st year and have been more than fulfilled and beyond the boundary. People are playing it to learn about body-related things, and gamers are loving it since its release.
18. Tank Force
---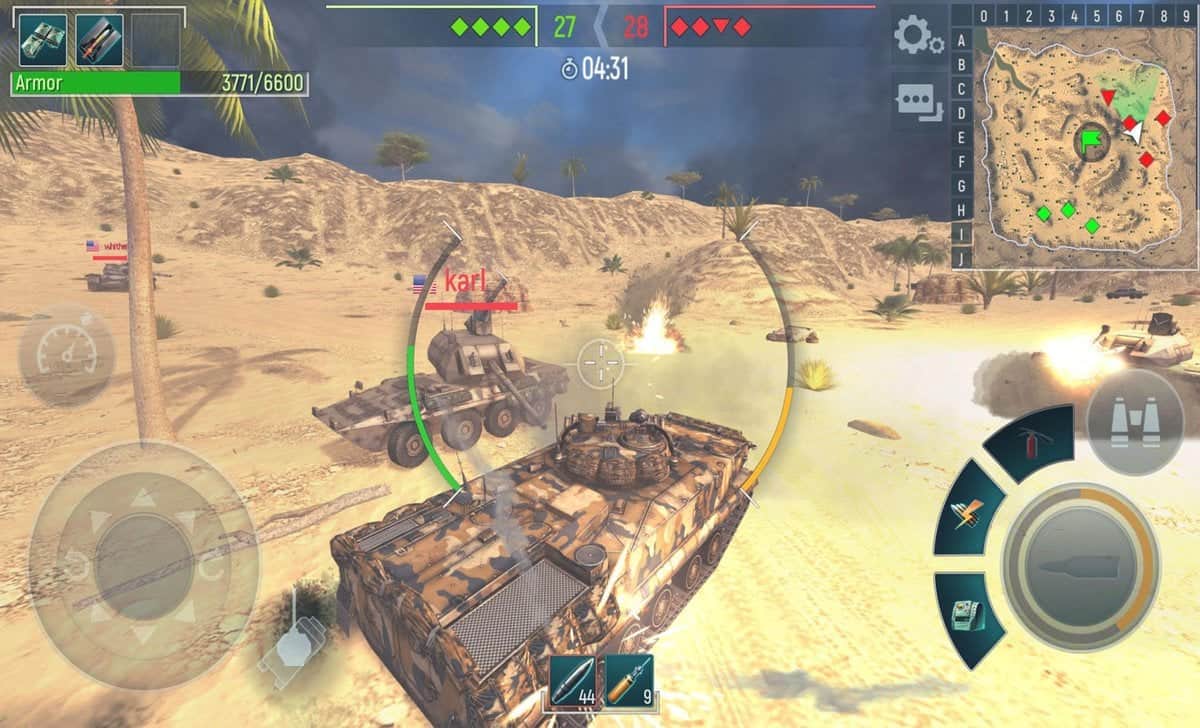 Tank Force is a shooting arcade-free Linux game that can be played only online. 4 players from anywhere can play together in a match using different types of tanks to combat and upgrade their levels. The game is so old but still got the attention of gamers with the multiplayer tank battle since it was released. Tank Force consists of 36 rounds with different levels of difficulty.
19. Hedgewars
---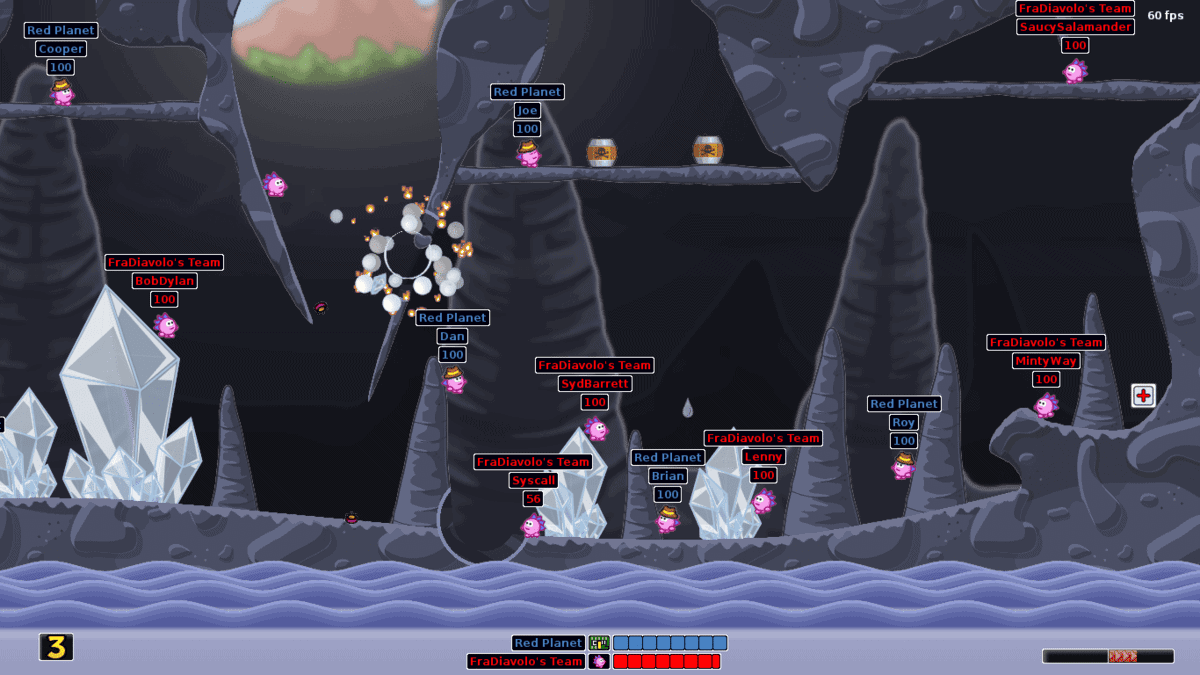 Hedgewars is a comedy action game that can be played online or offline against real players or in-game bots. Up to 8 players can play together in a single match. Players of hedgewars are generally referred to as commandos who assemble the hedgehogs and move to the combat zone. The hilarious movement has made this game more interesting. Developers are providing updates of Hedgewars as people love it.
20. Minecraft Java Edition
---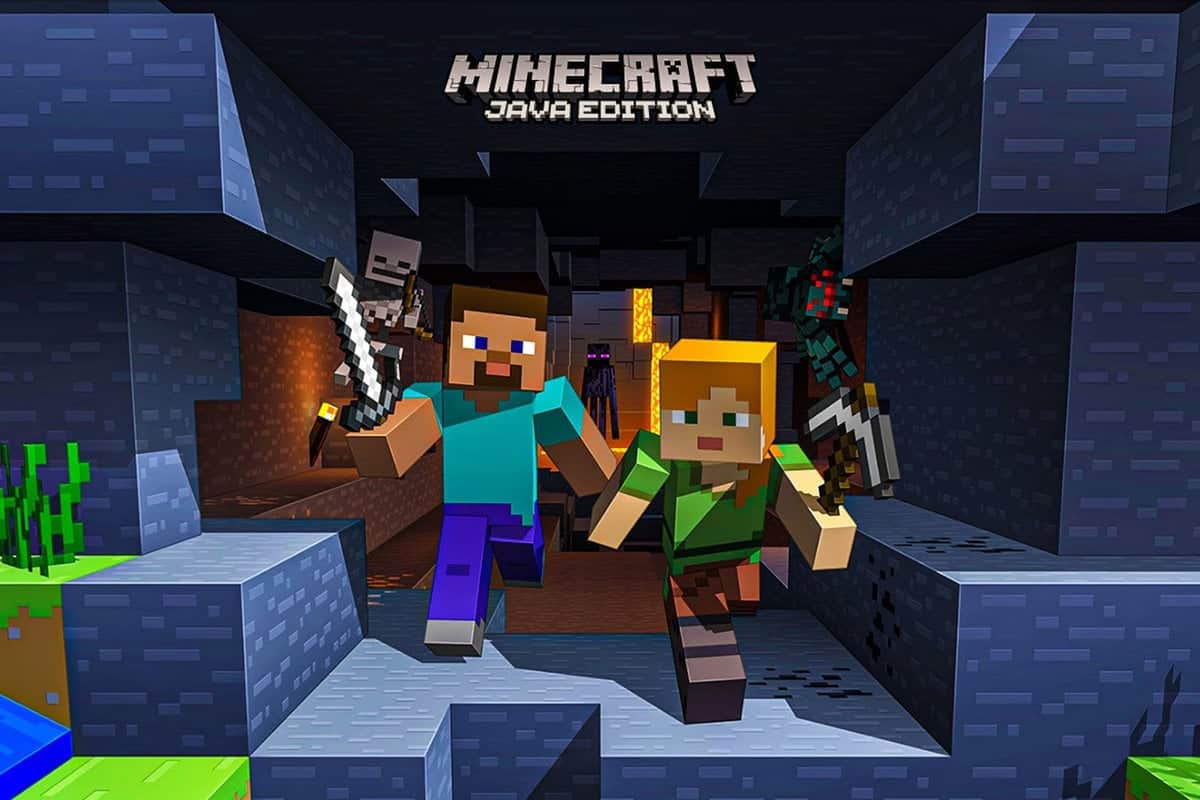 Minecraft is a free Linux game that has become one of the most popular sandbox games of recent times. The game doesn't need any introduction as it has gained immense popularity and taken gaming to a new level. Players can construct buildings, create artwork, mine resources, explore different worlds and fight off monsters while playing in single-player or multiplayer mode. It is an all-in-one free game that allows players to explore their creativity and have endless fun.
21. Minetest
---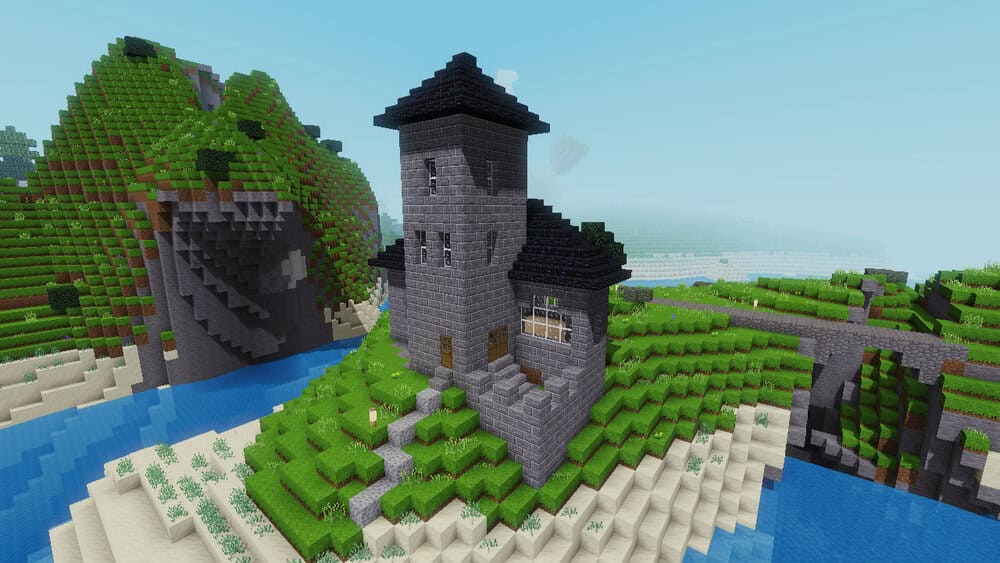 Minetest is a free, open-source voxel game engine and game with survival and crafting elements. Players can build and explore an infinite world, gather resources, craft items, and interact with other players. This game is inspired by the popular Minecraft game.
22. GCompris
---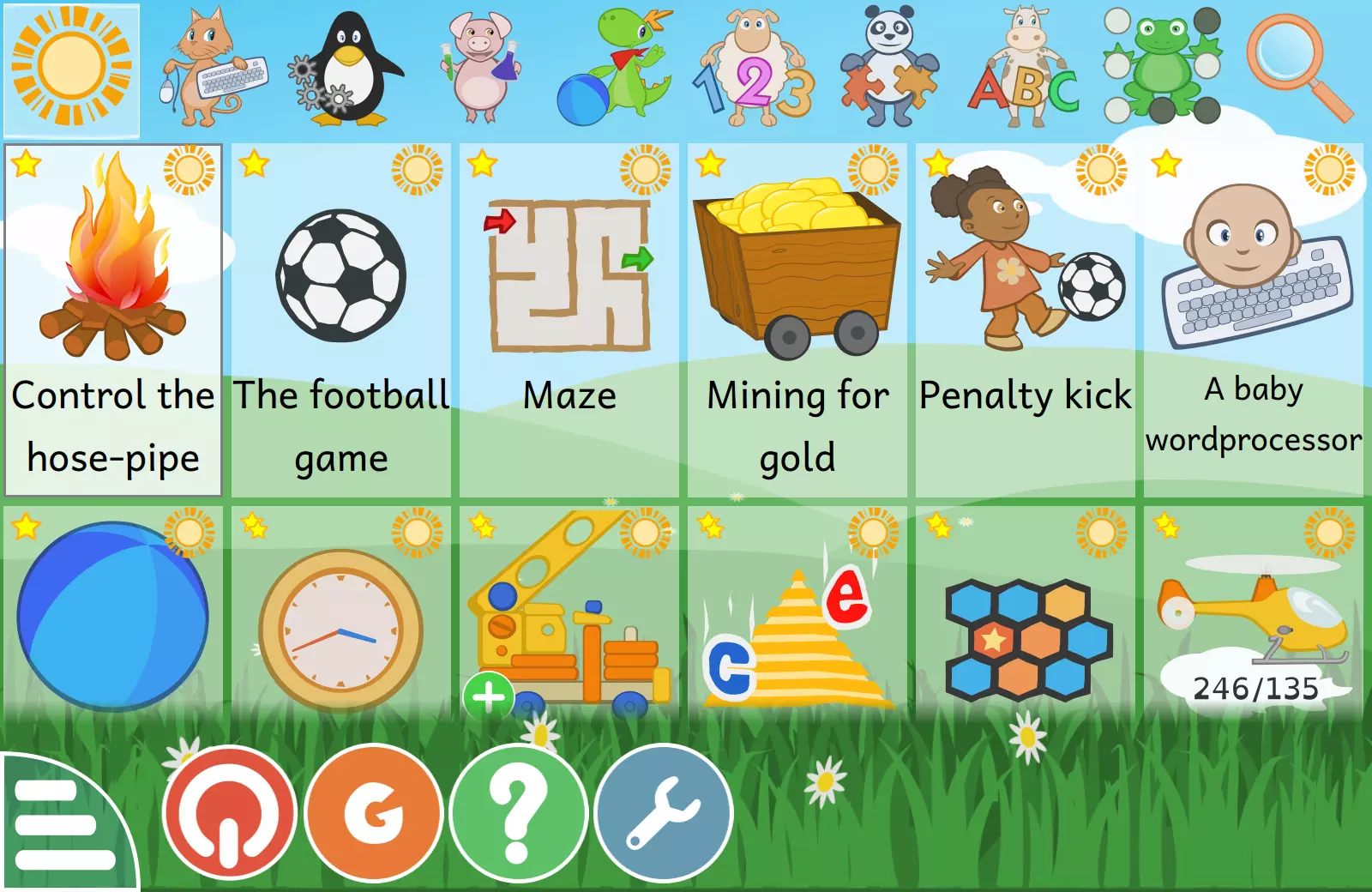 GCompris is an educational game suite designed for children aged 2 to 10. It includes dozens of activities, ranging from puzzles and math problems to geography and coding. GCompris is free and available on all major Linux distributions.
23. Colobot
---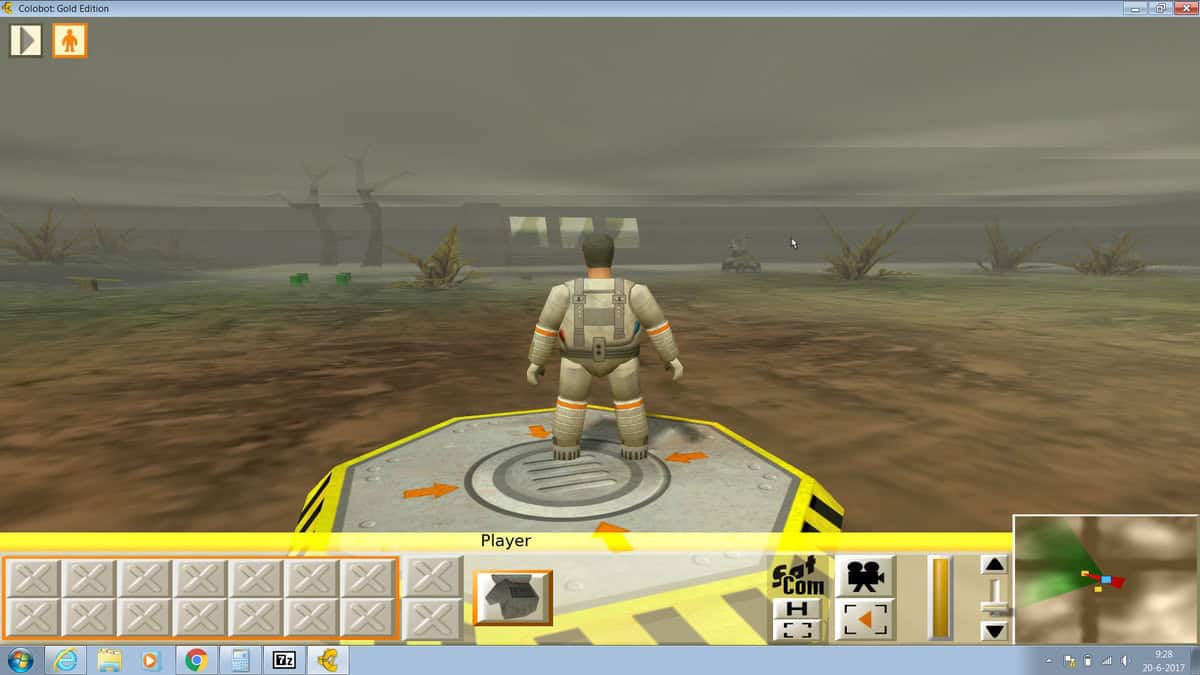 Colobot is a free and open-source strategy game that teaches players programming. Players control a team of robotic probes, exploring an alien world while utilizing basic programming commands to overcome obstacles.
24. Powder Toy
---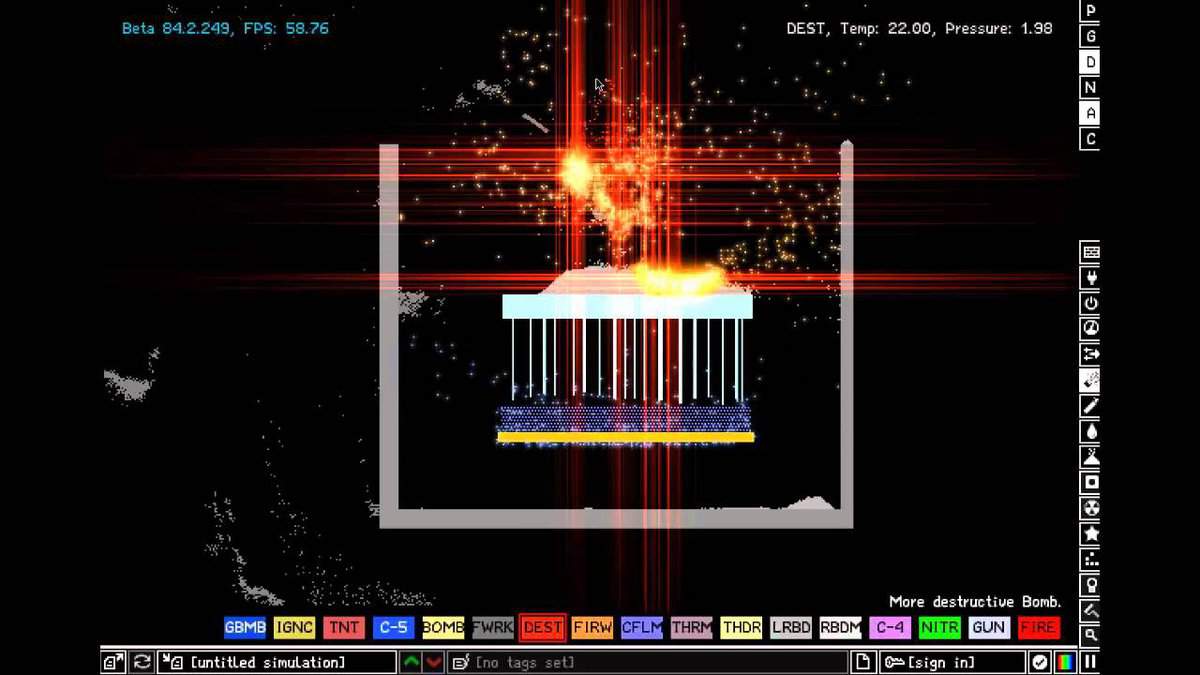 The Powder Toy is a free physics sandbox game. Players can manipulate the environment, creating objects and experimenting with gravity and air pressure. The game provides you with various building materials, liquids, gases, and electronic components. The Powder Toy is available for free on Linux systems.
25. RuneScape
---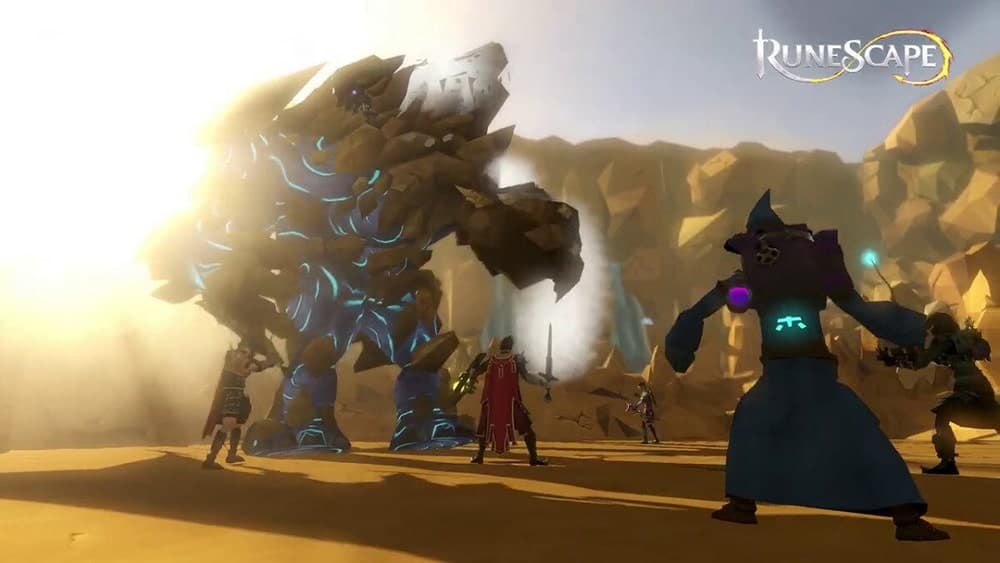 RuneScape is a free-to-play fantasy MMORPG. Players explore a huge world, complete quests, and battle monsters. The game is free to play, but a membership option unlocks additional content. RuneScape is available on Linux systems and is free to play with no time limit.
26. Warzone 2100
---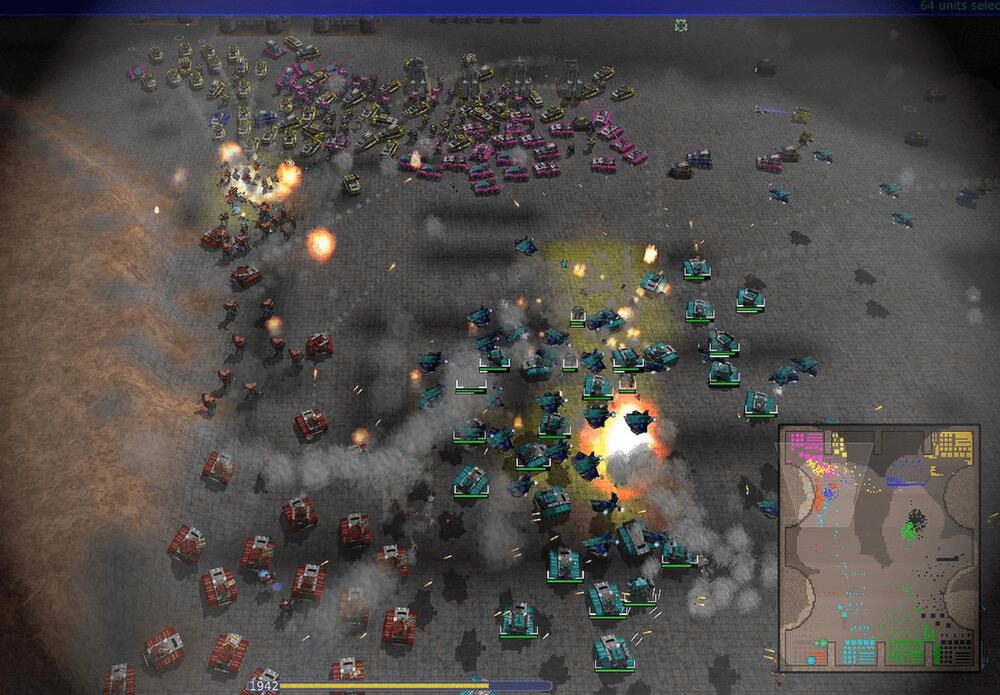 Warzone 2100 is a free real-time strategy game. Players build and control an army, researching advanced technologies and fighting enemies on the battlefield. The game includes a powerful 3D engine and over 130 single-player missions. Warzone 2100 is free to play on Linux systems.
Final Thought
---
Playing games on Linux doesn't have to mean settling for sub-par graphics or user experience. The strategy game 0 A.D. is a perfect example – featuring stunning visuals and detailed unit animations, it looks almost as good as some of its commercial counterparts! Likewise, Xonotic (a fast-paced arena shooter) and SuperTuxKart (a Mario Kart-style racing game) offer an immersive experience that's second to none.
For those looking for more casual fare, the classic indie Minecraft is available in a special edition for Linux users. For even more blocky fun, try Minetest – it mimics many of the features found in its Mojang-made cousin but is completely free and open source.
If you're feeling more daring, the Warzone 2100 will satisfy your craving for adventure. Or if platformers are more your thing, try SuperTux – a beloved classic which pits you against wacky enemies in procedurally-generated levels.
And those are just the tip of the iceberg – there's something to satisfy every type of gamer on Linux. Whether it's first-person shooters, 4X strategy games, or anything in between, you can find a great free title that will keep you entertained for hours on end! So what are you waiting for? Get to gaming!