When it is about the browser, we all just think about Google chrome. But Chrome is not the only browser we can use. Besides Chrome, there are a lot of powerful browsers available like Firefox, Chromium, Edge, Brave, etc. When it is about security and privacy, some of them easily beat Chrome easily. Among them, Chromium has a kinship with Chrome. And there are a lot of people who are concerned about which one to use. So, here we will learn about the battle, Chrome vs Chromium.
Basically, Chromium is not just a simple browser, but it holds the biggest chunk of the browser universe together. It eventually formed the foundation for several browsers, including Google Chrome. So, the browser Chromium offers have a lot of similarities to Chrome. However, that's not our concern today. We will solely concentrate on where they differ. It will indeed lead you to the way to choose one over another.
Basic Facts of Comparison: Chrome vs Chromium
---
Google Chrome and Chromium both were released in 2008, where Chrome was introduced by Google and Chromium by The Chromium Project. Soon after that, Google Chrome gained worldwide popularity, while users appreciates Chromium for its Open-source nature and some extra features.
However, if you want to learn which one should be your best pick, you have to learn the basic difference between Chrome and Chromium. So, we are here today to show you the points where a battle of Chrome vs Chromium can occur.
1. User Interface
---
When it is the battle of Chrome vs Chromium on the user interface, there will be no winner or loser. They have almost identical interfaces because of the fundamental similarity. With only a few changes here and there, you can not really pick one over another.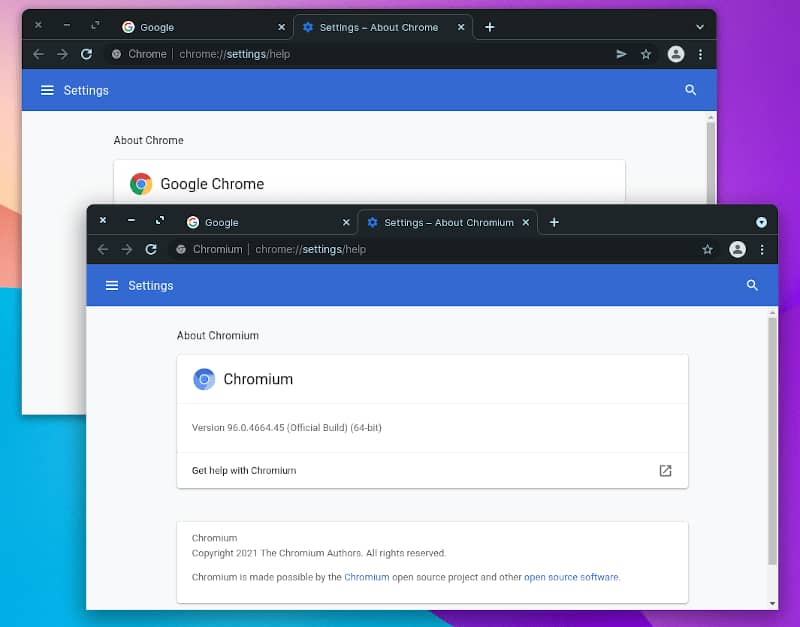 Borders and the system title bar are distinguishable. In Chrome, those are disabled by default, whereas Chromium enabled those. The presence of the share button in Chrome that is absent in Chromium is another contrast. But the visual differences are not many except for a set of UI tweaks.
However, you will get a similar experience with the interface of both browsers. The good thing is both of them provide a very clean user interface, and the change is not so big. So, it's not easy to announce one of them the winner, at least in this case.
2. Browser Performance
---
The tech market is mostly dominated by Google Chrome as a consequence of a diverse range of device support. It is a more reasonable browser for laptop and smartphone users. That's why it is tough to find a webpage or website to have flawless render on a user device.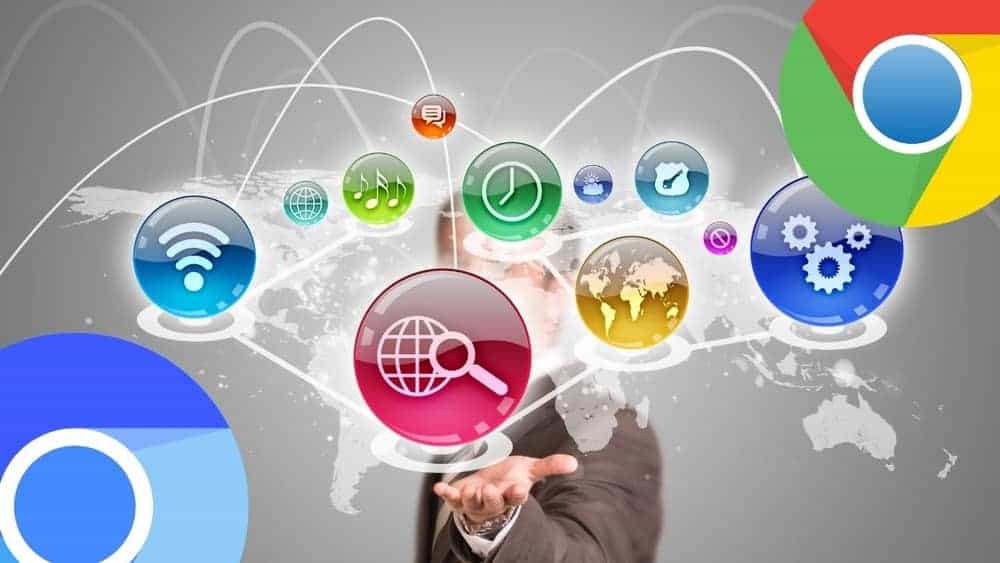 Google Chrome, as the best mobile responsive site, is stepped ahead in the competition. The cross-browser result of Chrome is indeed satisfactory. Also, there are lots of browser benchmarks that you can use to check the ability of the browsers.
When to test on different browser benchmarks, the report simply goes for Chrome. Also, the platform offers a real-time testing feature for a better look-over. It just sorts out the OS, browser's version, resolution, etc. And what we got can easily declare the winner, which is Chrome.
3. Privacy and Security
---
Privacy plays a very important role in comparison to two different browsers. In the Chrome vs Chromium battle, we will thoroughly go through their privacy system. This is where Google has huge lackings. This browser is accused of tracking some information related to browsing and usage info.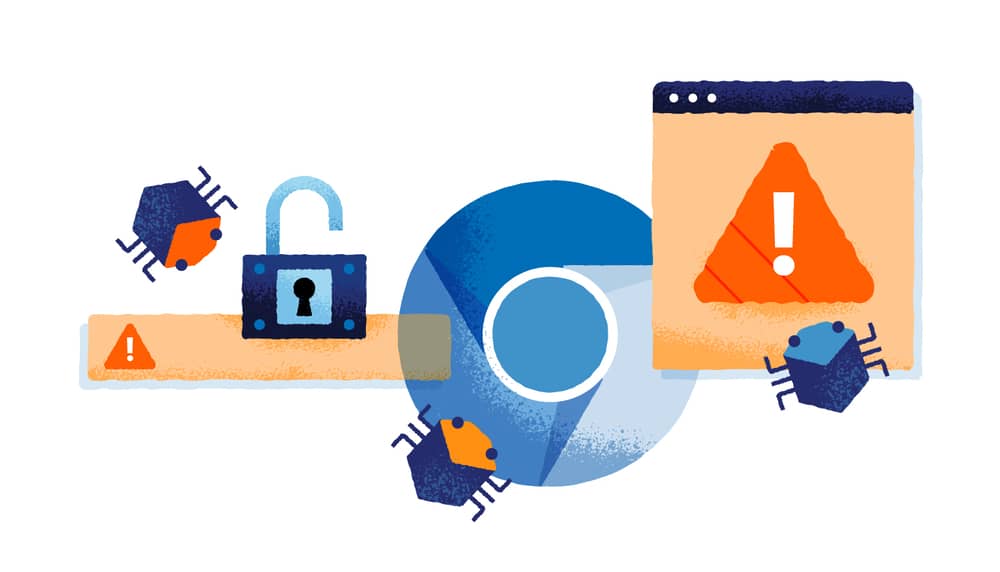 Recently, Google launched the latest Chrome API, which allows sites to root out the timing of your work and break. Not only that, Google carries out tests to discover different ways of tracking users on a regular basis. Furthermore, EFF mentioned that Google's FLoC experiment was not appreciated by their users.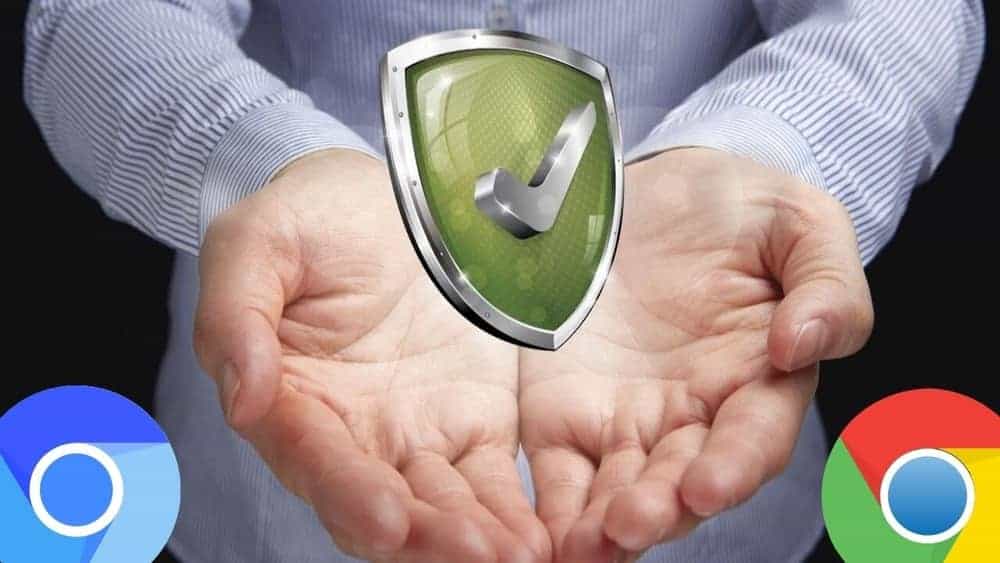 Diplomatically, they are declaring that the users' privacy is improving while parallelly taking care of the advertising facility. But as long as privacy is your first concern, you should opt for Chromium. In case you want to stay away from Google, UnGoogled Chromium is the solution you should try.
4. Updates and Availability
---
Here is one of the points where Chrome has added the extra facility for its users. Considering that the browser is available on every virtual platform, including Linux, it automatically updates as well. This is certainly a helpful attribute, and I will simply take the side of Chrome in this case.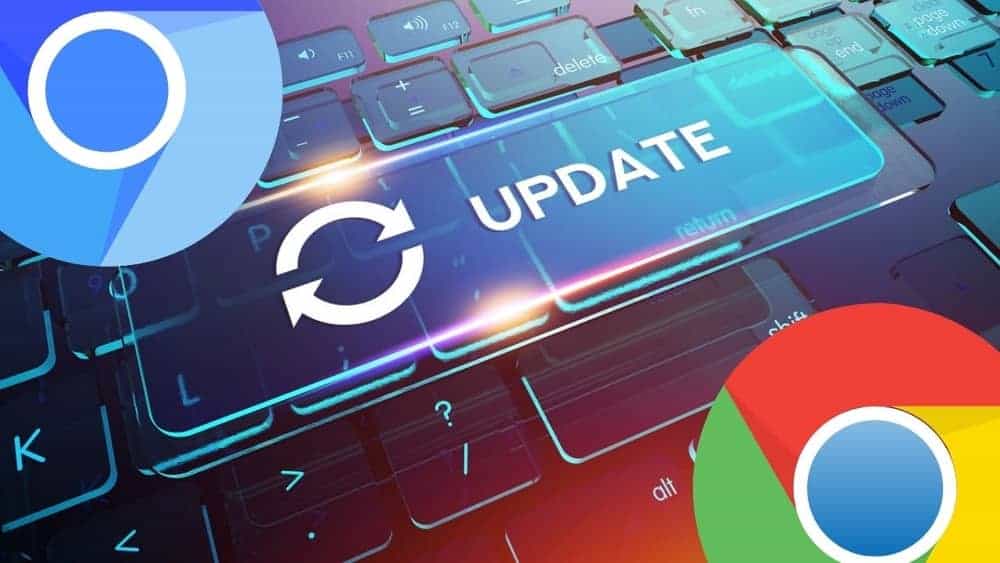 The scene is not the same for Chromium. Although it used to be the default browser for some Linux distributions in the past, installation and updates on Chromium for various servers are not that easy. In fact, the complications are similar even on Windows for Chromium installation.
Ubuntu considers the browser like a sandboxed Snap application. No matter whether you attempt to install it with the help of the terminal, intending to receive it from the APT repositories, you will see Snap. In Linux Mint distribution, Snap is disabled so that one can generally use APT.
Again, the Snap package might not merge with a personalized desktop theme. Snap application consumes a huge amount of time before it starts. Moreover, You have to update Chromium manually, which is a hassle to count for anyone.
5. Proprietary Code
---
This is a point to focus on the distinction in the battle, Chrome vs Chromium. Despite being built on the same architecture, Chrome is a proprietary software wherein Chromium is completely open source. That means in Chromium; anybody can apply and make adjustments to code in the way they wish.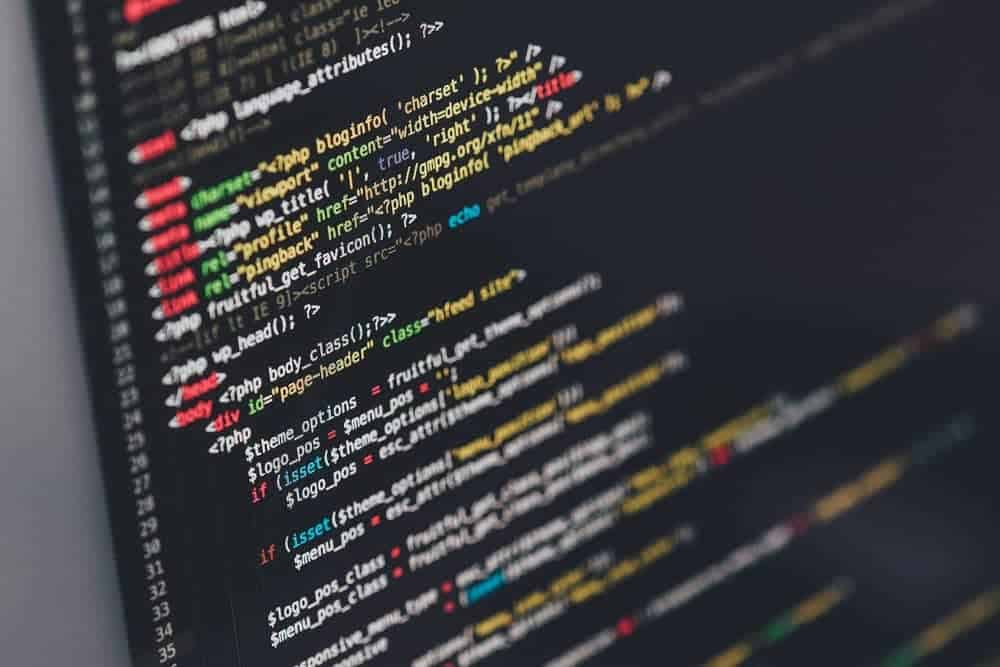 For that reason, there are a bunch of Chromium-based browsers such as Edge, Brave, Vivaldi, and many more. You can select any of them as your regular browser. Chromium is the one for those who want more transparency and don't have an interest in proprietary code.
Chrome is being a proprietary browser as it adds the proprietary code to Chromium. As a result of Google-specific code, the usage is restricted, and no one can penetrate that anyway. Also, it is true that the license has no effect on user experience at all.
6. Device Compatibility
---
Both of the two browsers are accessible from desktops, laptops, Android, iOS smartphones, tablets, and so on. Presently, Android phone users get to use the Chrome browser by default. Chromium is available on Maemo 5 mobile OS for Nokia, MeeGo's netbook version, etc.
Users of iOS can use a version of Chrome as well. On non-RT Windows 8 devices, Chrome supports not only as a traditional app but also as a "metro" app. Since Chrome is available on such a variety of devices, Google provides some extra components for Chrome. Thereupon, Chromium does not own that feature. 
7. Sandbox and Adobe Flash Extension
---
Both Chrome and Chromium have sandbox support. In Chrome, the sandbox is activated all time. Chromium does the same, but there is some exception with a small number of Linux distributions which might deactivate the option. Even so, that's not a problem as you can check the status of sandbox operation easily by yourself. Just go to 'About:Sandbox' and check the status of whether it is operating by default or not.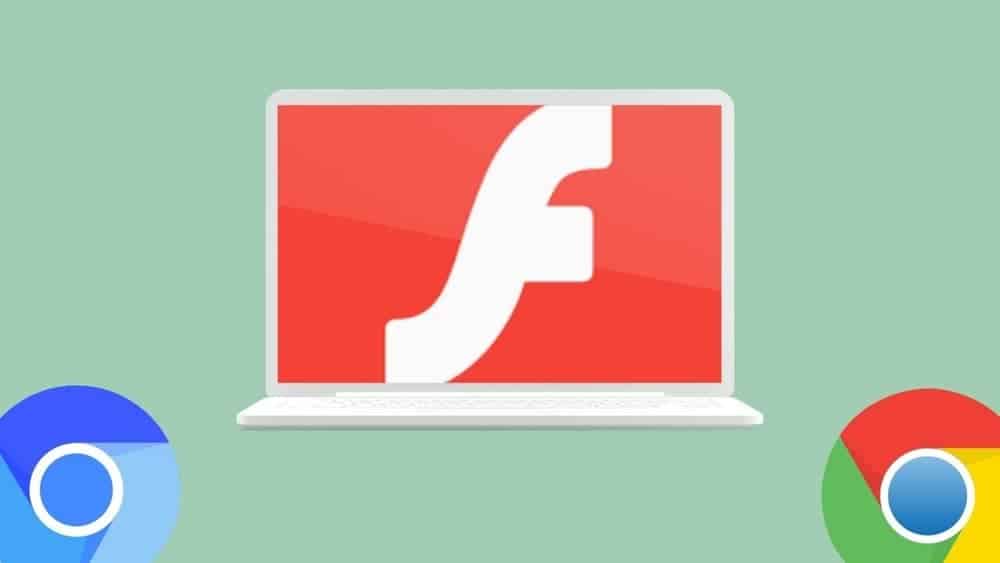 Adobe Flash extension is a contrasting factor for the browsers, yet the differences are not much significant in the battle, Chrome vs Chromium. It's because Adobe Flash is already being discontinued for the latest HTML5. But Google Chrome generally supports a Pepper API version of Adobe Flash that initially gets regular updates.
However, Chromium is devoid of it as a consequence of the fact being open source where Adobe flash is not an open-source extension. In spite of that, you can head to the website and install it after downloading the extension. The only issue is whenever there is an update; you will need to manually make it up to date.
8. Non-optional tracking and Crush Reporting
---
There is a randomly generated token added in Chrome. Right after the user has done installing, the token is sent to Google so that the ratio of the pass is calculated. In addition, the RLZ identifier tracks clients at the time they use the address bar on Google search.
The identifier collects information as encoded strings. Don't worry; it doesn't track any personal information. It is only utilized in order to get help in understanding the efficacy of the promotional campaigns. Google made open the source code only to decode the strings.
Another notable difference between the pair is in crush reporting and other errors. This exclusive feature is solely available in Google Chrome, not in Chromium. Anyway, if you don't need this advantage, you are free to disable it. All you have to do is just go to Chrome's settings and change it there.
So, here the battle Chrome vs Chromium ends as you got all the points where they differ. Basically, Chrome is more popular than Chromium but cannot provide such strong security as Chromium does. However, I am now pretty much sure that you have already got your option. If not, I can help you with a brief list containing the facts of comparisons in single sentences.
Quick Check the Differences: Chrome vs Chromium
---
The following points can easily help you choose one among these two competitive browsers. Basically, the battle, Chrome vs Chromium, is not an easy one to declare the winner. They share a lot of similarities in their user interface and features. But the points where they differ are not a few as well.
However, if you check out the above facts of comparison clearly, I am sure you have already got your answer. Still, if you have any confusion, you can check out the list of the features that one has but not another.
Features that Chrome Includes but Not Chromium
---
Google Chrome offers auto-update that Chromium doesn't have.

Print preview is available for Chrome, not for Chromium.

It permits support for third-party apps, including the Flash and media codecs.

Chrome indeed allows the users to manage it from the Admin console of Google.

This browser also comes with a built-in PDF viewer and an integrated flash player.

There are many built-in extensions, and you can disable them as well.

Sandbox mode will restrict some of the extension accessibility to enhance security and privacy.
Features that Chromium Includes but Not Chrome
---
If you prefer an open source browser, it must be Chromium.

The security offered by Chromium is far better than Google Chrome.

Chromium does not track any browsing data or cookies.

It has no centralized control for the browser, which is a plus point for a lot of people.

Though Chromium doesn't come with any built-in extension, you can simply use any third-party extension you like. There is not even a single restriction on the developers.

There is a Sandbox mode, but it is not activated by default.

It offers manual updates, so you can choose whether to update the system or not.
Chrome and Chromium both are good to provide a better users experience. But if you are using Windows, we prefer Google Chrome for sure. It's because Chromium doesn't come as a stable release yet. Things must be the same for Mac users too.
But if you are a Linux user, you should prefer the one with an open source feature. That's what Chromium is. In this case, you have to update it manually and will miss some minor features. However, recently, a modified version of Chromium has been available for Linux users that contains all the missing features. You can use it as well. Eventually, you can use Chrome on your Linux distro too.
Final Verdict
---
So, which one is your cup of tea? The feature-rich Chrome or the open source Chromium? I am sure you have got your answer. In the end, I must say that you should definitely go for Google Chrome; if you prefer a simple browser with not a lot of complicacy, try Google chrome. For Windows and MacOS, it is indeed the best one. But if you are a Linux user, Chromium must be the jam on your bread.
We are not sure of what kind of user you are. So, we cannot specify one as the best option for you. That's why we have presented the battle Chrome vs Chromium and show you the facts where they differ from each other. Now, you must get the most appropriate one by yourself. Thank you for your time.