Undoubtedly, Notepad Next is an amazing alternative to Notepad++ for Linux users. Notepad Next stands out with a similar interface to Notepad++ and cross-platform support. However, we all know Notepad++ as a popular source code editor for Windows users. It gradually becomes the best alternative to Notepad for Windows because it has more features. Alas! Notepad++ is not available for Linux enthusiasts.
Though a Snap package of Notepad++ is available for Linux users, it's not up to the mark. Therefore, I discovered something that tries to provide a refined version of Notepad++ for Linux users. Yes, I'm talking about Notepad Next.
Simply Put, for Linux users, Notepad Next is trying to re-implement the features that Snap package Notepad++ offers along with a similar-looking interface. Isn't it interesting? Let's dig it deep with me.
Notepad Next: Best Substitute to Notepad++ for Linux
---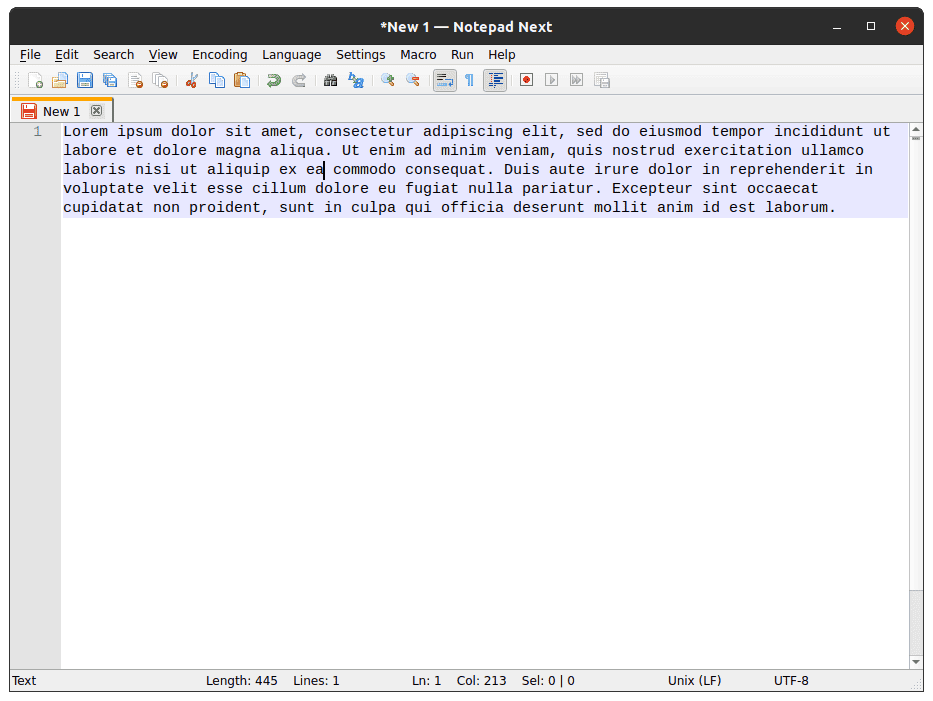 With this software, you'll get an easy user interface and all the features that you need from the best text editor. Simply put, it can be the best alternative to Notepad++.
Please keep in mind that this software is still under development. As a result, you might not get the same or extra features compared to Notepad++ right now. Once all the improvements are complete, this will mitigate the text editor needs of a Linux user like you.
You might wonder to hear that Notepad Next uses C++ and Qt5 to make its user interface.
Featured-packed Source Code Editor for Linux
---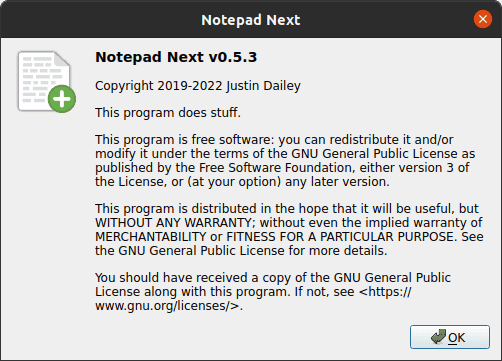 It will stand out if you want to talk about a feature-rich source code editor. Therefore, use this editor on Linux to replace the default one and get the features below:
Variety of language support: Python, PHP, C++, R, XML, Rust, LaTeX, YAML, etc.

UI tweaks to disable and enable certain components.

Recording macro supports, not just support; you can run it and save.

In files, the find & replace option is available.

Guide for Indent. You can customize the spaces to the beginning of a code.

Editor inspector to get in detail document information.

Availability of Undo/Redo buttons. Use Undo to reverse a mistake or action, and using Redo, restore mistakes that were done previously.

You can easily Zoom in and Zoom out. You can bring images or anything nearer or make it larger by zooming in, and also, you can make that smaller or take that further away by zooming out.

Cross-platform support. You can use this on multiple OS.

Easy conversion of uppercase and lowercase. Convert a whole text to uppercase and lowercase easily.
You can set the preference also. Select or unselect the box accordingly, and get the things that you prefer on your source code editor app. I'm using this right now, and it's great, trust me.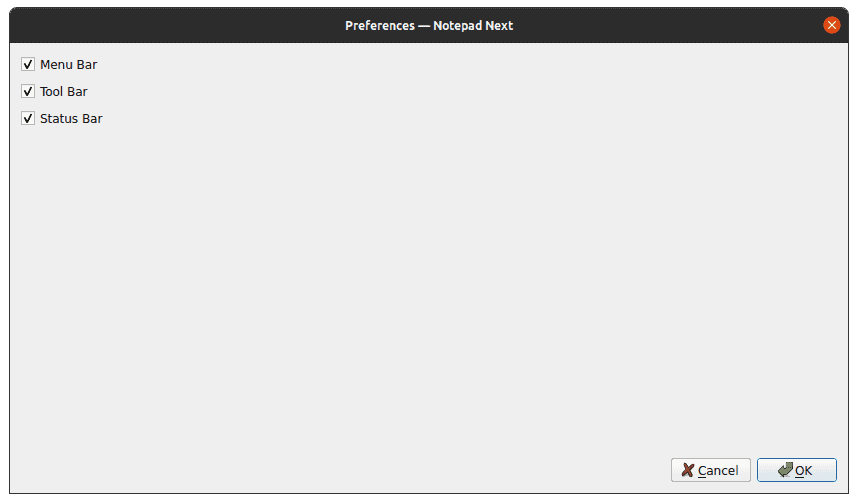 On Linux: How To Install Notepad Next
---
The good news is that the software is available in two ways for Linux users. You can get this as a Flatpak and also as an AppImage. As a result, the AppImage file can be found in its GitHub releases, and Flatpak will be available in Flathub.
Wrapping Up
---
Here, I've tried the AppImage file from GitHub for test purposes on the latest Ubuntu LTS, and you can see clearly that it worked. However, I used the basic functions and set the preferences. I hope this helped. If yes, then share about this with your close ones and the Linux community. Besides, if you've any opinions on this, feel free to share that in the comment box below. Be with UbuntuPIT to get the latest software updates on Linux.