Making money is not a big deal if you know the appropriate way. And when you have your own smartphone and a stable internet connection, it will be even easier. Want to know how? Well, people around the world have now understood that the worker does not necessarily need to present in the offer to work. They can work from home. So, there are many sites and apps that provide projects and pay you back. And today, we will talk about that kinds of money making apps for Android users.
Best Money Making Apps for Android
---
Basically, you can use different types of Android apps for money-making projects. Some will pay you for the temporary project, while some reward you for your opinion. Additionally, you will get some apps that will help you get coupons and discounts. So, keep concentrating on learning about the 10 best money-making apps for Android that really work.
1. Google Opinion Rewards
---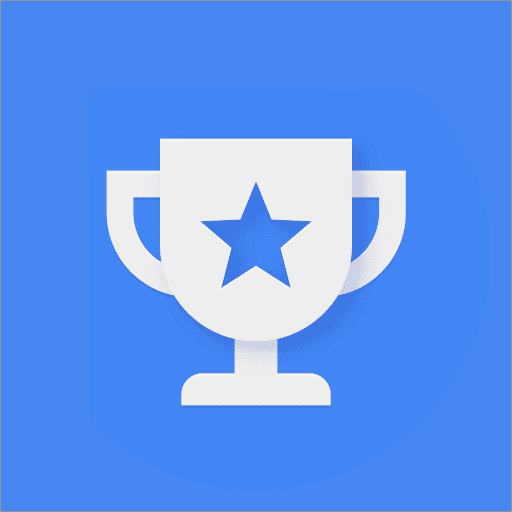 Let's start the list with a trusted app from Google LLC. If you never ever hear about Google Opinion Rewards, I am pretty much sure that you will be astonished to hear that Google can pay you. Basically, it's a quick answering job for what google will pay. But it is not actually the real money, but the Google Play credit. While most of us need to pay for Google Play for many premium facilities, we can adjust this credit with the real money we were supposed to pay.
Important Features
In the survey, you will initially get a few simple questions to answer.

The questions are indeed easy, and almost all are about your choice.

It will take only a few minutes to complete one survey. You don't have to write anything, and just pointing to the answer options will be enough.

The survey maker team will send you surveys once a week. You can get multiple surveys in a week.

Every time you will get a survey, this app will automatically send you a notification.

You need to answer a few basic questions about yourself to start using this app.
Pros: For one survey, you can get up to 1$. But for the extremely short survey, you can get less than that.
Cons: In many countries, people don't find this app available.
2. Robinhood – Investment & Trading, Commission-free
---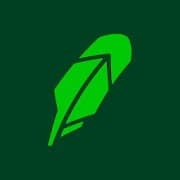 Millions of users are making money with Robinhood by investing and trading with others. Using this app, you can simply invest in the stock market and EFTs. And this app will help you learn the stock market properly with a complete stock market analysis. So, if you are a newcomer, it won't be a problem for you to use this app and invest in the right stock. Additionally, it is a hundred percent place to invest and trade that you can trust.
Important Features
From your trade and investment, you will get a direct paycheck and credits using this app.

Different places like stocks, options, and funds will be available to invest and get profit.

You can eventually buy and sell cryptocurrencies using this app.

Cryptocurrency units like Bitcoin (BTC), Ethereum (ETH), DogecoinDOGE), and (Litecoin (LTC) are available here.

This app will also show you the analysis of the real market of stock and provide you with data on that.
Pros: This app initially lets you enjoy the opportunity to get a handsome amount of interest rate. You can also get the Annual Percentage Yield (APY) using this app.
Cons: A lot of users have complained about the poor customer care of this app.
3. Sweatcoin — Walking step counter & tracker
---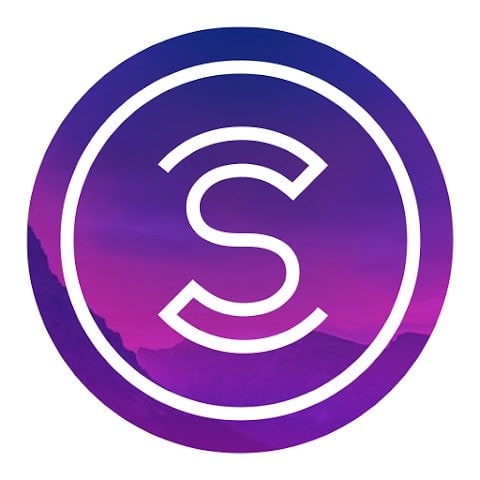 If you are not properly motivated to do exercise and maintain a healthy lifestyle, then maybe I have a big solution for you. Will you walk more if someone pays you for that? You must be. Sweatcoin is the app that will immediately turn your sweat into digital currencies. Basically, you will earn points by walking more and more. And then, you can simply redeem your points to have the digital currencies. Eventually, you can use the currencies to buy products from selective shops.
Important Features
This step counter app will pay you according to the number of steps you will have in a day.

The accuracy of counting steps is nearly 100% accurate in this app.

Your movement will be tracked by the interactive action tracking function of this app.

Besides different shops, you can apparently use the currencies in the marketplace.

You can also donate your earned currencies to different charities.
Pros: In this app, you will find a list of shops that allow Sweatcoins to provide you discounts. Additionally, the number of shops is satisfying as well.
Cons: Use users of old smartphones find irregular step counting issues.
4. Rakuten: Get Cash Back & save on your shopping
---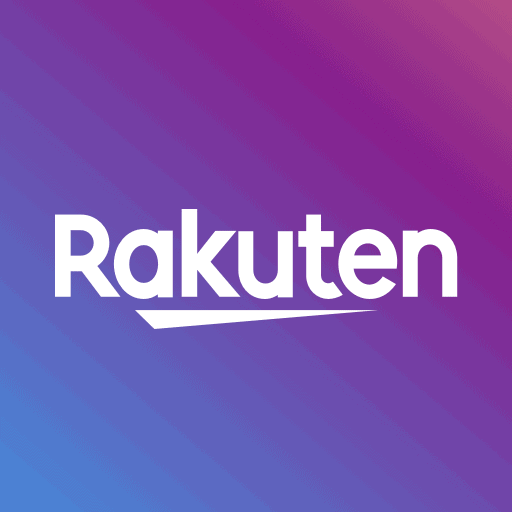 Now, making money is now easier with lots of promo cards and coupons. Want to know how to get them? Just use Rakuten, one of the most popular money-making apps for Android you have ever got. This app will provide you with lots of promo codes and coupons that you can use to buy things from many convenient stores and shops with discounts. This is basically how Rakuten offers for people to save money and get more discounts on products they need to buy daily.
Important Features
It is a 100% safe app, and there is no complaint about losing your money from this app.

It initially shows a long list of products with maximum discounts and coupons.

This app is apparently working with more than 2500 shops and stores.

It also offers discounts on products from different brands and categories.

You can eventually get cashback up to 40% with specific products.
Pros: Once you start using this app, you will initially get a 10$ coupon for free. It is basically a welcome bonus from this app.
Cons: Some users find this app working very much slower.
5. Upwork for Freelancers
---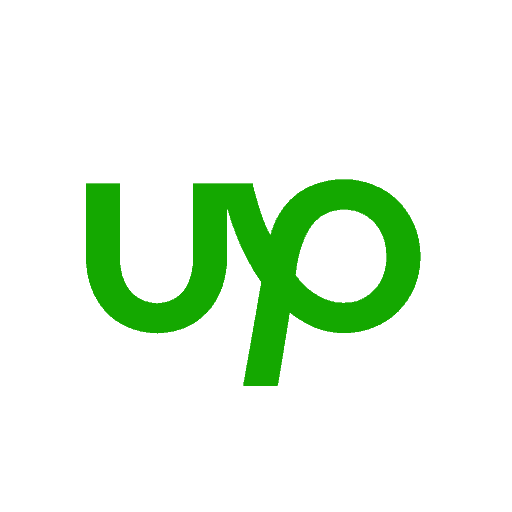 Upwork is most probably the biggest platform for freelance workers and clients. Millions of people are using this platform to earn their living just from their homes. Most of the common freelance projects you can get here include content creation, graphics design, WordPress handling, Programming, web development, sales, customer service, etc. You just have to make sure about the area of your expertise, and then you can bid for getting clients.
Important Features
You can either be a worker or a client if you want to have worked on your project.

There are more than 70 different working areas you will find in this app.

Companies of more than 5000 skills are here to provide assignments to the workers.

You can bid for a project, and the more projects you will do, the more expert you will be. Your expertise level will be apparently exposed.

This app also provides you the opportunity to contact the clients directly and bid for the payment.
Pros: Upwork is quite a safe and secure place to work. It will pay you all your earned money except their commission by direct deposit or PayPal.
6. Field Agent
---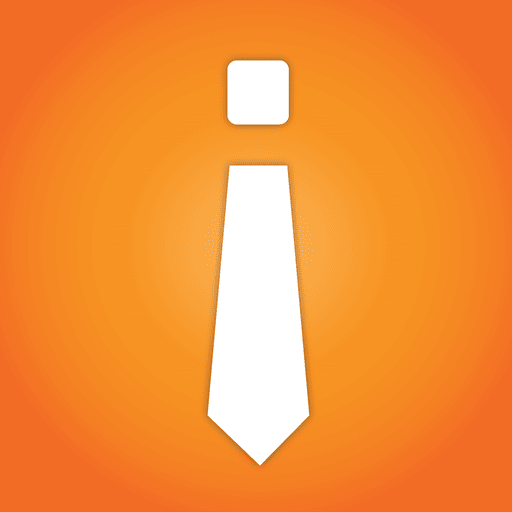 Want to make some bucks without too much effort? Then try Field Agent, which rewards you for completing regular jobs such as shopping in stores, running tasks, or even strolling around your house. It gives simple tasks like taking photos, answering questions, sharing opinions, etc. Moreover, it runs pretty smoothly on almost all Android devices. If you are interested already, check out more details.
Important Features
You will initially have a chance to enjoy multiple products totally free.

There are indeed many shopping-related categories of jobs available so you can select your suitable one to get rewards.

The process of participating, selecting, and submitting jobs is very easy with this app.

This money-making app has already paid more than 20 million US dollars, and you can trust it blindly.

You will eventually get the thrill of competition with it since the tasks are time-limited.
Pros: The process of getting the reward money is simple and easy. Also, this app usually pays around $3 and $20 for each job.
Cons: The jobs are usually "first come, first serve" basis, and so you have to check the app very often.
7. Ibotta: Cash Back Savings, Rewards & Coupons App
---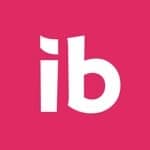 Most of your purchases could have given you impressive cashback if you knew about Ibotta. Ibotta is one of the simplest money-making apps for Android, where you have to check the app for the cashback offers and provide a picture of your receipt after shopping. Besides, most cash back-include products are regular grocery items, and you will need them anyway. Learn more about this app from right below if you are interested.
Important Features
This amazing cash-back app lets you earn over $150 per year by just purchasing regular products.

The interface of this app is eventually very user-friendly and easily operable.

Apparently, Ibotta offers cash rewards on more than 500,000 brands and retailers, including the popular and famous ones like Safeway, eBay, Best Buy, etc.

The reward and cashback redeeming process are fast and totally hassle-free in this app.

You will also find grocery deals and eventually get cashback rewards without cutting your coupons.
Pros: This app provides you with a good amount of money as a welcome reward when creating an account in it. In addition, it features over 500 exclusive cash-back offers.
Cons: The time limitation may feel hassle to some people.
8. StepBet: Get Active & Stay Fit
---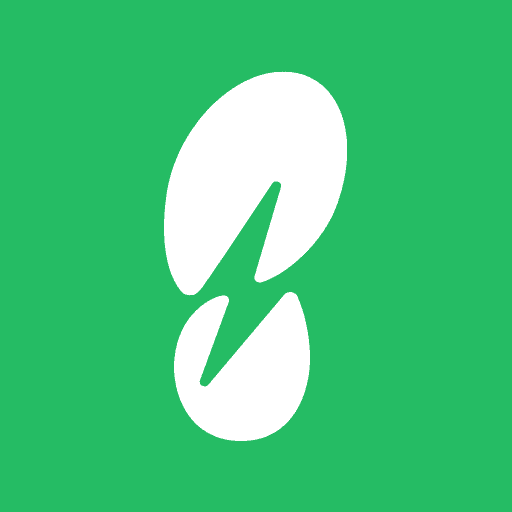 StepBet is beneficial for both your health and pocket since it gives you real reward money for doing exercise or such things. WayBetter Inc has launched this app for people who love to do exercise and earn money. This exciting app initially provides different exercise goals where players put bets on themselves. They have to compete with similar goals to earn the whole pot. Besides, there is no hassle of inputting data in the app since it syncs automatically.
Important Features
This app can work with most of the step sources devices like Fitbit, Samsung Health, Google Fit, and others to get the custom fitness goals for you.

There are different categories of exercise, and you are free to choose your favorite category as well.

The process of joining a game is quite straightforward. You initially have to find the game you like and place a bet into its pot.

This app is also pretty convenient in size and runs smoothly on maximum Android devices.

Apparently, the exercise measurements are very accurate in this app and have almost zero scopes of injustice results.

This app comes with a very user-friendly interface, and anyone can use it hassle-free.
Pros: You can try this app risk-free since it lets you cancel bets in the first week with full refunds. Also, this app is greatly beneficial for health since it gives you motives for doing exercises.
Cons: There are bad reports about the customer service response.
9. Receipt Scanner for Rewards: Shopkick Shopping App
---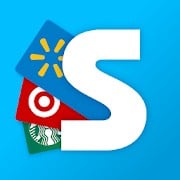 If you are looking for a beneficial app among money making apps for Android, you should try Receipt Scanner for Rewards. This app literally rewards you with real money for buying household groceries and other products. Moreover, it is a simple app, and everyone can use it flawlessly. Keep reading to learn more about this app.
Important Features
This useful code scanner app includes good-looking graphics and animations with a decent layout.

Inputting product data is really simple in this app. You eventually scan barcodes of products with the in-app scanner, and that's it!

You can save even more money by combining your kicks (points) with sales and coupons,

This app even works for online purchasing and lets you earn rewards while sitting on your couch.

The account data is stored on their server. So you won't have any problem retrieving your account while you change or reset the device.

The customer service is quite responsive.
Pros: You will find most of the popular retailers & brands, including Amazon, Starbucks, eBay, Walmart, and more, in this app. Also, the app updates are quite effective.
Cons: It may not run on older Android versions.
10. Fiverr: Find Any Freelance Service You Need
---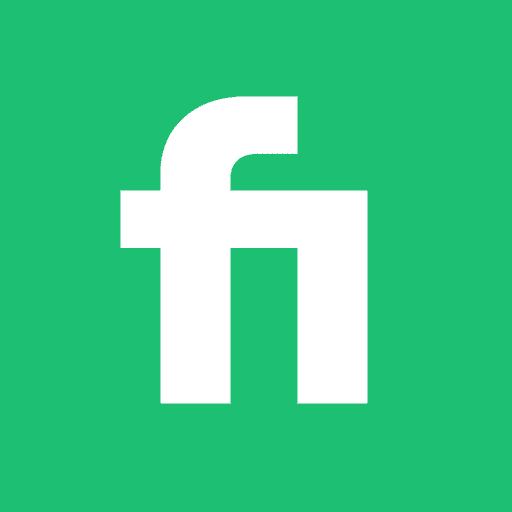 We have come to the final recommendation, and today this option will definitely show you a light of hope about getting a job. Fiverr is probably the most popular money making app for Android, where millions of people are working right now. This is like a platform where hundreds of working areas are opened, and workers can find their preferable project. Millions of clients will also be there to grow their business and projects hiring workers with handsome payment.
Important Features
You can find over 400 working areas, and you can work in any category only if you are qualified.

From music to sales, freelance, video editing, graphics designing, and writing, you will get all preferable skill-based projects.

Over 11 million business projects are there, and so you can easily get a project.

Fiverr eventually ensures a safe money transferring system and will pay you by PayPal or credit deposit.

For each project, you will indeed be given a particular time limitation, and you have to follow the other rules as well.
Pros: You can directly contact the clients to talk about the projects and the deal.
Our Recommendations
---
You must know what you like. So, you must select the app you are planning to use. Still, I can help you by categorizing the apps and making the narrowest recommendation. Well, if you are planning to work and getting paid, you can try either Fiverr or Upwork. To get promo coupons and discounts, you can simply try Rakuten or Receipt Scanner for Rewards. And if you want to provide your opinion and get paid, then try Google Opinion Rewards or Field Agents.
Finally, Insights
---
So, it's time to stop killing your precious time by doing just nothing. All the money making apps for Android I have suggested here offer simple tasks but provide big rewards with cash. So, don't just sit and start making money at your home. Hopefully, you will thank me very soon for showing you these 10 ways to be rich by doing almost nothing difficult. That's all I had to share with you for today, and thank you again for your time.