Mac vs. PC is quite like a never-ending battle in the tech world. To be more specific, the battle is not just between the Mac and PC, but it is specifically about Mac vs. Windows. It is hard to reach a conclusion so easily in this fact. Still, people are getting confused about these two options so often. Even if we cannot show them a specific way, we can help them learn about the basic differences between Mac and Windows PC.
So, our discussion will follow Mac vs. PC, where we will showcase some essential facts about them. Once you have a clear idea about the facts, you will choose the appropriate one for yourself, considering your requirements and needs. So, let's just head towards the facts of comparison directly.
Facts to Compare: Mac vs. PC
---
Other than Mac, we consider PC as the Windows PC over the entire discussion. So, you can consider it a bottle of Mac vs. Windows. However, there are a lot of points where Mac and Windows are different from each other. From design to the price, there are many dissimilarities. So, don't skip a single point if you are truly confused about the fact. If you are a Linux user then, you can have a look at our comparison article between Linux vs. mac.
1. Design
---
You know that by PC, we mean both laptop and desktop. So, if you compare the design of a Mac with a laptop, then there is quite a big similarity, But when it is a comparison with the desktop, then there is a huge difference.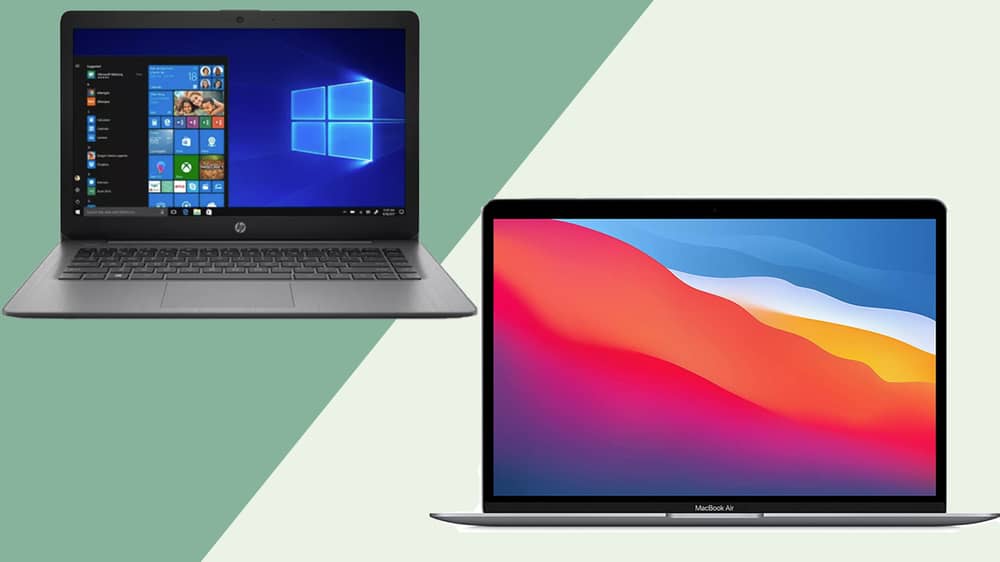 Only a few decades ago, computers were more uninspiring and shaped as rectangular boxes. This is why design is a big factor when it comes to comparing Mac and PCs. No wonder Mac products appear with very unique and unparalleled designs.
However, there are tons of different designs of PCs. And it offers both the space-age aesthetics of gaming PCs and the utilitarian design of business computers. Apparently, PC users will not find any aesthetic design, but they can choose from different manufacturers for other options.
Indeed most of the PC manufacturers succeeded in making more attractive machines compared to the Macs. In addition, few notebooks can be used as touch-screen tablets. Moreover, it has come with options like the user can flip inside-out as well.
2. Operating System
---
In the battle of Mac vs. PC, support of operating systems must be a tie. Basically, both of them work with different operating systems. The users will find the Mac computers packed with the latest version of MacOS. However, nearly every PC comes with Microsoft windows. Although Apple's computer used Intel's processor in previous versions, it allowed it to run both Windows and MacOS on the same machine.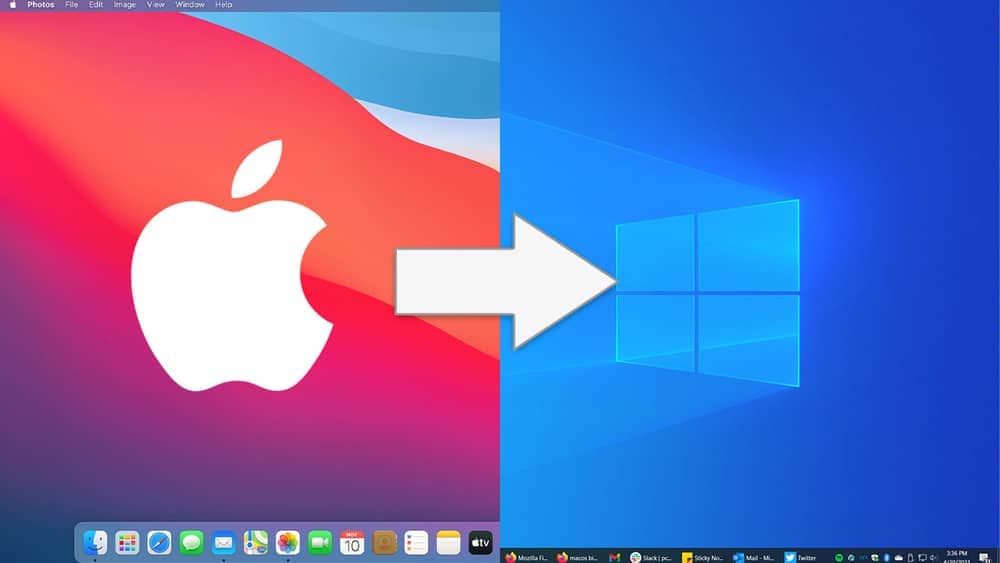 At present, Apple progressed far more with the presence of its M1 processor. In addition, it will not work with windows anymore, but it will be definitely compatible with running iPadOS and iOS. Furthermore, the progression of Apple's processor plans will help to go with the same apps on computers and also in high-powered phones and tablets.
In contrast, Windows are specially designed to run only on tablets and computers. Nevertheless, Microsoft helps to operate between phones, tablets, and computers. Plus, the smooth Microsoft surface is no less than an Apple or Google, and the light, tablet-like form on PC is the significant proof of that.
3. Users' Satisfaction
---
This is indeed the most notable part when you are talking about the Mac vs. Windows PC. Apple has long been renowned for its good customer service. And the way the company provides service is appreciative. Generally, Mac users get face-to-face assistance from a machinist at the Genius Bar help desk. Plus, the user can find it on any Apple store.
On the contrary, PC users have to call tech support, or they need to head to the third-party repair store. No wonder Microsoft has technical services in their basket. However, the services most likely run on their own devices such as Xbox or surface.
Contrariwise, Apple does have a centralized identity, and all Mac devices hardly freeze. In addition, if the Mac user faces a problem with its operating systems and hardware, he can go to the help desk and take immediate action to solve the problem.
4. Security
---
Security comes to the top of the priority list in both Mac and PC. Without a strong security system, the user may face unwanted viruses and intrusion into their device. In most cases, Microsoft Windows gets into an attack as it is used by the majority of the world's population.
Commonly, the Trojans virus convinces the user to install botnets or anti-virus programs which actually makes the PC a Zombie machine. And it spreads advertising fraud or spam which is a high threat to the PC. However, this sort of virus very oddly attacks Macs.
Contrariwise, a number of Mac developers have created cross-platform software recently. So, cross-platform malware has started to take place too. Nevertheless, it is true that even if the Mac users run the Software with no security, it gets less attacked with the virus. In contrast, Windows fails to do so with a strong security system. So, Mac wins in terms of safety in the battle of Mac vs. PC.
5. Software
---
When it comes to Software, Windows systems offer a bunch of recreational Software. Additionally, many pro-level gamers choose PC to play rather than Mac. The only reason why it is lagging behind, it has very little Software for its operating systems and uncompetitive graphics output.
However, there are some certain software developers who do not even make the Mac versions of their Software. In contrast, there are also some Mac developers who do not develop any Windows software.
Furthermore, it is not just about the game but also about the minimum software collection. The window developers are disallowed to port their apps or games to the Mac. Moreover, Apple has brought opportunities for Mac users, and their online gaming platform stream disclosed that Mac offers approximately 5,300 games, but Windows is not any less than that.
6. Specifications
---
There are some technical specifications in MacOS and Windows. The users can use both Windows and MacOS only when MacOS would successfully run on similar processors as Windows machines. However, in 2020, Apple decided to alter MacOS and its processor M1.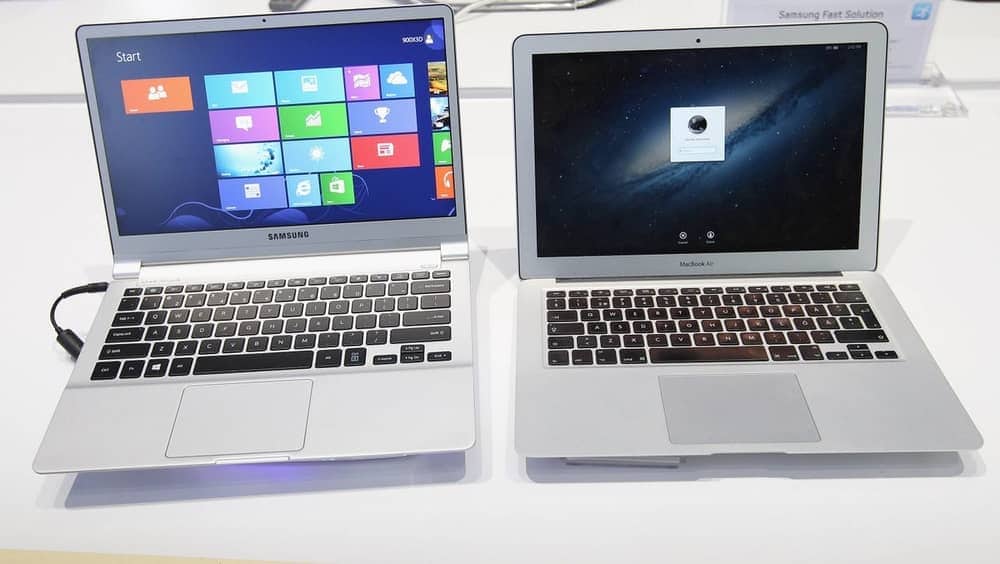 M1 is actually a system on a chip. Additionally, The graphics card and processor with a PC can not be compared with the M1 Mac anyway. Furthermore, Macs and PCs also differ in the kinds of input and output. Primarily, the Mac desktop gets HDMI and USB ports to the user.
Whereas ChromeOS, Windows, Linux computer works with touch screen and here Mac is still lagging a step behind. Generally, PCs include HDMI and USB connectors along with an Ethernet port and smart-card reader. So, here, Windows is the winner in the battle of Mac vs. PC.
7. Gaming
---
If gaming is the priority, you should not even think about MacOS. Though there are plenty of games for Mac, you will even find a Steam client for MacOS. There are many limitations in Mac if you are looking for hardcore gaming. Additionally, Mac does not allow much customization on the internal component level, and there are, of course, support and driver issues.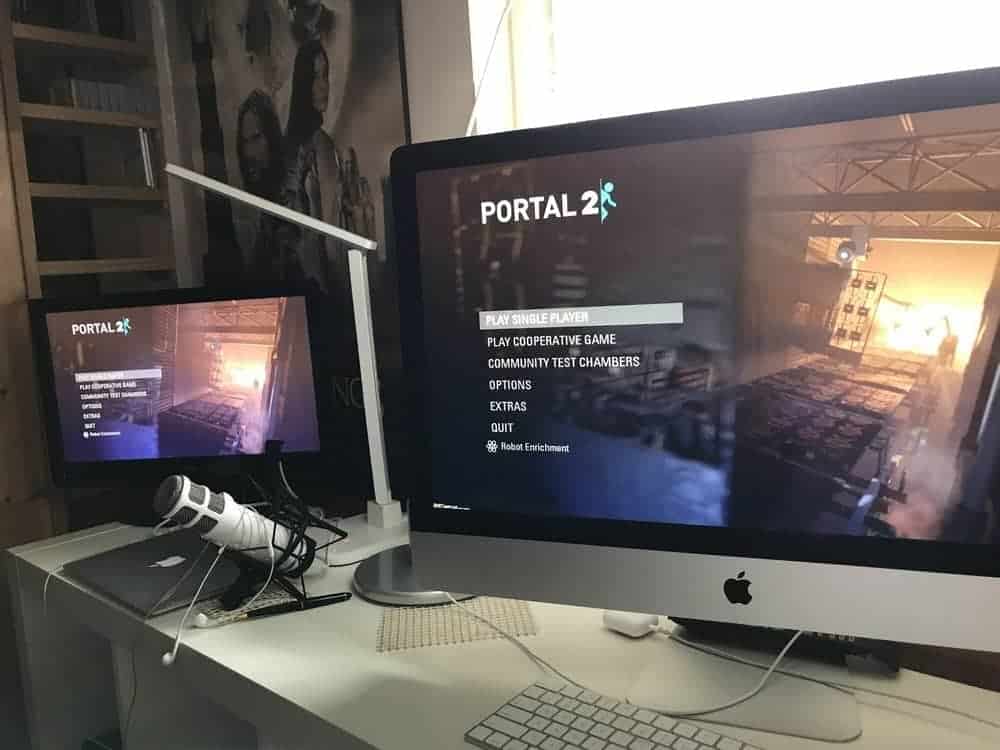 Windows PC gaming is far ahead of the competition. If you compare Mac vs. PC in-game collections, most top-tier games are available on Windows. Even on the Steam database, the number of games compatible with Windows is larger than Mac. Additionally, the games you purchased from the Microsoft Store can be played either on Xbox or PC; no need to buy separately.
Macs have some games specially optimized for its ecosystem, but most of the AAA titles are not compatible. If you compare with Ubuntu, Mac lags behind. Ubuntu has support for over 2600 Windows games through Steam clients. Again in Windows PC, you can stream Xbox games using the Xbox app.
For gamers, Windows is in a strong position, and there is a built-in Game bar which is quite revolutionary. By pressing Windows key + G, this feature offers game recording on local storage and steaming to Microsoft's Mixer Community. If you don't play high-end games much, Mac will indeed serve you better. So, undoubtedly, Windows get the cup for gaming in the fight of Mac vs. Pc.
8. Setup
---
Apple and Microsoft will both get you a polished setup process. Moreover, it does not necessarily require signing in to the account, and even if the user does so, he will get a richer experience. However, the user will miss a bunch of features, including voice assistant, messaging, syncing machine, app roaming, and so on.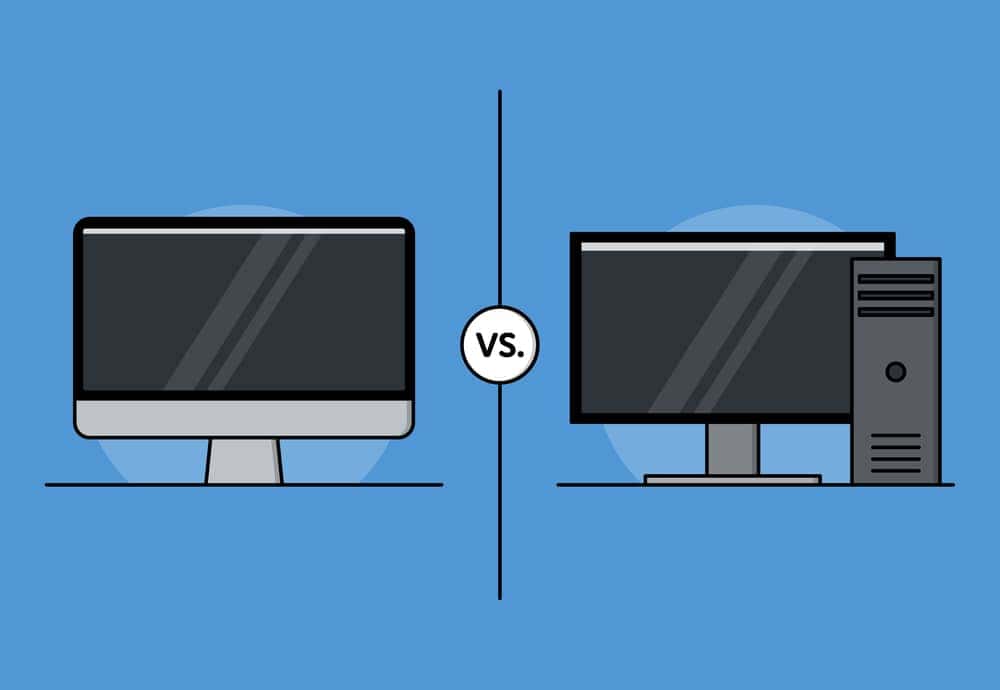 Generally, Microsoft allows you to install the OS together with voice using Cortana. On the contrary, Apple installs updates with the system preferences in place of the Mac Appstore. Although both automatically install drivers for standard hardware, it includes keyboards, mouse, and storage.
9. Mobile Device Integrations
---
Windows have been working great, integrating the whole OS with mobile devices. Generally, Android and iOS applications allow you to pick an individual device where you can start again. Additionally, it will help the user send a web page from the phone to the PC's browser.
Without any doubt, the integration between the Android application and Windows with the launcher goes really well. Furthermore, the user can share web pages documents and send messages across the device. On the other hand, Apple's integration with computers, MacOS, and iOS-running devices beats windows easily.
Synchronizing up to the nearest iPhone, the user can send text messages through the notification panel. Also, they can share all their photos and anything with AirDrop. Moreover, it is easy to get in a video call with Facetime across the devices. Likewise, the Apple watch is another integrated system that is unavailable in Windows. So, the battle of Mac vs PC is a tie in this point.
10. VR Support
---
Mac has arrived with Siri, while Cortana has come with Windows. Here, both help in parallel ways. The user can easily open web pages and apps and can change system settings, control smart home devices, send emails, do maths, set reminders in both operating systems.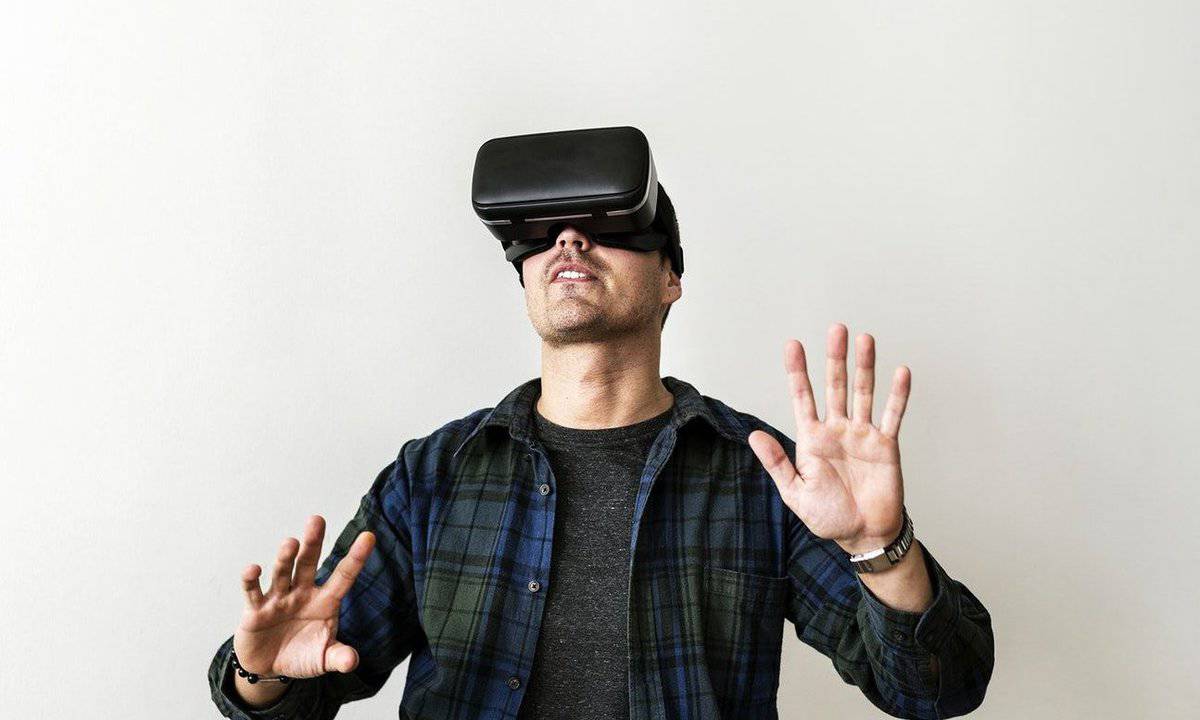 In addition, the user can control both with their voices. However, the only difference is Siri can not shut down or log out of the computer. Whereas Cortana on Windows will help to shut down, and it helps to send requests to Amazon's Alexa as well.
11. Window Management
---
The operating system of Microsoft is easygoing on the Windows screen. In addition, one can snap it to the left or right edge to take up half of the screen. Again, if the user wants to make the display in quarter size, then one can snap it to any corner.
Clicking on the right taskbar, the user can even switch to the desktop behind any apps. Nevertheless, both operating systems will allow you to create different virtual desktops. However, there is one more trick which is shaking or holding the mouse key on the title bar; the user can minimize everything besides. So, the battle of Mac vs. Windows is tied here as well.
12. Interface Customizations
---
Both Macs and PCs operating systems offer a bunch of decent customization options. These operating systems let you choose screen item sizes, screensavers, and desktop backgrounds. Additionally, dark modes are available in both. However, Mac's version is little systemwide compared to PCs.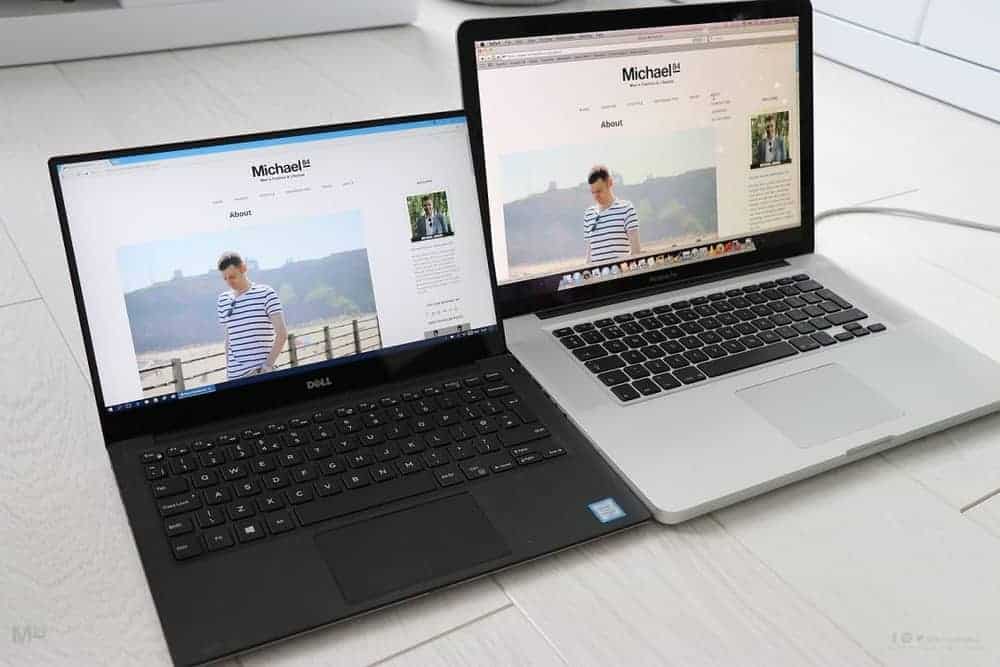 Initially, Windows 10 May 2019 update has brought a custom option, and it allows users to choose between dark or light mode for apps, system elements, and so on. Furthermore, both operating systems will plug and play multiple monitor support. Nevertheless, Windows allows you to span programs on multiple screens. But MacOS only offers a single display for each program window.
13. Choice of Hardware
---
Without any doubt, Apple manages to bring some spectacular computer hardware options. Plus, it appears with an excellent industrial design on Macbooks along with 5K screens on iMacs and a powerful Mac pro. Additionally, the Macs are a little pricey and less available compared to the Windows PCs.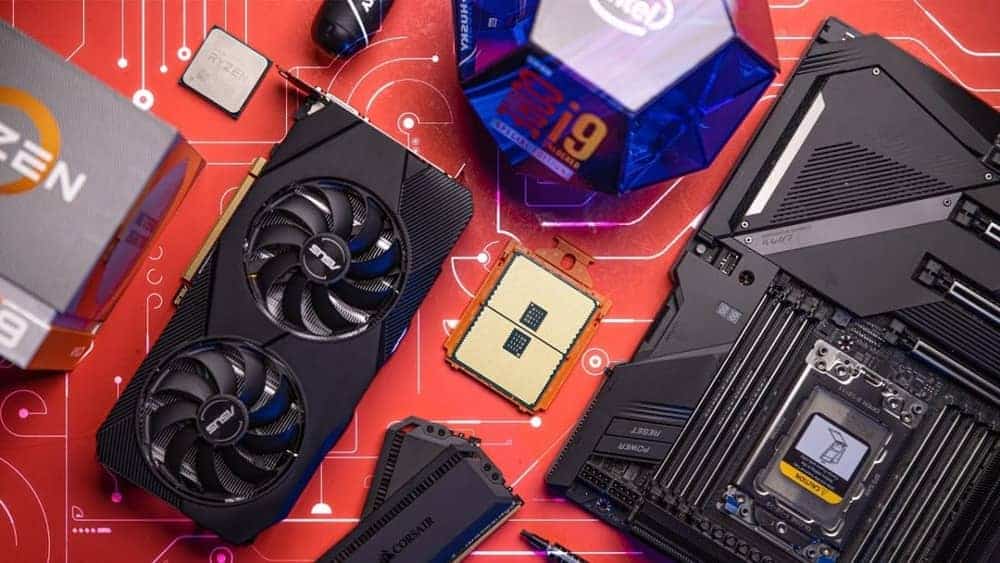 In contrast, the user can also find VR headsets, HoloLens, Raspberry Pi on Windows 10. No wonder Windows offer a larger range to choose from. Furthermore, it will get the graphics card, CPU and storage, and other internal components to the user. Undoubtedly, in the battle of Macbook vs PC, Windows PC is the winner in this case too.
14. Price
---
Macbooks and PCs offer different price ranges, and the gap between these is enormous. Only a small number of Mac products can be found within one thousand dollars. In comparison, the user can choose from many PC models that are available within that price range.
Although the higher price of Mac products does not mean it will be any less than the PCs. Rather, Apple has decided to develop the Mac line with higher-end computers and with valued components. No wonder Apple never risks affecting customer experience.
However, if the customer's need is only to perform basic functions, for instance, word processing or web surfing, then choosing a PC will be more profitable. Furthermore, someone can install the Linux distribution and make it accessible to the PC's function. Plus, ChromeOS can be easily installed on an inexpensive computer, and it will help to handle all routine tasks.
You have seen 14 facts in the battle of Mac vs. PC. So, it must be clear to you about which one is your cherry on the cake. So, think carefully about your needs and preferences before you choose one.
Final Verdict
---
Once again, I am reminding you that Windows PC can be of different types, designs, prices, and configurations. So, when you are comparing a PC with your Macbook, you should select one that is competitive. You cannot just buy a PC with a Pentium Dual-Core processor and compare it with your Mackbook pro. So, be careful when to compare a PC with a Macbook.
It's time; we should end the battle of Mac vs PC. Still, cannot reach a conclusion? Think about your reason to buy, budget, and specifications that you need. And then compare the mentioned points. Hopefully, you will make the appropriate decision. Anyway, Good luck with your new PC and Thank you for your support.