If you have a small business like a beauty salon or restaurant, you need a virtual tool to organize your business. Using a POS app means the point of sale app is the best idea. And if you're an Android user, many handy POS apps are available on the market, each with unique features and functionality. So, if you are willing to learn about this app, stick to this article. Today, we will explore some of the best POS apps for Android. Let's first start with a proper introduction to POS apps.
What is a POS App?
---
A point of sale (POS) is a type of Android app that allows business operators to process transactions, manage inventory, and track sales. POS apps are often used in retail stores, restaurants, and other types of companies as a way to streamline operations and improve efficiency.
With a POS app, companies can easily process their bill transactions, track the company inventory levels, and access all their sales data. Some POS apps also offer additional features such as customer relationship management, employee time tracking, and integrations with other business tools. POS apps can be used on a variety of devices, including smartphones, tablets, and specialized POS terminals.
Best POS Apps for Android You Should Try on 2023
---
You should never compromise when it is related to your profession or business. As the POS concept is entirely related to your business, you should definitely choose the right app. Here, you will get introduced to the seven best POS apps for Android that will help you run your business properly. Make sure to check the app details properly to make the right choice.
1. PayPal – Send, Shop, and Manage
---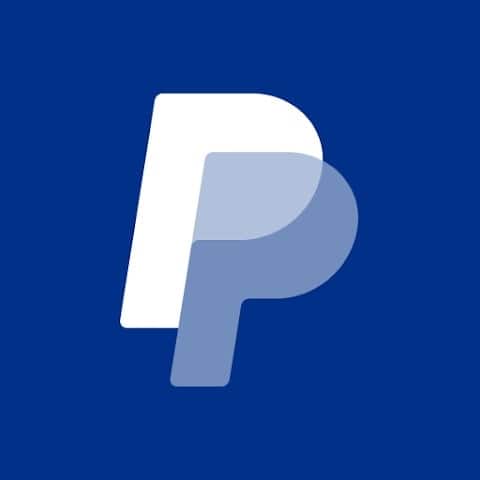 PayPal is a widely-used payment processing platform that offers a lot of useful features for Android users. One of its valuable features is the POS system, which means the point of sale system. The other valuable functions of PayPal have made it a compulsory app to use for international transactions.
This app allows you to set up recurring payments easily, offer special promotions or discounts, and create custom invoices.
Important Features
You can accept payments from various sources, including credit and debit cards, bank transfers, and PayPal account balances for your business account.
PayPal has a strong reputation for security and reliability, so you can trust that your transactions will be safe.
This user-friendly and intuitive app makes businesses easy to manage.
With PayPal, you can customize your payment process to fit your needs.
You will find it large in more than 200 countries, so it is an excellent option for international businesses.
2. Square Point of Sale: Payment
---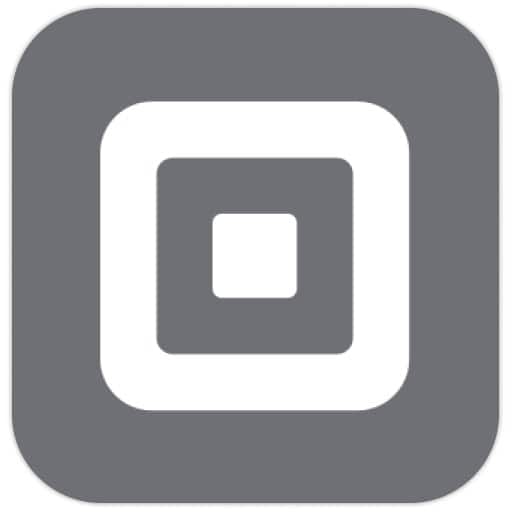 If you are looking for a top-rated POS app for Android, you should use Square Point of Sale. This app allows business operators to process transactions and manage their sales using smartphones or tablets. This is great for gaining valuable insights into business operations.
It supports payments via credit card, debit card, Google Pay, Apple Pay, and other payment systems. You can save much of your valuable time and asset by using this convenient POS app for Android.
Important Features
You can set custom tax rates, discounts, and add-on items to streamline the checkout process.
The app lets you quickly create invoices and send the receipts to their customers via email or text message.
Square Point of Sale allows you to track inventory levels, set up low-stock alerts, and update the inventory in real time.
You can also create and store customer profiles, which can help track customer preferences and purchases.
The security system of this app this top of the line.
3. Clover Go – Dashboard & POS
---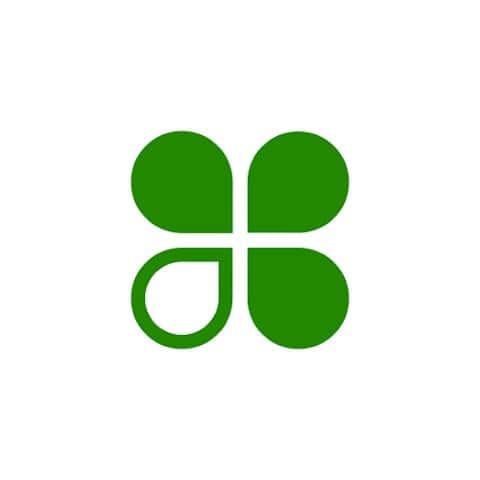 Clover Go is a powerful dashboard and POS app for Android devices. With Clover Go, users can accept almost all payment methods, like credit and debit cards, cash, and mobile payments. The app will help you track sales history, inventory, customer data, and more.
One of the standout features of Clover Go is its robust reporting capabilities. Also, it comes with a minimalist interface and a bucket full of handy features.
Important Features
Small business owners and entrepreneurs can easily manage their sales and customer transactions from their Android devices.
Users can access detailed reports on their sales, inventory, and customer data, which can help them in business.
The app conveniently integrates popular accounting software, such as QuickBooks and Xero.
It is an excellent choice for small business owners or new startups.
You can manage sales and customer transactions with just a few taps.
It is a versatile and user-friendly app with a materialistic UI design.
4. Loyverse POS – Point of Sale
---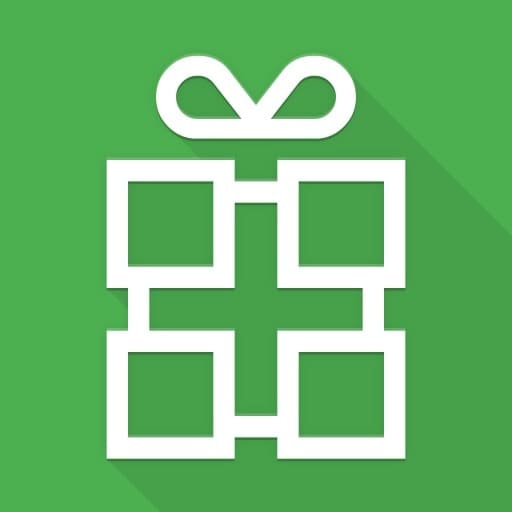 The next one is Loyverse POS. It is a point-of-sale app for Android devices that offers a variety of features for businesses. Generally, this app lets you manage your business inventory, including tracking stock levels, adding new products, and setting low stock alerts.
It has a minimalist user interface, and the entire system is sound. Whether your beauty salon or your restaurant, you can use this app for any business.
Important Features
This app lets you track sales in real time, giving them an accurate picture of their daily, weekly, and monthly performance.
It Includes a customer database that will store and manage customer information, including purchase history and loyalty points.
You can also track employee hours, assign tasks, and manage employee access to certain features.
It supports almost all common payment methods, like credit cards, cash, and gift cards.
This useful POS app for Android also packs reporting tools for sales, inventory, and customer reports.
5. Shopify Point of Sale (POS)
---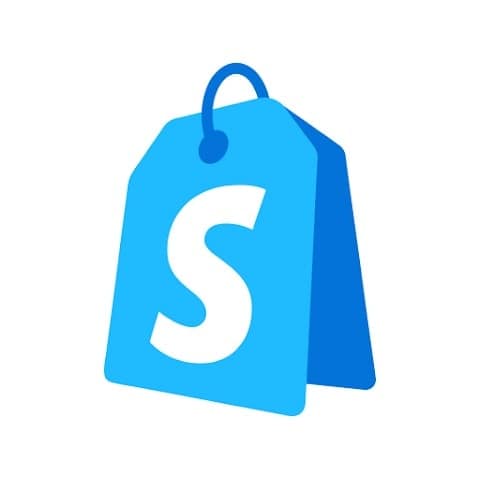 You can also try Shopify Point of Sale (POS). It is a powerful tool for retailers and businessmen. This app lets users efficiently manage their inventory, process transactions, and track customer data from their Android devices. Using this app is easy, and users can easily add and update products, track stock levels, and create custom product collections.
Moreover, this app allows users to customize the look and feel of the point-of-sale experience.
Important Features
This app lets you process transactions using various payment methods, including credit cards, cash, and gift cards.
Using this app, you can easily capture customer data, including email addresses, phone numbers, and purchase history.
You can also view, manage, and fulfill orders from anywhere with this app.
It also lets you accept mobile payments using popular platforms like Apple Pay and Google Pay.
This handy POS app provides real-time sales, inventory, and customer activity data.
6. Lightspeed Retail POS
---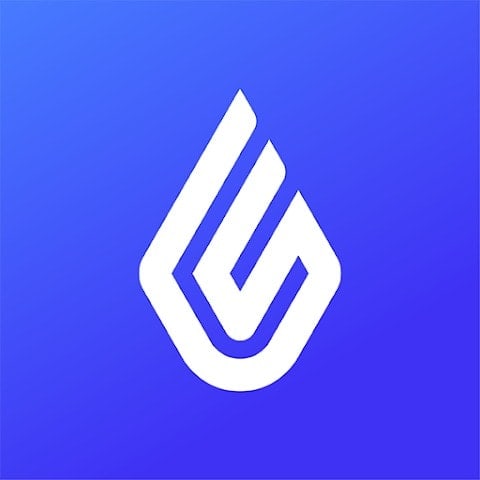 You can also use the Lightspeed Retail POS. It's a powerful POS app for Android, specially designed for small businesses looking to streamline their point-of-sale operations. With various features designed to make transactions quicker and more efficient, this app is a must-have for any retail store.
Besides, this app is designed with simplicity, so it will be easy for employees to learn and use without training. Also, it accepts various payment methods, like credit cards, debit cards, cash, and checks.
Important Features
Shopify will help you create employee profiles and track employee hours, commissions, and sales.
This app lets you make sales from anywhere, even outside your store.
You can create and print receipts with your store's branding and add special offers or promotions.
You can also get a detailed overview of your sales, inventory, and employee performance with various customizable reports.
It will indeed store and manage customer information, including contact details, purchase history, and loyalty rewards.
7. Lightspeed Restaurant POS (O)
---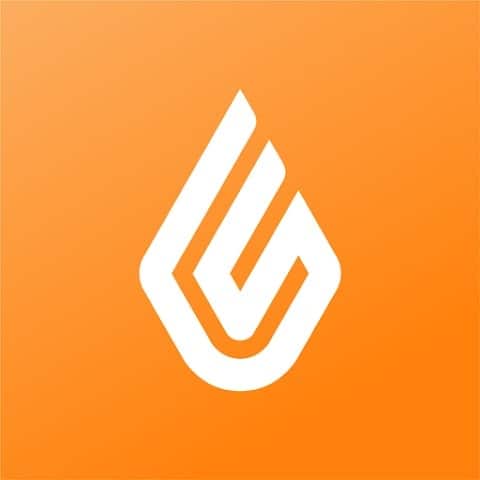 Finally, it is Lightspeed Restaurant POS. Don't get confused because of the last recommendation. It's not the same app as the past one. It's from the same company, but it is only suitable for the restaurant businesses. It is an efficient tool for managing and streamlining the operations of a restaurant.
This app lets you quickly take orders, manage tables, and process payments. You can also view order history, print receipts, and manage customer loyalty programs. Let's see what more it will offer.
Important Features
Lightspeed Restaurant has a flexible menu system that allows you to quickly create and manage your menu items.
You can also set up modifiers, discounts, and tax rates.
It has an integrated inventory system that helps you keep track of your stock levels, set up alerts for low inventory, and generate reports.
An integrated built-in employee management system is also available here.
It also helps you store customer information, view customer history, and manage loyalty programs.
This app can be easily integrated with almost all payment systems, such as accounting software and online ordering platforms.
FAQ
---
Q: What is the best POS app for Android?
A: There are several great POS apps for Android on the market. Some popular options include Square POS, Shopify POS, and Clover POS. These three apps offer all the features you might need.
Q: What features should I look for in a POS app for Android?
A: When choosing the right POS app for Android, you should consider features such as inventory management, customer relationship management, sales reporting, and integrations with other business tools.
Q: Can I use a POS app for Android offline?
A: Many POS apps for Android have offline capabilities that let you process transactions even when you don't have an internet connection. However, it's important to note that some features may not be available offline.
Q: How to set up a POS app for Android?
A: Most POS apps for Android are designed in a way that people find them easy to set up. You can simply install the app you chose and create an account with essential credentials to form an account. Your account will be ready, and you can use the app's features.
Q: How much does a POS app for Android cost?
A: The cost of a POS app for Android can vary depending on the features and functionality you need. Some apps offer a free basic version, while most of the similar apps charge a monthly or annual subscription fee. It's essential to carefully consider your business needs before choosing a POS app to ensure you get the best value for your money.
Final Verdict
---
For sure, a POS app for Android is a handy tool for small businesses, offering a range of features such as managing the business inventory, customer relationships, and making sales reports. When choosing a POS app, it's essential to consider your business type, needs, budget, the app's ease of use, and offline capabilities. That's why we suggest you check the app details clearly and make a wise choice.
So, here we are, leaving and saying goodbye. Don't forget to share your experience with the apps and leave a comment about your experience. Thank you.