The world is now enjoying technological advantages, and the old analog days have now gone. You no longer need to carry your wallet everywhere if you are living in a technologically developed country. Just have your phone with you; it will work as your wallet. Don't you get it? Well, using a dedicated digital wallet app for Android, you can simply turn your Android smartphone into your wallet and make payments or receive money with it anytime, anywhere.
Best Digital Wallet Apps for Android to Pay and Receive Money
---
When it is about your money, you must be more protective and always check the security of your service. And just for the security issue, many people are demotivated about using a Digital wallet app for Android. However, we considered the security issue the most and figured out the 5 best apps that work the best as your digital wallet while offering the topmost security. Let's check them out.
1. PayPal
---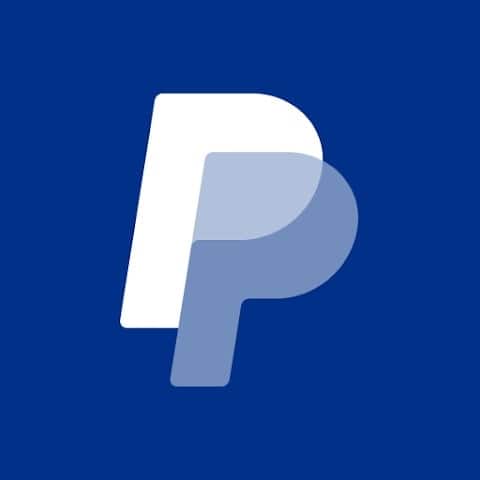 Without any doubt, PayPal is the most popular digital wallet app for Android users around the world. It normally gives you many different ways to make payments and receive money just with your mobile phone. And this international system is available in almost all countries. This is a safe prepaid payment card; you can also make money here with your debit card. Indeed, it lets you pay bills on more than 50 million local and international websites and shops.
Important Features
This Android NFC app is safe enough for online payments and will maintain privacy so that no one can use it illegally.

The control is in your hand, so whenever you find it necessary, you can tap into freeze or unfreeze this app.

This app welcomes all nationalities around the world; therefore, you do not need any bank account or post-date cheques, and so on.

You can easily track your spending, providing full visibility.

It allows you to send instant recharge to countries including Nepal, Pakistan, India, Ethiopia, Palestine, etc.
2. Cash App
---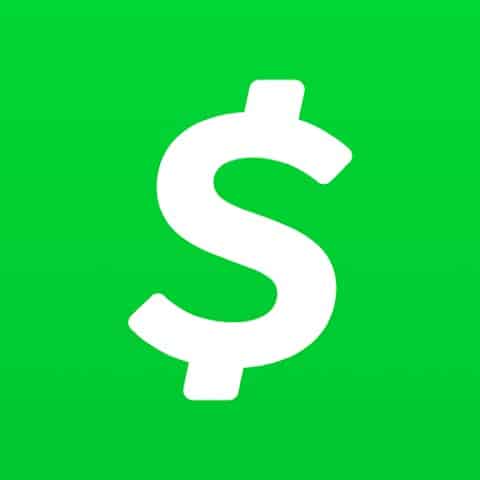 Let's meet a mobile finance app that will provide an easy way to spend, save, send, and invest money. Cash App will help you send money to another account at no cost. You can just order your debit card for free in minutes, and this app will send your custom physical debit card within a week. For that, you only need to download and sign up for this app in a few minutes, and the process is quite simple too.
Important Features
With a few taps, you can easily send, receive and request money from your near ones.

You can order a customizable Visa debit card from this app.

It allows you to make purchases from your virtual card.

This app will directly send you your physical laser-etched cash card via mail; thus, you can dip, swipe or tap at any merchant.

This app has come with biometric or passcode features. As a result, all of your information will be stored safely.
3. Venmo
---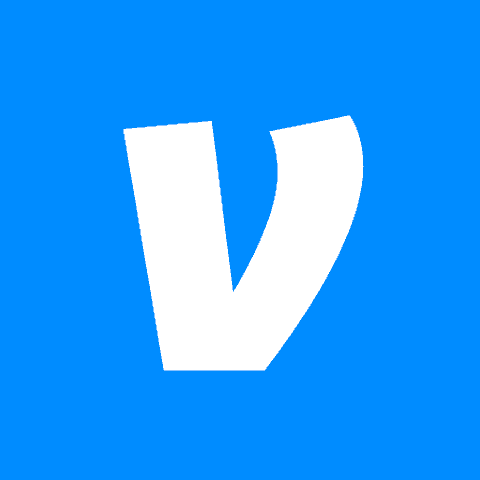 Venmo is one of the safest ways to pay or get paid through online transactions. This is also one of Android's most popular digital wallet apps. It simply allows you to attach a note to each payment, and you can share this and connect with your friends. Moreover, you can do business with this app too.
It will help you to create a small profile for small businesses, side gigs, and so on with the same account. In addition, you can connect yourself with your favorite apps, including Uber Eats, Grubhub, etc.
Important Features
This app will provide a debit card, and you can earn automatic cashback.

You will get 3 percent cash back for the top spend category and follow this 2 percent and 1 percent accordingly.

It lets you buy, sell, and hold cryptocurrency using this app.

It allows you to use a Venmo QR code, and you can just scan and pay at touch-free stores.

You can transfer your money from this app to your bank account through the instant transfer feature.
4. Samsung Wallet
---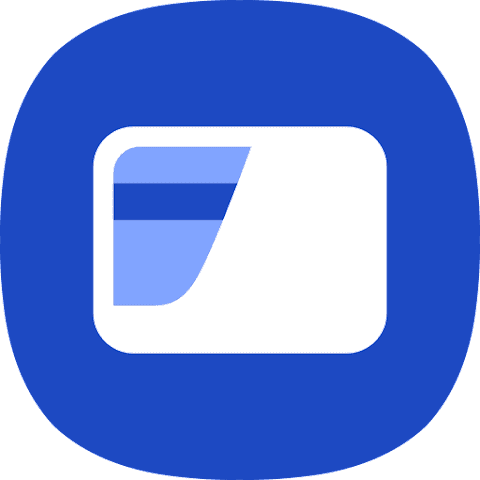 Are you a Samsung user and looking for a digital wallet app that lets you complete your payments with your smartwatch or Galaxy phone? Well, Samsung Wallet has come with tons of features, and you can pay anywhere and even with a contactless card.
No wonder you can pay with ease, and there will be a simple swipe-up option right at the bottom of your phone screen. And all you need to do is authorize your pin or fingerprint and then simply tap to pay.
Important Features
This app is packed with multiple security levels, such as tokenization and Samsung Knox. Thus, you can protect your bank details from getting exposed.

You can use this app to pay for your local transport in London.

Only touch the center of your phone on the yellow card reader; this app will set up a transport card for you.

You can even add your boarding pass out of the select airlines and access it with only one swipe.

It allows you to carry your membership, credit, and debit card along with this app.
5. Payoneer – Global Payment PLA
---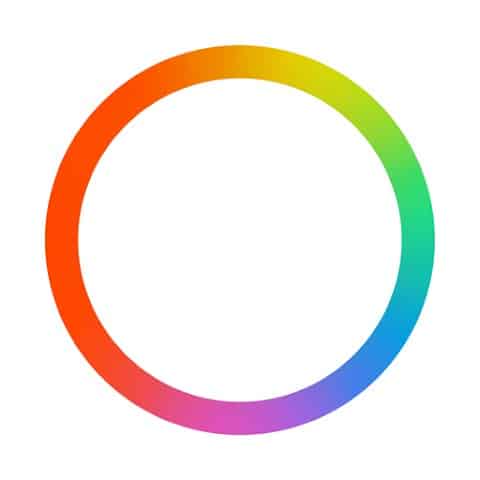 If you are planning to use a cross-border digital wallet for your Android device, Payoneer can be your best fit. It is one of the most popular digital payment apps that you can use just using your smartphone. The company is streamlining global commerce, and it simply develops the system of international business. It lets you make payments from one country to another. Indeed, it supports most common global currencies as well. Let's see what more it will provide.
Important Features
People from more than 150 countries are able to use this app.

You can save global currencies in your Payoneer account and manage the account directly using the app.

This app lets you pay on behalf of a full-featured debit and credit card.

It lets you pay your bills, vat, taxes, utilities, etc.

A very active customer care support is available for Payoneer users, and the team is active 24/7.
FAQ
---
Q: How can I use my smartphone as a digital wallet?
A: Using your smartphone as a digital wallet is easy. For that, you have to use a digital wallet app. Just install the app and fill necessary credentials to open an account. Once the account is ready, you can use it. Controlling the account through the app using your smartphone is easy as well.
Q: What is the most popular digital wallet app for Android?
A: PayPal and Samsung Pay are the best digital wallet apps for Android users. These apps are safe, and the customer service is well. Besides, these payment apps are available in most countries.
Q: Why can people from many countries not use Google Pay?
A: For sure, Google Pay is one of the most versatile digital wallet apps, but it is available for people everywhere. In many countries, this app is not supported. So, many Developing and underdeveloped countries cannot use this app for making online payments.
Q: Is using a digital wallet app safe?
A: If you are using a popular and reliable digital wallet app, it is then safe. But you have to check that the app is available in your place. Besides, there are many nameless apps that are not safe, and you may lose your money on them. So, choosing the right app as your digital wallet is very significant.
Q: Do I have to pay to use a digital wallet app?
A: In most cases, you don't have to pay to use a digital wallet app like PayPal, Cash App, etc. They are free to use, and they offer excellent service as well.
Final Thought
---
As you see, we have reviewed the apps that are available in most countries. PayPal is widely popular among all these apps, but Payoneer is growing in popularity more quickly than we assumed. The other three apps are also very reliable and versatile as well. But if you are a Samsung user, you should definitely try Samsung Wallet. So, you can just skip thinking about security if you choose any app from the list.
Now, check the details again and choose the right app for your device. Let us know which app you are using, and share your experience of using the app with us. Thank you.