Calling the phone using a smartphone is a revolutionary invention in the history of communication. And the unique part of it is forwarding calls to another number. People need to forward calls to other people for various reasons. People use a call forwarding function, especially for business purposes. However, many smartphones don't have a better call forwarding function. You can definitely use Android's best call forwarding apps to overcome the problem.
Best Call Forwarding Apps for Android to Divert Calls
---
You will undoubtedly get a thousand call-forwarding apps on the Playstore. Though they will assure you to let you enjoy lots of call forwarding and diverting functions, they only assure you with words. Most of them disappointed us with very low-quality functions and almost no call forwarding option.
However, we find some apps that work, and that is what we love to share today. So check the best call-forwarding apps for Android right here.
1. Call Divert – Forwarding App
---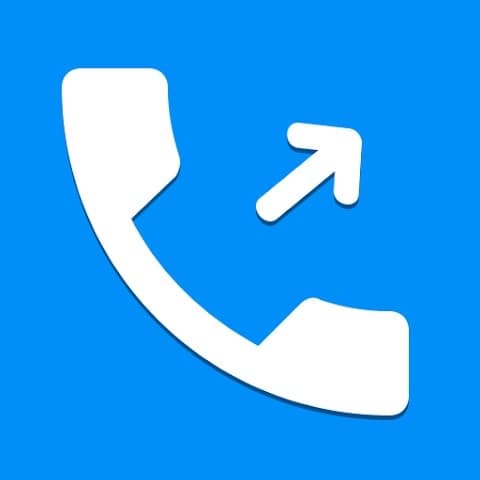 The call Divert app closely connects to the call forwarding features. This feature comes with a switching system, and it redirects telephone calls to different destinations where the party is available to reach. Initially, the setting of this app might seem a little perplexing, but it is not. It also helps you to block calls from specific numbers as well. Moreover, you will find both manual and automatic modes to help you decide when and how to forward phone calls.
Important Features
By pressing the default button, you can easily customize the settings and other functions as well.

After you set up the screen, you can set and connect with as many WiFi networks as you wish.

You can easily activate or deactivate the call divert whenever you want.

This app will route all the primary calls from the old number to the currently added number in your setting.

Also, it allows you to change the status of this app and includes call waiting and erasing features too.
2. Call Forwarding
---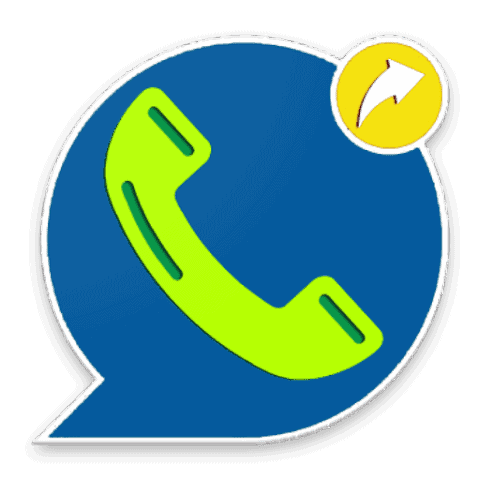 Have you ever thought you could forward all your calls to the target number with a simple click? Well, Call forwarding has arrived to help you out in the simplest way possible. There will be a text box where you need to fill up the required number and press the forward button. Thus your call will redirect automatically to that number, and it will show a notification of call forwarding active.
Important Features
The setup of this app is quite simple, and the instructions are self-explanatory too.

You can make another call or even one to one call using this app.

You can either add a new phone number or directly add it to the contact list as well.

It helps you activate call forwarding on your device remotely with a password-protected text message.

This app helps you to activate call forwarding with other backup devices too.
3. Call Forwarding
---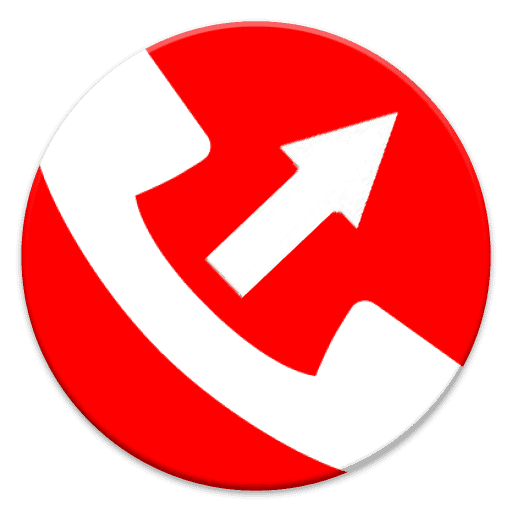 Call Forwarding is an app that simply helps to forward your calls to other numbers. The navigation system is quite user-friendly, and you can pick a number from the contact list and forward the calls to the designated number. Instead of using the settings option on your phone, this app will do your job in a single click. And the contact list will be there on the top. Thus, you do not need to remember the name along with the number.
Important Features
The contact list will require the contact and name; you will find it simply in the text box.

You can forward the call unconditionally using this app, and it makes no charges.

This app will work with your network only if it matches the network selection menu.

Eventually, this app supports networks including Etisalat, Sprint, Verizon, Virgin, and T-mobile network.

You will see a custom option on the drop-down in settings, and six text inputs and two buttons will help you to enter call forward codes.
4. Automatic Call Forwarding
---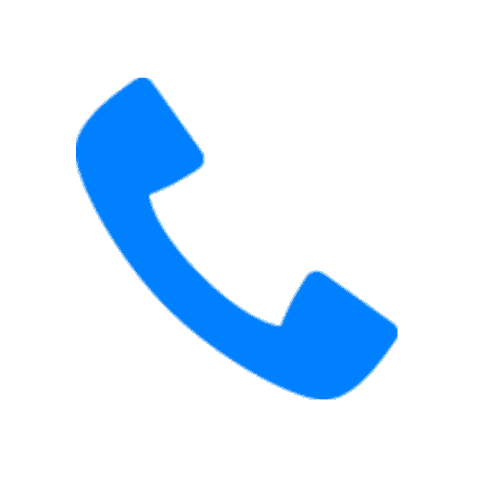 Automatic Call Forwarding has arrived with some excellent features, and it works on your phone only after connecting to the Wi-Fi network. However, this app does not enable some of the sim operators, so check it beforehand. Plus, it is equally necessary to inquire into the right activate or deactivate suffixes and prefixes. You can do it through the settings tab and do not forget to check the balance with the code default. 
Important Features
You can add as many Wi-Fi connections to your phone as you want.

This app even allows you to connect or disconnect from any other registered Wi-Fi.

When you stay at home, this app will assist in directly forwarding all the calls to your home phone.

Even if you leave your home phone behind, then this app will deactivate on its own. 

Managing the Wi-Fi locations is super easy for each sim card; you need to go to settings and tap to manage sim cards. 

You can also export the sim records to your other phones as well.
5. Easy Call Forwarding
---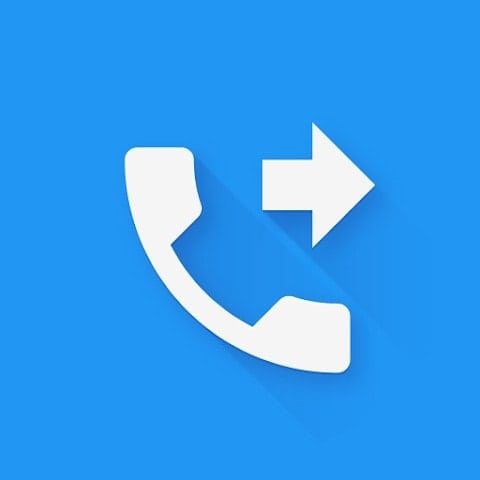 If you want to configure your call forwarding settings without typing any special codes, then Easy Call Forwarding is the best option. This app is designed excellently, and you can navigate this on your phone easily too. Moreover, the included widget will help you to toggle this app straightway from your phone. In addition, the dual-sim support will let you change the configuration for each sim card.
Important Features
You can forward multiple calls, including the calls you receive, and even forwards your call when you are not around or unable to reach them.

When you turn on airplane mode, this app will handle porting your calls to the new numbers.

This app even allows you to forward SMS as well.

You can keep them updated by forwarding both the calls and SMS at the same time.

This app offers custom settings, too, and you only need to put a prefix and suffix pin, your name, and disable code.
FAQ
---
Q: Does a call forwarding app work?
A: Yes, many call-forwarding apps really work. Those apps simply offer you the best options to forward calls you got or made using the cellular network. Using those apps is easy and provides the easiest solution to divert or forward calls.
Q: What are the best call forwarding apps for Android?
A: Call Divert and Easy Call Forwarding are the best apps for Android to forward calls. These two apps are initially free to use, and you can forward and divert calls easily. Besides, they provide some other features as well that are unique and useful at the same time.
Q: How can I forward calls using an Android app?
A: Basically, forwarding a call using an Android app can vary from app to app. However, the fundamental process is almost the same. You have to open the app, go to the setting and find the option call forward. Press on it and activate it. Thus you can forward a call easily.
Q: What features should I check in call forwarding apps?
A: A good call forwarding app should have a few more features besides the one to forward your calls. First of all, it will have a clean interface and easy-to-use function. It can have additional features like call diverting, message forwarding, etc.
Bottom Line
---
Hopefully, forwarding calls won't be a problem for you anymore. Just choose the best call-forwarding apps for Android from the list. Check the features so that you can be sure you are choosing the right one. Not all of them are the same in functions, so you may not like all of them for sure.
However, let us know which one you have selected to give a try. Once you start using it and check it personally, make sure to inform us about your experience. If you have a friend who is also looking for a similar app, share this content with him. Thank you for your time.