We change our Android phones almost every year, especially when the company launches a new model. We often forget to take care of essential issues like restoring the contact and similar while using a new device. But there are many essential things to do with a new Android phone to use it appropriately. These things are important both for our user experience and the health of the new phone. So, today, we will learn about the factors we should take care of when starting to use a new phone.
While making the list of the basic things to do while using a new Android phone, we divided all of them into two parts. The first one is about the things you should handle before starting using the device, while the second one is about the things to do while using it. According to the expert, you should prioritize all the factors of the first part the most. Things of the seconds are not mandatory but essential. Let's check them out.
Things to Do Before You Start Using the New Android Phone
---
As we mentioned before, this part will say you about the things you should handle before you start using a new phone. Most of us skip the facts of this part out of the excitement of exploring the new phone. But remember that this part is essential for the health of your device. So, don't skip any of these factors.
1. Check the Device and the Box
---
Before buying a new phone, the very first thing is choosing the desired model and variation. Then check the device value and availability. After making all the decisions, you have to check the specifications in the real world, meaning checking all the details on the phone's packaging.
You should verify all the details and match if they are the same as advertised. Also, it is a good practice to compare with other models of similar budgets and caliber. Moreover, you should try to get the best featured one within your allocated budget.
When you visit the market and are ready to buy your desired phone, the very next thing is to check the packaging thoroughly. You don't want to be fooled with used or defective products. Moreover, the specifications might not match your expectations. Also, you must look for details such as color, RAM size, ROM quantity, and so on.
If you want to buy a Xiaomi, Poco, Oppo phone, don't forget to check the ROM version details on the box. You should also check the manufacturing region and country. It is better to get the international version. Additionally, try to match the device's serial numbers and power brick with the provided box.
2. Get a Screen Protector
---
Almost all smartphones come with some sort of protection and water repellent features. Yet, it would help if you got an aftermarket screen protector to have peace of mind. Additionally, a glass protector makes your phone more durable, and in you accidentally fall, the expensive screen will be safe. That's why it is one of the most important things to do with a new Android phone.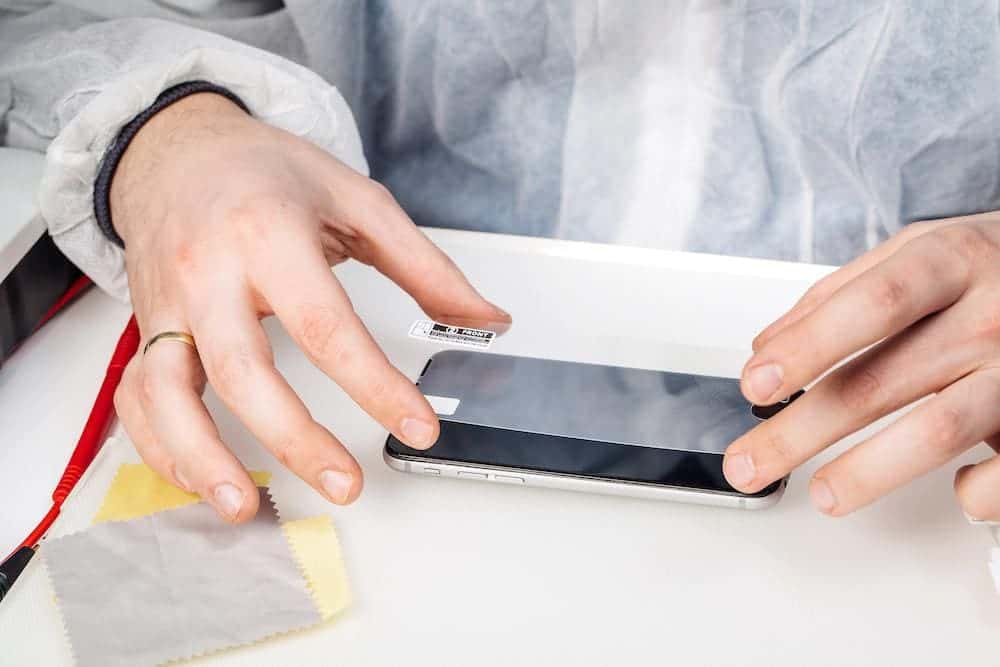 Many fancy glass protectors are available in the market with a huge price tag, and you should avoid them if you don't want to be scammed. Don't spend too much money on on-screen protectors, as you might waste more than gaining much. A generic 3-5 USD screen protector is more than enough for sudden drops and unwanted scratches.
3. Check the Warranty
---
The warranty policy is one of the basic things for any new phone you want to invest in. Here brand value plays an important role. It is always safe to buy a phone from known and trusted brands. At least you should check their warranty policy before making any purchasing decisions. Another way to know if the manufacturer is reliable or not is by checking user reviews.
Companies like Samsung, LG, Apple, etc., provide one year of comprehensive warranty with all mobile phones. Moreover, there are options to have additional parts and service warranty by providing a small amount of price premium. We would suggest anyone have that privilege if you buy a flagship-grade phone.
4. Get a Phone Case for Protection
---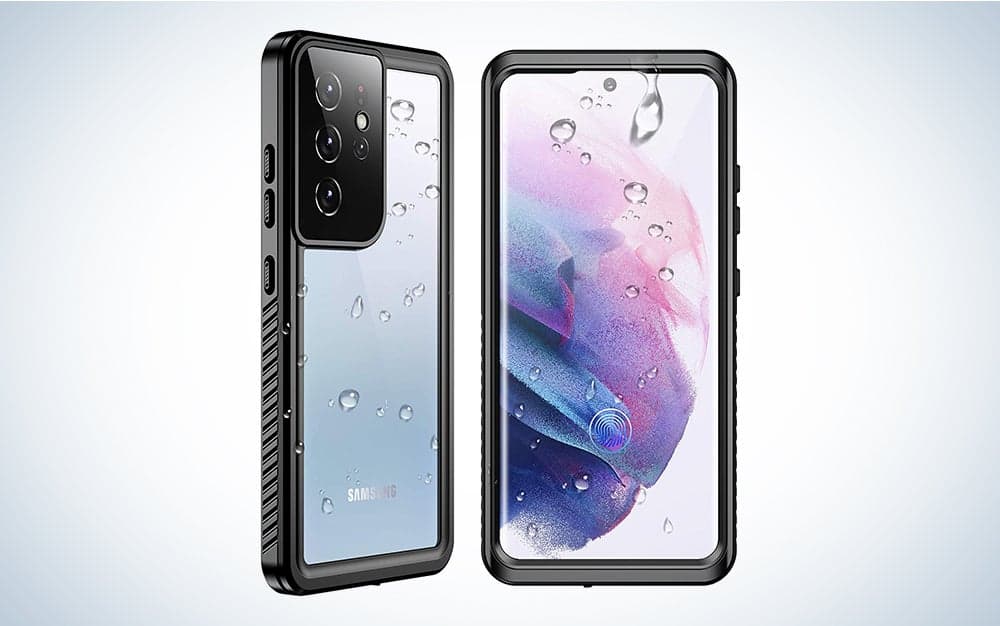 You surely don't want your phone to get damaged or scratched on the outside, let alone inside. So, don't think twice about getting a high-quality phone case for additional safety. Some phone cases feature scratch-proofing technology along with an attractive matte finish. You will also find cases with side bumps and additional braces. Get a good quality one according to your taste and budget.
5. Charge Your Phone Before Use It
---
Though almost all companies pre-charge their phone before packaging, users should fully charge the device once used. This will prolong the battery's health and expected life. So, it is one of the essential things to do with a new Android phone. Remember that if there are any battery-related issues that exist, you can find it earlier and return in the 48 hours replacement period.
Also, you will need the phone to be fully charged to test all the features and useful benchmarking tools. Another thing you have to keep in mind is that you should always charge your phone to the 80-90 percent range. This way, the battery will be in the optimal state.
Once again, I would like to remind you about checking the warranty and the phone box twice. It will help you while selling the phone in the future. Besides, charging the new phone is essential for the phone's health. You should use a screen protector and a case for security as well.
10 Essential Things to Do With Your New Phone
---
Now, come to the final part, where I will remind you about the basic tasks you should handle when you get your new Android phone. These things will help you rearrange all your stuff on the phone. So, don't skip any of the points, and I am pretty sure you will thank me later for informing you about these essential things.
1. Slate Clean the Homescreen
---
Whatevedever device you have bought is not the matter. You will get a lot of apps and widgets on the home screen at the beginning. And obviously, you need to get rid of them instantly. So, first, we suggest wiping the slate clean before you start using your new phone. It will help you arrange the whole system quite easily.
You can simply pinch on the apps and widgets that you don't need to keep on the home screen. They will initially remove from the home screen but will be available in the app tray. So, in the future, if you need them back, just get them from the app tray.
2. Handle the Bloatware
---
Generally, every Android mobile has some applications that are installed by the manufacturer. The problem is you can not easily uninstall them even if you don't need that app. It can bother you with occupying the device with unnecessary space consumption.
In order to make the most out of your mobile, you can cut off some of the irrelevant apps. After you finish the setup on your phone, you are allowed to disable them instead of uninstalling them. For that, you have to go to the settings. There is the Apps menu where you can look for the one you need.
There you should click on the app and see an option to disable the app. When you disable an app, uninstall all the updates. Also, you can not find that app in the app drawer. But before jumping into this solution, you should carefully observe whether you need the app or not.
Therefore while you are going through the setup, it may offer you registration for additional malware protection. In the alternative, other extra services are suggested at times. It is totally optional, and skipping this step is up to you as long as you wish it or not.
3. Google Setting
---
At the very beginning, there is a setup process that will appear to take you on a tour of the way to get started. More or less, the procedure is similar in various Android mobiles. Thus every phone will suggest Google login. It is better not to skip this particular step because it is related to a bunch of other facilities.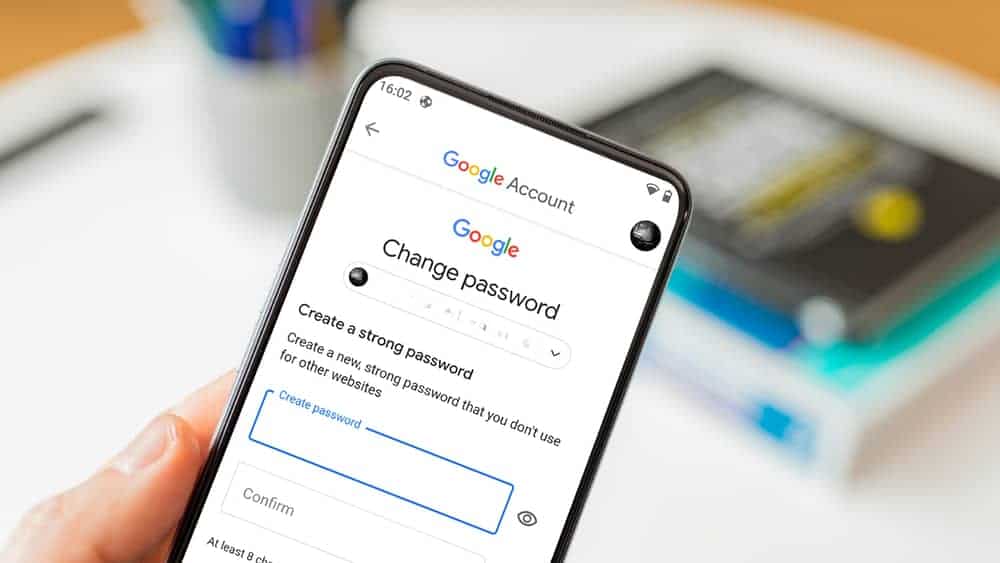 When you log into your Google account, you can customize each detail of the phone settings as per your requirement. Contact list, email, calendars, and whatnot. Even it will synchronize with all the Android devices you use. Your previously used apps will automatically get installed with the preferences. Everything you had with the identity will get on the new phone. So it becomes more convenient for you to deal with.
4. Check the System Update
---
You should avail the latest system updates regularly to keep your Android phone up to date. It can be a whole new Android upgrade, or otherwise, it will provide only some improvement and bug fixes that help. The proceeding is very easy and does not include any complications.
Simply go to the System from Settings. You will see a System update with given instructions. All you have to do is follow them. If you can not locate the System update, you search in the settings with "Update". It is also a quicker way to find what you need.
5. Photo Backup Setting
---
Nowadays, Android phones already come with the Google Photos app. In this case, all of your photos and videos will automatically back up there. If you don't get it by default, you can receive it as part of the main Google app. This is a reliable app to store gallery items securely so that they won't get lost.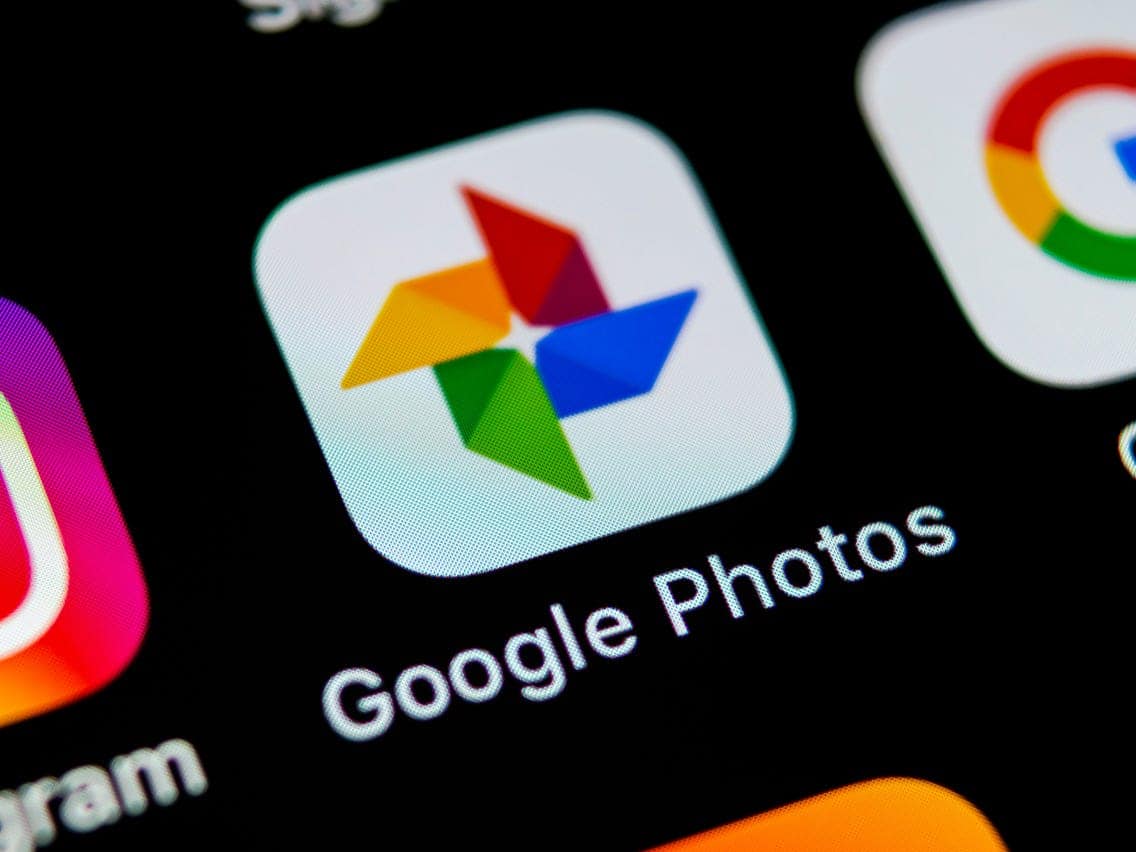 Up to 15 GB of Google storage is available here. In the general run of things, this app backs up the photos and videos at full resolution. Whenever you are worried about excessive space consumption, click on Auto Backup to change the photo size to "Standard". Then the resolution will be 2048 pixels.
6. Phone Security Setting
---
In most cases, Android offers two ways to secure the privacy system, and it is pin and pattern lock. In addition, there are a few other ways too, like face recognition and fingerprint scanner. Although the biometric method lacks safety, it is definitely not similar to a password system.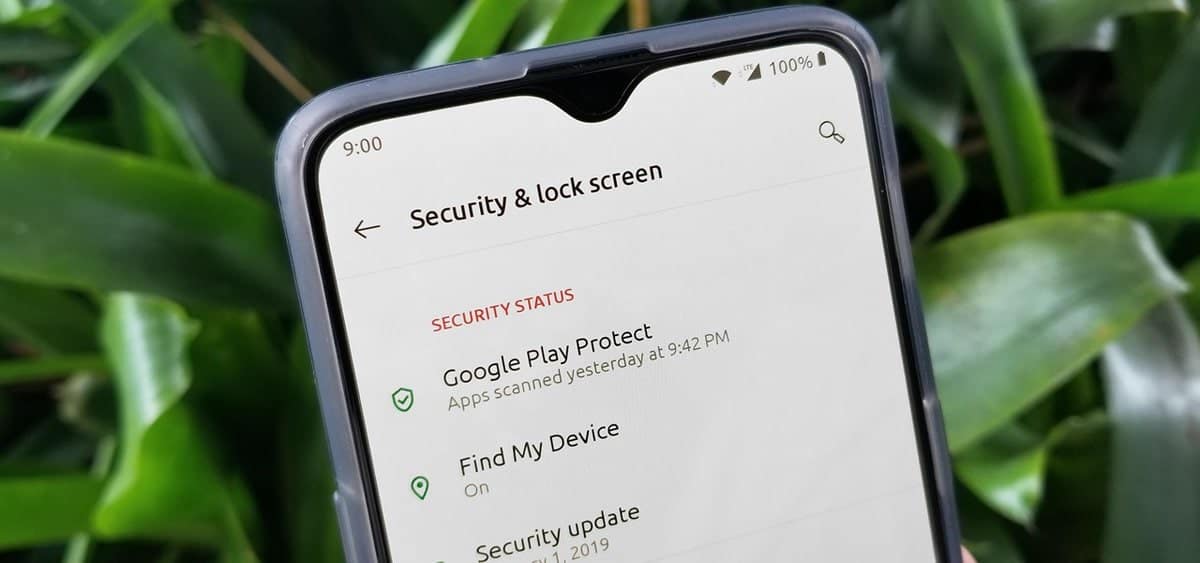 If your Android has smart lock capabilities, do not think twice. Because it will allow you to bypass the lock screen in crucial moments, likewise, you can track your Android with the nearest Bluetooth device or check if it's been passed to a new user or not.
In fact, there are some particular steps that will help you to understand your Android security system. At first, you need to launch the Settings app and click on the screen lock and choose either password, pattern, or even pin. Next, it requires your face unlock or fingerprint, and some on-screen guides will help you with the whole security system.
7. Android Manager Setting
---
Android Manager Setting has some principle roles that will help you wipe, locate and lock a lost or stolen phone. The manager setting in Android is identical to Apple's "Find My iPhone" feature. First, you need to open the Google Settings app and move to Android Device Manager. Although it is parted from the phone's main settings app, it will lead you to set the management features for your Android.
8. Manage Notification
---
Managing the Notification is one of the most important things to do with a new Android phone. In most cases, a notification pops up with sounds, and it is visible even on the locked screen. But you don't need to worry if you are an Android user. You can always customize the notification settings through your Android setting app.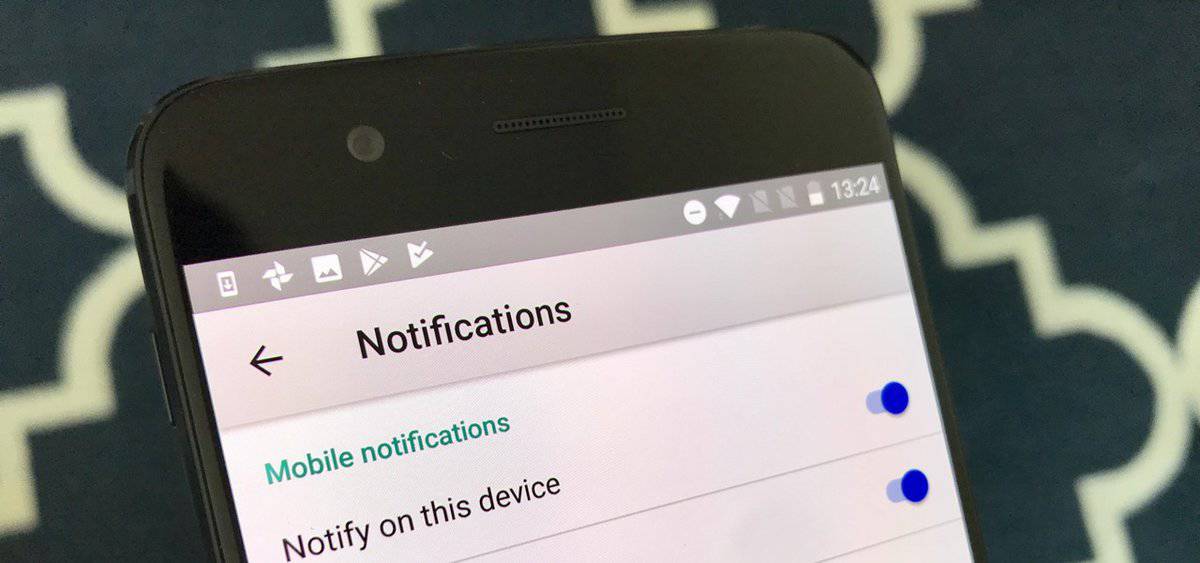 In addition, you can simply turn off notifications for certain intrusive apps. Later, you will find options to check the last 7days notification altogether. Moreover, it allows you to customize how you want to see notifications on your locked screen. Only you need to go to the Notification settings page and tap on the lock screen.
9. Restore All the Contacts
---
It is a real mess to get back all your contacts from your old device to your new Android. But if you keep a backup function with your google account, then you will get it automatically restored. In case you are not aware of the system to set a backup with google accounts, there are a few steps to help you out. First, you need to launch settings, choose your primary google account and enable the backup option in Google drive.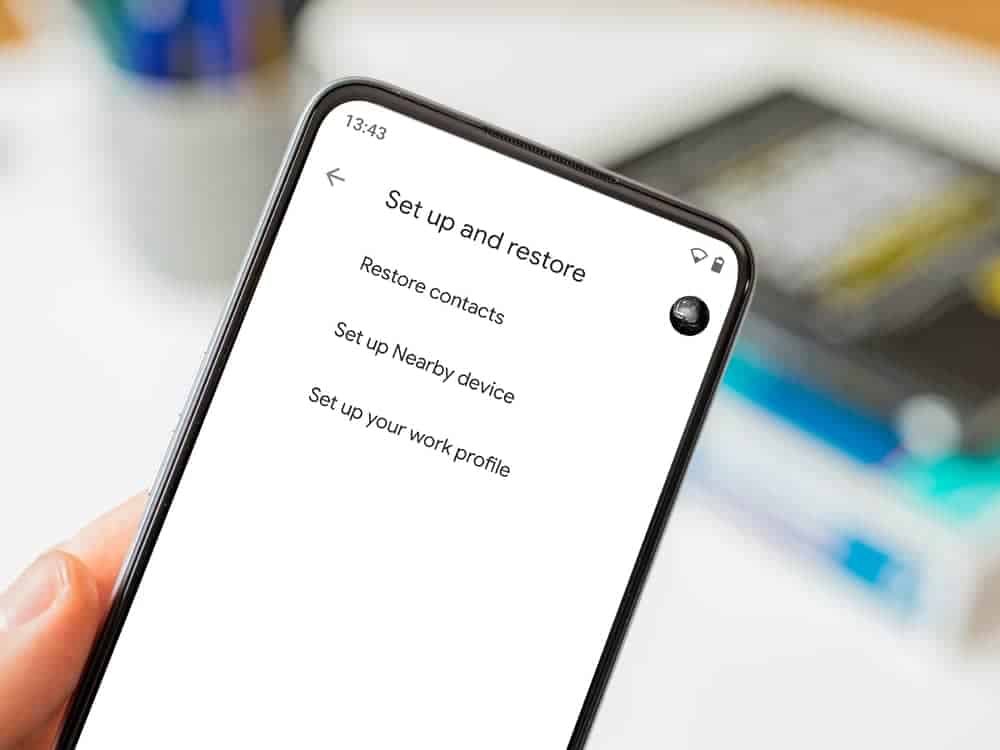 Next, it will simultaneously bring all your previous contacts, and you will find them in Google drive storage. If you have not kept backups with your Google account, you need to check the transferor phone clone app. Most Android devices offer this app, and it helps with restoring all the contacts. The only thing you should do is confirm if your Android has this app and immediately download it from the playstore.
10. Install All Your Essential Apps 
---
As you get your new phone, you must need lots of apps on it. Most of the time, all the common apps like Facebook, YouTube, etc., are already there in your new phone. But you must need more apps and games to enjoy using your device. There are different essential apps like junk cleaners, WhatsApp, Skype, music apps, different banking apps, etc.
So, just go to the PlayStore and find out the apps you need. You can install the best apps for Android to make things easier with your device. But remember to avoid the apps that take more space and make your device slower. Also, from the same place, you can install your favorite and popular Android games to enjoy mobile gaming.
So, these are the 10 essential things to do with a new Android phone. Hopefully, you have already understood why these things are essential and what are the benefits of handling the issues. Aside from these things, you should also change the wallpaper, theme, ringtone, and other settings. Also, you can track your data and finally explore your new device.
Finally, Insights
---
Having a new phone is exciting and fun. Out of excitement, we often forget many things essential for a new phone. So, check the list of the essential things to do with a new Android phone. Hopefully, it will help you use your new device perfectly. Now is the time to take our leave. You can simply ask anything bothering you about this fact. Also, remind us about the other tasks we should do while using a new phone. Thank you in advance.