Lately, many gamers are looking for apps like Discord for Android. Discord is a communication platform designed for gamers. It allows users to join voice and text channels to communicate with friends and other players. This app will enable users to join or create their servers quickly, participate in discussions, share media, and more. So, this app is getting more popular daily, especially among gamers.
But Discord is not available for many users. Especially in 2022, this app will stop working in many countries. The problem can be on the server or its network. Also, it stops working on older Android versions. That's why most gamers are looking for apps like Discord for Android.
Best Apps Like Discord for Android to Use in 2023
---
Firstly, I must remind you that Discord is specifically designed for gamers. And many apps are just like Discord though they are not intended only for gamers. Still, those apps include most features of Discord. I have listed the seven best apps here. Check out the details correctly to choose the right one.
1. TeamSpeak 3
---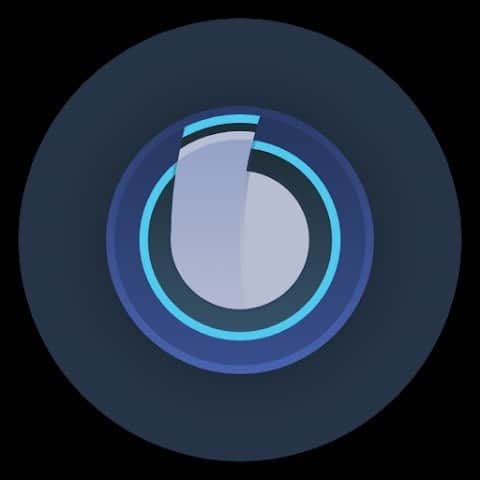 TeamSpeak 3 is a communication app, just like Discord. And you can use it on your Android device to connect over the internet and participate in voice chat, group conversations, and more. This helpful app allows users to participate in real-time voice conversations with their friends, teammates, or other users. Besides, it features a high-quality audio system that produces almost no lagging.
Important Features
In this app, you can make funny avatars and change special names for your account.
This app also lets you use multi-server connectivity and PTT options.
Customizing the layout and appearance of the app will ensure a better user experience.
This app can send documents, images, or different media types during a conversation.
There are options like password protection and server access control to ensure topmost security.
2. Chanty
---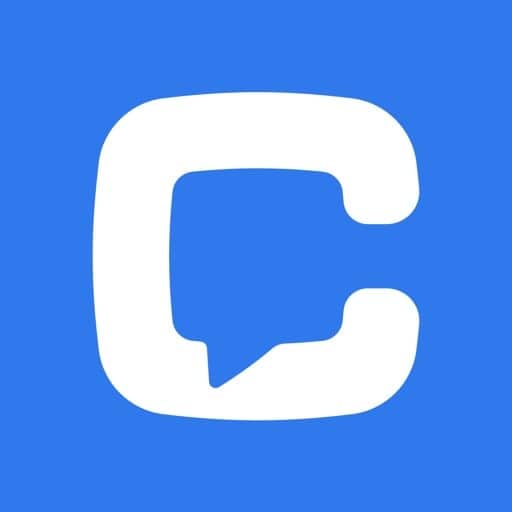 Chanty is a messaging and team collaboration app designed for Android devices. This app is also a look-alike of Discord, as it lets you communicate with your colleagues and friends while working or playing games. Using this app is not an uphill battle, and you will learn to make a conversion instantly. Chanty also has a user-friendly interface and is easily customizable to fit the needs of each team. Let's see what more it offers.
Important Features
It allows users to communicate with team members in real-time via chat and voice calls.
Chanty integrates with widely-used project management and productivity tools like Trello and Asana.
This helpful app offers file sharing, video conferencing, and task management features.
It has a secure messaging system with end-to-end encryption to ensure user privacy.
This app is available in multiple languages and can be used on any Android device with version 4.4 or higher.
3. Slack
---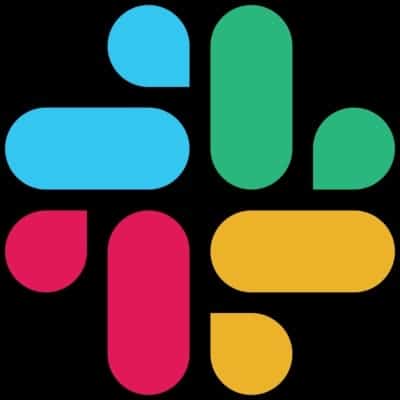 You can also try Slack if you are looking for some apps Like Discord for Android. It is a powerful collaboration and project management application that helps teams stay perfectly organized and productive. With Slack, you can create and manage tasks, track progress, communicate with your team, and share files all in one place. Also, you can use it to contact your friends while playing games. It has a minimalist interface and works smoothly on almost all devices.
Important Features
Users can share and collaborate on various file types, like images, videos, documents, and more.
Slack is committed to keeping user data secure and offers a wide range of security functions.
This app is ready to integrate with many tools and services, including Trello, Google Drive, and Asana.
You will have many customizing options to adjust the best UI that suits your taste.
This free app is like Discord, which is good for playing multiplayer games for Android.
4. Troop Messenger
---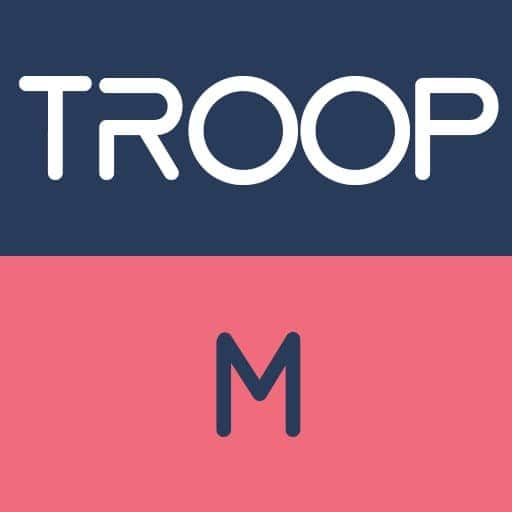 The next one is Troop Messenger. It is a professional messaging app designed for team communication and collaboration. This app's intuitive interface and powerful features allow teams to communicate, share files, collaborate, and manage projects in real time from any location. Eventually, you can open links directly from this app and be more professional in your work. Also, it is safe and free to use. But if you want to get more features, you can enjoy the premium version too.
Important Features
Troop Messenger uses end-to-end encryption to ensure your conversations and data security.
This app includes various collaboration tools, such as task management, project management, team calendars, etc.
You can customize different options of this app according to your needs.
Troop Messenger is available on Android, iOS, Windows, and the web, and you can use it on any device, anytime, anywhere.
This app allows you to access your files and messages even when you are not online.
5. Flock
---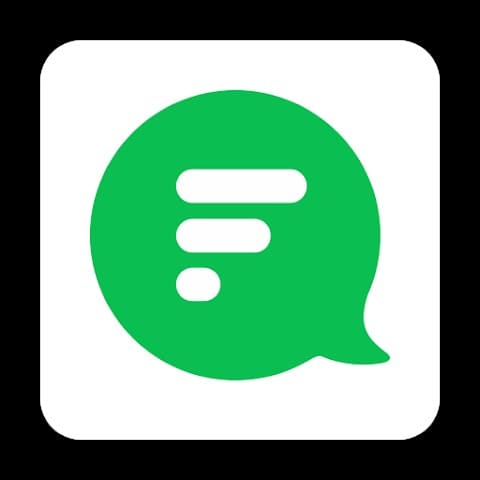 Flock is another app designed in the style of Discord. You can use this app and its unique features to enjoy contacting people while working and gaming. Usually, it is available on almost all types of platforms, and you can use it on multiple devices from the same account. Eventually, this app offers the topmost security to your data and text conversation. Also, this app makes thing easier to share files and different multimedia with others.
Important Features
You can create groups for different teams or projects and communicate with others in real-time.
Flock enables users to make high-quality video and voice calls with their colleagues, regardless of location.
This app lets you assign team members tasks and track their progress.
It also has a powerful screen-sharing system and lets you hold audio and video calls.
Just like Discord, this app also uses end-to-end encryption to keep all communication and data secure.
6. Steam Chat
---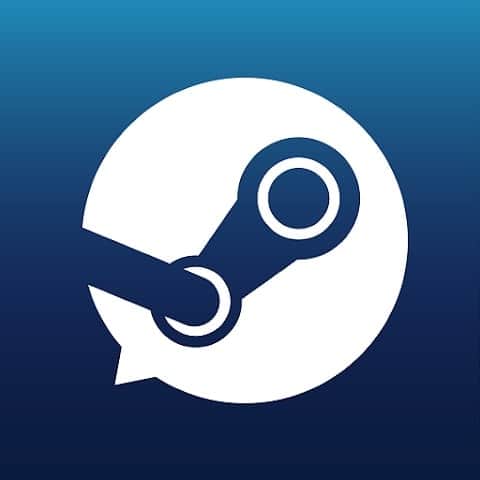 If you are looking for an app like Discord for Android, especially gaming, I suggest you use Steam Chat. This app is designed specifically for Steam's gaming platform users. With this app, users can easily connect with friends and other gamers, send and receive messages, and participate in group chats while on the go. This app is available for Android, iOS, and desktop, making it easy for users to stay connected no matter their device.
Important Features
You will get instant notifications for new messages and calls, even if you miss them.
This app lets you create and join group chats with multiple friends, and thus, you can stay in touch with a larger group of people.
It also includes support for voice and video calls to enjoy more personal conversations with friends and gamers.
You can easily customize the appearance of the chat interface, including the background, font size, and color scheme.
It indeed lets you send and receive messages even offline.
7. Microsoft Teams
---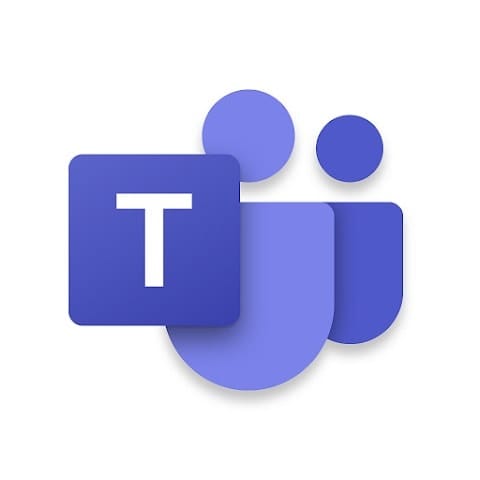 Microsoft Teams is a popular collaboration platform that allows users to communicate, collaborate, and share files in real time. It is designed to help teams in a workplace to work more efficiently and enthusiastically and is available on various platforms, including Android. Users can communicate with their team through chat, voice, or video calls. But unlike Discord, people love to use this app for corporate life and work-related conversation. However, gamers can also use this app outside the game, even while playing the game too.
Important Features
Microsoft Teams is available in over 20 languages, including English, Korean, Japanese, French, Spanish, and German.
You can create and assign tasks to your team members, set deadlines, and track progress within the app.
Also, this app integrates with popular Microsoft Office products, such as Word, Excel, and PowerPoint.
You can also send audio messages, animation GIFs, emojis, etc, to your friends.
FAQ
---
Q. Can any alternative app offer the same features as Discord?
A: Most alternative apps offer similar features to Discord, such as voice and text communication, creating and joining channels or groups, and sharing files and images. However, some apps may have slightly different feature sets, so it's worth comparing them to see which fits your needs best.
Q: What is the best alternative app like Discord for Android?
A: Teamspeak is the best alternative to the Discord app. Besides, Slack and Troop Messenger are also very useful, like Discord. But if you are a Stream user, you better try Stream Chat.
Q: Is there a cost associated with using an app like Discord for Android?
A: Some of the Discord alternative apps, such as Steam Chat and Troop Messenger, offer free versions but also have paid plans with additional features. Other apps, like Teamspeak, are only available as paid options.
Q: Are the Discord alternative apps secure for communication?
A: Most of the Discord alternative apps prioritize security and offer voice and text communication encryption to protect user privacy. But all the apps available in Playstore are not safe.
Q: Can I use a Discord alternative app on multiple devices?
A: Yes, most of these alternative apps are available on Android and iOS devices and can be accessed on desktop computers through a web browser. You can use almost all the mentioned apps on different devices from the same account.
Final Thoughts
---
Several apps, like Discord for Android, offer similar features and functionality for messaging, voice, and video chat. These apps are worth considering whether you are looking for an alternative to Discord or want to try something new. Hopefully, the mentioned apps will help you find similar features to the Discord app. Most of them are free to use and easy to collaborate with.
Now, let us know about your experience with Discord or a similar app. Also, inform us about which app you are planning to try. Thank you for your time.