Cloud gaming apps for Android are becoming increasingly popular nowadays. It's because more and more people look for ways to access their favorite games on their smartphones and tablets. These apps let users stream high-quality video games to their devices without needing expensive hardware or device memory. Indeed, users don't need to install games at all. With a stable internet connection and a compatible device, you can easily play your favorite games anywhere, anytime, with this kind of app.
Developers of many cloud gaming services have recently brought them to a totally different place. Some of them offer extensive features like multiplayer gaming, in-game chat, game progress saving, and many more. This feature makes them a convenient and flexible option for gamers. However, if you are interested, check our handpicked list of the best cloud gaming apps for Android.
What Is a Cloud Gaming App?
---
A cloud gaming app is a particular application that allows you to play video games without installing them on your device. In this case, the games are streamed from a remote server, and the function is run with cloud technology.
This app will be a perfect solution if Android devices have limited storage space. Also, if you want to play high-end games that require powerful hardware but you cannot afford to invest in a high-end gaming console, you can try using a could gaming app for Android.
Initially, a good quality cloud gaming app allows you to enjoy access to various games, including Fortnite, Call of Duty, Assassin's Creed, and many others. Some of them are so amazing that they let you stream the games in real time with smooth and lag-free gameplay.
Best Cloud Gaming Apps for Android to Enjoy Unlimited Gaming Experience
---
We have checked varieties of cloud gaming apps for Android to form an authentic list. Many apps in Playstore will save you time as they only have so many games on their servers. But some apps will take your breath for a moment. However, I have highlighted the essential feature of these apps below. Make sure to check them for an authentic selection.
1. Vortex Cloud Gaming
---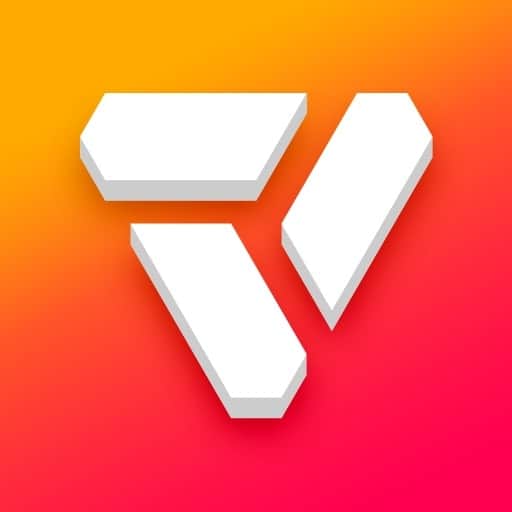 The Vortex Cloud Gaming app is a unique platform that lets you play high-quality video games on your devices seamlessly. Eventually, it doesn't matter if you don't have expensive gaming hardware. This could gaming platform ensures that players can enjoy their favorite games at the best possible quality. Indeed, you can enjoy your favorite games on your preferred device, regardless of its operating system.
Important Features
The app uses advanced cloud gaming technology to ensure high-quality graphics and a smooth gameplay experience.
This app supports various gaming platforms, including PC, Mac, iOS, and Android.
Most games with popular titles, such as Fortnite, League of Legends, Apex Legends, Assassin's creed, etc., are available too.
You can enjoy the benefits of cloud gaming without dealing with complex technical processes or hardware requirements.
Vortex Cloud Gaming App offers affordable subscription plans for various games.
2. NetBoom
---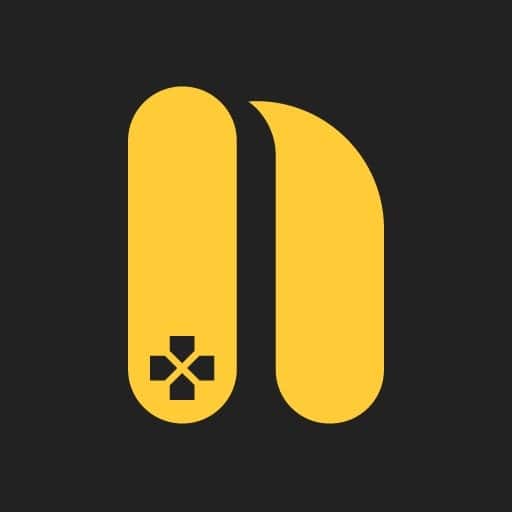 NetBoom is another popular could gaming app for Android that lets you enjoy high-quality PC games on your smartphone and other devices. This handy app allows you to connect to a cloud-based gaming server and enjoy access to a wide range of popular games. To enjoy games on this cloud platform, you don't need to install any games at all. You can install this game and enjoy unlimited gaming. NeyBoom also ensures a very smooth gaming performance and high-quality graphics.
Important Features
The app is available for Android and iOS devices and can run on most smartphones and tablets.
NetBoom offers a wide range of games, including popular titles like Fortnite, PUBG, and League of Legends.
There is a built-in chat function and a leaderboard that showcases your rank alongside other players.
You will enjoy customizable controls, high-quality audio, and a low-latency gaming experience.
Indeed, you can call your friends to join the game using different social media directly from this app.
3. Moonlight Game Streaming
---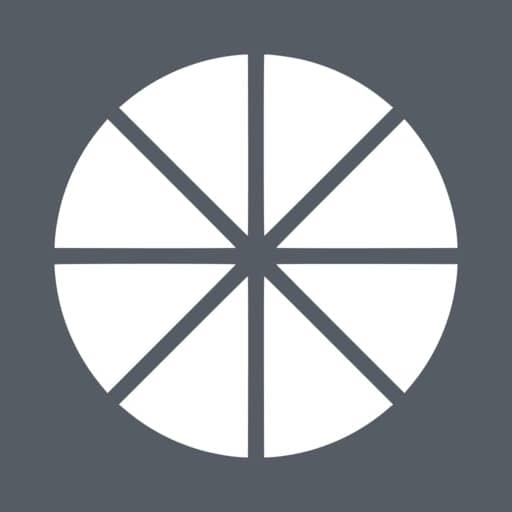 If you want to stream your PC games to your mobile devices, try the Moonlight Game Streaming app. The app comes with super smooth compatibility with multiple devices and platforms. Also, it lets you enjoy low-latency streaming with tons of customizable setting options.
You will also love its support for multiple controllers, making it an ideal option to enjoy your favorite game without thinking about the device's hardware and memory details.
Important Features
This open source Android app supports Android and iOS devices and Windows, Mac, and Linux computers.
You will enjoy a seamless gaming experience without lag or delay on this high-end gaming platform.
You can also adjust the quality and resolution of the stream based on your internet connection and device capabilities.
Also, the Moonlight Game Streaming app supports multiple controllers, including keyboard and mouse, gamepad, and touch controls.
It also supports PS3, PS4, Xbox One, Xbox 360, and all Android gamepads.
4. Steam Link
---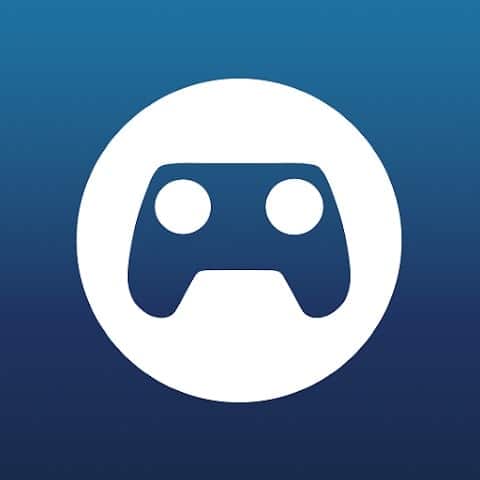 If you want to experience your PC games on your Android device, try the Steam Link. This top-notch could gaming app lets you enjoy games from Steam seamlessly. It also comes with a friends list and chats feature that lets you stay connected with your friends and communicate with them while playing games.
You must pair your device with a Bluetooth controller to enjoy unlimited games. Let's check out the best parts of this app.
Important Features
This app supports a variety of control methods, including touchscreen controls, physical controllers, and keyboard and mouse input.
You can customize different streaming settings, such as the video quality and resolution, to optimize your streaming experience.
You can purchase games directly from the Steam Store using this app.
The User interface of this advanced cloud gaming app will make you feel great while playing games.
You can also use this app to stream games to your TV and enjoy games on the big screen.
5. Chikii-Let's hang out!
---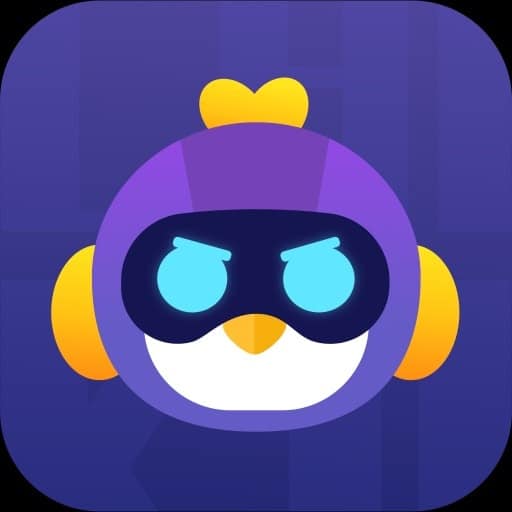 Chikii-Let's hang out is not just a simple conversation app but a very handy cloud gaming app for Android. It allows users to connect and play games with friends and users from worldwide. This app uses advanced cloud-based technology that allows you to access your games and progress from any device with an internet connection.
Because of the auto-saving function, you can now play your favorite games on the go without worrying about losing progress.
Important Features
The app has a user-friendly interface allowing users to navigate and access the platform easily.
Chikii lets you connect with your friends and other users on the platform using different social media.
You can also create and join groups, chat with your friends, and share your gaming experiences with others.
This rich platform offers a wide range of games, including card games, trivia games, and puzzles.
This app also supports almost all types of keyboards and Bluetooth controllers.
6. GeForce NOW Cloud Gaming
---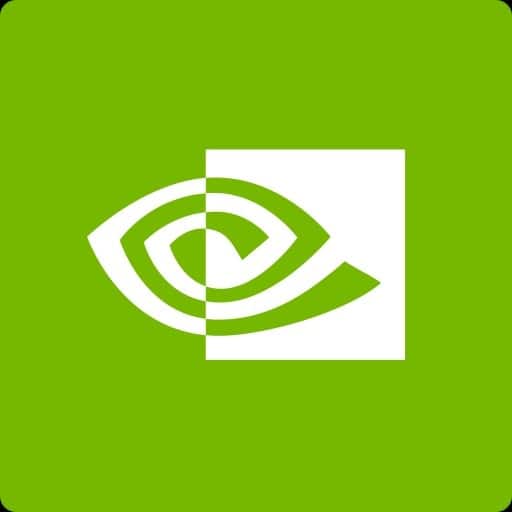 GeForce NOW Cloud Gaming is one of Android's best cloud gaming apps. It is a big name, and you should already know about it if you are into games. Anyway, this app has lots of things to offer and comes with a beautiful yet smooth UI. This app can transform your Android phones or devices into powerful gaming machines using Nvidia's cutting-edge technology. The users must own the games they want to play on the devices.
Important Features
Users can access thousands of games in the available databases.
It requires paid subscriptions to access all the features, but there are around 100s of popular free games for play.
This app saves users from the hassles of installation, update management, etc.
It also supports popular game clients, such as Steam, Epic Games, Ubisoft's Uplay, etc.
You can play high-end PC games from your android phone and connect with other players worldwide in real time.
It offers exceptional gaming performance while using high-end devices.
7. JoyArk Cloud Gaming
---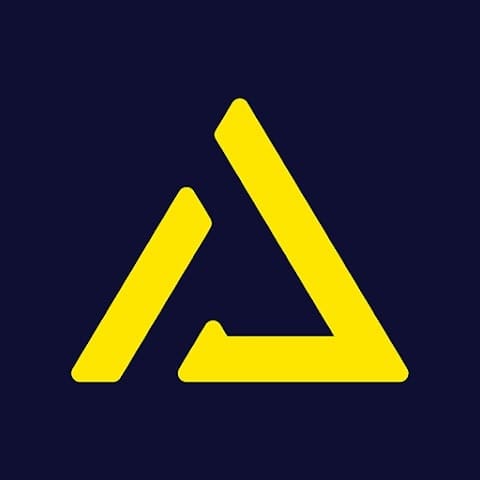 Let's check out JoyArk Cloud Gaming, one of the best cloud gaming apps for Android. This app is free to access, and installation is quite simple. Like most other cloud gaming apps, this app lets you play supported PC games on your mobile phone. One of the perks of JoyArk Cloud Gaming is that it can be run on almost all supported Android devices. You are free from worrying about the Android phone's hardware configuration.
Important Features
It offers a vast collection of AAA and high-end games in the database, and it's constantly growing.
The overall interface is very smooth and free of bugs.
You will have a vast library of game titles and daily recommendations.
The navigation system of the app is top-notch and requires no additional help.
You can save a lot of money by grabbing discounts and occasional price cuts.
It also has a huge gaming community, and you can interact with other players at will.
FAQ
---
Q: What are the best cloud gaming apps for Android?
A: Some of Android's top-notch cloud gaming apps include Steam Link, GeForce NOW Cloud Gaming, and NetBoom. Many apps are rich in features and high-end cloud gaming technology.
Q: Is cloud gaming technology for Android different from console or PC gaming?
A: Cloud gaming technology for Android is technically and functionally different from console and PC gaming technology. It allows you to play high-quality games without a powerful gaming console or PC. The gaming platform uses cloud technology with the help of interest and lets you enjoy accessing a wide range of games on your Android device.
Q: Do I need a high-speed internet connection to play cloud games on Android?
A: Yes, a high-speed internet connection is necessary for a smooth and lag-free gaming experience on a could make gaming app. It is recommended to have a minimum internet speed of 10 Mbps for cloud gaming on Android.
Q: Are there any free cloud gaming options for Android?
A: Some cloud gaming apps, such as Vortex and NetBoom, offer a limited number of free games to try. However, most cloud gaming services require a subscription or payment to access their entire game library.
Q: Can I use a controller with cloud gaming on Android?
A: Yes, many cloud gaming apps on Android support the use of external controllers for a more immersive gaming experience. Most controllers that are compatible with Android devices can be used with cloud gaming apps.
Final Thought
---
If you are a hardcore gamer, I am sure that you will love cloud gaming technology. And the mentioned apps will never disappoint you. All these cloud gaming apps for Android offer a convenient and cost-effective way for users to access their favorite games on the go. Whether you are a casual gamer or a hardcore enthusiast, you should have a cloud gaming app on your device to enjoy your free time by playing your favorite games.
Well, it's time to leave. We'll soon come back with something new. Until then, check out these apps and give us a review. We'll wait for your response. Thank you.