Lawn care is essential to maintaining your home's beauty and value. But maintaining a healthy lawn is quite a time-consuming and challenging task. Fortunately, several excellent lawn care apps for Android can help handle the process more efficiently for you. This type of app lets you easily track and schedule lawn care tasks like mowing, fertilizing, and watering. Some of them also provide personalized recommendations for the best times to perform these tasks based on location and weather conditions.
So, if you are facing difficulties maintaining the right lawn schedule, you should try an app. You can have a glance over our list of the best lawn care apps for Android to choose the right one.
Best Lawn Care Apps for Android to Keep Your Lawn Healthy and Clean
---
Maintaining the health and cleanliness of your lawn is difficult for sure. But it will be more efficient if someone helps you remember all the tasks in time. The basic task of this lawn care app is to remind you of the lawn care schedule. Some of the apps also work great by providing essential lawn care tips. So, check the details of all apps to find exactly which app you should try.
1. My Lawn: A Guide to Lawn Care
---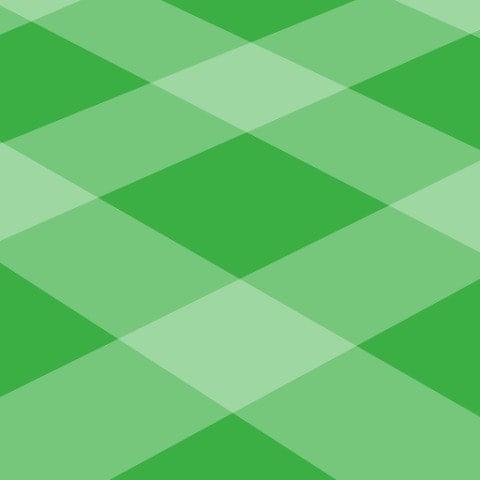 Let's start it with My Lawn, A Guide to Lawn Care. This app helps users take care of their lawns easily and efficiently. A lawn care calendar is an essential feature of this app that helps users schedule and track their lawn care tasks, such as mowing, fertilizing, and watering. Besides, it lets you contact the authority of Scott, the most popular lawn care products manufacturer. Besides, you'll get unlimited lawn care tips and suggestions.
Important Features
This app usually sends reminders to users to make sure that they don't remember essential tasks.
It will show you the size of your lawn, its diseases, grass types, and so on.
My Lawn offers a variety of tips and tricks to help you keep your lawns healthy and green.
You'll also learn about all the essential lawn care tools and equipment and also their use system.
This app comes with a community forum where users can connect with other lawn care enthusiasts and share their experiences and tips.
2. LawnStarter
---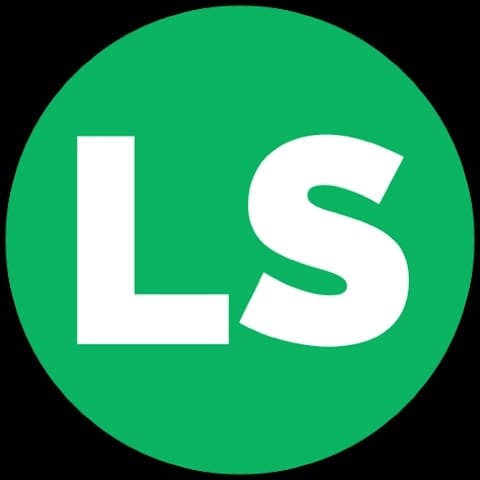 The LawnStarter is a must-have for anyone looking for the best lawn care apps for Android. With various features designed to help you manage and maintain your lawn, this app usually makes it easy to keep your grass green and healthy. Using this app, you can also track things like soil moisture, pH levels, and more to ensure your lawn is getting the care it needs. Also, you can use this app to purchase different lawn care products.
Important Features
With this app, you can easily schedule lawn care services, like mowing, fertilizing, and weed control.
You can contact various service providers for lawns nearby your area.
This app also includes a lawn health tracker that helps you monitor the condition of your lawn.
LawnStarter comes with access to a network of lawn care experts who can offer advice and guidance.
With this app, you can easily manage your payments and billing through the app.
3. Yard Mastery: DIY Lawn Care
---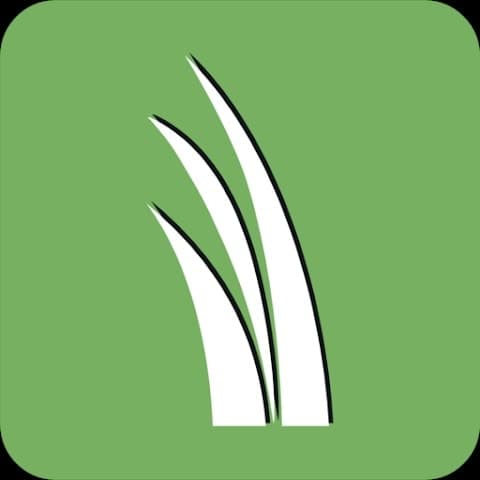 You can also try Yard Mastery, the ultimate DIY lawn care app for Android. With this app, you'll have everything you need to take care of your lawn like a pro, all from the convenience of your phone. It comes with a personalized lawn care calendar that will generate a customized lawn care schedule for you. You can also personalize it based on your location and the type of grass you have on the lawn. Besides, this app will remind you when to water, fertilize, and mow your lawn in time.
Important Features
Whether you're a seasoned pro or a complete beginner, you'll find plenty of helpful tips and tricks to improve your lawn care skills in this app.
You will find suitable fertilizers for your lawn, products for controlling pests, and all necessary la n care tools from this app.
If you ever have a question or need some extra help, you can consult with a team of lawn care experts through the app.
If you are not sure of the type of grass you have or what kind of plants would look best in your yard, you can ask it in this app.
This app also helps you maintain a personalized lawn journal to keep track of your lawn care schedule.
4. Lawn Buddy for Lawn Providers
---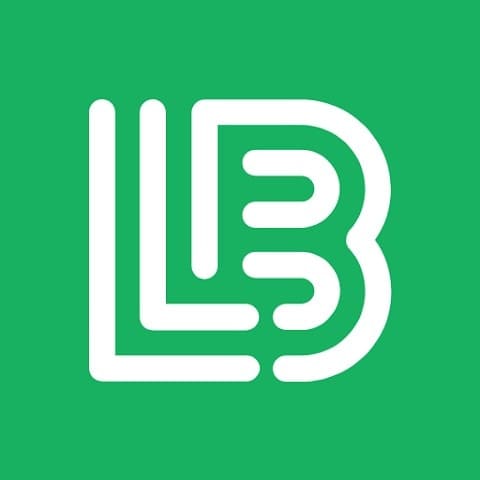 Lawn Buddy is an Android app designed specifically for lawn care providers. And you can utilize this app to take care of your la n too. This app initially offers all the functions that help you manage and grow your business, including appointment scheduling, invoicing, and customer management. So, if you are a lawn care business provider, you should use that app for sure. Let's check out the features this app offers.
Important Features
Business providers can easily schedule client appointments, set reminders, and track their progress.
The app initially offers a calendar view to help you see your upcoming appointments at a glance.
You can also make professional service invoices with Lawn Buddy and send them directly to the clients.
Lawn Buddy initially offers a customer management system to help providers keep track of their clients.
This app also provides tools to help businessmen grow and market their businesses.
5. LawnStarter for Providers
---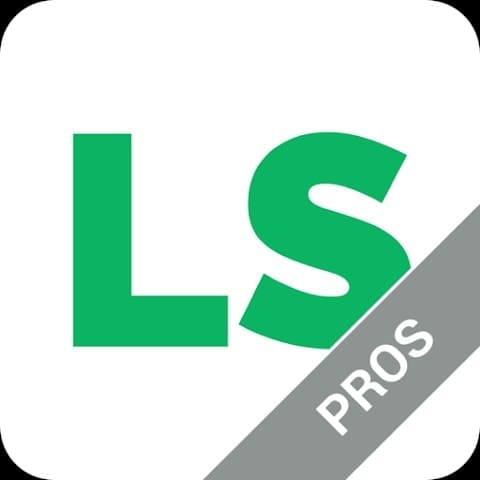 We have another app, helpful for lawn care-providing business operators. LawnStarter for Providers is an Android-based app designed for people who are related to lawn care and landscaping professionals. With a bucket of essential features and an intuitive interface, the app makes it easy for providers to manage their business and stay organized on the go. This app comes with a comprehensive billing system that lets you create invoices and accept payments from clients directly through the app.
Important Features
This app comes with an appointment scheduling system that helps you organize all the appointments. Business and service providers can create and manage meetings with clients directly through the app.
Its Integrated messaging system lets users communicate with their customers and other team members in real-time.
An essential job tracking system is also there to lets you keep track of the progress on your job.
It also has professional user interfaces that offer a special official environment.
6. GreenPal – Lawn Care & Landsca
---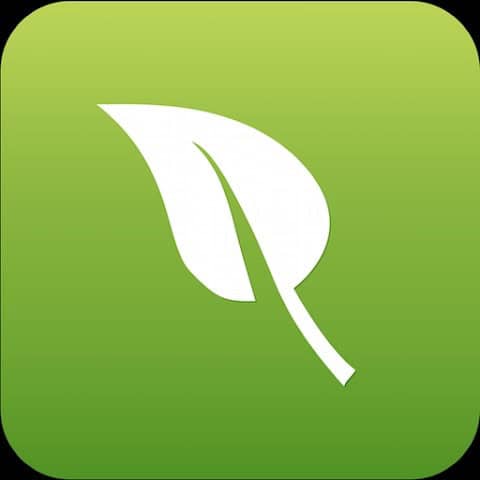 GreenPal is a proficient lawn care app for Android that helps you find the best mowing service in your area. Basically, GreenPal is a popular USA-based mowing service, and it is their official app. With a network of trusted and reliable service providers, GreenPal makes it easy for you to get the lawn care and landscaping services you need without the hassle of calling around or spending hours researching. So, when you need to mow your lawn but don't have enough time for it, use this app.
Important Features
You can easily search for providers based on location, ratings, and services offered for different lawn care services.
GreenPal connects users with local service providers who are experienced and reliable.
With just a few taps, you can book a service, choose a time and date, and pay for the benefit all through the app.
This app initially uses a secure payment system to protect users' financial information.
You can easily communicate with service providers through the app to ask questions, request changes, or leave feedback.
7. Garden Tags – Plants & gardens
---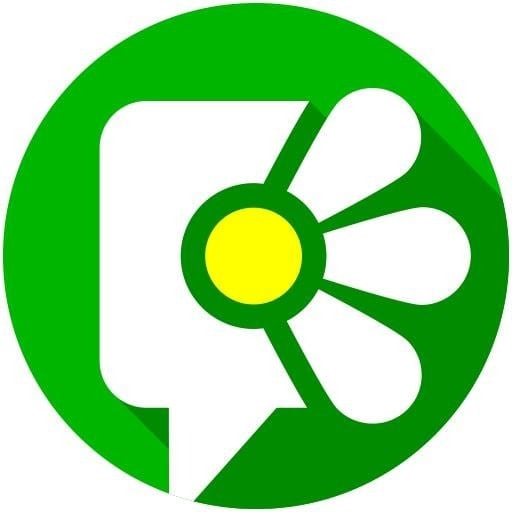 Lastly, it's Garden Tags. This Android lawn care app helps users manage and track their plants and gardens. This app's user-friendly interface and range of features make it a popular choice among gardening enthusiasts. The app comes with a database of over 7000 plants, complete with detailed information and images. You can also use this app to learn about the grass types of your lawn.
Important Features
You can search for specific plants or browse the database to find new plants to add to your gardens.
You can also create a virtual garden on the app and add plants to it.
This useful gardening app for Android also helps you track the progress of your plant's growth and development.
It indeed lets you choose the right grass for your lawn.
This app can detect lawn diseases, fungi, and infection details.
This app also sends notifications reminding users to water or fertilize their plants. This helps ensure the plants get the proper care they need to thrive.
FAQ
---
Q: What are the best lawn care apps for Android?
A: LawnStarter, GreenPal, and My Lawn are known as the best lawn care apps for Android. These apps offer various services, such as lawn mowing, weed control, and fertilization.
Q: Are all the lawn care apps for Android costly?
A: Pricing for lawn care apps can vary depending on the services offered and the user's location. Some apps offer free quotes and allow users to choose from different service packages, while others may have a fixed fee for their services.
Q: Can I schedule and pay for services through the app?
A: Yes, most lawn care apps offer the convenience of scheduling and paying for services through their app. This allows users to easily manage their lawn care needs without physically meeting with a contractor or writing a check.
Q: Is there any lawn care app where I can get free tips for my lawn maintenance?
A: Yes, many lawn care apps offer free tips for caring for your lawn. In fact, most apps mentioned here offer tips and suggestions for caring for your lawn and the essential information to get rid of devastating lawn diseases.
Q: Which are the best apps for lawn care schedules?
A: Many apps offer options for lawn care schedules. Among them, My Lawn and Yard Mastery are the best apps for making personalized schedules for lawns.
Final Verdict
---
These are just a few of the best lawn care apps available for Android that can help you manage and maintain a healthy lawn. Whether you're a seasoned pro or a beginner, these apps can provide valuable guidance and resources to help you get the most out of your lawn care efforts. Having a lawn is not a common fact anyone can afford. So, if you have a lawn, give a little effort to make it healthy and beautiful. Hopefully, these apps will come as a great help.
Make sure to inform us how your app is working and the condition of your lawn. We'll love to see your lawn too. Thank you in advance.