Once, we had a time when all our pocket money went to the manga book shops. Those old days are now past, and we can have a whole manga shop just on our iOS device. Say, how? Well, the popularity of manga is now increasing like no other entertaining programs. And so, app developers gather the top listed manga to make a huge collection. Then develop the best manga apps for iOS/iPhone devices to help you get access to the huge collection where you can just lose yourself. Get interested? Then you are welcome to the right place where I am going to introduce you to something great about manga.
Best Manga Apps for iOS/iPhone
---
To be true, we were a little bit surprised as we got most of the manga apps for iOS impressive and great. Even choosing only 10 apps to form a list was pretty much more difficult than most other times. However, we tried to find out the best apps with fewer flaws and complaints.
Besides, we prioritized collection, availability, affordability, customizing options, language, and interface while choosing the apps. So, get excited and check out the features and other details of these 10 best manga apps to select the most appropriate one for you.
1. VIZ Manga – Direct From Japan
---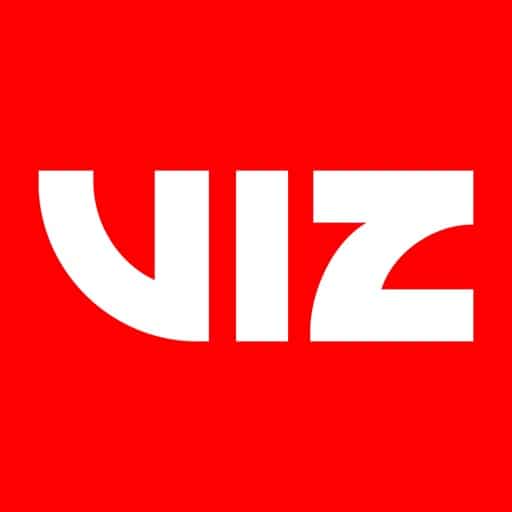 When it comes to Manga, we all lose ourselves in the world of Manga, Japan. However, VIZ Manga is one of the most popular manga apps for iPad and iPhone that publishes manga directly from Japanese publishers. It is rare to get a manga unavailable in this app. The storage is huge, and you can find all your favorite manga in a digital catalog. However, it also includes tons of exciting features to boost your manga reading experience.
Important Features
This free manga app is designed with a clean interface with a lot of customization options.

You can use night mode or reading mode to make your reading time comfortable.

This app lets you download manga and read them in your free time, even without an internet connection.

Using a very active search bar, you can find manga instantly. You can also select manga types with a filter option.

Just one tap is enough to bookmark a manga and enrich your manga library.

This app will suggest new manga and comics based on your previous search and bookmarked mangas' type.
Pros: You can get a free preview of all the paid volumes. And you will get a list of hit series containing series like Naruto, One-piece, Dragon Ball Super, Boruto, etc.
Cons: Inadequateness of customizing options irritates some of the readers.
2. MangaToon – Manga Reader
---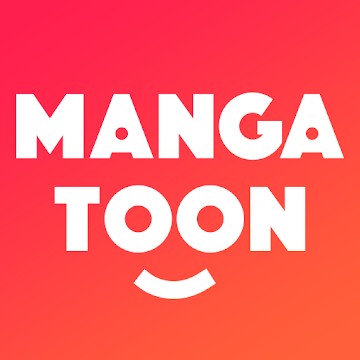 Are you looking for a free manga app that you can use on your iPhone, iPad, iMessage, and even on your MacBook, then MangaToon should be the first to try. This app will provide you access to huge storage of manga and comics of all time. And all these mangas come with colorful pages that will be uploaded on a regular basis. A beautiful interface will definitely enhance your reading experience. So, don't just wait; try it out today to get the latest mangas in one place.
Important Features
It lets you enjoy thousands of HD manga and comics from different categories like action, romance, sci-fi, aliens, fiction, etc.

You can download your favorite manga and comics to enjoy them in your leisure and when you don't have an internet connection.

Lots of free comics are released every week. And a free category will show you the list of all free mangas.

The app provides a lot of editing and customizing features to make your reading time comfy.

You can even write your own stories, comics, and manga in this app and get rewards for your work.

You can use a powerful search engine to find out your favorite manga instantly.
Pros: This app contains around 6 language variations. You can read the translated manga from this app too.
Cons: Sometimes, it crashes out without any reason. But it is very rare.
3. Manga Zone – Manga Reader
---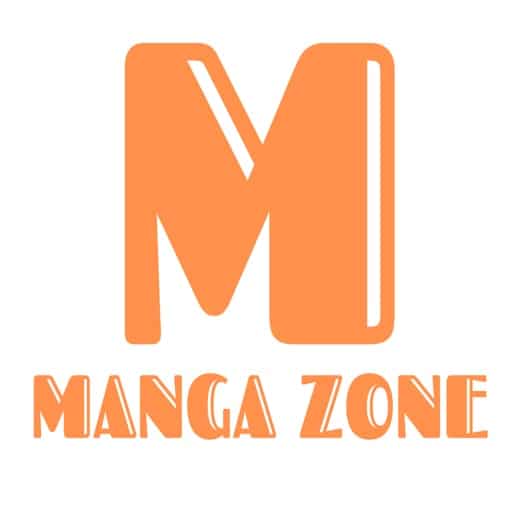 Manga Zone by Piyarat Chayavichitsilp is a free-to-use manga app for iOS. It includes an optional in-app purchase facility and works flawlessly on the iPad. Users will have a great time reading their favorite mangas, comics, and graphic novels on this modern and minimalistic app. This app offers a very comprehensive app interface with logical categories and an advanced search panel. You will be happy to know that even the free version filters away excessive advertisements.
Important Features
It offers the best in class graphics quality and full-screen view mode for the optimal reading experience.

This app keeps track of your reading in the history panel, and users can list their favorite mangas in one place.

It provides a super swift and smooth readings experience without any lags.

You will get notifications when new chapters are available.

It shows popular manga according to the reader's preferences.

The homepage of the app shows all the new content and recommendations on a daily basis.
Pros: It includes complete Family Sharing amenities for optimal accessibility. Users can download the mangas and read them while remaining in offline mode.
Download
4. WebComics – Daily Manga
---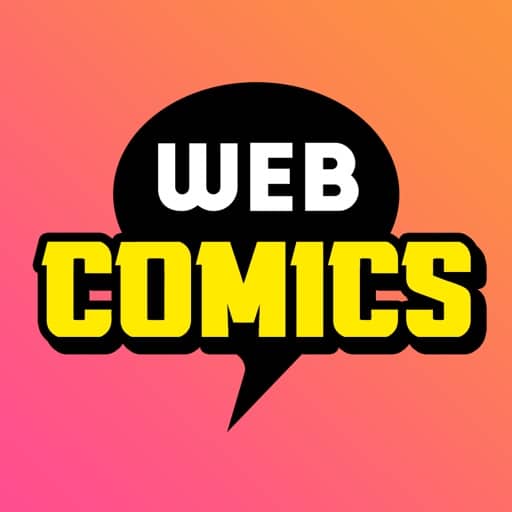 WEBCOMICS HOLDINGS comes with WebComics for all the manga loving iPhone users. It is one of the most versatile and accessible manga apps. It works flawlessly on iPad, and the touch responsiveness within the app interface is very smooth. You can browse numerous mangas and graphic comics according to their genres. Also, it will let you explore all the best collections in one place. There will be suggestions and recommendations for new readers, so it has something for everybody.
Important Features
It has a huge community of users and includes advanced communication facilities.

There are exclusive collections for premium users, and the premium packages come at affordable rates.

It offers special features for new users with unlimited access to free content.

It supports a full-screen view and dark mode.

This app includes a reading history panel and download facilities for quick access.
Pros: You will have support for multiple languages, so you might read comics and mangas in your preferred language. It also includes interactive chat facilities within the app.
Cons: Some users did not like the subscription packages.
5. Manga by Crunchyroll
---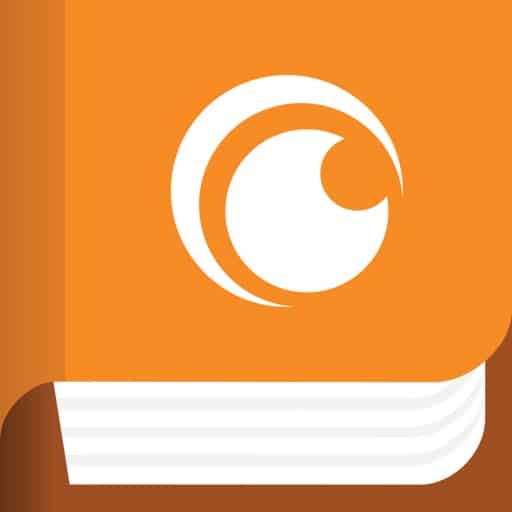 For a very insensitive manga experience, you can give a shot to Manga by Crunchyroll. Right from Japan, you will get all the manga chapters on your device with this active manga app for iOS. This digital manga anthology gives you the latest hit titles like Titan, Coppelion, Fairy tail, Space Brothers, and more. Additionally, it has a smooth interface and a clean interface to bring everything before you proficiently.
Important Features
The app lets you explore the entire series catalog anytime you wish.

You can instantly look for the manga you are looking for using an active search bar.

When you want to pick the manga you like most, you can add them to the favorites section.

The list of manga chapters will pop up as soon as you start reading.

It is like a one-stop shop for manga lovers as the collection is huge, and it updates daily.
Pros: Here, you will get full mobile support, including Koma-View, that provides maximum scale per panel. Also, you can access the unlimited library.
Cons: You won't be able to start from the page you last read.
6. Manga Dogs – webtoon reader
---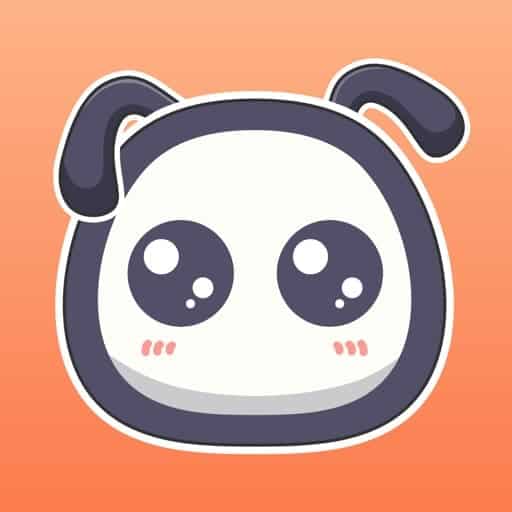 Those who don't intend to miss any new manga chapter can definitely choose Manga Dogs, a webtoon reader. All the popular manga is available in this app. When you are reading online, the next page will be downloaded automatically in the background. Also, the night mode will protect your eyes and save your battery as well. Want to know more about it?
Important Features
You can browse more than 20 sources to access thousands of manga.

This app will give notifications whenever your favorite manga releases new chapters.

It supports two ways for reading horizontal and vertical.

Your data has a backup, and you can restore all the data on any device.

When you are using multiple devices, you can easily use the app from any of them with only one account.

Advanced customization is available here. You can customize the page's style and the notification system too.
Pros: You will find relatable recommendations for manga based on what you have already read.
Cons: This app is not available in other languages.
7. Manga Storm CBR
---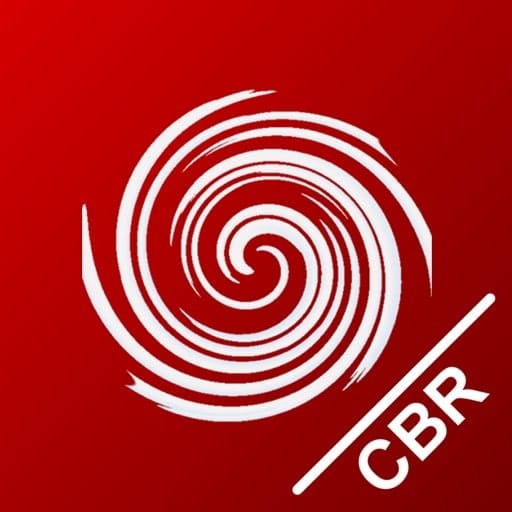 Greet to the following manga app called Manga Storm CBR. And we listed this app among the best Manga apps for iPhone because of its exciting features. This app supports Google Drive, OneDrive, Dropbox, WebDAV, FTP, Box, etc., as comic servers. Moreover, you can read manga and comics in your comfortable way, whether left to right, right to left, or top to bottom. In fact, you will be able to create shortcuts for cloud storage. Well, let's see what's more it will offer.
Important Features
Here you can read the manga directly from the comic server simply with a tap.

The app lets you assign a default destination group and subgroups similar to the server.

It configures the import option for the server. Also, it provides an import facility via iTunes File Sharing.

In the favorites section, you can quickly access all the manga that you have chosen.

You can read manga that are in cbr/cbz/cb7/cbt/rar/zip/7z/tar/pdf files using this app.
Pros: Manga Storm allows you to save the reading progress for each comic. Plus, you can sort out the manga in comic groups.
Cons: When you need to zoom in, you have to use the options instead of double-tap.
8. Manga – Top Manga Reader
---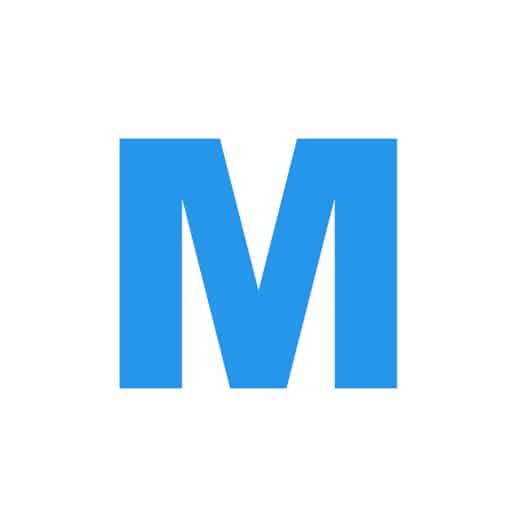 If you wish to choose a fully-featured manga app for free, you can go with Manga, Top Manga Reader. In this app, you can find all the popular manga comics on various topics. Moreover, you can save them in a particular folder to enjoy them without an internet connection. You will get all the details like chapters, volume, summary, etc. Plus, this extensive manga app for iOS will let you customize the different functions of this app.
Important Features
Up to 40000 manga and comics are accessible here. You can enjoy them without spending a penny.

The huge database of the manga is available in various languages.

When new chapters are published, the app updates them automatically.

You can download the manga without any limitation and enjoy reading them anytime.

There is a favorites section where you can make a collection of all the manga of your choice.

Whenever you want, you can share the manga comics with your friends via different social sharing apps.
Pros: This app lets you read the manga even when you are not online. Additionally, you can read one-week chapters at a time.
Cons: Sometimes, the app doesn't maintain some pages in order.
Download
9. comiXology – Comics & Manga
---
I have another exciting manga app to recommend, especially for those who wish to enjoy access to the largest manga collection. comiXology, Comics & Manga must be the app I am talking about. There are manga and comic series on numerous topics, including superheroes, crime, sci-fi, horror, and more. Additionally, this app stores manga from all popular publications. If you are new to manga, this app will be a good one to start with.
Important Features
You can discover more than 100,000 manga, digital comics, graphic novels, Image, Marvel, DC, and more.

This app allows you to access every purchased comiXology books anytime, anywhere.

It has a guided view to let you experience immersive and cinematic reading options.

In fact, the manga is available to read even without an internet connection.

The books that you want to read in the future, you can add to your wish list.
Pros: Here, you can sign in using Amazon to enjoy Kindle comics and more.
Cons: There are only a few organized folders, and this fact irritates some of the users.
10. Manga Plus by SHUEISHA
---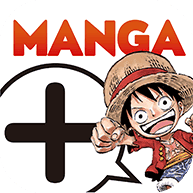 So, here we come to the final recommendation for today. And we choose Manga Plus. SHUEISHA Inc brought this app in town for the manga freaks, and it contains one of the largest Manga collections. However, this enlarged manga app for iOS is free to use, and the most popular manga like Naruto, Death Note, One-piece, Dragon Ball, etc. Additionally, this app uploads all the latest chapters, and you will get access to them instantly.
Important Features
Translation of all popular Japanese manga is available in this app. Translation in English and Spanish are available here.

Most of the legendary manga is initially free for you.

You can share your favorite manga with your friends and download chapters to enjoy offline.

In the favorite list, you can keep all the manga saved and find them instantly.

You can provide your feedback on any chapters too.

The creators will get the money you will pay for a paid volume.
Pros: A lot of customizable reading functions will enhance your manga reading experience with this app. Plus, it comes with a straightforward UI.
Cons: Sometimes, you may have to face a loading issue to get a new page.
Our Recommendations
---
Well, we have reached the trickiest part for today. You got introduced to 10 apps already. Probably, you also notice that almost all the apps are equipped with a huge manga collection, and all other attributes I mentioned to be prioritized when choosing the best apps for the list.
So, recommending one or two apps is now pretty much difficult. Still, I am sharing my interest today instead of recommending some apps. Personally, I have used VIZ and MangaToon for so many years. And I didn't get disappointed by them anyway. So, if you are a little bit confused about which one to try first, you can just go for them.
Finally, Insights
---
I don't need to express to you how exciting manga can be. Those of you who did ever read any exciting manga know that very well. Indeed, reading manga can easily be an addiction, and it can harm your study or regular life. But it can enrich your power of imagination and language skills.
Just, you should have a better time sense and responsibilities to your study and other duties other than having the best manga app for iOS/iPhone. It can be then the best source of entertainment in your life. So, share with us about the app you select to give a try. And also, recommend this content to your manga lover friends. Stay tuned for more apps reviews. Thank you.