Remembering passwords and credentials for online services and apps are quite painful. Most of the time, people forget passwords and even usernames. Moreover, there are concerns about security breaches and hacks. A unique and complex password is mandatory for any website or app. Here, a good quality password manager app for iPhone plays a vital role.
Besides, you can keep all your private data and images in this type of password manager. So, you have to check the basic features while choosing an app. In fact, you should choose a password manager that includes password generator facilities along with superior privacy protection.
Best Password Manager Apps for iPhone/iOS
---
In the AppStore, you will see a lot of password managers for the iPhone. Definitely, so many options will make you confused. Furthermore, all those apps are not good enough to have a second of you. Our team has tried a considerable number of apps, and most of them failed to impress us because of their poor security system and fewer functions.
But we got some apps too that you can trust without keeping your eyes open. Want to learn about them? Yah, for that, we are here today. So, check out the best password managers for iPhone here with some details.
1. Password Manager – mSecure
---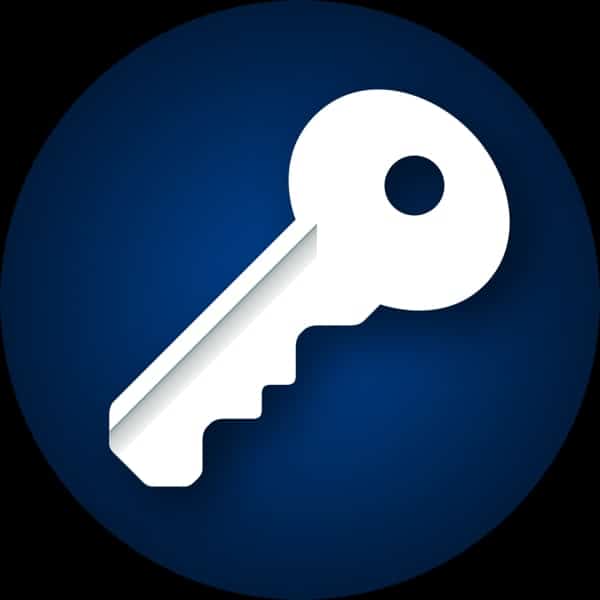 First, I would like to introduce you to the Password Manager by mSecure that will never disappoint you by losing your password. This powerful and protection app is well known as one of the best password managers for the iPhone, and you can use it for free.
This app contains a secure place where you can add the account IDs and their respective passwords for sure. In addition to that, you can also keep all your private information safe and secure with this app. Let's see what's more it will offer.
Important Features
All the data and passwords will be protected with industry-standard AES-encryption.

An automatic password filling option will fill the password for the particular ID for you.

There are more than 20 different templates available for you to use.

The premium version of this app offers touch ID and face ID options.

You can attach photos and use custom icons in this app, and it can be integrated with the Apple watch.
Pros: Automatic email backup and Synchronizing ability are available here too.
Cons: Some of the basic features are available only for the pro version.
2. LastPass Password Manager
---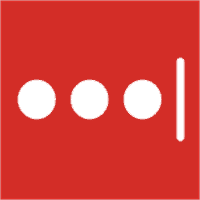 Second, it is the LastPass Password Manager launched by LogMein Inc. It is another great option to protect all your important data and passwords. There are different types of logs to keep your ID information and the password. Even when you will need them to use, you don't have to copy it from this app and paste it to that place. In fact, this app will automatically fill up all the passwords on their places according to the ID. What's more, will you need then?
Important Features
This app helps you create very strong and unguessable passwords.

You share passwords and data safe with others directly from this app.

It will autofill all your usernames and passwords when you need them.

For extra powerful protection, this app lets you log in with your fingerprint and face detection.

It comes with priority tech support and authentication for desktop fingerprints.

Multi-factor authentication is there to protect your password vault too.
Pros: With the premium version, you can enjoy over 1 GB of encrypted file storage.
Cons: Some users face some issues due to a long time of no use.
3. 1Password – Password Manager
---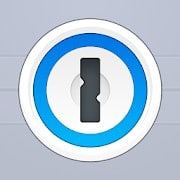 AgileBits Inc also brings another password manager app for iPhone that you can trust for sure. This time, I am talking about 1Password. This protective password manager for iOS will securely store all your passwords. There is a password keeping a log, and you can keep passwords on the section of their respective accounts.
However, using this app is very simple because of its straightforward interface and clean homepage. You can find all the folders just one after another. Let's see what's more it will offer.
Important Features
This app will help you to create unique and strong passwords for your social pages and different accounts.

The smart autofill option will make your logins easier and quicker.

In any case of finding particular information you added here, you can use spotlight, a smart search option.

You can keep all your credit card information safe here, and it will autofill the card number when you need it.

This app lets you organize your homepage with tags, favorites, and many folders.
Pros: All your data and passwords will be safe anyway as they will be Synchronized automatically to all your iOS devices.
Cons: Some users find it difficult to have access to this app on their MacBooks.
4. Keeper Password Manager
---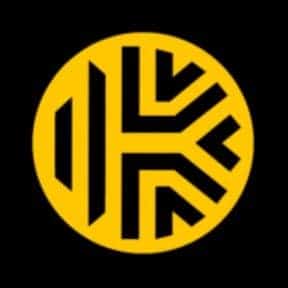 Callpod Inc. presents Keeper Password Manager, a free to use a password manager for iPhone. It works on almost all Apple devices. This app is specially designed for iPad and certainly offers super-fast responsiveness within the app interface. It gives you a safe and secure platform to keep your passwords and Important credentials for different purposes in one place.
You don't need to remember passwords and digits for different web pages and apps anymore. It also supports Face ID and Touches ID natively for securely accessing your app vaults.
Important Features
There is no limit to your entries and saved credentials.

Users can easily create and organize numerous folders and file vaults.

It certainly allows the users to keep their media files safe, along with passwords and other details.

This app allows sharing passwords and numerous files with other trusted users within a secured system.

It provides cutting-edge AutoFill features, and users can control it with KeeperFill technology.

This password manager uses AES-256-bit encryption, SOC-2, PBKDF2 technology for optimal security and privacy measures.
Pros: It offers a very convenient and minimalistic app design with an easy interface.
Cons: Some users found limitations on some issues.
5. SecureSafe
---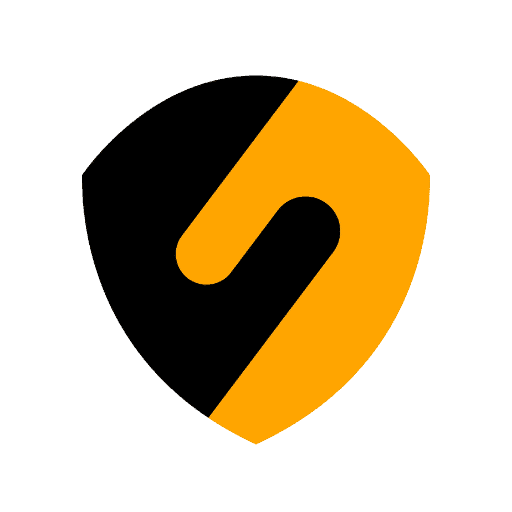 Are you having trouble ensuring the security of your personal data, passwords, and other details? Then I would like to suggest SecureSafe, a digital guard that enables twenty-four seven monitoring of the entire system. This powerful password manager for iOS will only allow you to access your data. As a consequence, it doesn't allow a single programming employee for the decryption or similar to any other stuff.
But it also grants Data Inheritance so that your family member or business copartner can go through the portal for important data like pins, passwords, or insurance policy. Therefore, you won't get into any trouble in any emergency.
Important Features
To ensure the maximum protection of your data, the service includes triple data storage, double encryption, along with zero-knowledge architecture.

Not only your passwords, credit, pins, but you can also make sure of the safety of your E-banking codes, contracts, images, videos, documents, and so on.

This app enables digital safety, and you can store or edit important files sitting anywhere, anytime.

SecureSafe gives the capability to send at least 2GB of files to any of your recipients.

This app ensures highly secure AES-256 along with R-2048 encryption.
Pros: You will find an email inbox where your mails will remain safe with attached files and addresses in SecureSafe. Besides, there will be an option of 2-factor authentication owing to PRO, SILVER, and GOLD customers.
Cons: Some of the users lost their account after a long time of no use.
6. Dashlane – Password Manager
---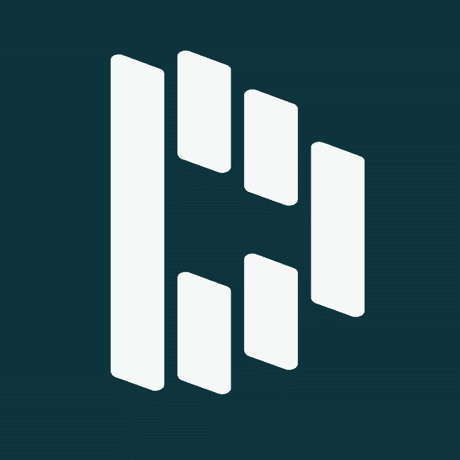 Dashlane, Password Manager is one of the safest password manager apps for iPhone. This app comes with a very modern and minimalistic app interface. Moreover, it is free to access, and certainly, it works flawlessly on the iPad and Apple Watch.
As a result, users will be free of any stress and hassle to keep on remembering their important passwords and credentials. It supports dark mode; besides, it can be accessed with a flippable switch. There are options for subscriptions, which include lots of premium amenities.
Important Features
It offers advanced synchronization facilities, and users can access the interface from all the supported devices.

Users will get automatic login credentials for all the saved websites and apps.

It sends alerts instantly when any unwanted entry and privacy breach occurs.

This app includes password generator facilities for making secure passwords for numerous apps and websites.

It includes VPN facilities for secured web browsing sessions.

This app also includes 2FA technology for the optimal protection of your data.
Pros: It offers a very well organized and convenient platform for keeping passwords and user credentials. Finally, this app works very smoothly, without any lags or loading issues.
7. Password Manager Data Vault
---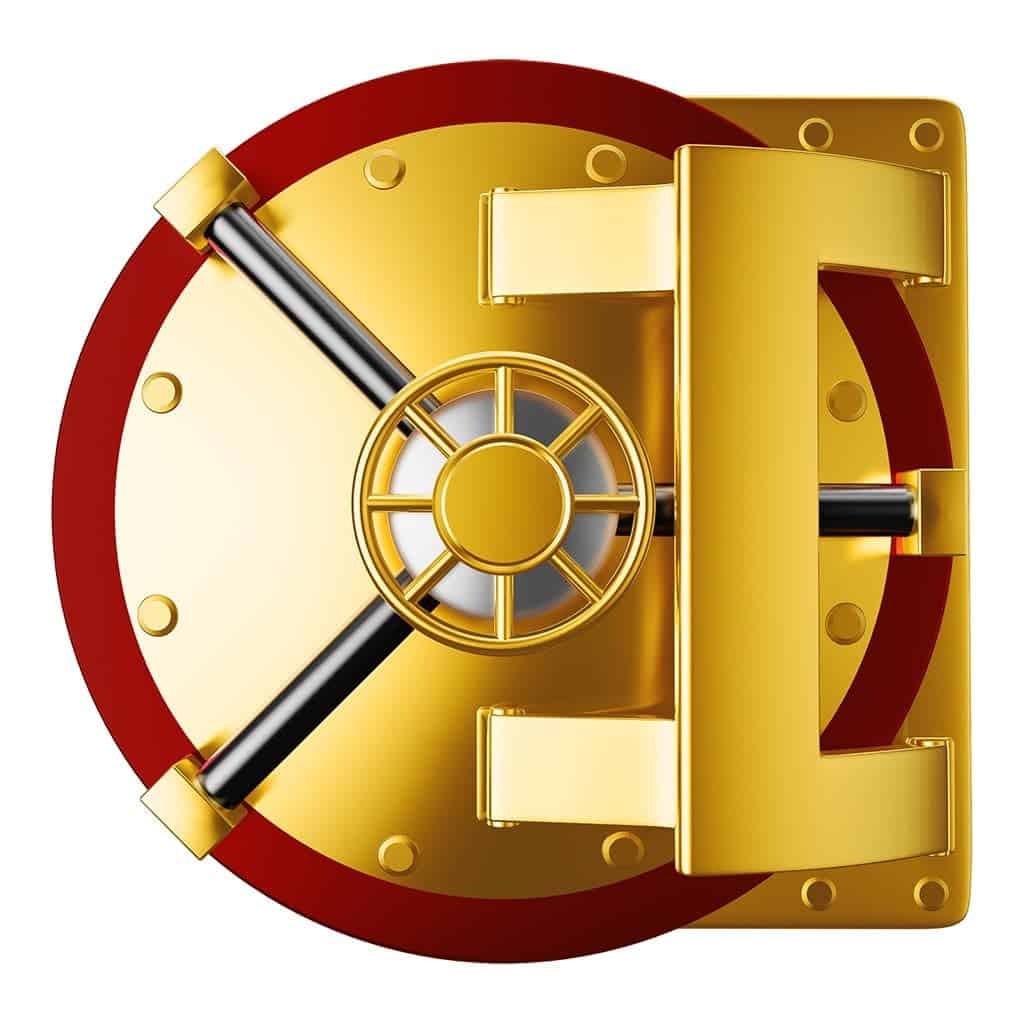 If you want to secure your important information with powerful technology, then Password Manager Data Vault will surely blow your mind. This Password Manager app for iPhone has arrived with a unique system that you will hardly get in trouble. It allows Face ID, Touch ID, iCloud backups, Website Logins, and much more.
Besides, you can sync into multiple devices and even in the strong desktop version. In fact, this app comes with a very smooth interface, and your data remains safe in all the platforms with colossal support.
Important Features
This app makes sure that nobody can enter through your data without the master passcode as it enables 256-bit AES with PBKDF2.

Through this app, you can ingress the password and all other personal info in your Apple Watch.

There will be an option to pick from 65 pre-configured logins like Amazon, Paypal, and so on.

You can give a check to your password if it's weak or strong with the help of the Strength Meter.

To ensure better privacy, you can set up maximum login attempts and a hint just to remember your master password.
Pros: Using Safari, you can Log in to the websites without any trouble. Furthermore, There will be 200 icons to intrinsic your items, and you can shift text files into CSV format.
Cons: Due to an error, sometimes the information in the vaults get disappeared.
8. RoboForm Password Manager
---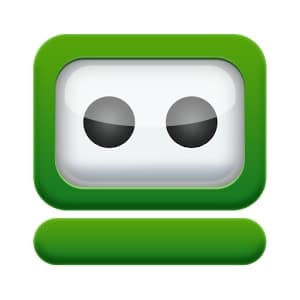 When you need to have all your passwords in one location, RoboForm Password Manager can serve you the purpose. It will make your management easier since it will fill sites, apps, and browsers. Then, a new password will be automatically saved. Notably, the security center of this app can find out weak or used passwords. Plus, you can appoint a trusted person to help you in an emergency need.
Important Features
This app has a generator that will provide strong passwords.

It supports multi-step login and two-factor authentication.

The unlock option includes PIN, touch ID, face ID.

You can import all the browsers as well as major passwords from other managers.

When you are inactive, the app gets locked. Besides, you will be able to access your device data.
Pros: Protection of your data is ensured because you will have AES 256 encryption with the app. Furthermore, you can safely keep and edit bank accounts, credit cards, etc.
Cons: Some of the users complained about the app pairing with the device.
9. Enpass Password Manager
---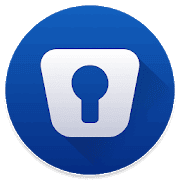 An ideal password manager app like Enpass Password Manager will keep all your passwords safe. It supports Spotlight and Siri. It will assure you of the safety issues as the app doesn't collect the data on its own server. Additionally, you will have a backup for the passwords. Data synchronization supports Google Drive, Onedrive, Dropbox, etc.
Unlike other apps, it also offers you import passwords, biometric authentication, strong password detection, and more facilities. So, do you like to learn more about this app?
Important Features
This app provides a Breach Monitoring system that informs you whenever saved websites are detected with a breach.

It stores all of your master passwords and auto-fills them.

There are more than 80 templates for organizing your information.

You can share the passwords with your family, friends, or team members.

Other confidential files, documents, and photos can be locked using Enpass.
Pros: This app encrypts your data with AES-256 bit using SQLCIPHER Engine. Not just that, but also multiple vaults can keep family, personal, and work data separately.
Cons: This app may need some cleanups to work auto-fill imported passwords properly.
10. Password Manager: Passible
---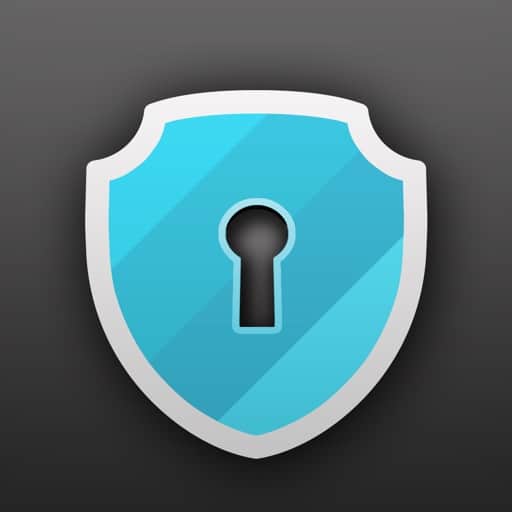 So, here we come to the final suggestion for today and conclude the list with Password Manager by Fitness22 Ltd. With a very powerful security function, this app will always protect all the passwords you use for different accounts. So, forgetting your password won't force you to delete your account anymore.
Simultaneously, this useful app will automatically fill in the password for a particular account when you need it. Besides, you can securely store all your credit card pieces of information too in this app.
Important Features
This app uses the military strength AES-256 bit encryption system to secure all your data.

The autofill technology of this app is quite smart. In fact, it detects all the accounts and inputs respective passwords for the accounts.

Like your passwords, this app will also fill in your credit card information when you need it.

Just a finger slide is enough to input the pin code when to use the mobile ATM service.

Lots of advanced technologies are also here, including theft protection, automatic folders, rapid search, etc.
Pros: A very powerful password analyzer is there to check the strength of all your optimal passwords.
Cons: Inactive customer support is the only fault of this productive app.
Our Recommendation
---
To be true, all these apps I have mentioned are nearly the same in features and functions. We just tried to find out the best password managers for the iPhone, and we got these apps ultimately. For today, it will be tough to select the best apps for a specific factor. But to say it honestly, all the apps are equally compatible. Still, LastPass Password Manager, 1Passwor, and Password Manager by mSecure anyhow made a good impression on us. So, we can recommend these apps for sure.
Finally, Insights
---
Password is a very sensitive issue. For it, it can lose your ID and again so many things like money from your bank. So, you have to be extra careful while storing it. And a password manager app for iPhone has no alternative in this case. Hopefully, you have selected one app to try. Please share your experience of using that app with us. Your opinion and comments always motivate us to work harder. Thank you for your time.