When you think about the world business and marketplace, Stock will come very first in your mind. Traders and stock investors always want to be aware of the news on stocks and instantly handle your trades. Anyway, if you are an iPhone user and looking for some things, then you just in the right place. Lots of powerful stock apps for the iPhone are now providing a lot of advantages for investors.
You will get all the breaking news on stocks and finance using this kind of app. Even some apps let you handle your accounts, buy and sell stocks as well. So, when your iPhone provides reliable finance and stocks news portals and options to handle all stock issues, you don't have to check the TV channels' stock news anymore.
Best Stock Apps for iPhone | Must Try for Investors
---
We got stock apps with some specific categories. Some are prioritizing stock news, while some are designed to handle your stock accounts. So, we tried to make a list of the 10 best sock apps for iPhones with apps from both categories.
We checked lots of apps from the AppStore. Some impressed us with lots of functions and straightforward interfaces. Still, some apps ask us to pay for some silly features that don't worth it either. So, we highly suggest paying attention to the list of these best apps with all stock issues before paying for an app with no good.
1. Schwab Mobile
---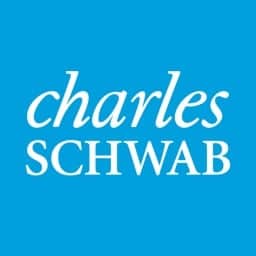 The Charles Schwab Corporation brought the most popular stock and finance app that you should check first. Schwab Mobile is the one I am talking about. This highly functional app comes with an option to monitor a bunch of business and finance-related issues. Furthermore, it is compatible with your iPhone, iPad, and even with your Apple Watch.
You can just monitor your account, investment, stocks, trade, and others with this app. Besides, you can see all the market news in this app too. The simple interface will also help you to understand the functions very easily.
Important Features
You can manage all your brokerage and Schwab account with this app. You can open new accounts too.

This app lets you check all your trade accounts, Mutual fund, and deposit checks.

You can easily trade, cancel, and even edit stocks and EFT using this powerful app.

Instant lock and unlock system for your Schwab accounts is also available here.

You can use the SSB to add, pay, cancel or edit the bills. Plus, it will provide real-time trade notifications.

You will get easy access to Schwab podcasts, videos, and other media centers.
Pros: This app supports Apple's Touch ID, Face ID, Passcode, and other powerful privacy options to provide the best security system.
2. Webull: Investing & Trading
---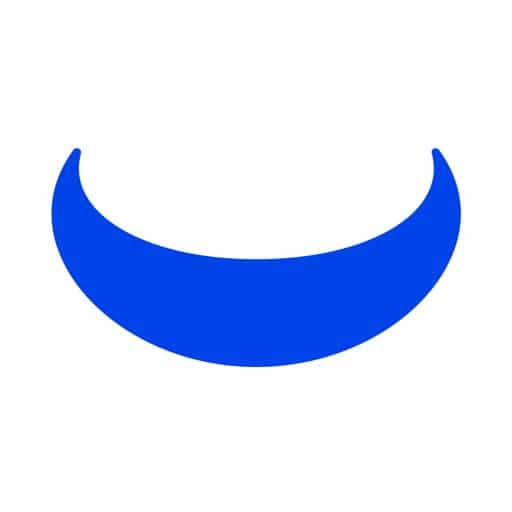 I think you have already learned about the name, Webull as it is one of the most popular trades and stock apps for iPhone. If you are not familiar with this app, let me introduce you to it. Well, it's not an app that just helps you with the news of the stock market. Instead, you can buy and trade stocks with this app.
As soon as you open an account in Webull, you will get 2 free stocks with a value from 2.50$ to $250. Furthermore, you will get a lot of free stocks for different purposes like making any deposits, referring your friends, and many more.
Important Features
This app will help you enjoy access to smart trading tools, including an in-depth analytic tool.

It supports pre-market and after-hours trading seasons with 24/7 support.

There is a Big Button mode that you can use to revitalize or customize your mobile trading space.

This app is available on both iOS, iPadOS, and macOS.

You can buy or sell cryptocurrency and trade with the instant settlement using this app.
Pros: This app, AKA company, will charge zero commission on your trade and no contract fee. Also, it requires no minimum deposit.
Cons: Some of the users are not satisfied with a few hidden charge issues of this app.
3. SoFi: Invest and Track Money
---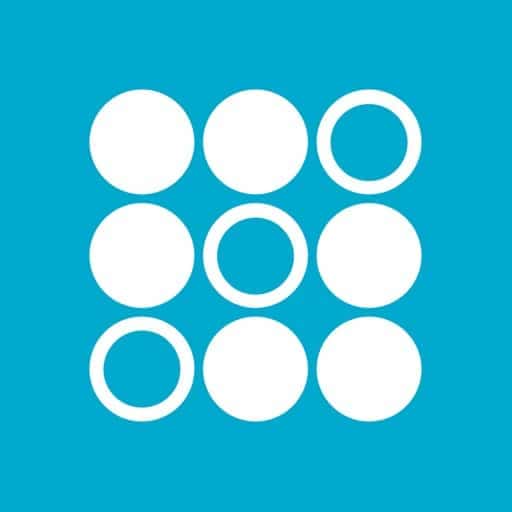 Social Finance, Inc has brought one of the best stock market apps for iPhone, and we call it SoFi. It is designed with a very user-friendly UI, and the homepage is full of clean sections. However, this app is full of trade stocks, shares, business, EFTs, and cryptocurrency. Also, this app will help you manage your expenses with an organized plan. Besides, you will get all the news about stocks and the business world. Let's see more details of this app to have a better idea of it.
Important Features
You can use Stock Bits, valued at $1. And you can use them to get prices for popular stocks.

It is a great platform to buy, sell, and exchange bitcoins.

You can use this app to discover all the trending EFTs and Stocks.

This app is not a place for endorsement. So, it doesn't show the company's name and logo.

SoFi is one of the most popular lone providers for students, traders, and others. And this system originated by SoFi Lending Corp.
Pros: You don't have to pay any account fees. Additionally, you will get cashback rewards for different reasons.
Cons: You may have to face loading issues sometimes, even with a stable internet connection.
4. Stocktwits
---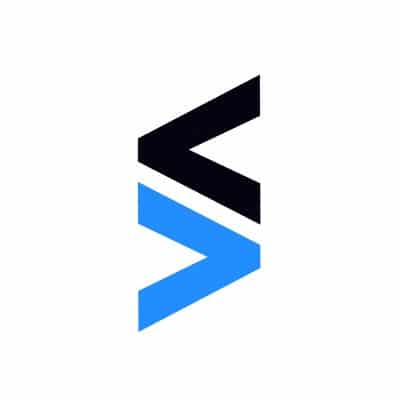 StockTwits Inc. comes with a competitive stock app which is called StockTwits. It is a free to access app with tonnes of premium features in one place. This app is designed for iPad and works seamlessly on iPhone. Furthermore, you will be able to keep up with your profile by adding stocks, indices, cryptocurrencies, ETFs, and indexes to their custom watchlist.
One of the most important facilities is its huge network of traders and investors from around the world. You should take a look at the following features to know more about this stock app.
Important Features
Users can customize the front page with their frequently used stocks and favorite sources.

It provides the latest updates from reliable sources.

Users can add widgets on their phone's homepage for quick access.

This app integrates an earnings calendar with real-time stock information.

It supports dark mode with power-saving capabilities.

This app includes a professional analysis of the market and suggestions for your financial growth.
Pros: It includes real-time chat functions with endless other users and investors worldwide. Users can add different stocks and new portals to their custom watchlist.
Cons: There might be some data draining issues in long-term usages.
5. Public – Invest in Stocks
---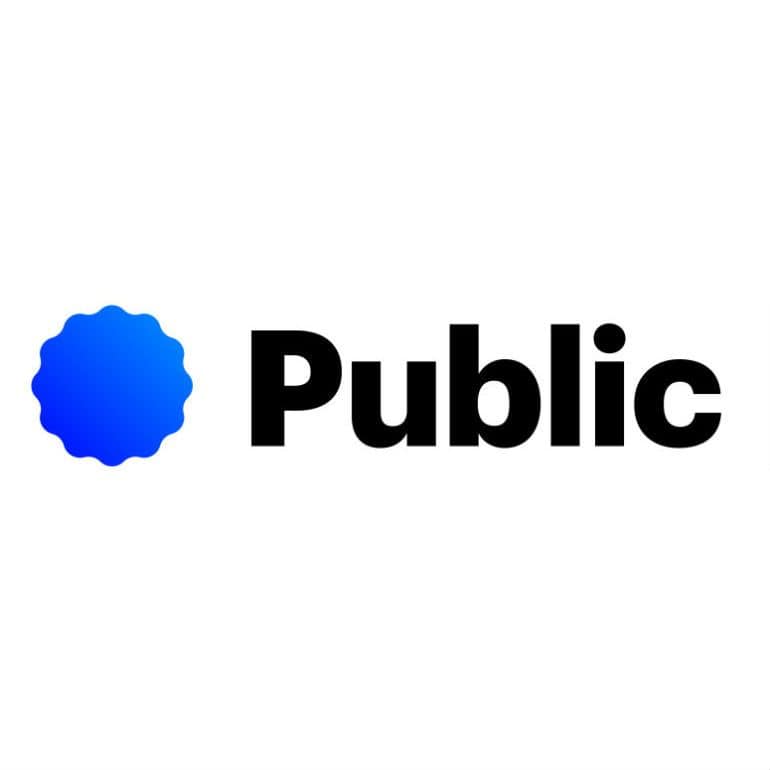 Public by Open to the Public Investing, Inc. is a very comprehensive stock app for iPhone. It is free to use, and users can invest their money on different projects and farms directly from this app. Moreover, it offers the industry's best security features and privacy measures.
All the users are backed up by SIPC insurance up to five hundred thousand dollars. Moreover, the app interface is very modern and minimalistic. Furthermore, you don't have to worry about settings and app operations as most of the features are easily accessible.
Important Features
It includes beautiful themes and ready to use templates.

Users can invest any amount of money in numerous shareholdings and companies.

This app includes an advanced search panel for exploring the stock market with ease.

It comes with interactive group chat facilities for real-time communication.

Users will have a great time using this app in their investment ventures.

It also provides stock rewards to regular users.
Pros: This app uses complex encryption methods and advanced security algorithms for optimal data protection.
6. Betterment: Money Management
---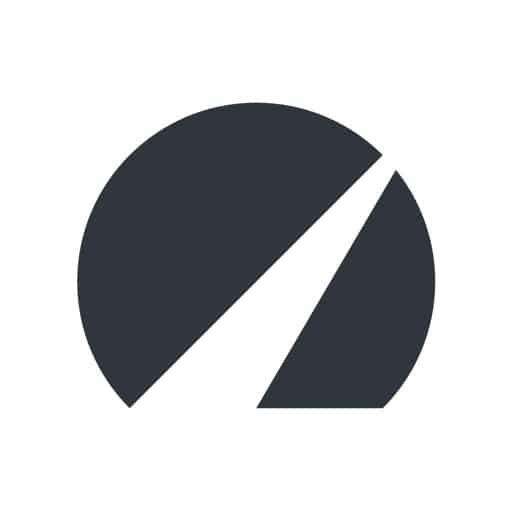 Well, it's time to get introduced to a different kind of finance app that will work like everything in one place. It's not just a stock app that will provide you news and customizing options for trade, and it will also work as your personal finance manager. However, about stocks, this app will provide you lots of features that you really need for a better trading experience.
It will also provide you with an expense chart that you can follow to cope with the money you fix for your monthly expenses. Besides, the whole interface is very interesting as it always motivates you to save more and spend less. Well, let's check more features of this app at a glance.
Important Features
The app costs no extra charges for checking account, ATM card or Visa debit card.

This app offers optimized ETF portfolios that bring higher transparency than any mutual funds, and you can enjoy free trade similar to a stock.

You will get a low-cost IRA account where you can save money for retirement.

Cash Reserve helps to deposit the client's fund in one or many Program Banks that help to grow the interest rate, making it fit for FDIC insurance.

Funds in transit to or from Banks are normally protected by SIPC and not by FDIC insurance.
Pros: Generally, the insurance limit is calculated by FDIC, and it doesn't only include the cash in CR but also all accounts in the equivalent insurable capacity in the bank. Moreover, the app gives access to further advanced investing tools.
Cons: The short term investors and day traders might find this app unnecessary.
7. Seeking Alpha: News & Analysis
---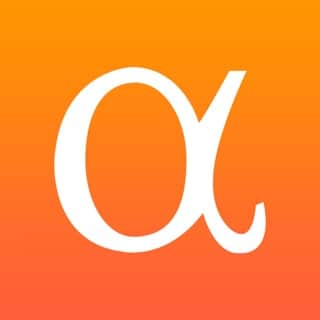 If you are looking for the best stock market apps for iPhone and iPad to provide you with all the breaking news and trade analysis, then Seeking Alpha will be the best option for you. Seeking Alpha is actually the largest and most popular investing community. It is powered by The Wisdom and Diversity of Crowdsourcing.
This community includes unparalleled depth and breadth from EFTs, stocks, and mutual funds. But the best part of this app is its news section that will always keep you updated on the tread market.
Important Features
This app provides real-time and concise news on the share market, trade, and business.

It will also provide the report on your earnings, spending, and transcripts.

You will get blogs and reports of an active community full of traders, investors, journalists, and business leaders. You can get suggestions from them too.

This app also shows price quotes stock charts too. You can even choose the types too.

The notification system is completely customizable. And you can get breaking news alerts too.
Pros: You will get all the market moving analysis from the leading investors and industry experts.
8. thinkorswim: Buy. Sell. Trade
---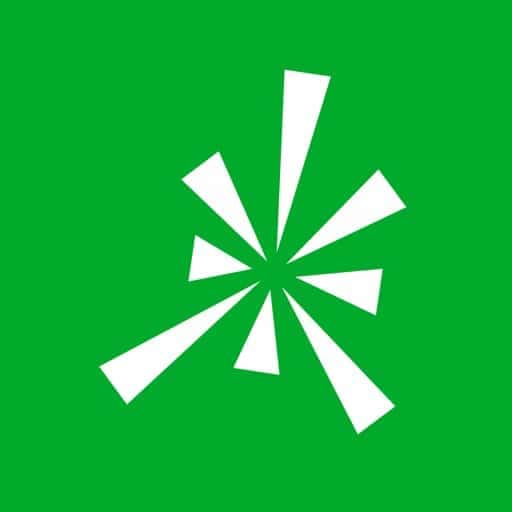 It's hard to find a top stock trading app like thinkorswim by TD Ameritrade Mobile, LLC. With the app, you can simply create and edit advanced orders and conditions. In fact, you can receive in-depth company profiles from Trefis and reveal the key insights. The chat drawings will sync with the thinkorswim platform.
Furthermore, you will manage past, present, and future economic events and overlay of your company. Then you can analyze your account balance and position too. Finally, you will receive notifications like the other ones.
Important Features
This app helps you to practice trade strategies with real market data from paperMoney.

It can scan multi-touch charts with more than hundreds of studies.

You can access the library videos on educational videos, which will expand day by day.

Here, you will find trade stocks, forex, future, complex options, and more.

Live stream programming is available from CNBC, TD Ameritrade Network, etc.
Pros: You can discuss with a training specialist as well as share the screen. Also, you can personalize your watchlist, alerts, and even saved orders.
Cons: The app doesn't have a fundamental snapshot with basic metrics.
9. Stocks Alerter
---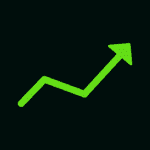 For the active traders, Stocks Alerter brings it all together. You should not take a risk when it comes to stock trading, and you have to think smart. When you have this app, you can invest using your iPhone, iPad, and even using just your Apple Watch anytime, anywhere. You will get a loan for education, innovation, and support for your trade. Additionally, you can take a glance at your account. This leading stock app for iPhone will also ensure safe trading in any way.
Important Features
There is a list of what stock to buy and the price of them.

You will receive notifications about real-time buy and sell signals.

More than 25k stocks are available. You will also get an analysis of any stock trade.

The alerts are fully customizable according to your preference.

Here, you will find a modified dashboard of your own.
Pros: This app will offer you a full technical analysis on support, resistance, exponential moving averages, etc. Furthermore, you get to know maximum profits with swing trading.
Cons: Some users are annoyed with its loading issue.
10. TD Ameritrade Mobile
---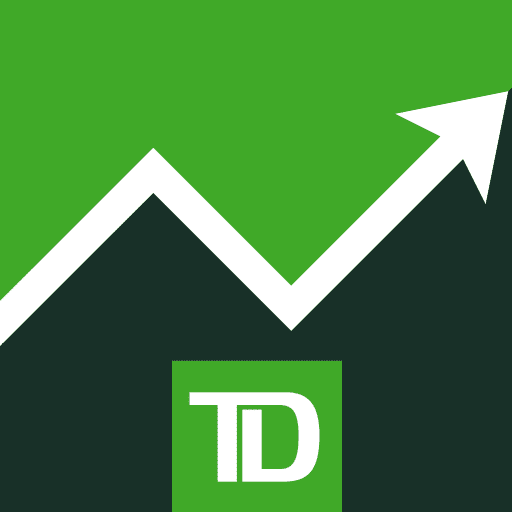 TD Ameritrade Mobile is ranked among the best Stock market apps for iPhone and iPad, and it is the final recommendation for today. As it has full customization set up for watch list screens and your positions according to your preference. Additionally, you can keep an eye on the latest analyst reports, Twitter integration, Social signals, etc.
For authorizing trades and transfers, you can sign in using Touch ID or Face ID. Moreover, you will be able to check out and manage your real-time account balances, tax documents, statements. Not only those but also the transaction history and a safe message center is available too.
Important Features
You can check out the market and your accounts on the dashboard.

In this app, you will get price alerts, helpful charts, news, widgets, and more.

TD Ameritrade allows you to transfer funds from the account and check deposit funds.

It gives you educational offerings. Besides, you will receive alerts about potential trading opportunities.

Here you can browse videos on stocks, investing strategies, options, etc.
Pros: ln addition, you can access third-party research such as CNBC and Thomson Reuters. Plus, there will be notifications on specific price targets, key news, and events.
Cons: The app doesn't show portfolio percent gain for the year.
Our Recommendations
---
If you checked the features of these apps, you would understand how useful they can be for investors or traders. If you prefer using a stock app for news, you should try Schwab Mobile, Seeking Alpha, or Webull first. And if you are planning to use an app to invest or trade, then I prefer using Public or SoFi.
These two apps are completely free of charge, and they provide stock news as well. You can also check the other apps too. We already mentioned their dark sides to understand which one will be appropriate for you easily.
Finally, Insights
---
You see, how easy it is to learn the basics of stocks and finance and get the news on them? Just your device can say everything about it, and all you have to do is install the best stock app on iPhone or iPad. So, now, you don't have to sit in front of your TV to get the urgent news on stocks.
These apps will alert you with notifications and provide all the updates. So, that's all for today. Let me come with something new the next time. Till now, stay safe and connected. Thank you for your endless support.